2224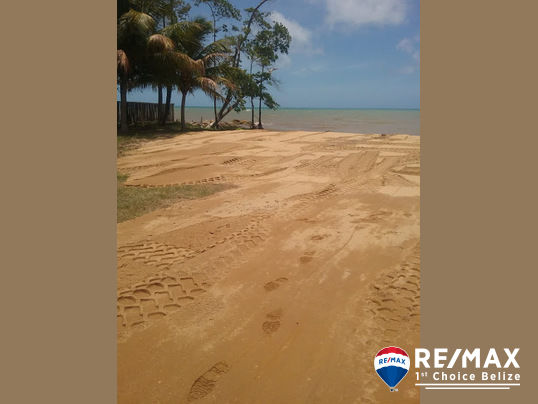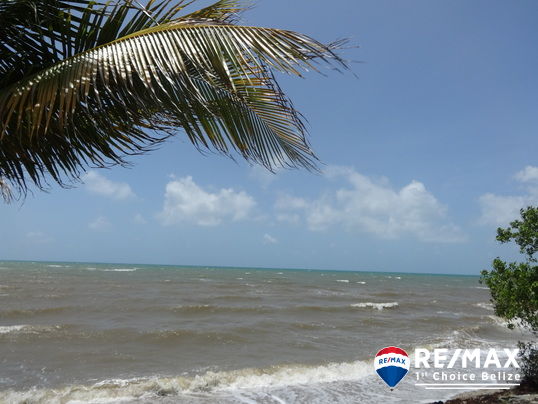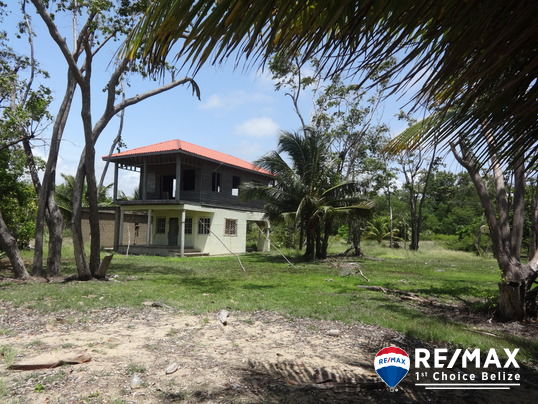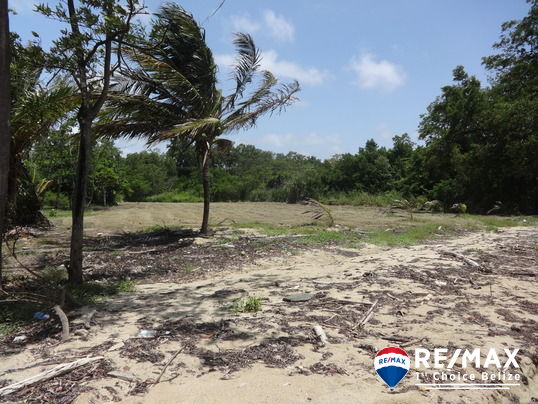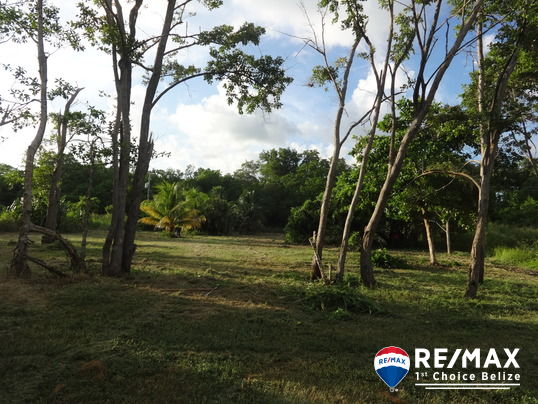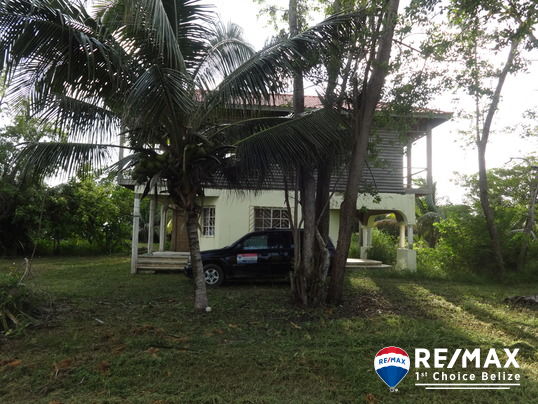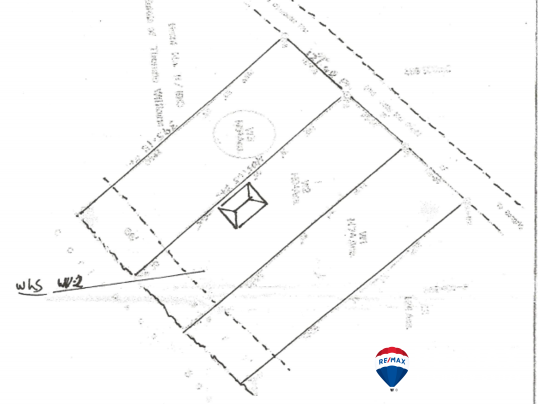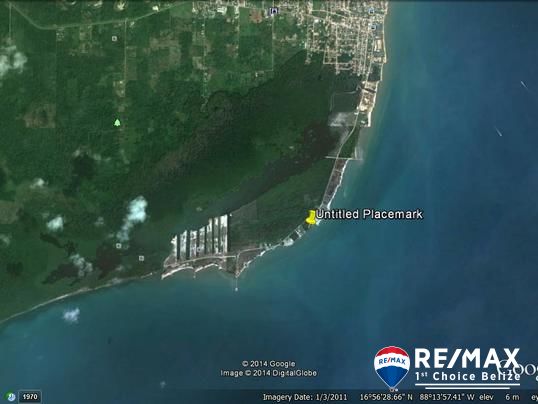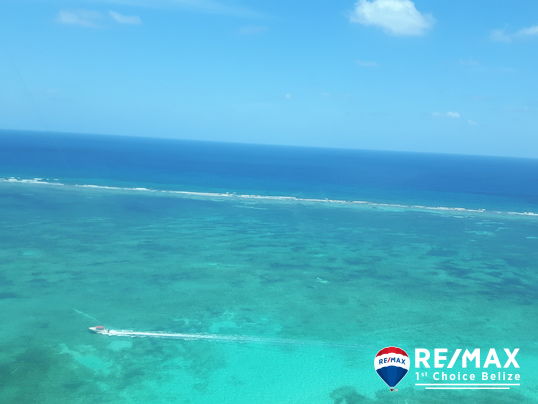 Wow ! This is an amazing beach acre parcel South of Dangriga Town, with 115 ft of Beach front. Located in an area called Commerce Bight. Only 3 miles from the municipal airport and 1.5 miles from town. There is also good road access. South of here is a short boat ride to Hopkins. A future marina development is just to the south of this property, near the government pier/Jetty. Glovers Reef is just off shore from Dangriga/Hopkins. The fishing in this area is amazingly breathtaking. This acre beach parcel would make a great boutique resort for fishermen, and thrill seekers of all sorts. Municipal water and power. Lot sized at 115 x 405. The tiny house is 20 X 20 there is water to the house and power ready for hook up. Needs some work... but a good start. Property taxes are $15.00 BZ a year.
This acre parcel boasts of Banana, Plantain, Mago, Cashew and trees.
There is one small house on the property. This is a high and dry parcel property...Ready for building...