595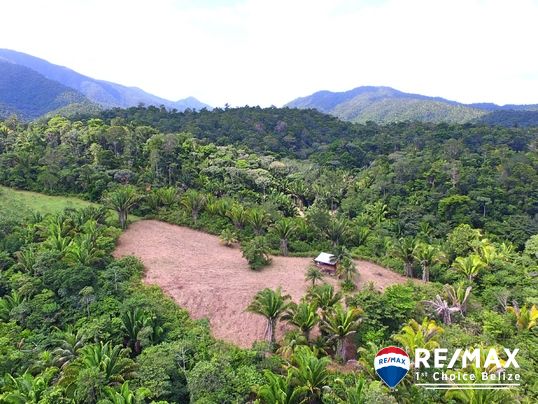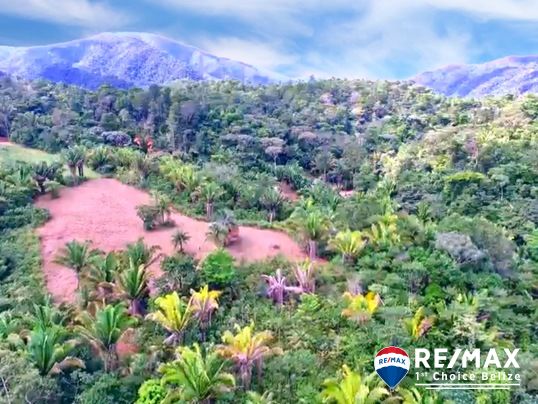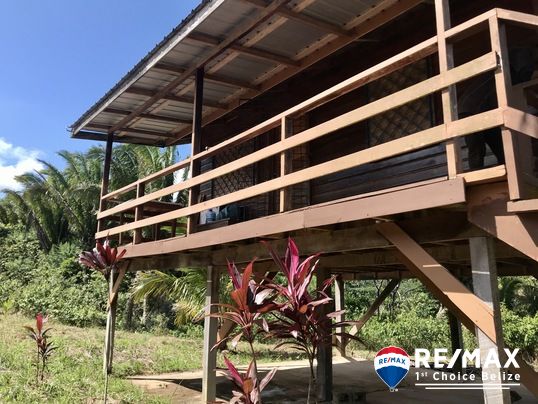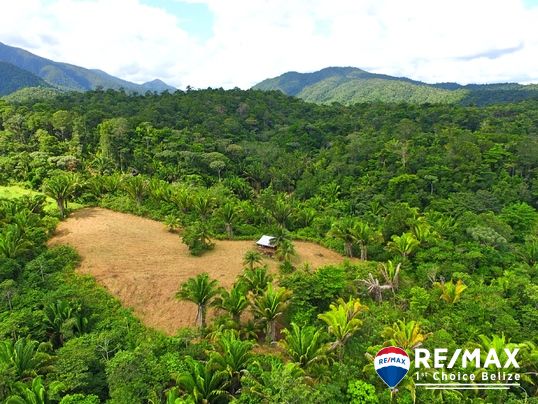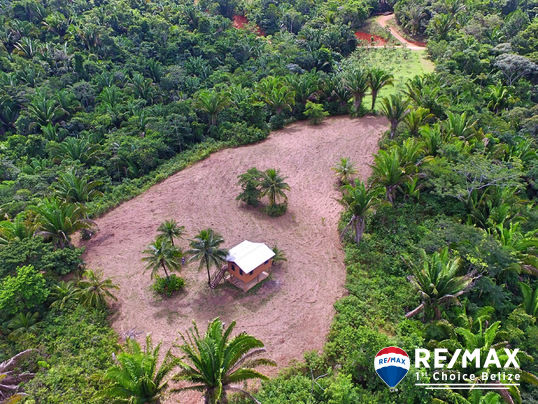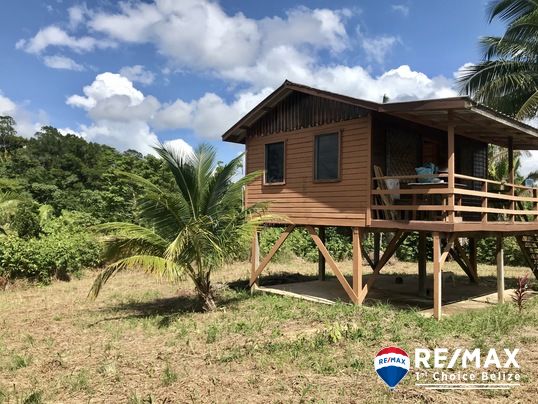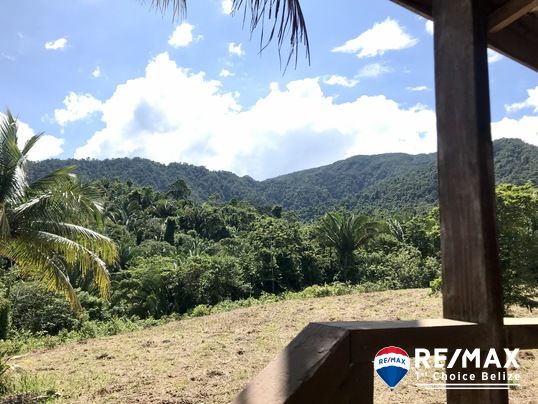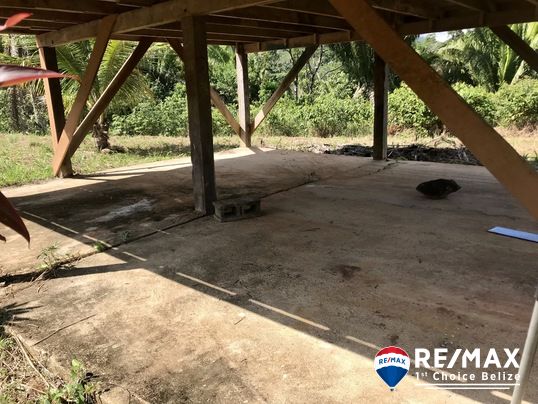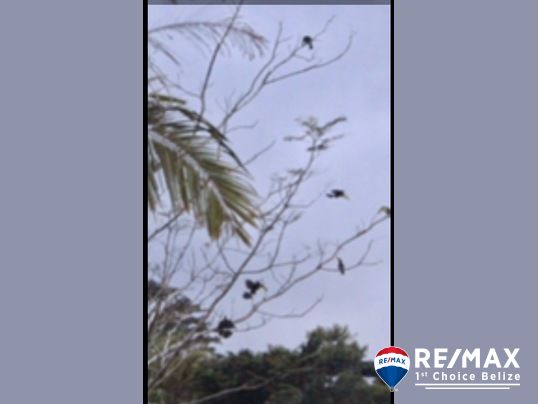 CLICK HERE TO VIEW VIRTUAL TOUR
Have you ever dreamt about owning your little piece of jungle with a gorgeous cabin, mountain view and surrounded by two creeks?
Well, dream no more because this is it!
The 20x14 cabin is perfectly located on top of a clear hill.
Sit down on your front porch and enjoy the magnificence of nature and the mountains and watch the bright and clear night sky.
Grab your camera and explore your piece of jungle to find the most beautiful birds and wild life surounding your land.
Go to the near by village in your bike and enjoy the scenery and take with you some fresh coconut water from your own palm trees!
This land is located on the Hummingbird Highway and it is right beside some very important water falls which gives it the rental potential. It is very private, has an easy road access and has near by neighbors