1382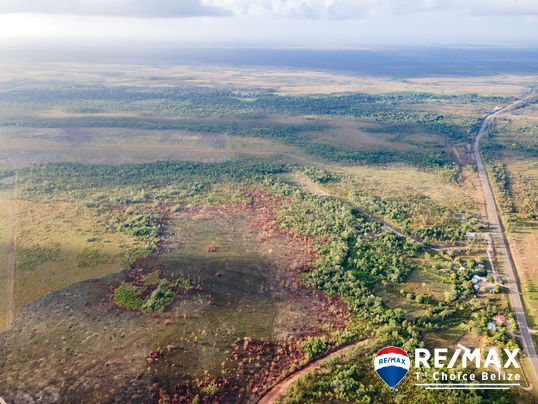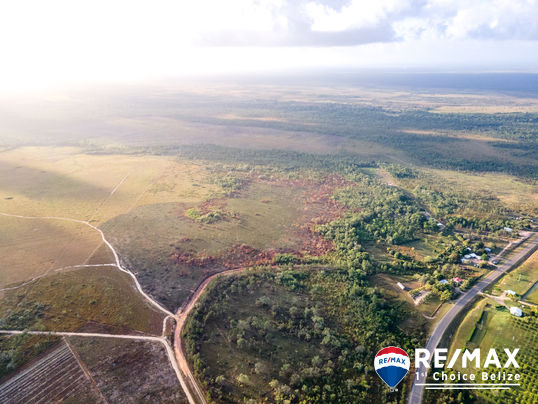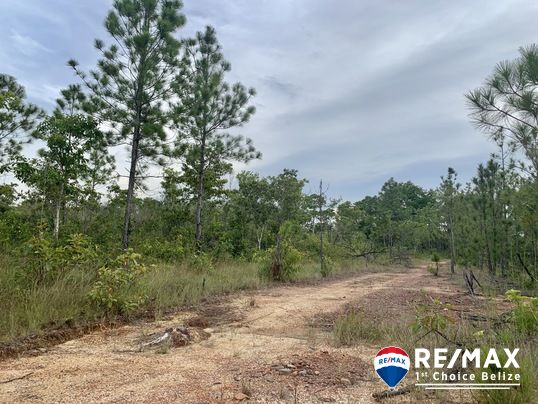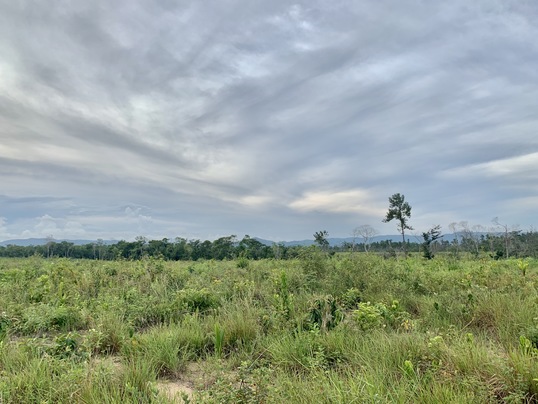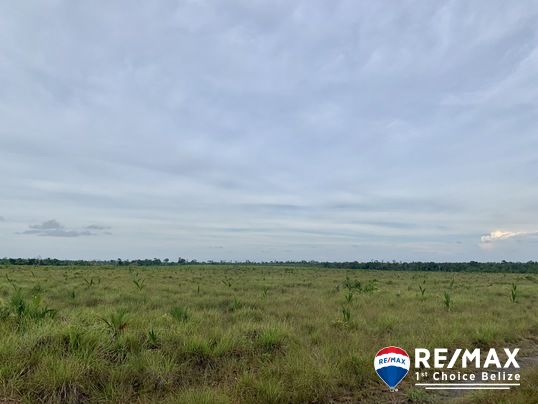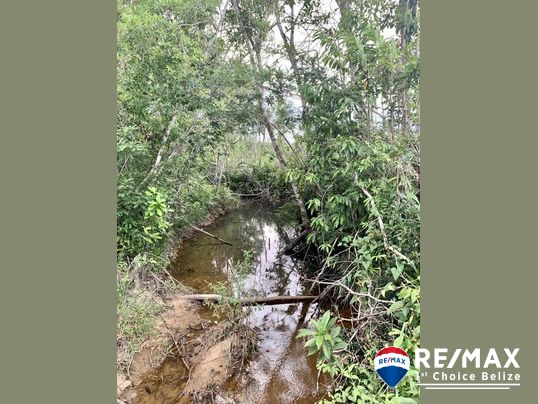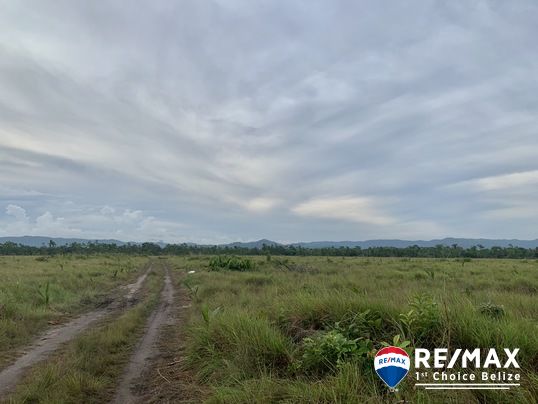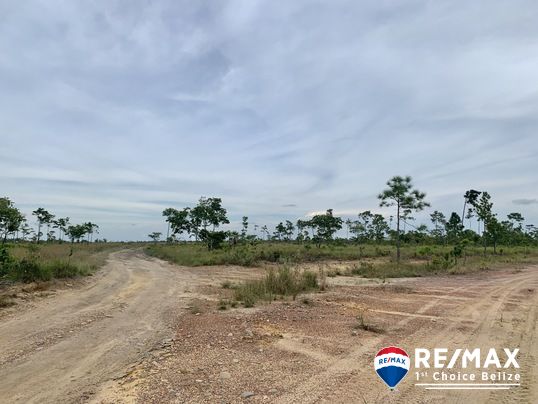 This 100 acre property is located near the Santa Maria Creek, south of Georgetown High School. This relatively flat parcel is situated on the old Southern Highway, it has excellent road and power access, with the road access only 120m from the current Southern Highway.
The vegetation is savanna with broken ridge and jungle near the creek at the south eastern end. This property consists of two 50 acre parcels.
This property is only about 45 minutes drive from Placencia village and all its amenities and 5 minute drive to grocery stores and restaurants.
This property gives you endless options on what you can turn this property into. The one end of this property is made up of thick jungle brush that provides natural security and privacy. There is a mountain covered with lush rainforest and creek that runs through the property. This terrain property provides a variety of attraction for a developer looking to create a unique hospitality business, residential or farmland property.
The property is easy to access and with an asking price of only $145,000 USD for 100 acres, we believe this property is priced very attractively and presents an excellent opportunity for an investor with vision.