2546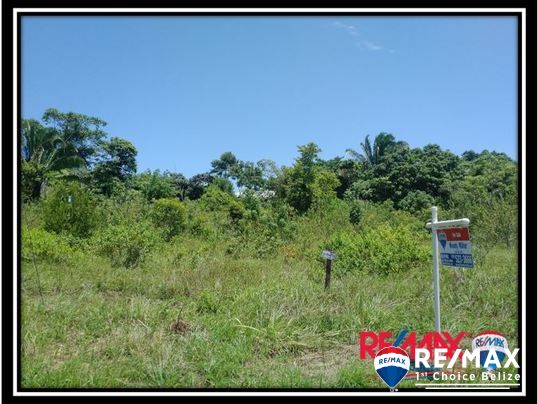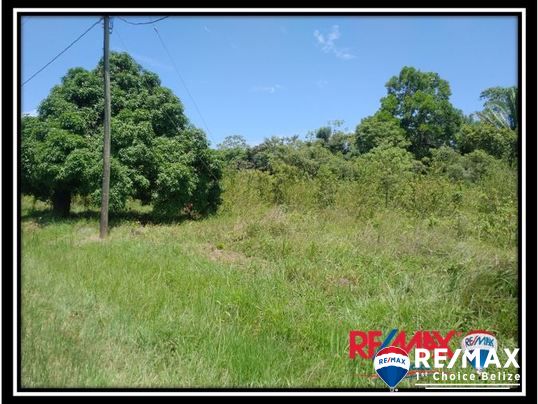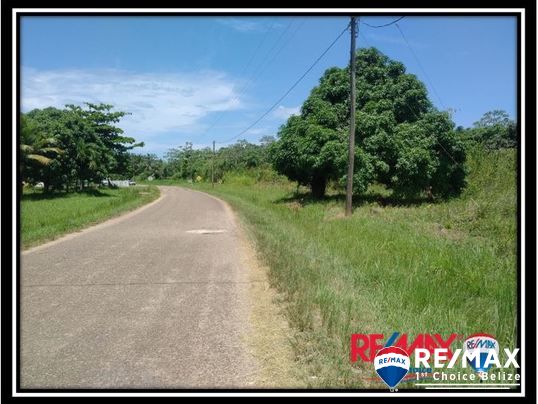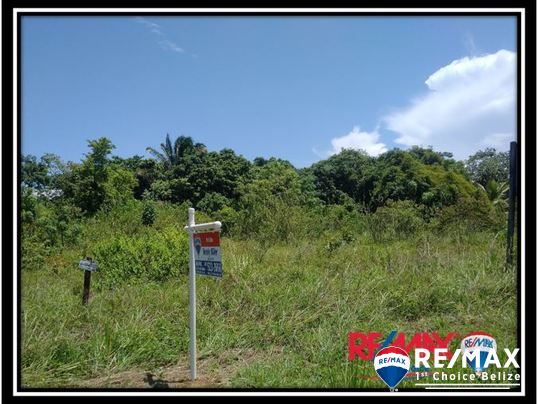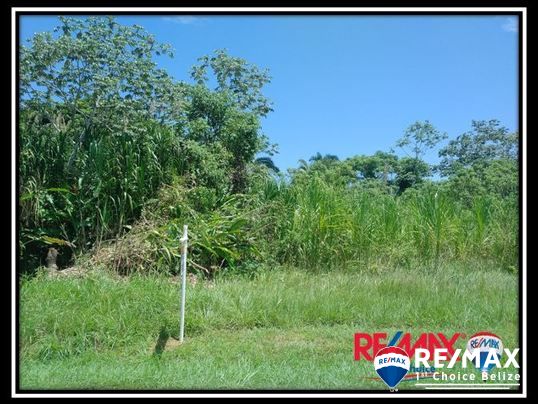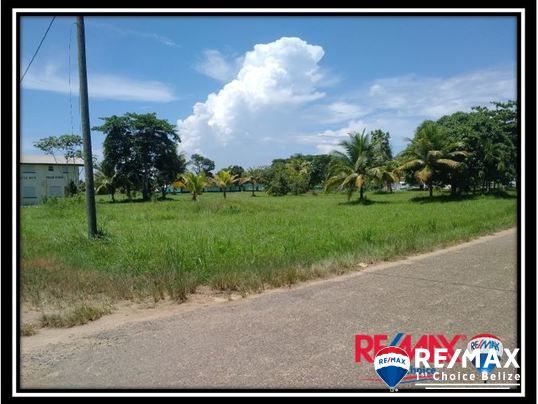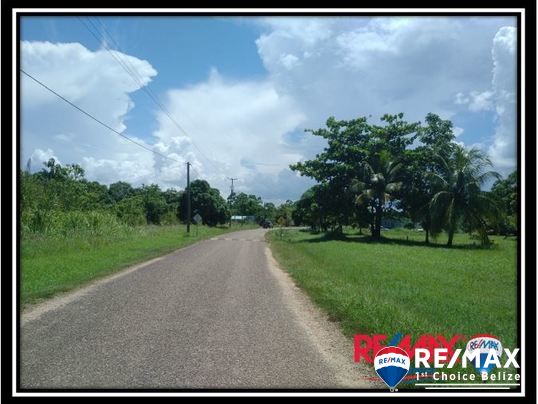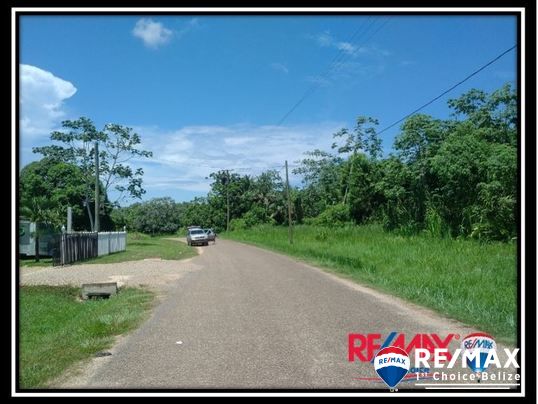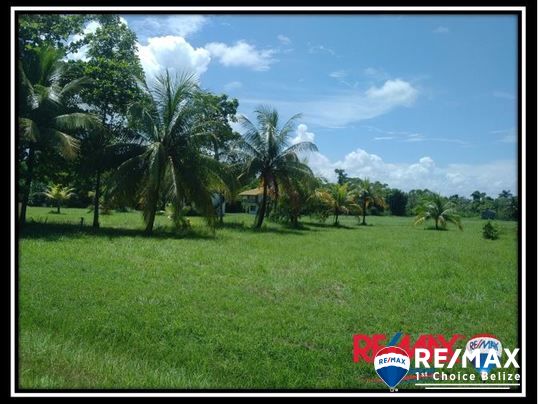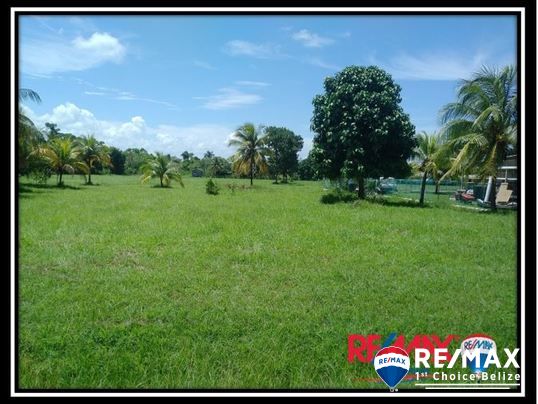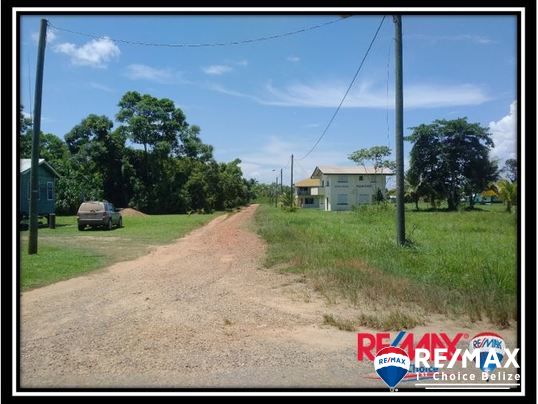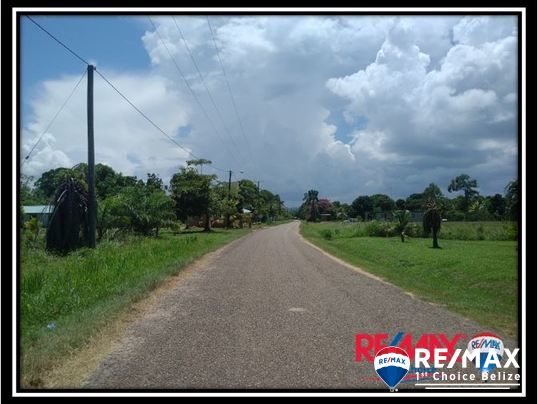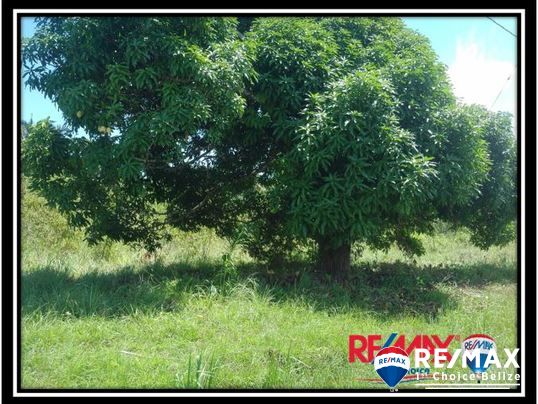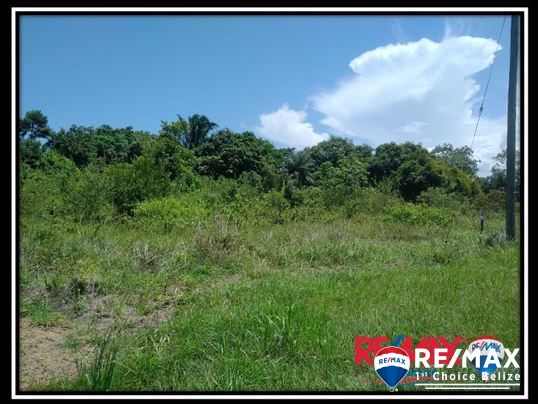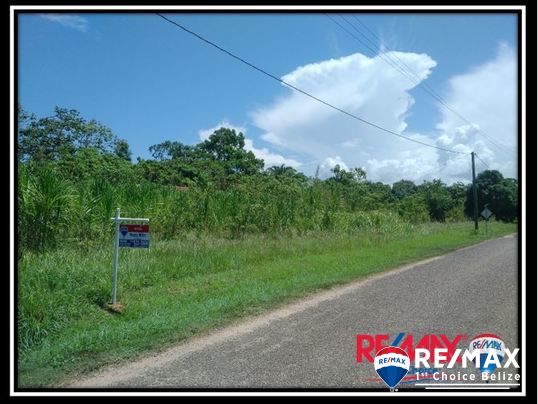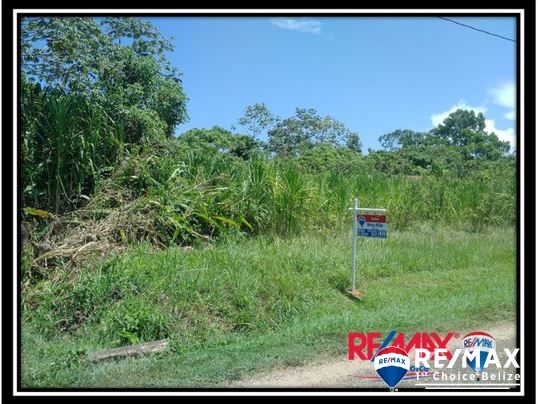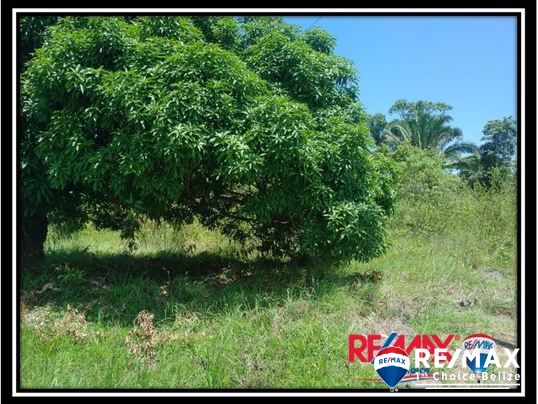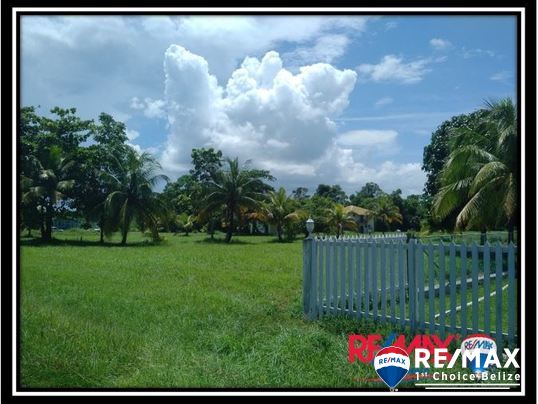 1.148 Acres - Sittee River Village
Just outside Hopkins Village is a small village named Sittee River and it is here you will find this nice sized parcel of land for sale. The owners have decided to go to a different area of Belize so are looking for a buyer who will love this property as much as they do.
Plenty of space with over an acre to build your own personal homestead, plant your garden, put in a personal sized swimming pool - you can do it here. And the bonus? This property fronts on the asphalt road with electric and water to the road and backs to the Sittee River. Add some steps down to the river (yes down, which means that flooding during extreme rainy weather shouldn't be a high concern) and hop in your own boat for a leisurely ride to the ocean or further upriver for some fishing.
The Village of Sittee River has under 1000 residents and it boasts a school, small grocery shop, small police department, building contractor, and lots and lots of wildlife, a short drive into Hopkins Village or out to the Southern Highway for easy access to parts north or south.
The property is being listed for $80,000 USD. Contact me for further details.