241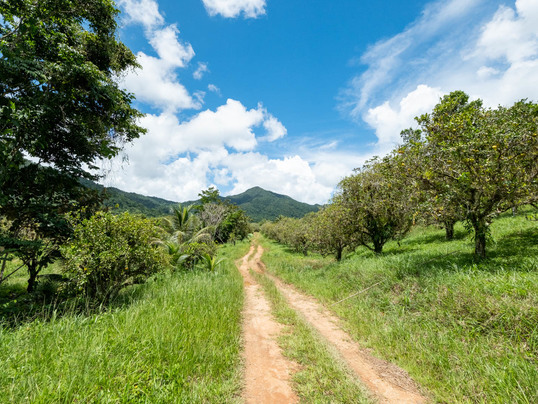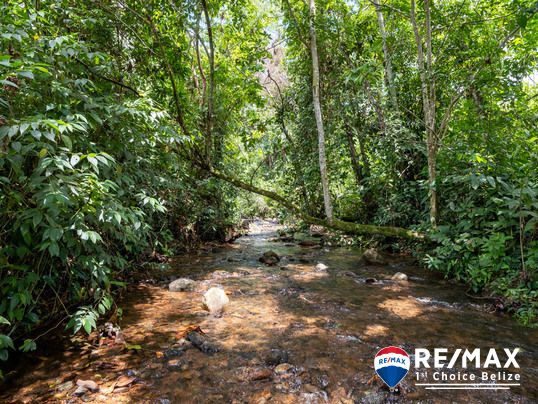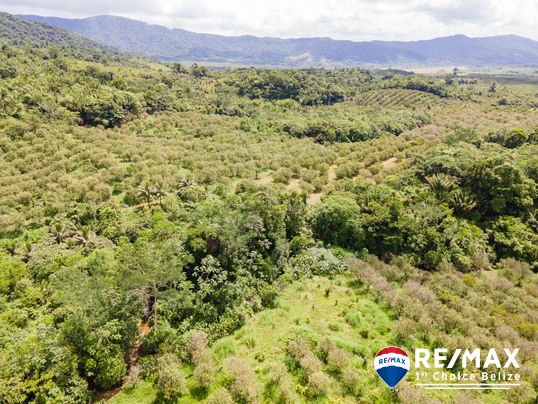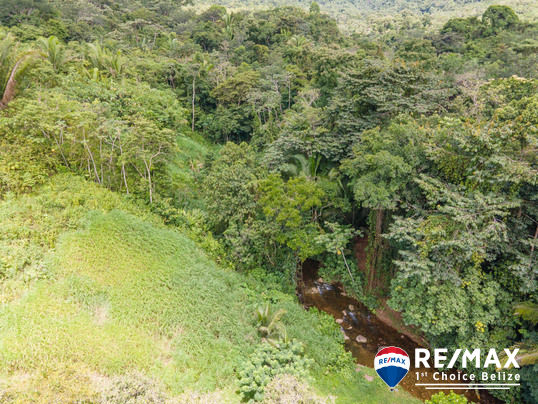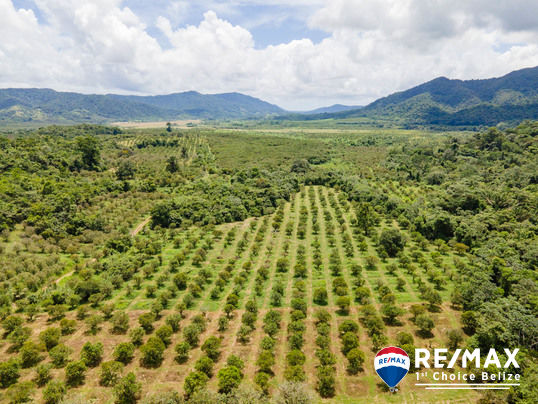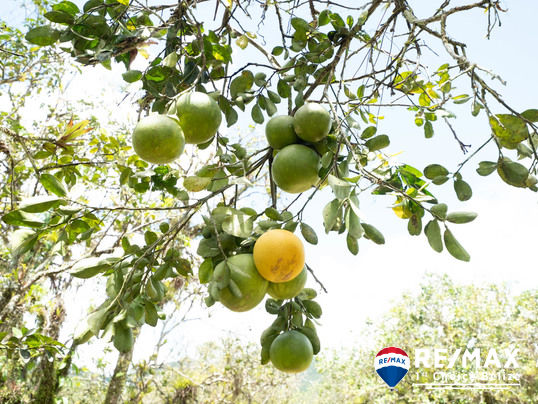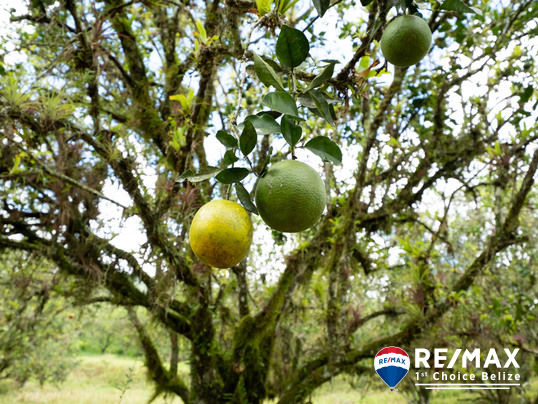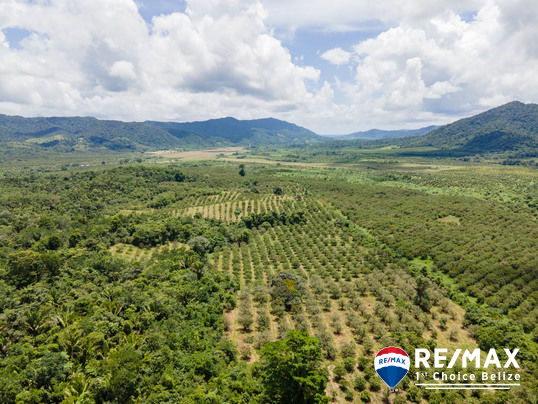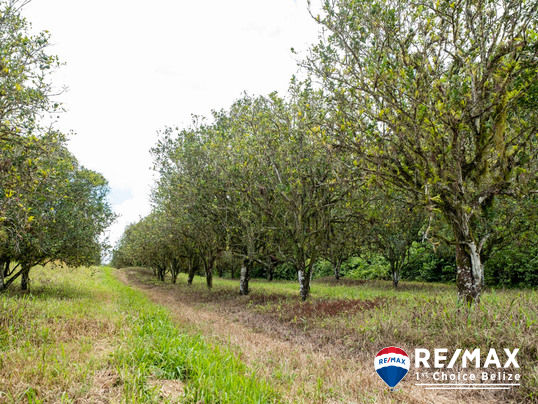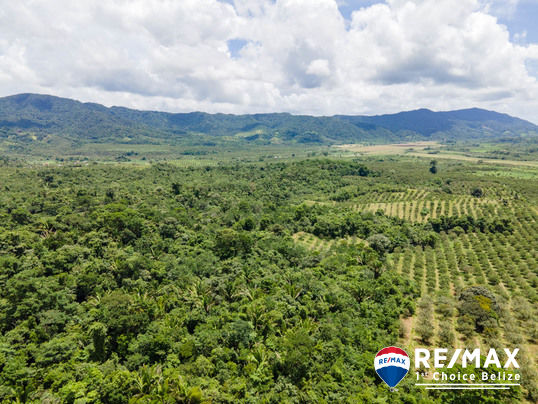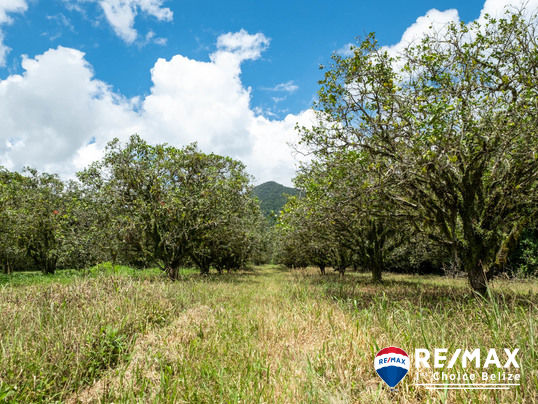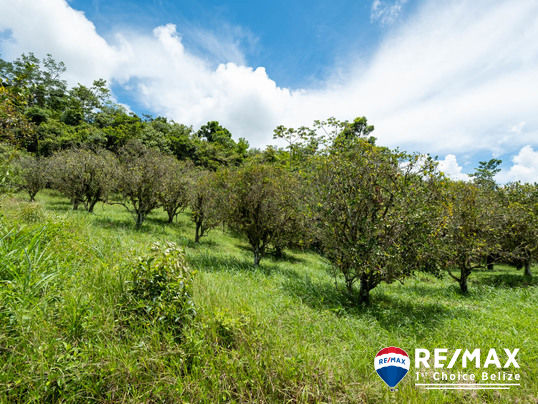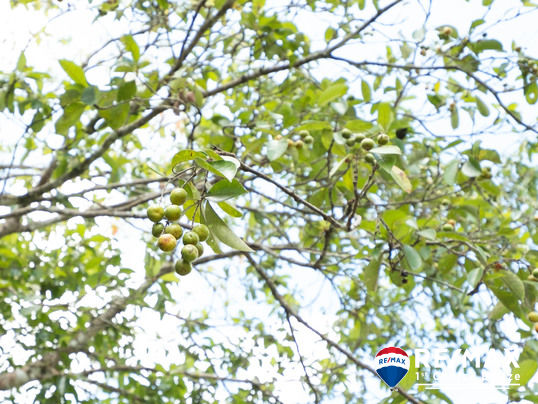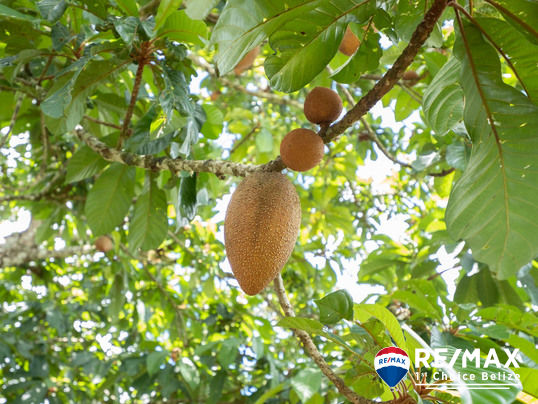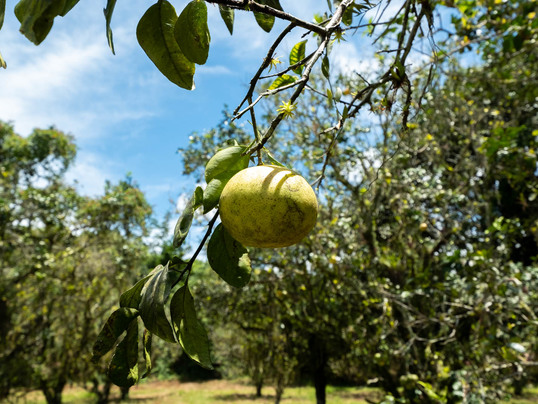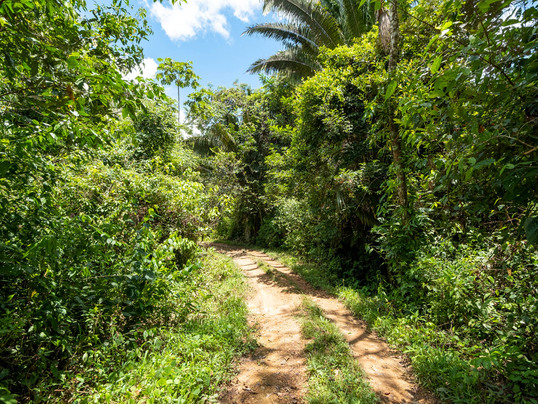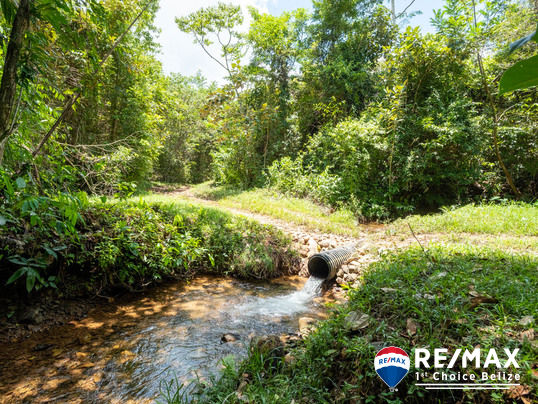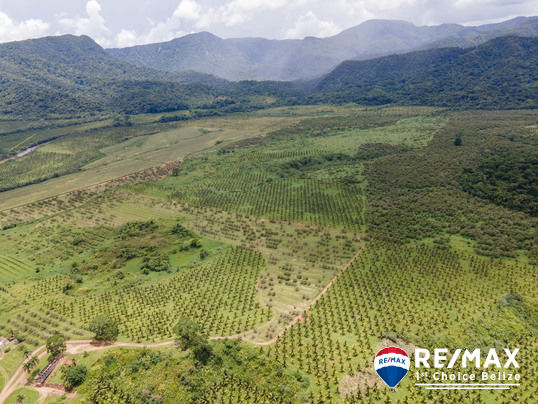 This stunning property includes more than 1km long, year-round creek, that feeds into the North Stann Creek River. 198 acres of tropical rainforest, rolling hills, and mature orange orchards. The property features numerous seasonal streams and a variety of magnificent homesites with breathtaking views of the valleys and mountain ranges nearby.
About 150 acres of the land is planted with citrus with orange trees being 20 to 3 years old. They are separated by age to maintain a constant crop over time.
Other fruit trees like mamey, mango, banana, craboo and papaya - just to mentioned a few - can be found through out the property.