4761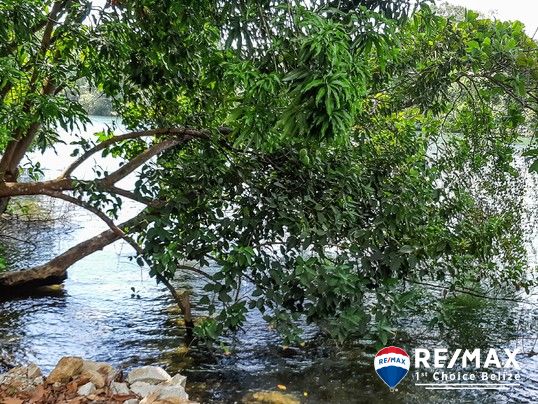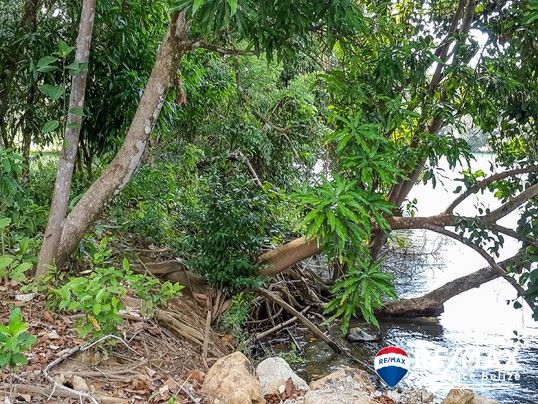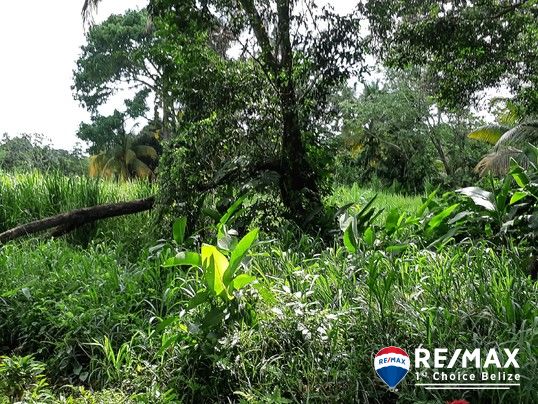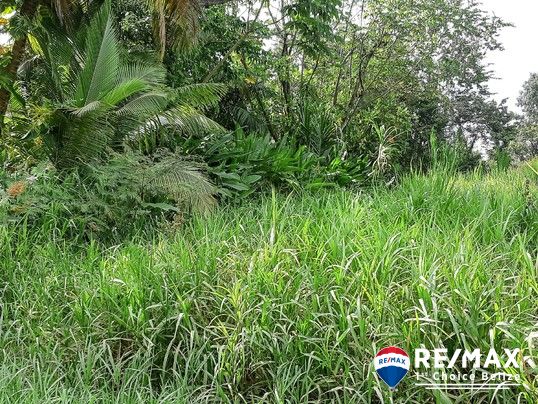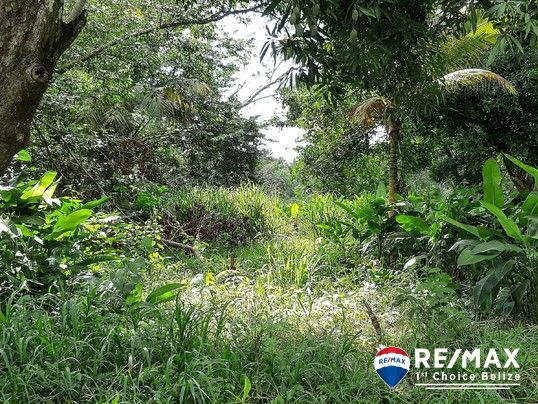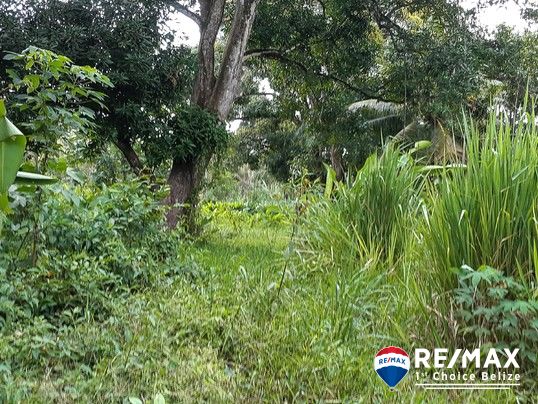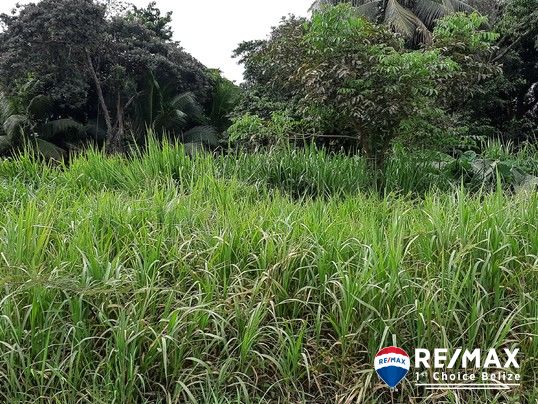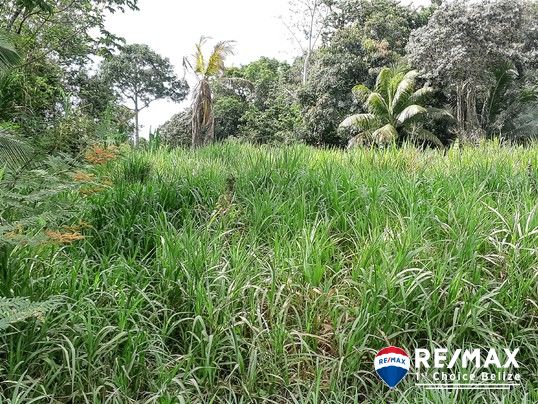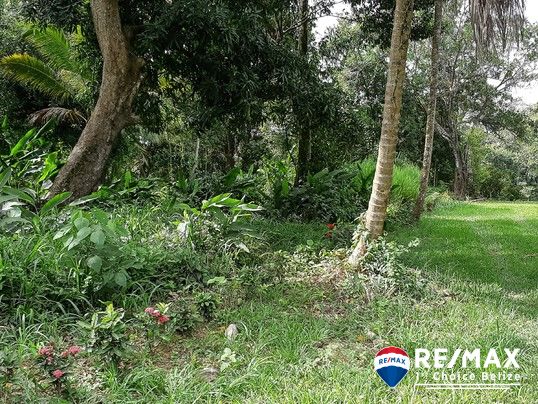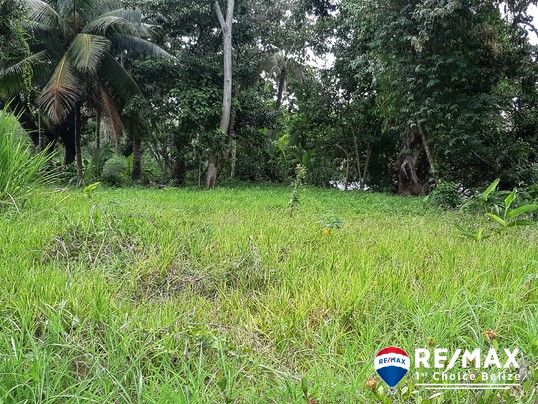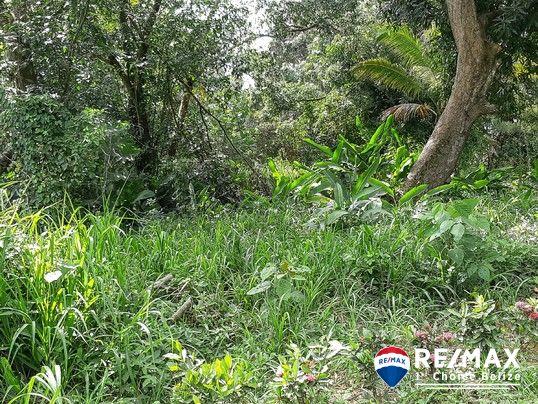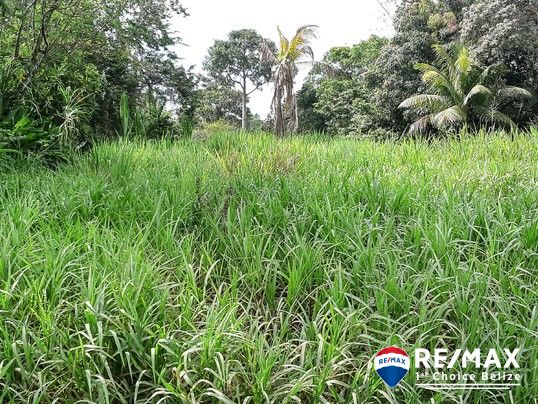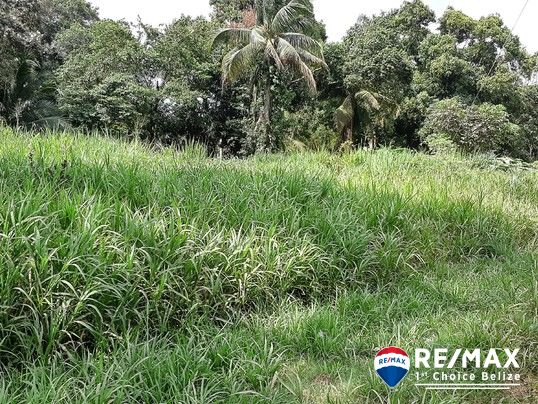 2 river front lots are being offered for sale along the Sittee River, with a total of over an acre of land with approximately 66 metres total of river frontage. The length of each parcel is approximately 75 metres for a total of around 1/2 acre each.
No HOA fees, and loads of quiet. Picture yourself here.
Some of the wildlife you may see and hear include parrots, toucans, coatis, hummingbirds, butterflies, herons, egrets, jabirus, ibis, vultures, falcons, doves, just to name a few. Belize is home to over 500 species of birds so bring your binoculars, as I'm sure you will see many when living here.
Additionally you will be able to grow a wide variety of fruits on your property - bananas, soursop, mangoes, coconuts, pineapples, oranges, grapefruits, craboo, mammi, noni fruit, breadfruit and much more. The soil is good in this area of Hopkins/Sittee.
Buy one or buy both for extra space and then start making your plans. The area is not zoned so you aren't really limited by these types of restrictions. Many of the people in the area are single home owners and a teak farmer or 2.
Nearby in a short drive, golf cart, atv, bicycle ride you will come to the resort area where you can enjoy a wide variety of food types. Bars, restaurants, fitness club, coffee/smoothie bar are also nearby. Spend an afternoon at one of the resorts, get yourself a drink and mingle with the guests around the pool.
A little further away you can join into weekly yoga sessions, head on into the village of Hopkins for your groceries, a coffee shop, more restaurants, gift shops, homemade specialty ice cream.
And of course, enjoy all the water activities that are available. Paddle boarding, kayaking, swimming, snorkelling, fishing, boating, scuba diving, or just lounging - all are available in the warm Caribbean waters.
Just look at the pictures and then let me help you make it yours. Buy one for $75,000 USD or both for $140,000 USD.