2920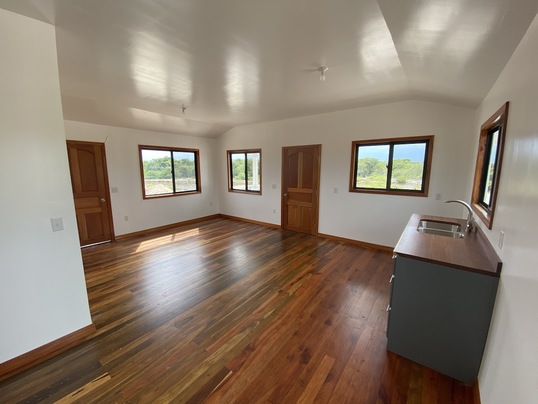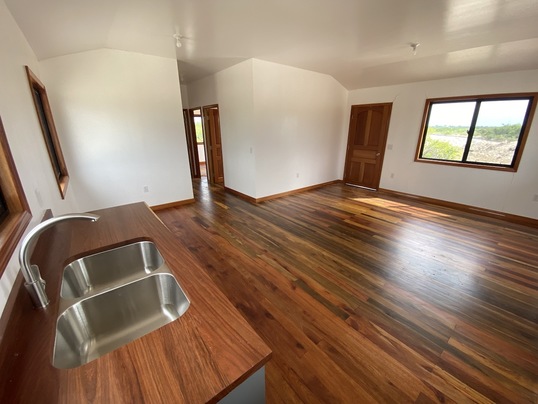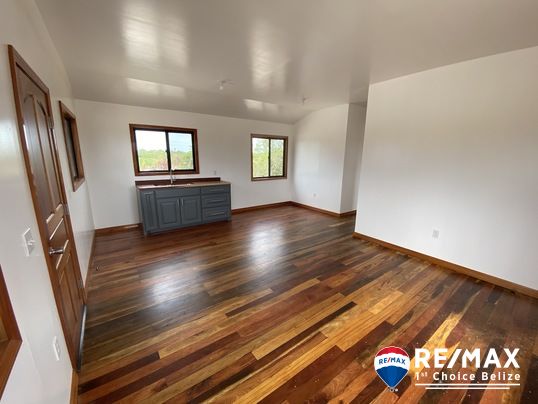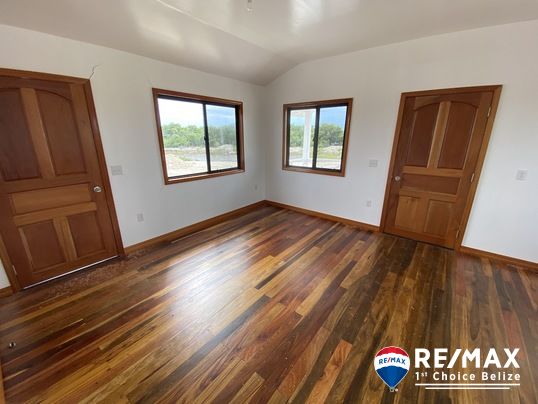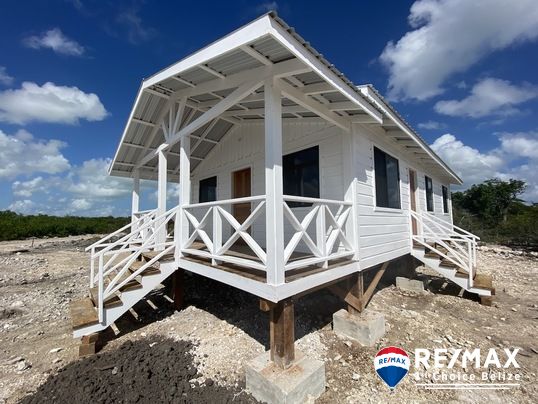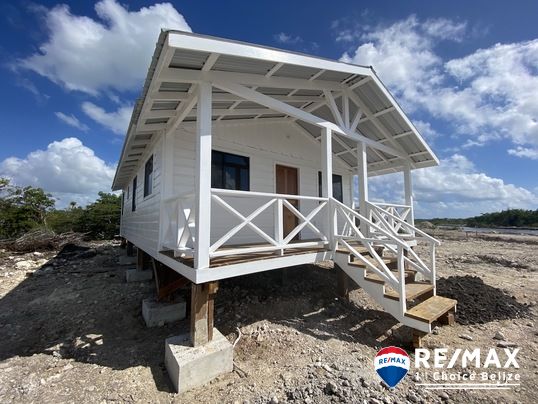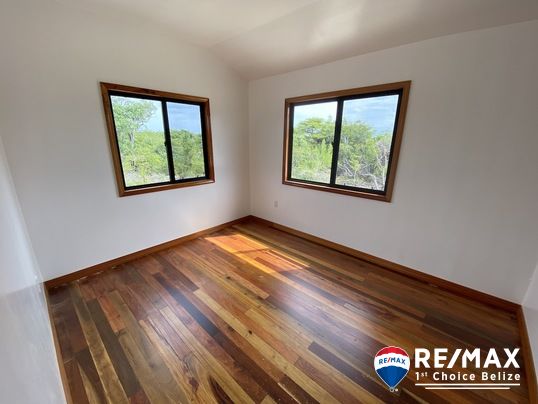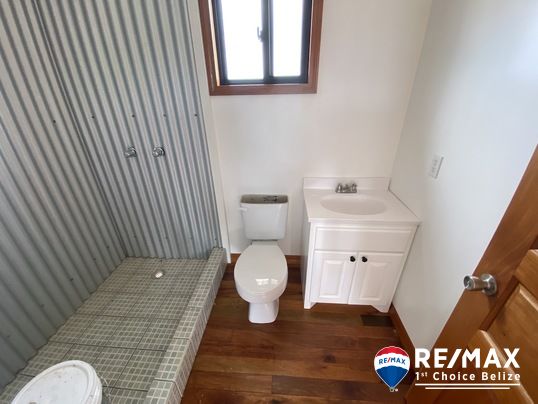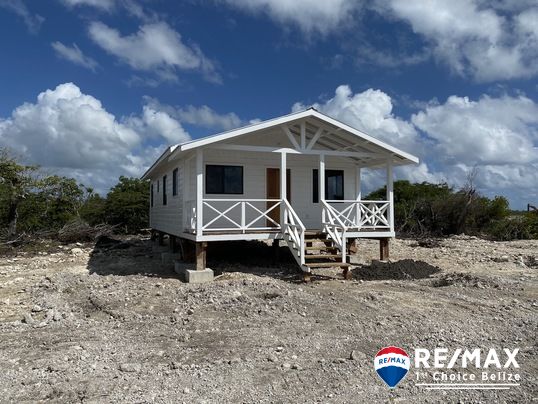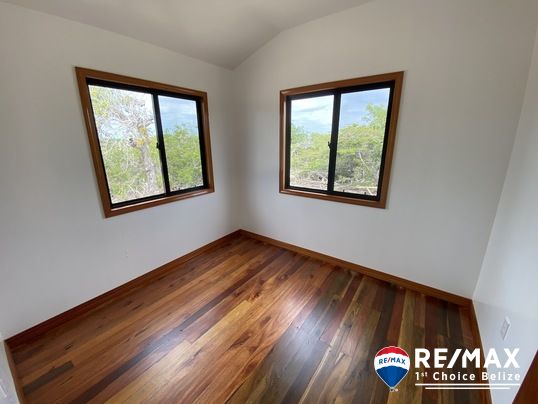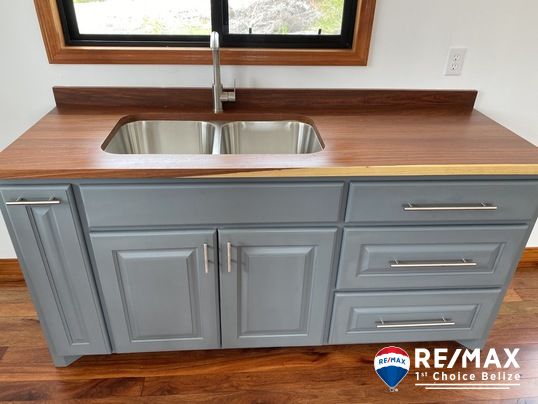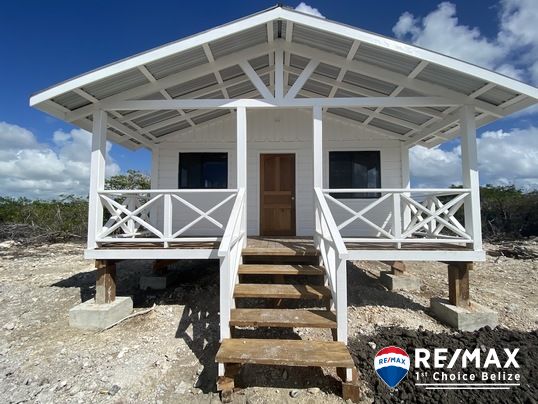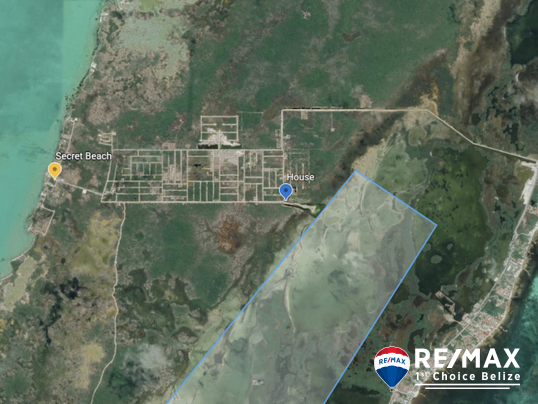 H1225
Live near Secret Beach on Ambergris Caye. This 3 bedroom home is located 1 mile from the West Coast and popular Secret Beach. The property measures 75 feet x 75 feet and located right along the lagoon with a saltwater canal right out front. The home has road access and 3 miles from San Pedro Town.
This home was built prefab, measuring 680 sq. ft with a 10-foot deep porch. The home will require off-grid utilities. The buyer gets the home and land with a fee-simple title.
This house has 3 bedrooms and 680 sq. ft. It is listed at $115,000 and faces the lagoon. It is a waterfront property with a canal and lagoon right out front. This is a corner lot and measures 75 feet x 75 feet. This property is almost exactly a mile from Secret Beach.
Contact agent for more details!
Property Details
• Listing Price $115,000
• 680 sq. ft
• 3 Bedrooms
• 1 Bathroom
• Lot Size 75 feet x 75 feet (5,625 sq. ft)
• Corner lot along the lagoon
• Road access
• Fee-simple title with full foreign ownership
Other House in San Pedro, Belize
in price range of $100K-$150K
| ID | Title | Price | Status |
| --- | --- | --- | --- |
| H1220 | 2 Bedroom Home Near Secret Beach | $115K | Sold |
| H1219 | 3 Bedroom House On Lagoon Near Secret Beach | $120K | Sold |