827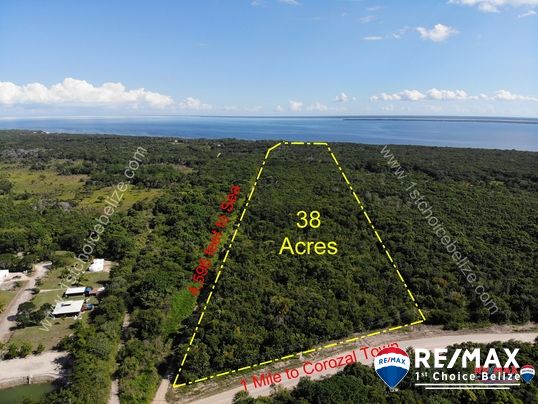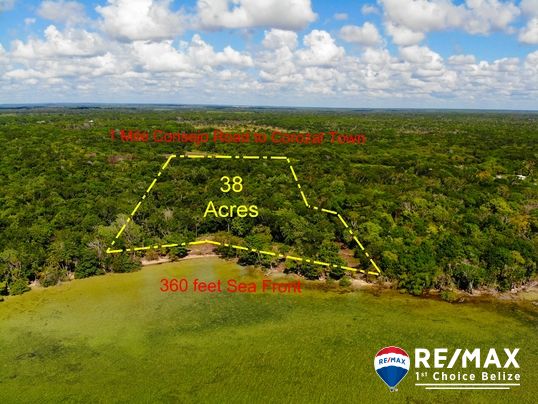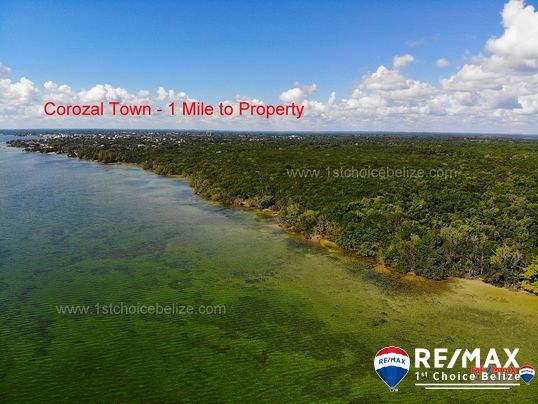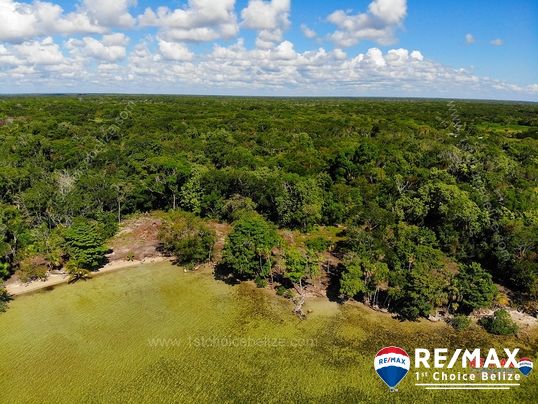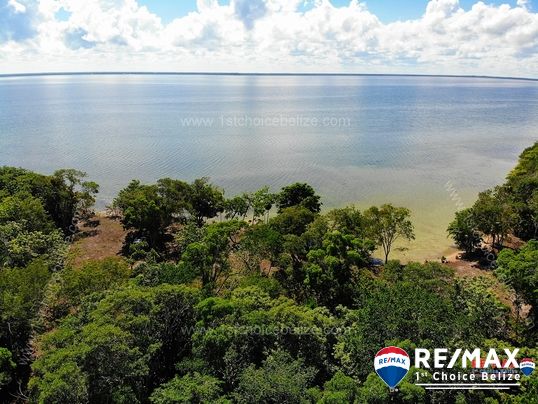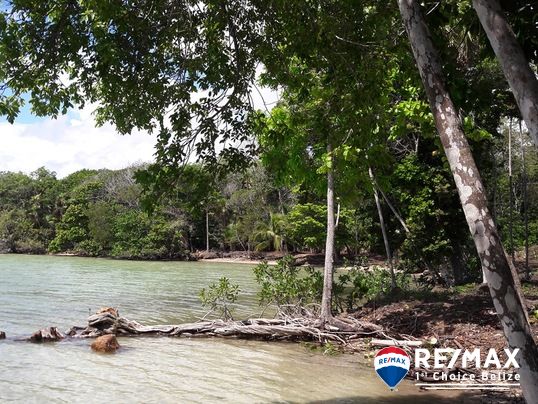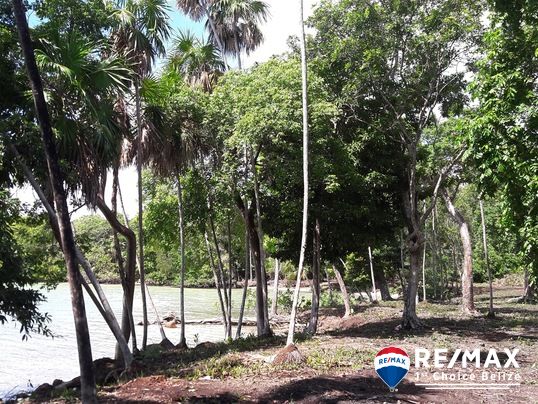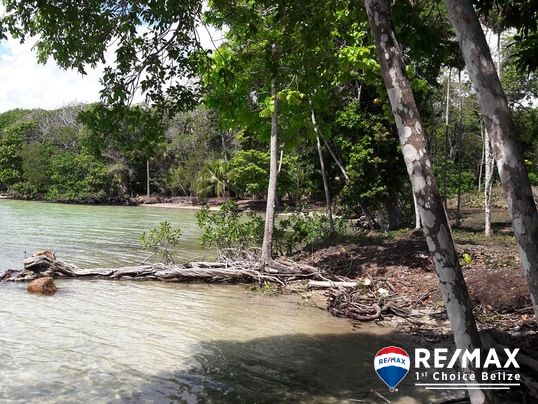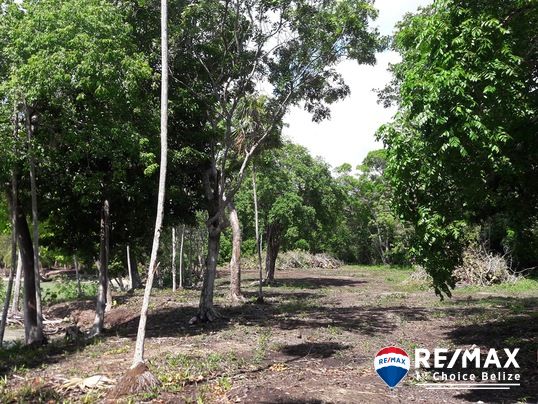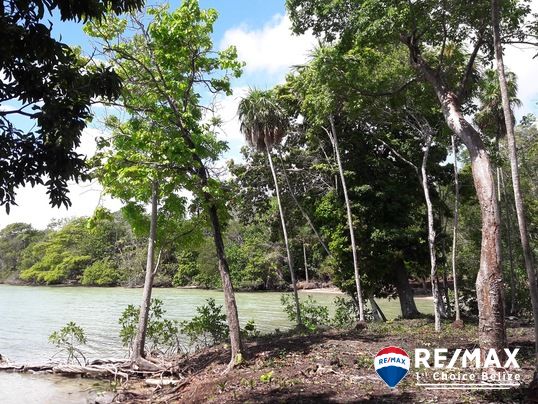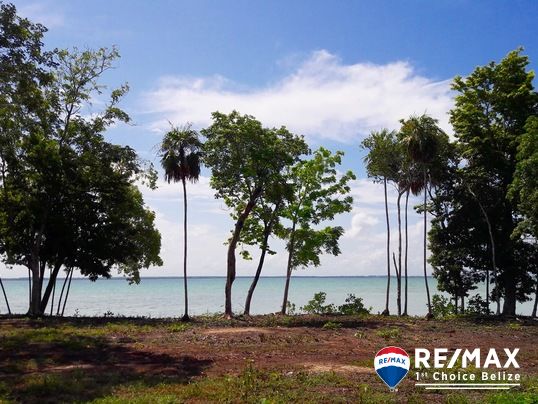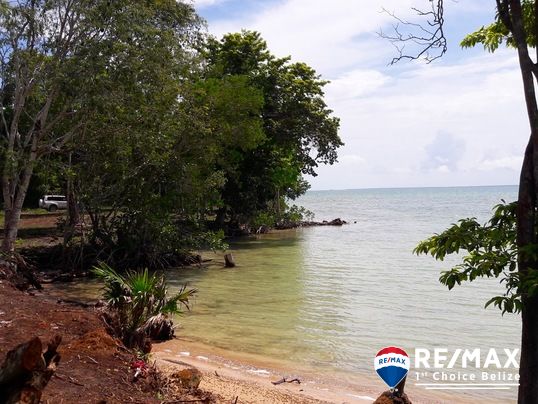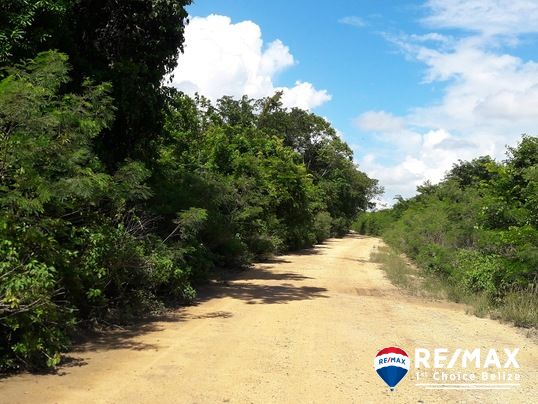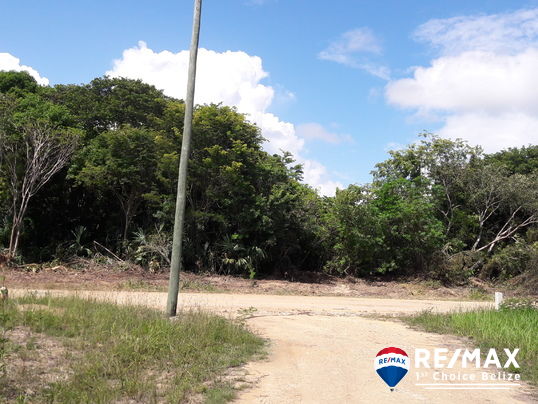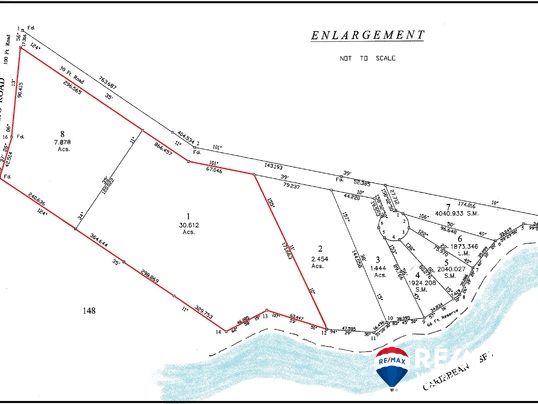 The property:
A Tropical Favourite Real Estate Offering for Resort Development in northern Corozal. These two combined properties are located approximately 1 mile on the Consejo Road with convenient access to Corozal Town. With growing tourism development trends in Belize, this property has potential for tourism development or further subdivision to realize your return on investment (ROI).
This property has approximately 360 feet of sea frontage by over 4,500 feet of depth to the main Consejo Road. There is electricity on the front of the property on the Consejo Road side and the sea front is accessible by a dirt road all the way through, off the Consejo Road.
Very few properties (if not the only one now) so close to Corozal Town offer this development size and opportunities, making it a very unique development property.
Description of Lands:
Parcel 1596
Size: 7.8 Acres
Parcel 1597
Size: 30.60 Acres
Total Area: 38.40 Acres
Total Dimensions:
Sea Front: 360 feet
Depth: 4,596 feet
Property Highlights:
•Electricity on the Consejo Road side
•Internet
•Road access to the sea front
•The Mexico border is just a 25 minute drive by road.
Investment in Belize's tourism industry:-
1. Belize Trade & Investment Development Service (BELTRAIDE)
http://www.belizeinvest.org.bz
A statutory body of the Government of Belize, Beltraide has a mandate to connect Belize to the rest of the world via foreign investment and domestic economic development.
Beltraide officials can help facilitate your investment in Belize, provide you with key contacts in the Belize government and help identify local companies for joint ventures, supply chain arrangements and other partnerships. Go to Beltraide website
2. Belize Tourism Industry Association (BTIA)
http://www.btia.org
As the owner/shareholder of what will be one of Belize's premiere resort destinations, you will want to become familiar with the Belize Tourism Industry Association. The BTIA has representation on nearly every legislative, advisory and licensing committee and advocates on behalf of Belize's tourism sector to influence official tourism policy, legislation and destination marketing.
The Belize Tourism Industry Association has more than 600 members and board representation from each of 10 established tourism centers, including Corozal and Ambergris Caye. Go to BTIA website
3. Belize Hotel Association (BHA)
http://www.belizehotels.org
An association of accommodation operators in Belize, the Belize Hotel Association works to support sustainable growth of Belize's tourism industry through marketing initiatives, training opportunities and strategic partnerships with both public and private agencies. Go to BHA website.
Tourism in Belize: A Growing Industry
Why Belize represents such an incredible opportunity for tourism investment.
Tourism is big business in Belize, and one that represents a growing opportunity for investors. Better yet, the Government of Belize continues to pledge its "commitment to entrench tourism as a top national priority."
The Belize Trade & Investment Development Service (BELTRAIDE) proudly reported a 400% growth in Belize's tourism industry in the past decade alone. Opportunities for tourism investment, it says, show "great potential."
A few Belize tourism stats:-
•Between 2011 and 2013, first quarter overnight arrivals in Belize rose 25%.
•The first quarter of 2013 saw a record number of air arrivals in Belize and a 21% increase over 2011.
•Overnight arrivals from January to August 2013 increased 8.7% from 2012.
•In 2014, Belize received 266,107 overnight visitors and 752,598 cruise visitors
•Those visitors spent an average of $213 US per day in Belize and generated about 6 million overnight stays at accommodations providers
Of course, as the only English-speaking country in Central America, and one that offers several attractive tax incentives, Belize also continues to be a popular retirement destination for North American and English ex-pats.
Encouraging trends for tourism investment:-
For those considering investing in Belize, several trends within the global tourism industry are also encouraging. TripAdvisor's 2012 Travel Trends Forecast, based on feedback from more than 2,700 respondents, yielded several promising statistics:
•The top two types of travel planned for 2012 were beach (44%) and cultural (42%). With phenomenal Caribbean beaches and a fascinating Mayan heritage, Belize is well positioned to capitalize on both of these trends.
•68% of Americans indicated they would travel internationally in 2012, with 52% of those saying they'll travel within North and Central America. As the US economy improves, there's no reason to suggest this trend won't continue beyond 2012.
•12% of respondents said they select their accommodations based on how "eco-friendly" it is.
Other trends indicate tourists are increasingly seeking more adventurous and "authentic" trips. With the longest barrier reef in the Western Hemisphere, the world's only jaguar reserve, the region's most extensive cave network and a rich Mayan heritage just waiting to be discovered, Belize's tourism industry is poised for sustained growth.