390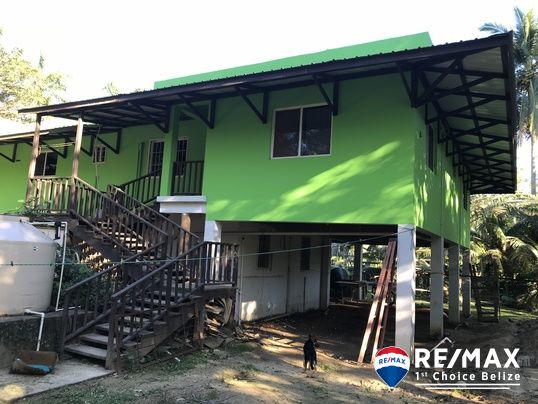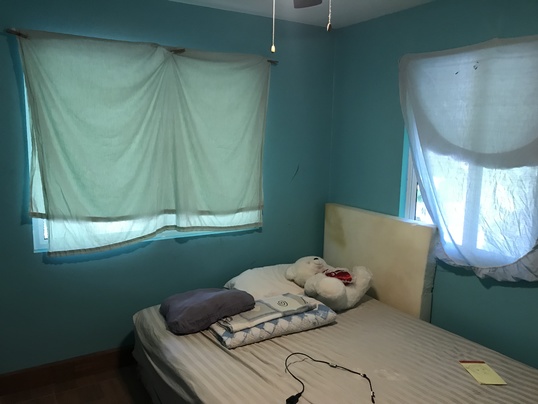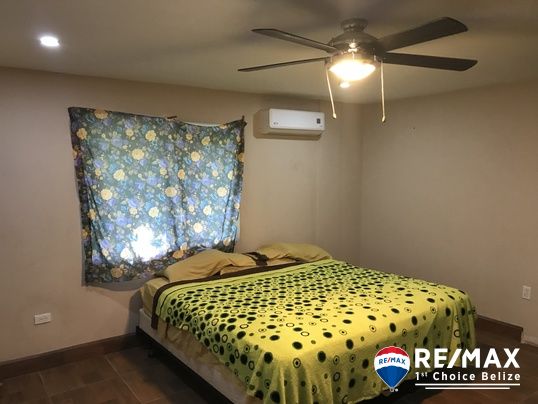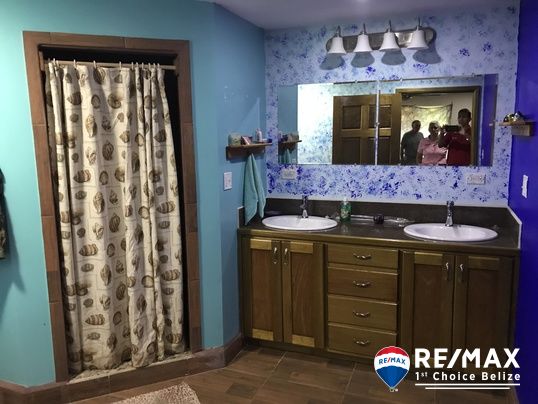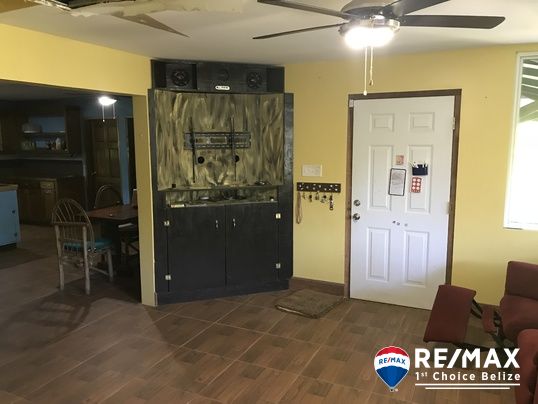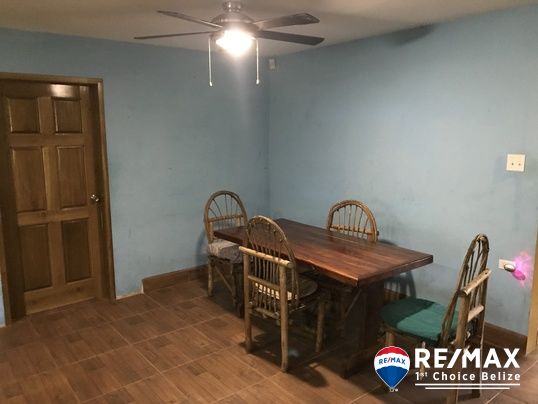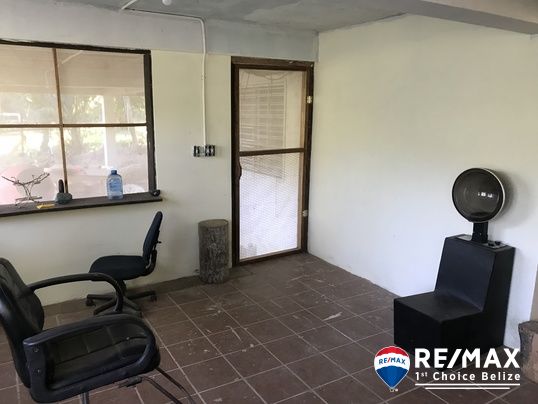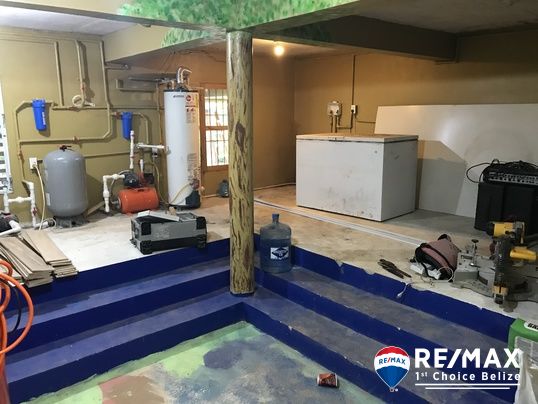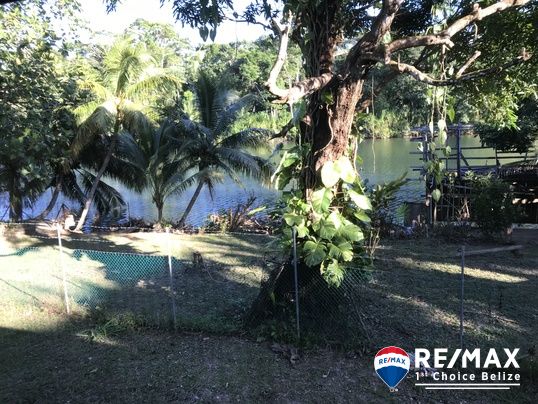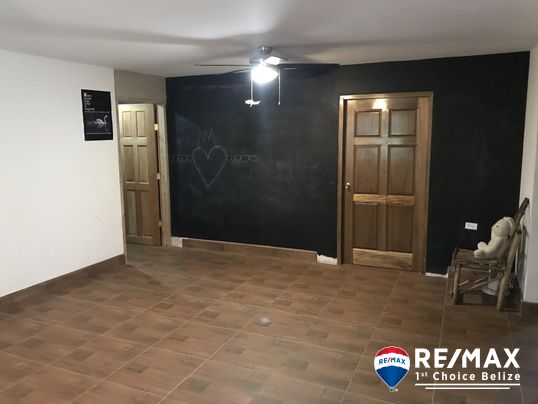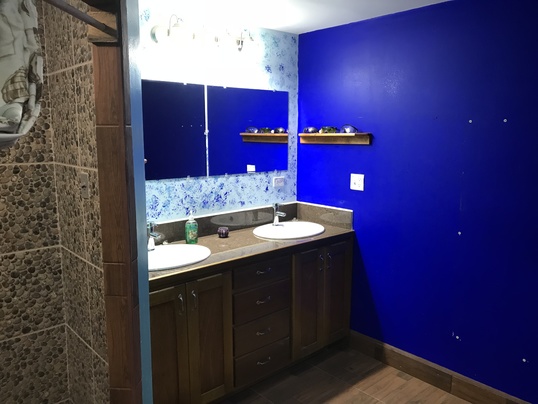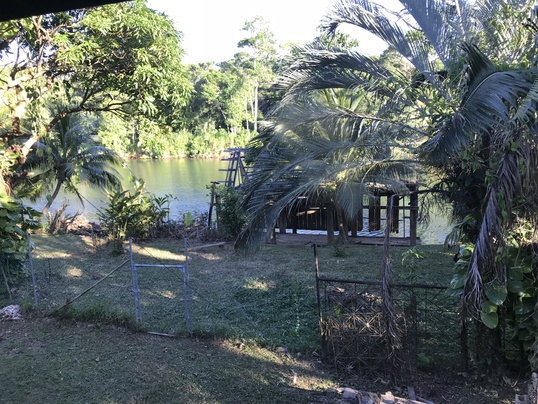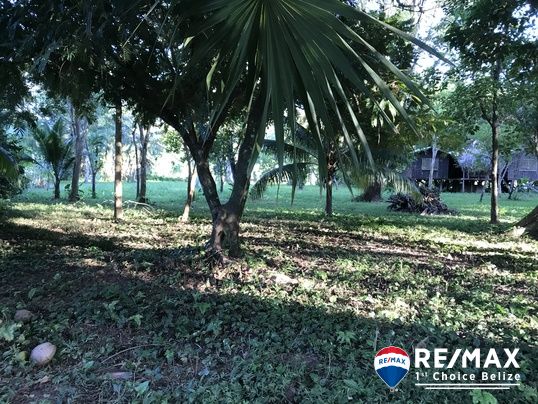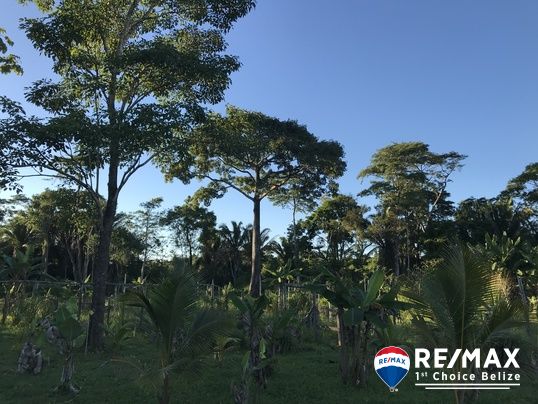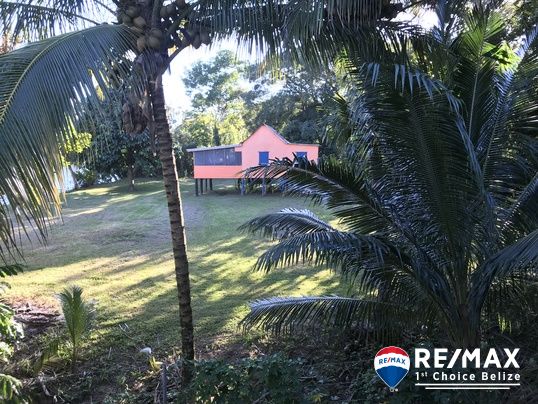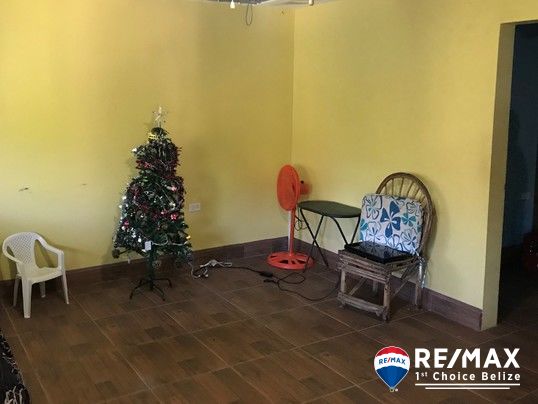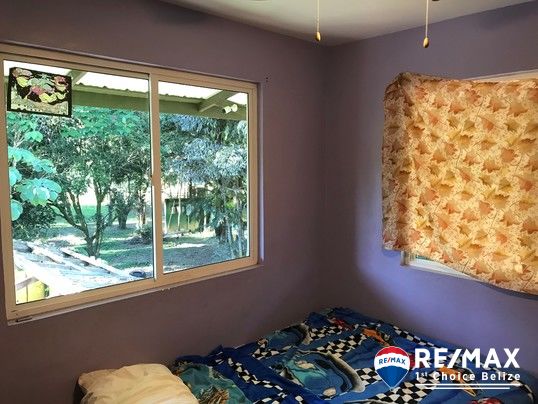 Tinsley's Farm also known as the old Sir Toucan Lodge is in Sittee River Village and back in the day was a very popular bird watching ECO Resort. The previous owner let it fall into disrepair and it was foreclose by the bank. The Tinsley's purchase the property for their children for them to raise their grandkids to enjoy a farm like setting on Sittee River.
After cleaning up the property in 2016 they rebuilt the existing home and added on to it. The main house is over 3400 square feet and is 5 bedrooms, 3 bathrooms, large kitchen, 2 living rooms, utility room and solar powered with over 25 batteries.
The property is fenced around the house with chain link fence and the farm is fenced with a 3-row barb wire fence. On half the property there are lime, coconut, mango, guava, plantain, avocado, grapefruit, Cacao, orange, starfruit, cashew, craboo, Molly apple, pineapple, papaya, breadfruit, kinips and tropical plants and flowers that attract birds like parrots, toucans and many other varieties.
The original cabanas are still there and can easily be remodeled to open up the resort or a family retreat. The property consist of over 170 meters or 557 feet of river front. The property comes with a John Deere tractor, a Dodge Farm Truck and its partially furnished.
For more pictures or a showing of this wonderful property contact us.
Other House, ECO in Sittee River, Belize
in price range of $500K-$1.0M
| ID | Title | Price | Status |
| --- | --- | --- | --- |
| L9057 | Sittee River Frontage. 17 Acres | $550K | Active |