101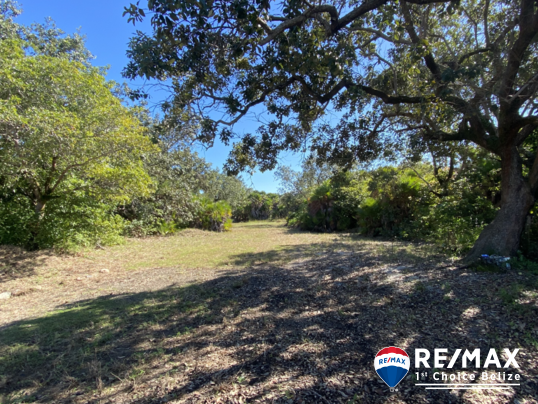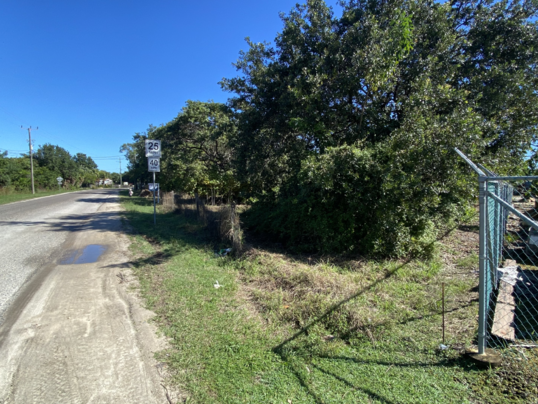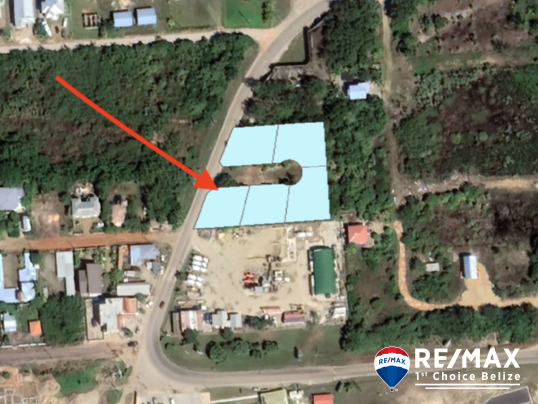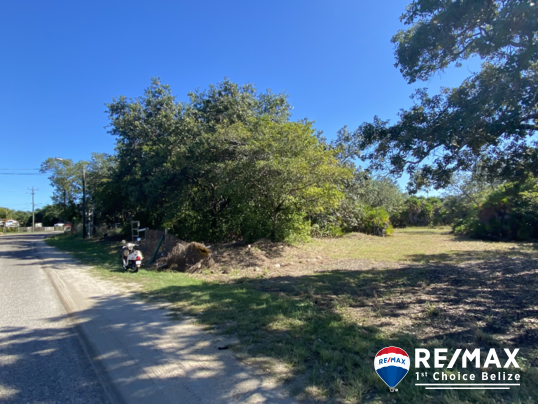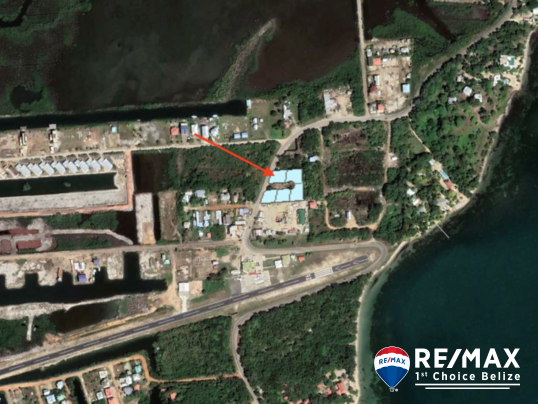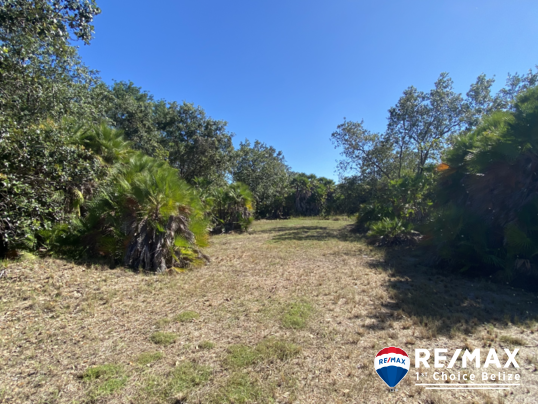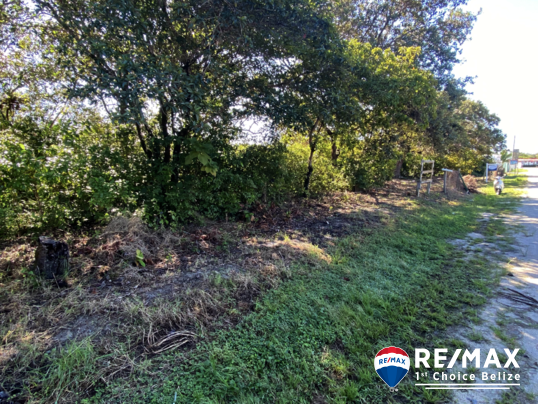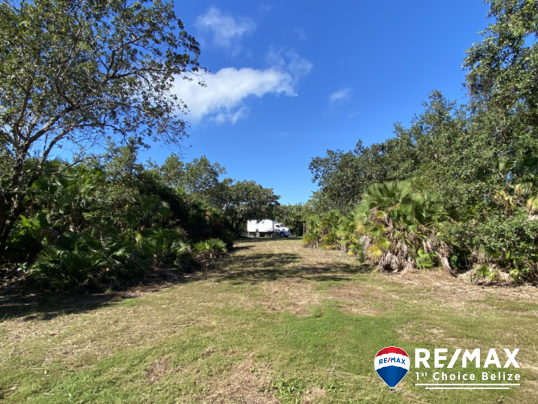 5 Parcels of land measuring approximately 1 acre in total, just north of the Placencia Airstrip with a prime main road frontage of approximately 213ft. Turning into the property from the main road, there is a 40ft road between the lots as seen in the images.
The five parcels are being sold as one. These parcels can be used for any purpose, from residential to commercial. The immediate area, just north of the airstrip is home to a number of businesses that include a real estate agency, restaurant, humane society and a fire station & medical clinic that is in the process of being built.
Secure these parcels as soon as possible, with all the growth and development happening on the Placencia Peninsula, this hot offer will not will not be around for long.
Placencia village is a mere 5 minutes drive from the lots, placing you in an ideal position close to the commercial hub by the airport, 2 miles to the Placencia point & on route to Maya beach.
HIGHLIGHTS-Road-frontage-Mixed use zone-Developing area-Location
Don't miss out! Contact Layla today for further details regarding this listing or to schedule a private tour.
Phone: +501 620 21 09
Email: layla@1stchoicebelize.com