3277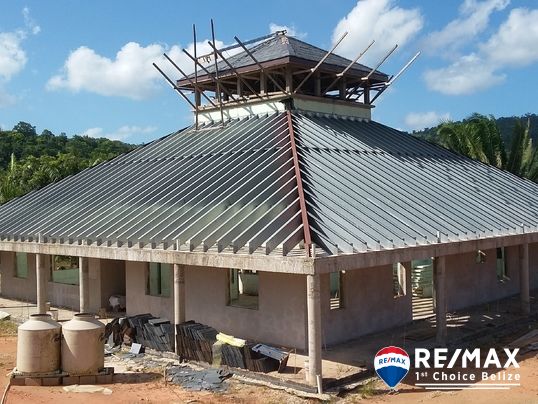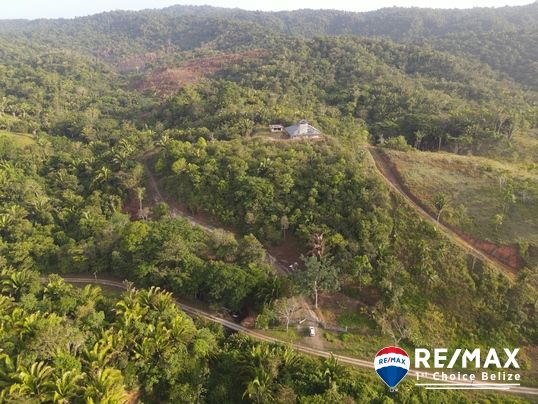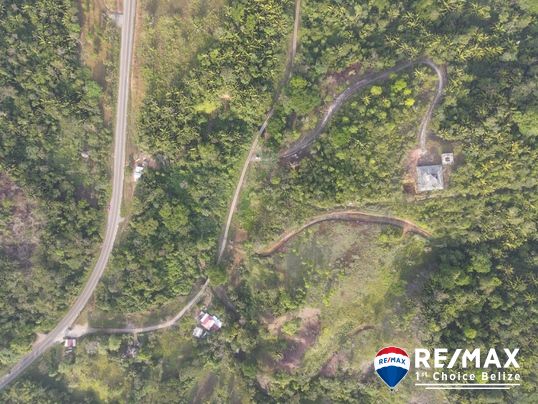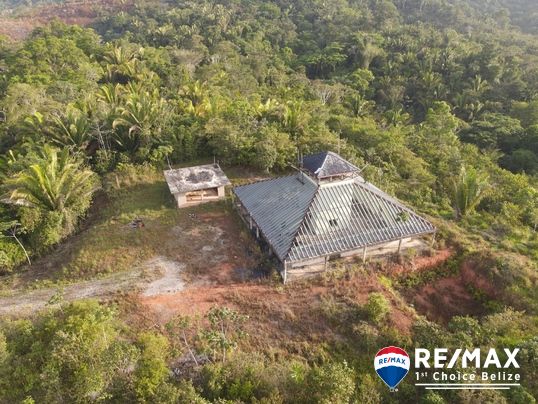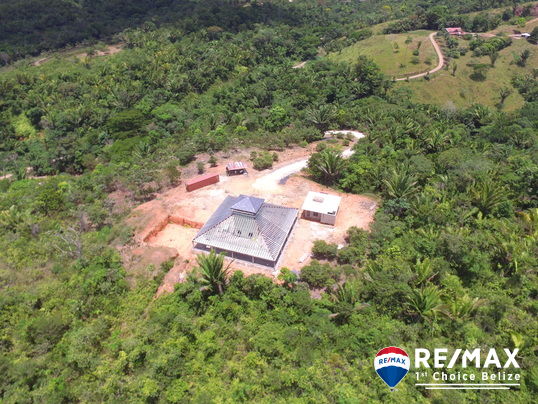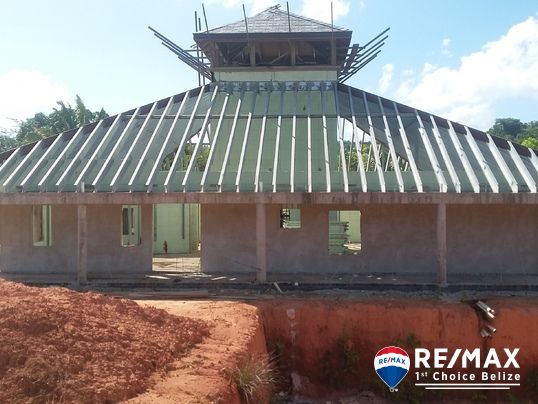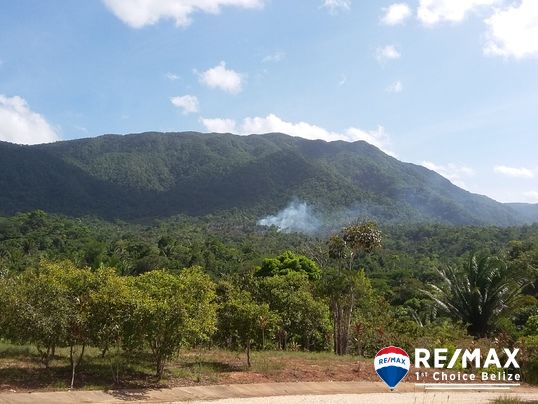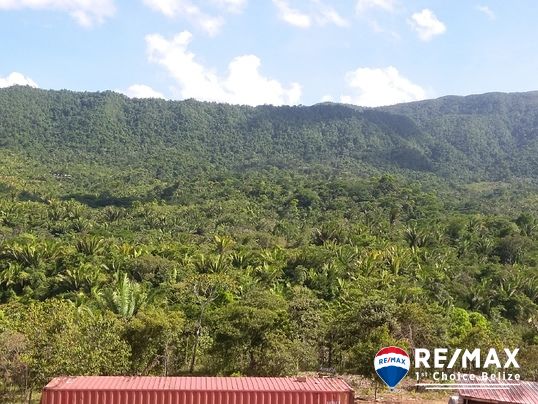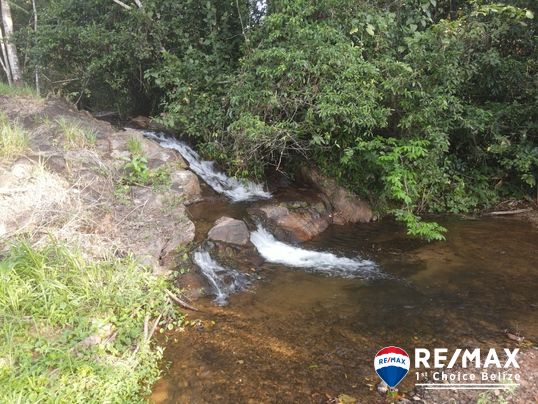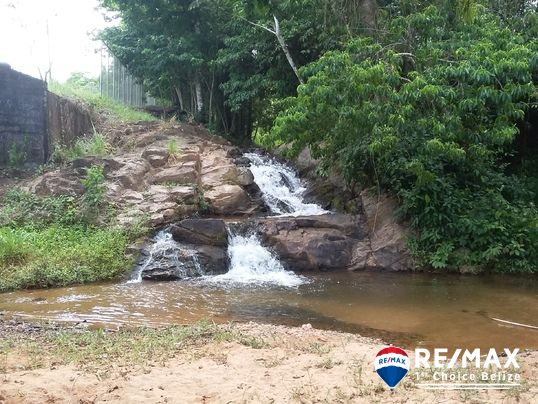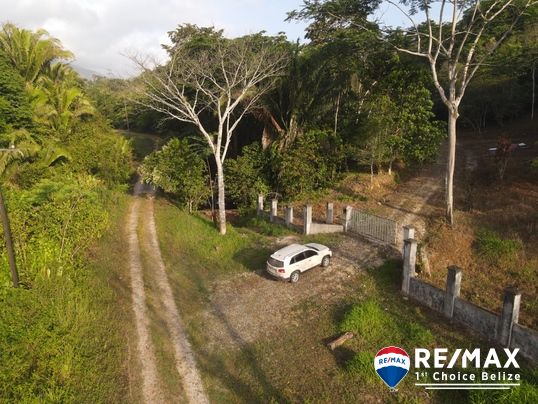 PRICE REDUCED
Partially built ultra modern eco-executive mountain home with 360 degree views. Located on the Old Hummingbird highway just a few minutes off the Hummingbird hwy at mile 26. The home is set on 50 lush acres of jungle on the side of a mountain with views of surrounding mountains and down the Hummingbird valley towards the sea.Built with Nudura system www.nudura.com and 4-6 inches of reinforced concrete making this 3700 sq.ft home highly efficient with solar and hydro generated power systems.
The current floor plan is for 2 large master bedrooms and a tower in the centre offering sweeping vistas of neighboring mountains. The floor plan and design could be modified to suit new owners requirements.
Additional amenites include 1,500 sq ft, 2 story garage, security building with 24 hr guard, gated entrance and large pool has been excavated. This property has been appraised at US$1,400,000 but owners are unable to continue their dream home for personal reasons.