900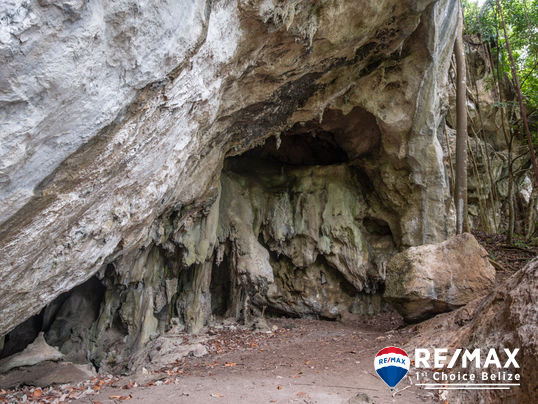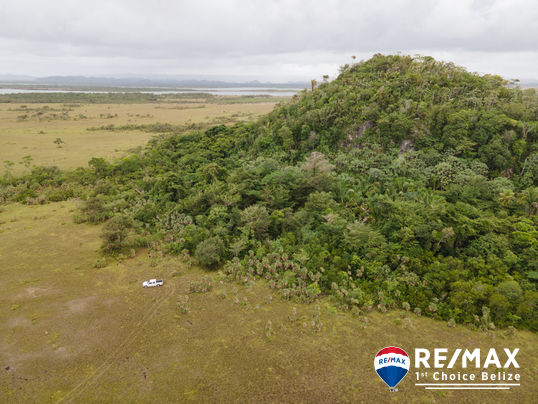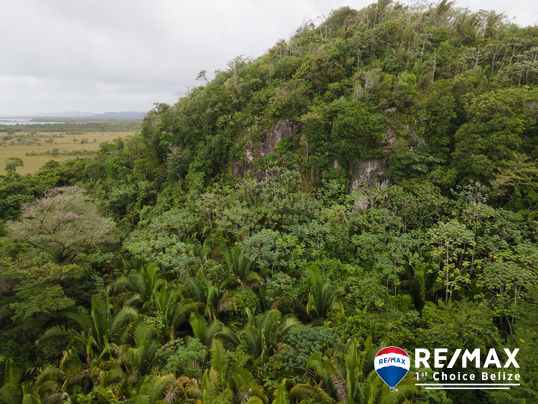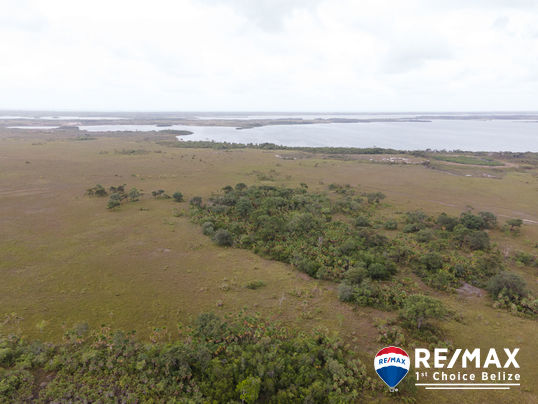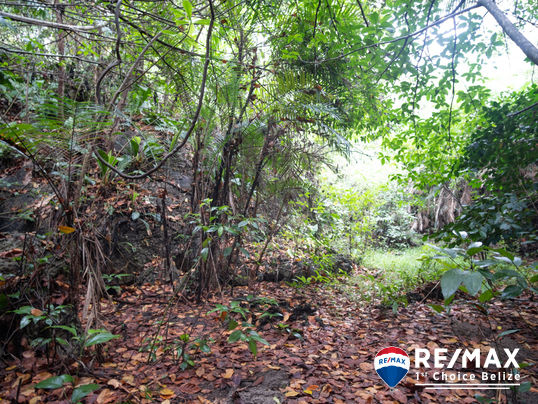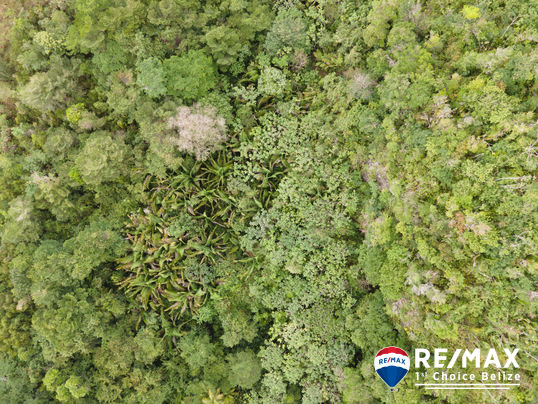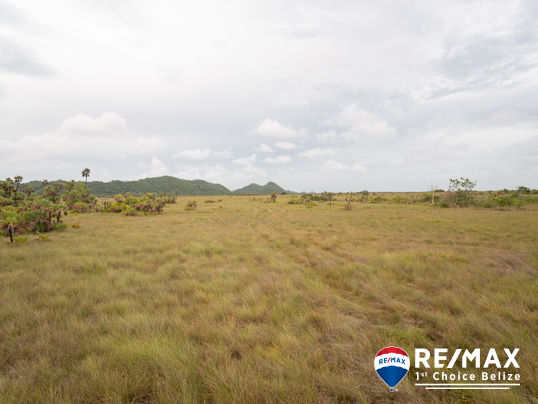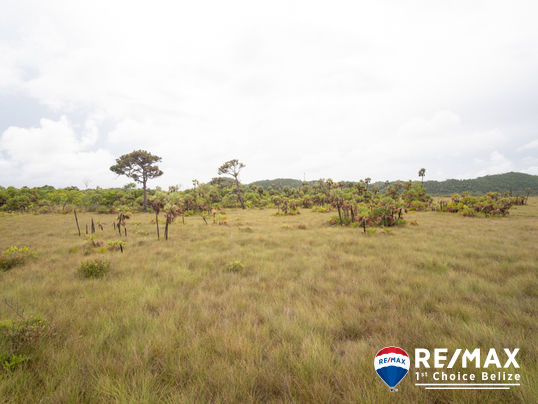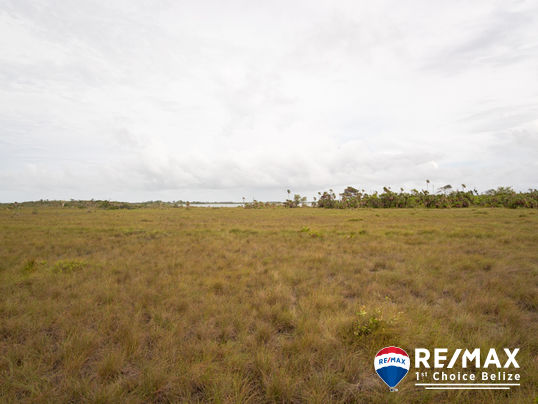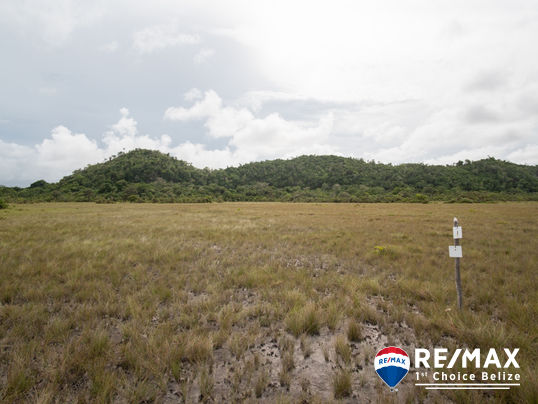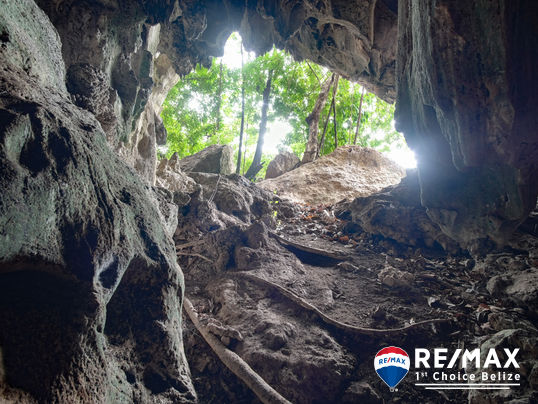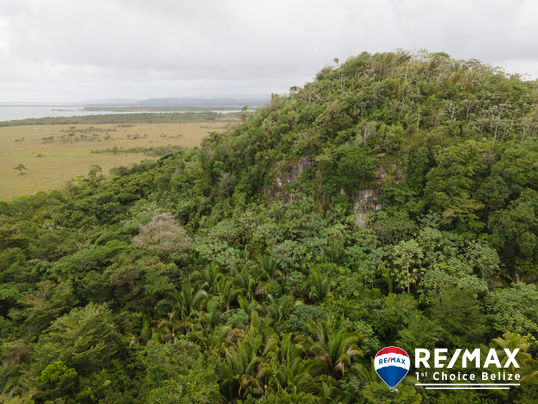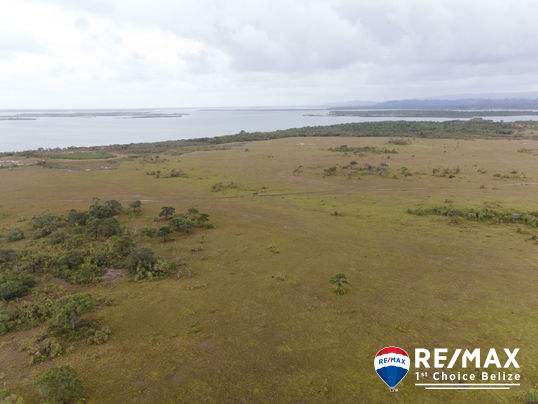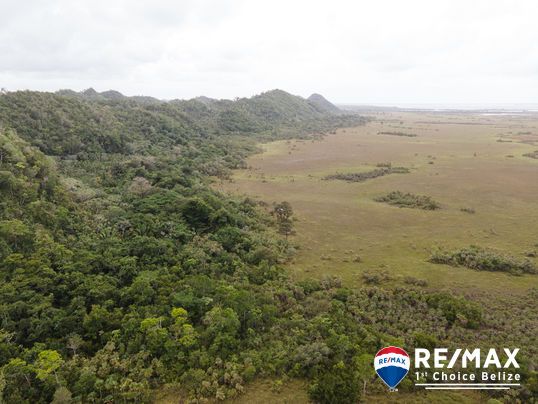 Over 650 feet of waterfront along the Western Lagoon known as the Manatee Area here in Belize.
This parcel is accessable by Sea or through a 8 mile long trail right off the coastal hwy.
This property is L shaped with with stunning mountain range at the back which peak at around 42m/138ft. Half way up the mountain there is a cave known as "Ben Loman Cave" aptly named after the guides warning phrase "Bend Low Man".
La Democracia Village and the Belize Zoo is about 9 miles away on the George Price Highway.
Coming in at 72 acres this large parcel could have many uses; from agriculture to tourism with it's one of a kind private cave.