408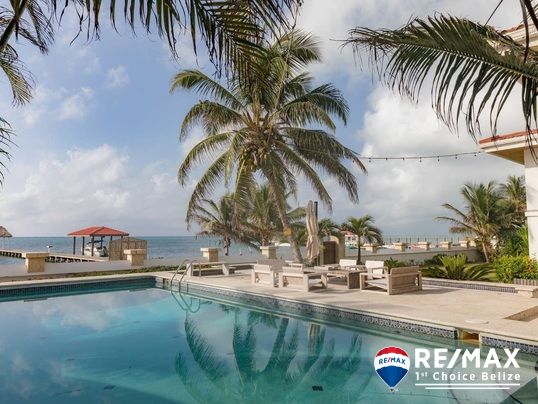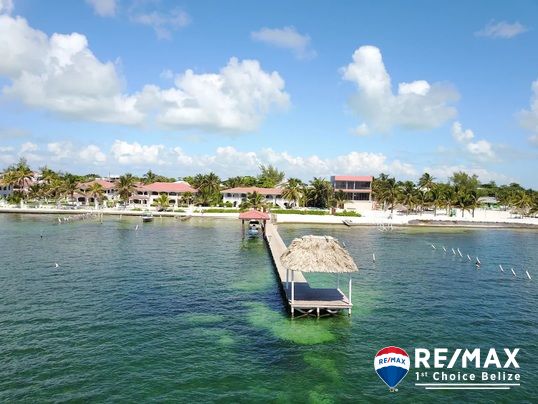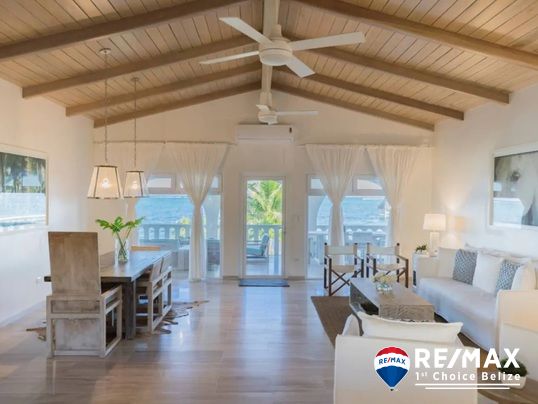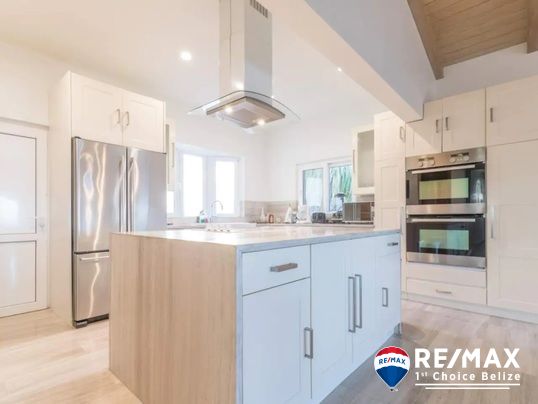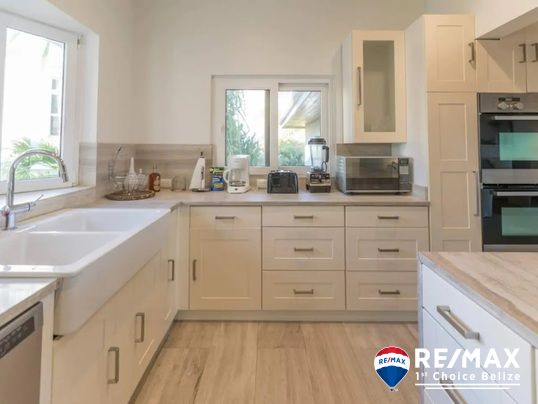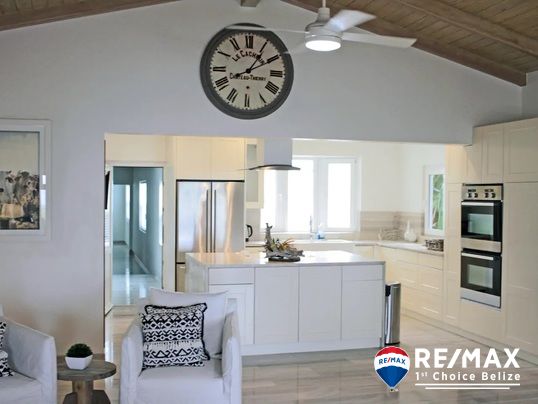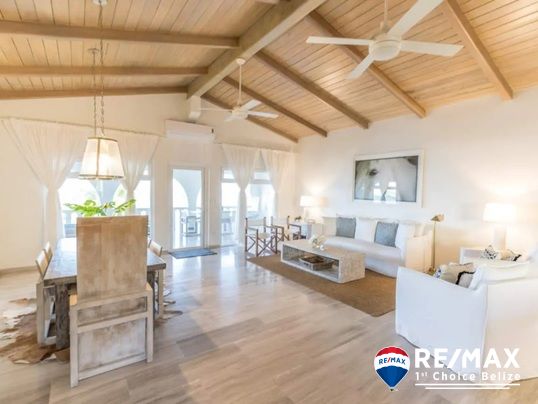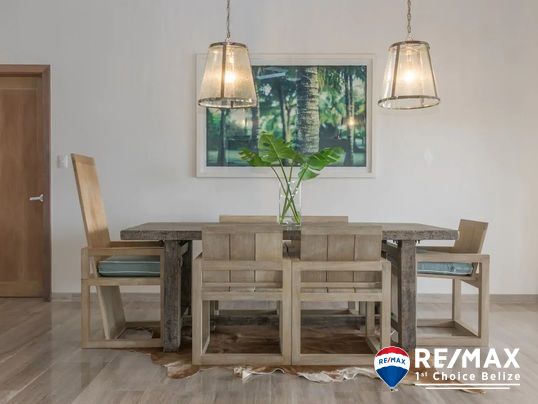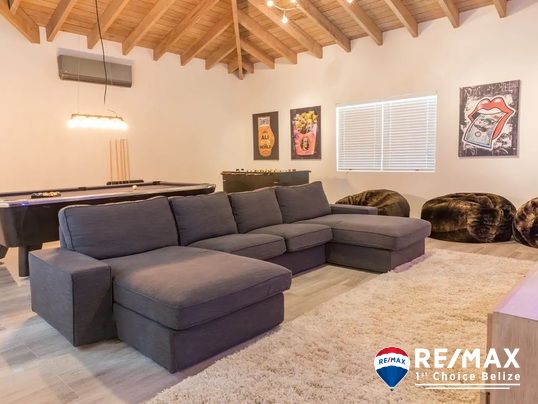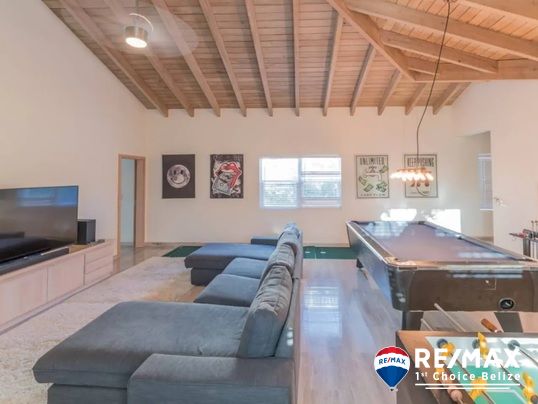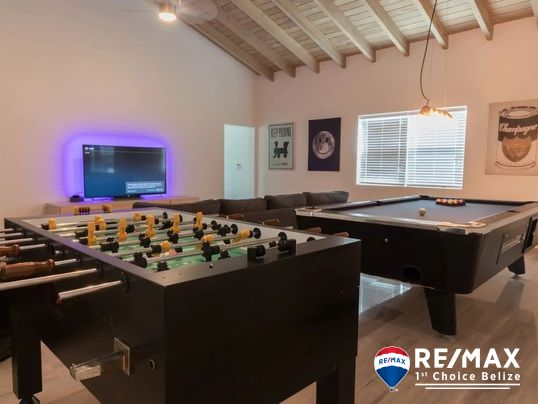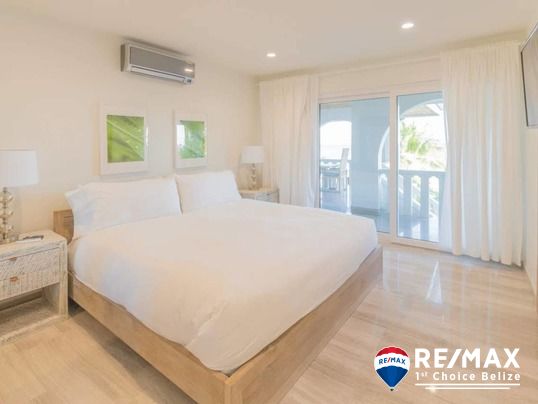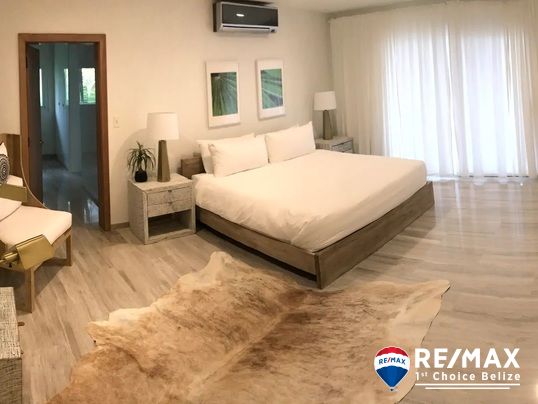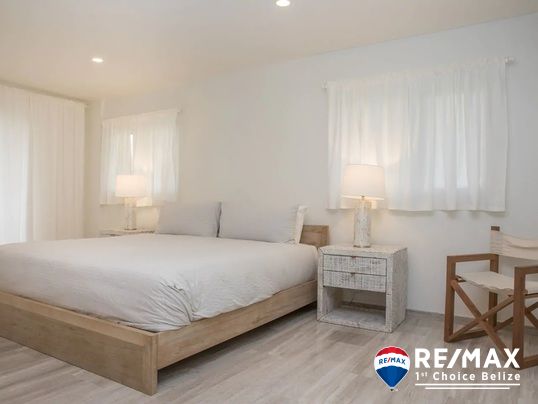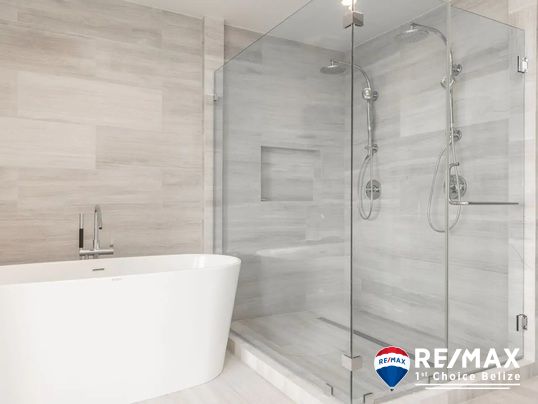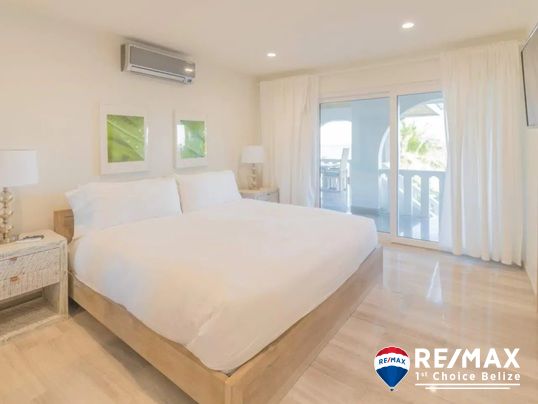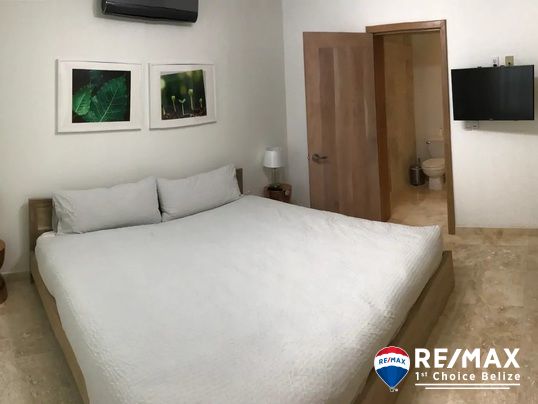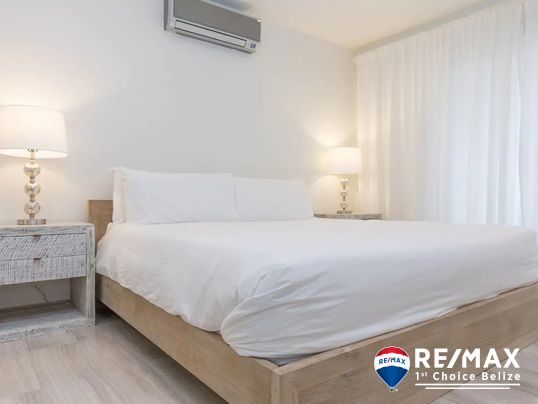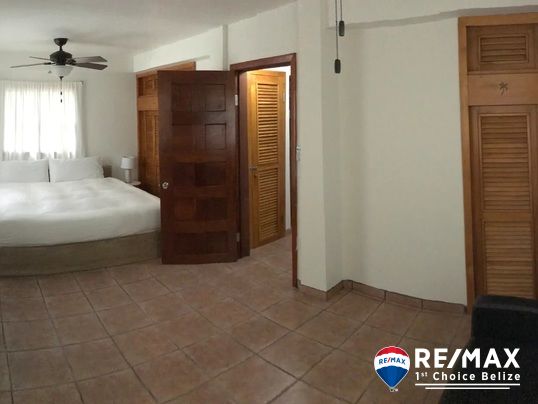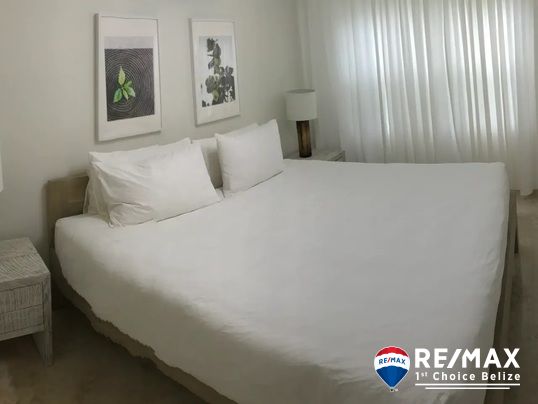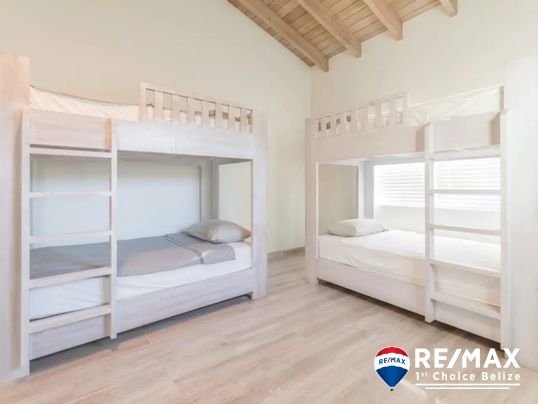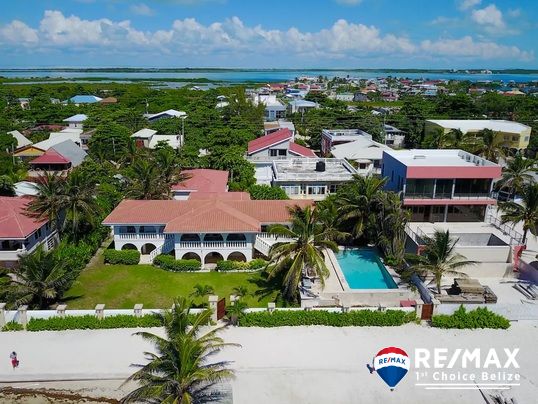 An exquisite beach house in the heart of San Pedro welcomes you with luxury and five-star rating.This unique luxury style home has elegance and comfort with soothing colours overlooking the Caribbean Sea. The indoor design has high open vaulted ceilings and lots of open space for future decorations. You can capture the day's view from your windows or enjoy the sunrise from a spacious varandah as you sip on a hot cup of coffee. The property has 120 feet of private beach access, it is in a perfect location to plan for business meetings, banquet or wedding celebrations.
There are eight bedrooms, six baths, entertainment area, Kitchen, ceiling fans, wifi and TV. There is a swimming pool just a step away from your door step and in front of the house there is a private boat dock with a boat shed and a small palapa where you can fish, relax after a long day and watch the sunset. All furniture and toys like kayaks, bikes, pool table, floats, and much much more come with the sale.
This home is located south of Ramones Village in the heart of town where you have easy access to shopping, banking, entertainment ect; its all in one location to get your business needs done.
Considering a new family fun vacation home or corporate retreat here is your chance to own a beautiful place on the beach. Already a hit in AirBnB at $2,000 a night and stays full.