1486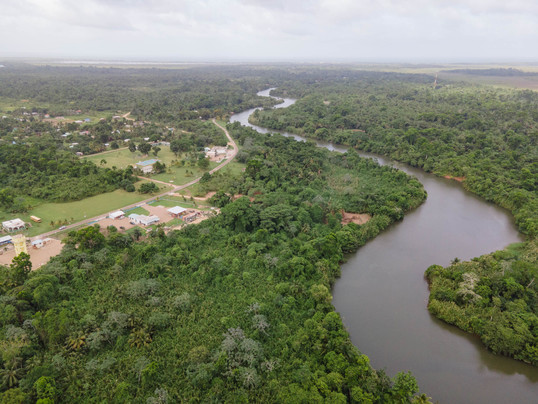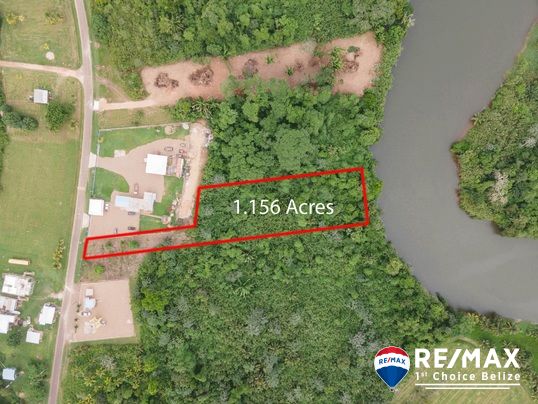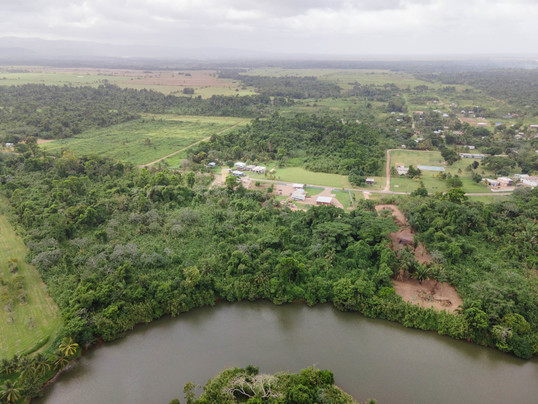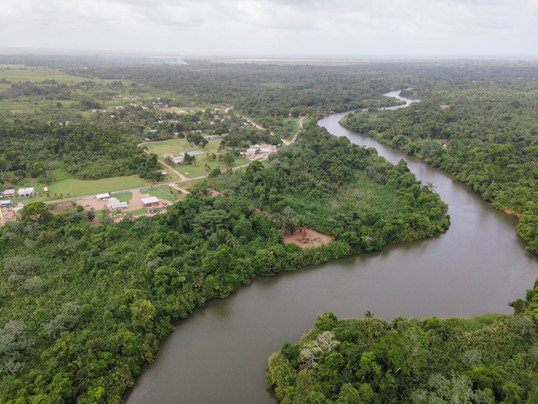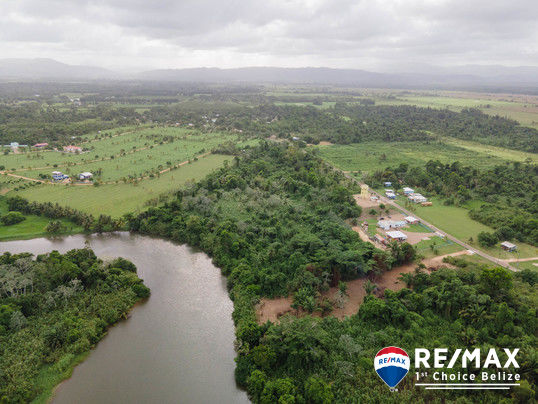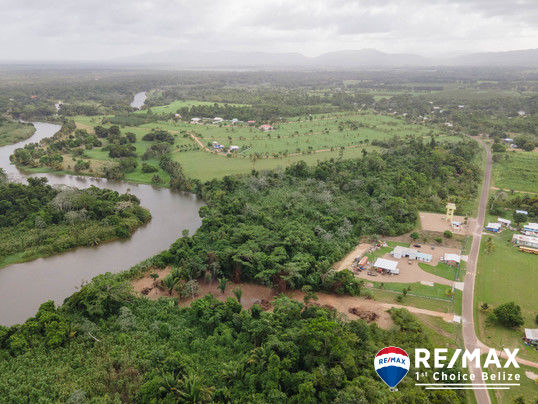 1.156-acre on the Sittee River. 110ft of riverfront with all ultilities and fully paved road to Southern Highway.
Sittee River is one of the lushest regions along the coast of Belize. This deep, winding river snakes down from the mountains and deposits fertile alluvial soil on its banks making this an ideal farming location and supports beautiful, thick, broad leaf jungle which in turn supports countless birds and wild life. The river can accommodate small to medium sized boats that are protected from the sea and only a 10 minute journey to the Caribbean sea.
Natural wonders aside, Sittee river is very central and adjacent to 2 of the most popular tourist centres in Southern Belize. Hopkins is a quintessential Caribbean fishing community which has attracted foreigners from all over the globe looking to relax and enjoy its small town charm. Tourism is one of main industries and has inspired the development of many small boutique hotels; from rustic wood cabanas to upscale resort style properties. These businesses also provide international style restaurants that serve both local and foreign cuisine.
This truly is a great opportunity at an amazing price.