1413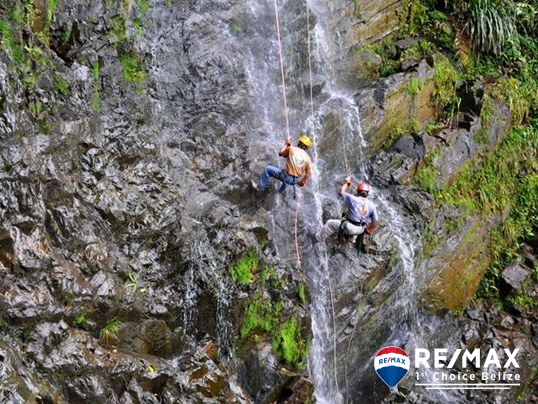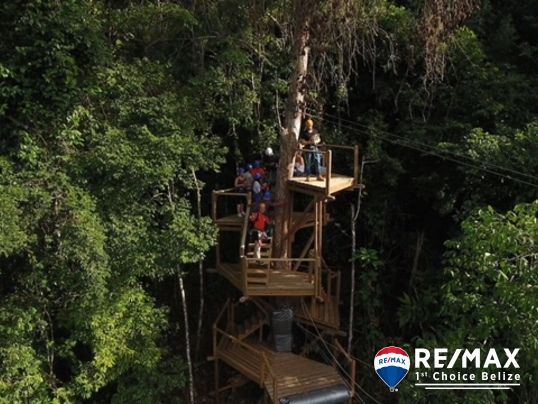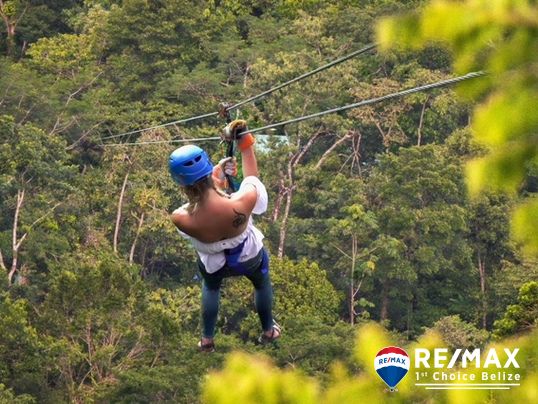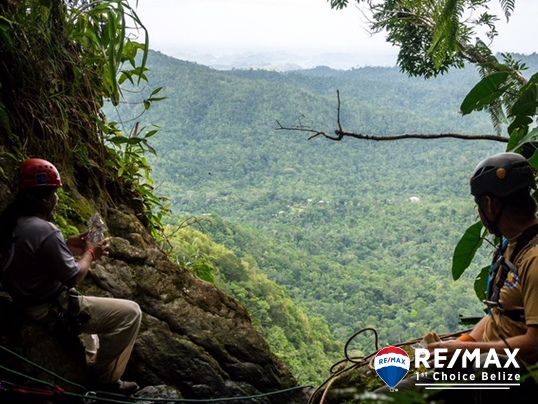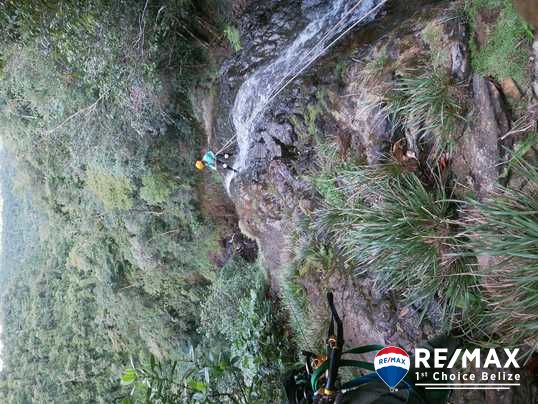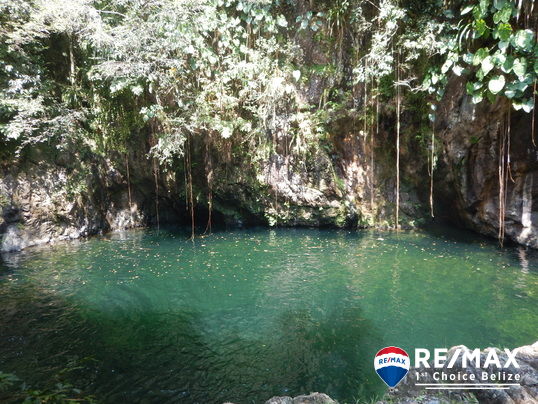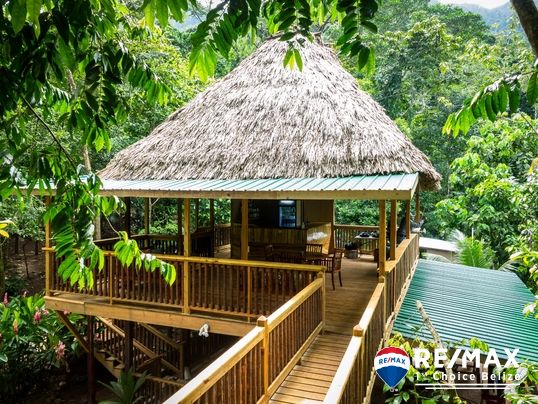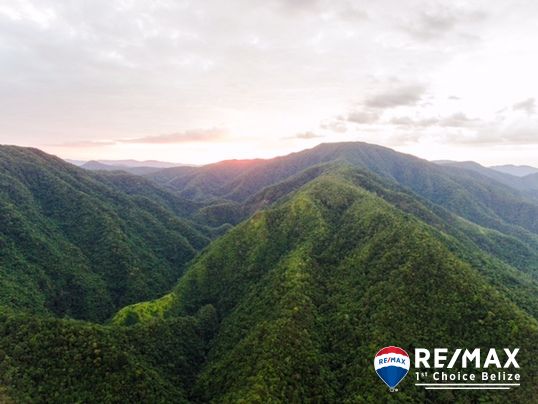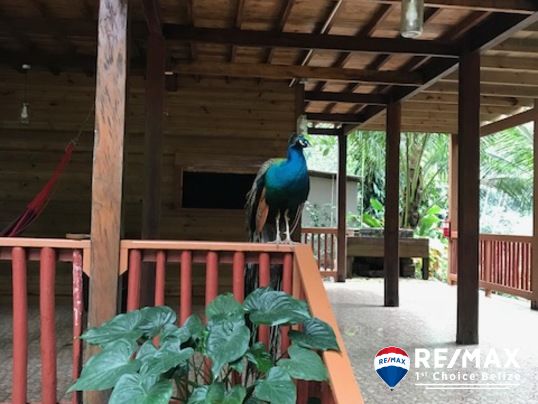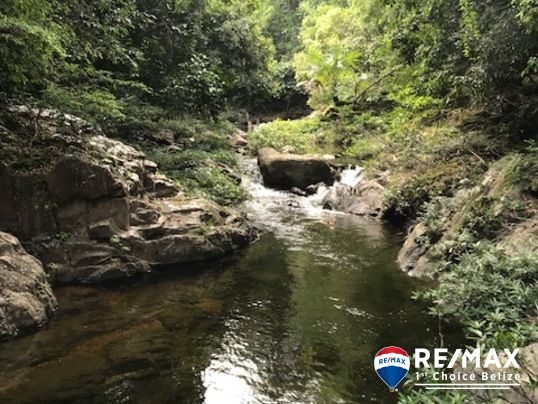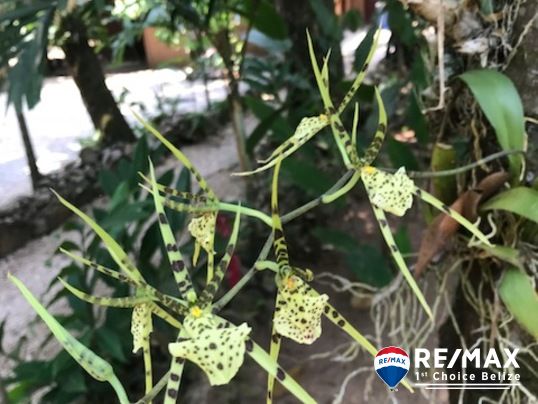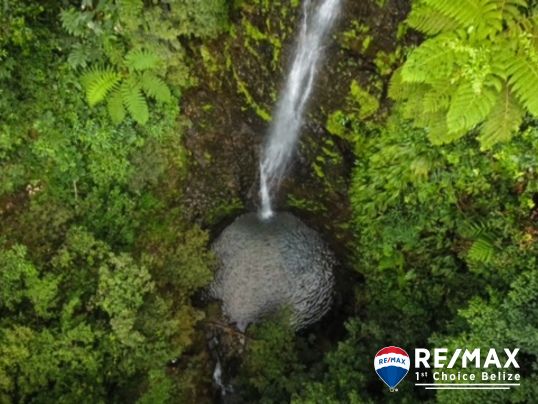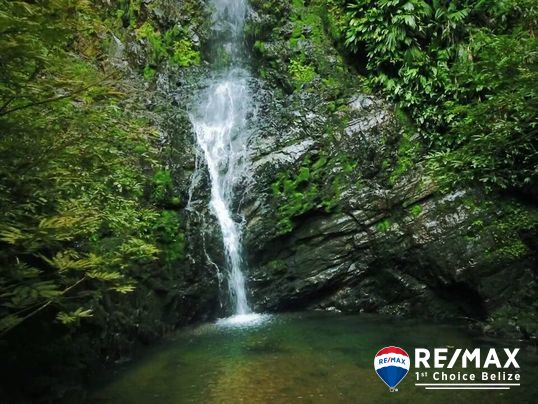 At the centre point of Belize exists a majestic adventure park created with the adrenaline and nature lover in mind. Angel Falls Adventure park is located at the mid point of the Hummingbird Highway at one of the highest points in Belize with peaks thatcapture clouds rolling in from the sea that dump large amounts of rainfall to help create the tallest, thickest and most vibrant jungle in the region. Because of this sub tropical climate zone the rainforest is home to the highest density of exotic plants and animals in the region making this a wildlife paradise with hundreds of species of birds and animals calling this home. Birds such as Toucans, Parrots, Macaws, Parakeets and stunning Peacocks are either full time residents or seasonal visitors and can be spotted soon after arrival. Mother nature has also blessed this area with countless waterfalls and rivers through caves and canyons giving it a Jurassic park feel. All this wonder has been captured in just over 200 acres.
On the business side, the owner /creator has a substantial investment in 1.6 miles (3 km) of road carved through hills on the mountainside to access the maze of trails that access the 1000 ft waterfall, canyons and countless hikes into the wilderness. Structures include 4 new guest cabanas with river views, a bar and restaurant, an office, equipment room and more. Consistent with the other activities, the 8 zip-line run shoots its guests from one peak to the next at high speed offering a ride and view like no other.
The potential is endless. To the south this world class eco park borders miles of National Land that has remained untouched for centuries offering a blank canvas for whatever adventure one seeks. From horse riding and mountain biking trails to wildlife expeditions. On the hotel side the addition of up to 20 more cabanas would be welcome. Real estate potential is boundless. There are currently 5 homes sites of 1 to 3 acres with sweeping views of neighboring mountains and the Stann Creek valley. As investment and development of the park increases so will the value of the surrounding real estate appealing to the high net worth international buyer attracted to the beauty and diversity as well as the convenience of being 20 minutes to the beach and 30 minutes from the Capital, Belmopan.
Other features:
1.6 miles of road
2 story office building at entrance
Store room building
Equipment building
Restaurant/Bar
4 Cabanas
8 zip-lines on 14 platforms
Hidden pools
800 ft waterfall with 425 ft rappeling
Tilapia ponds
2000 coconut trees
Banana, Plantain, Casava and Cacao plantation
Coffee plantation
Countless miles of trail