1288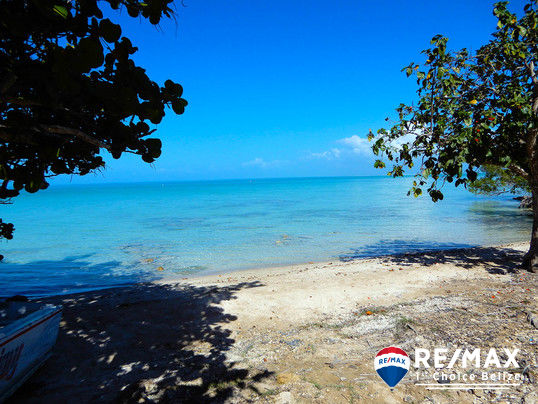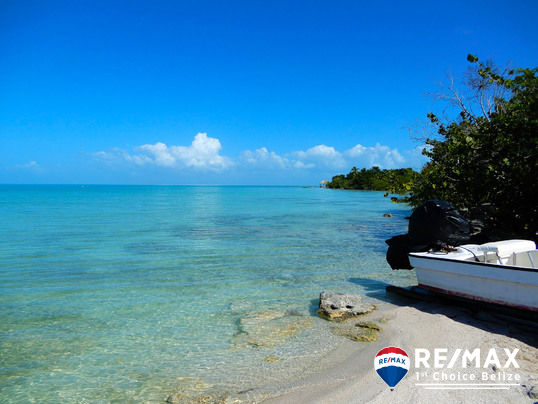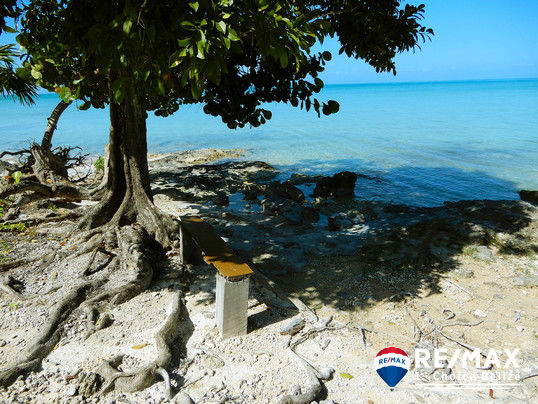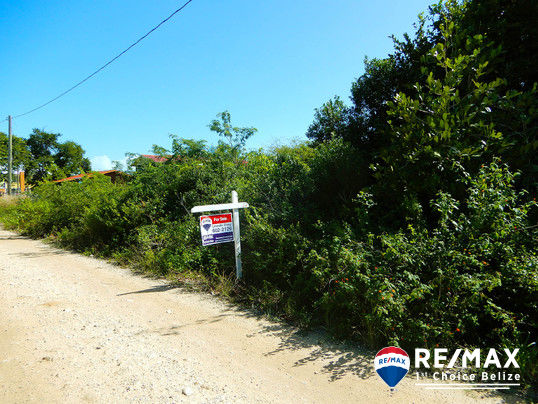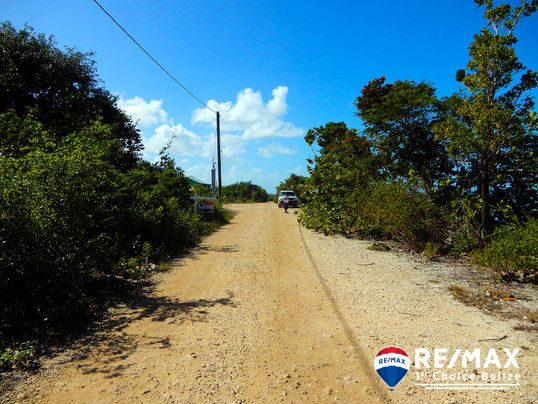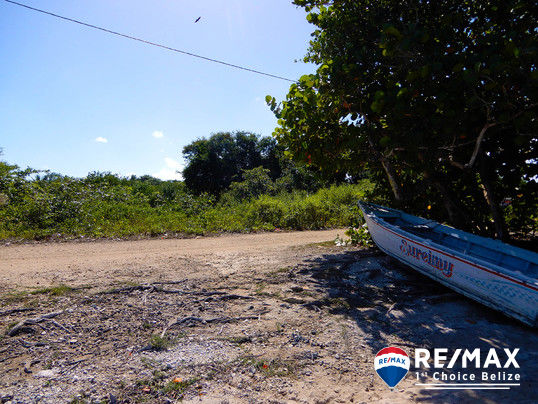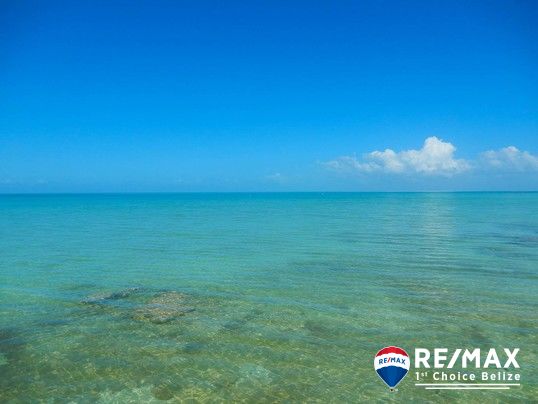 With growing tourism trends starting to discover Sarteneja Village in Corozal, this quaint fishing village is accessible through dirt roads from Orange Walk and Corozal Town and by water taxi from Ambergris Caye.
Sarteneja has gorgeous beaches, pristine water and a protected ecosystem. It is an ideal destination for anyone who wants to enjoy swimming, kick-back life, birdwatching, fishing or simply volunteerism.
Sarteneja, first known as "Tza-ten-a-ha", is the largest fishing community in Belize. The name "Sarteneja" is a distortion of its original Mayan name, "Tza-ten-a-ha", to Castilian Spanish both meaning "water between the rocks". This community is the largest in the Corozal District and also the second largest village in Belize. It recorded a population of 3,500 according to a 2016 Census.
Sarteneja is the only community in Belize which to observe superb sunsets over the sea.
It's worth the investment opportunity just to expereince this magnificent sight.
The Property:
Situated just east of the center of Sarteneja Village, this absolutely incredible lot has amazing views of the Corozal and Chetumal Bay. This Sea Front lot has access to all amenities and has approximately 78 feet of sea frontage, featuring pristine sandy beach. It has stunning views of the village's sunsets.
Parcel 1511 measures approximatelly 78 feet beachfront by 105 feet deep or 0.189 acre.
The beach is sandy with a few rocks that prevent any beach erosion. The property is well elevated and situated right on North Front Street, the main village road, having access to the Belize Electricity power grid and village water. The neighbourhood is already quite established with most lots already built on.
Adjacent lot 1510 has a two-year old beautiful home that has been just recently sold. The community's real estate market is very active and Sarteneja is getting more and more popular as an expat destination.
Legal Description:-
Registration Section: Sarteneja
Block Number: 3
Parcel Number: 1511
Size: 766 square metres
AMENITIES:
Water:Sarteneja Village Water
Electricity: Belize Electricity Limited
Television, Telephone, Internet - various options.