2262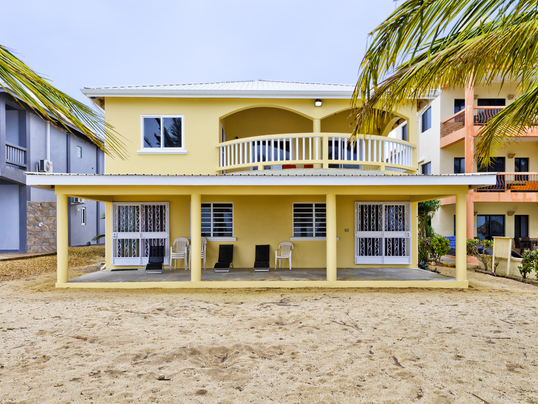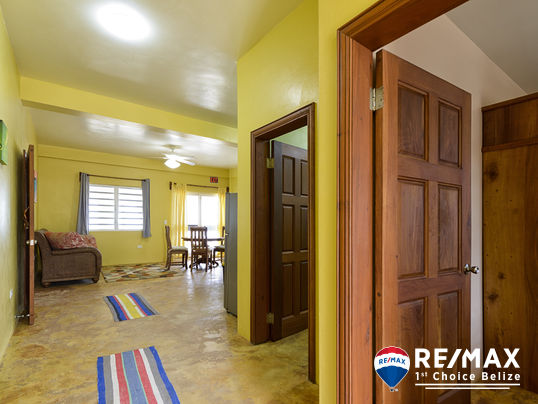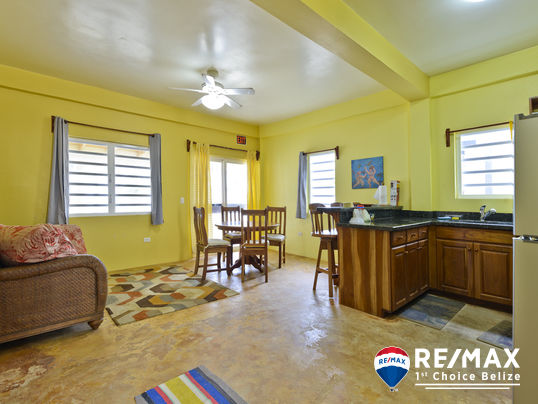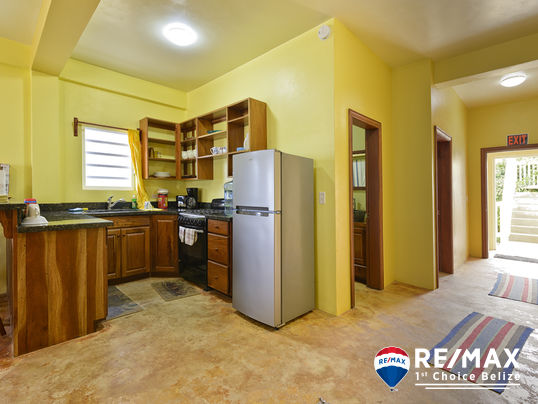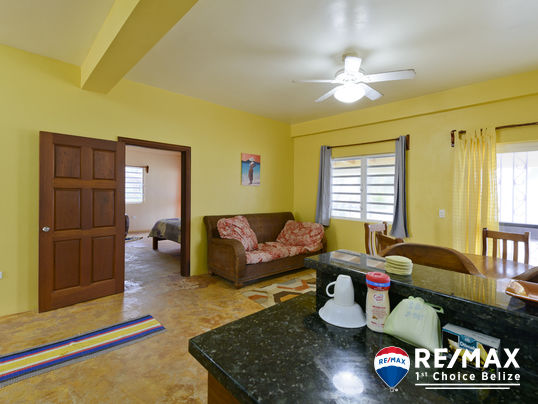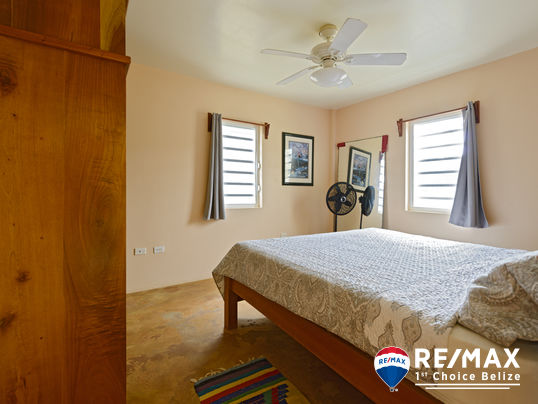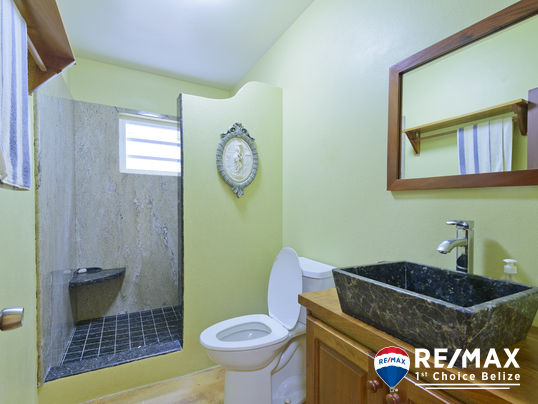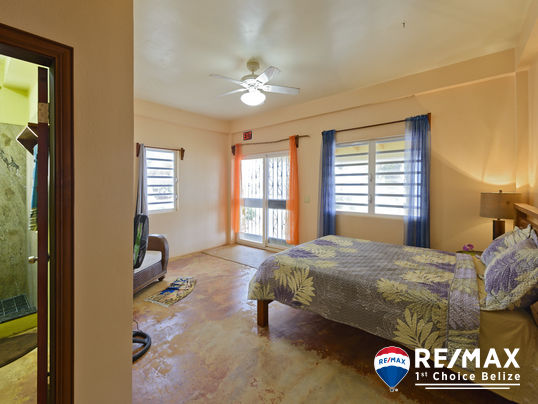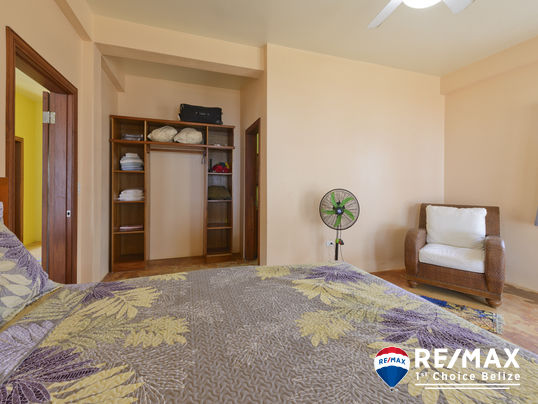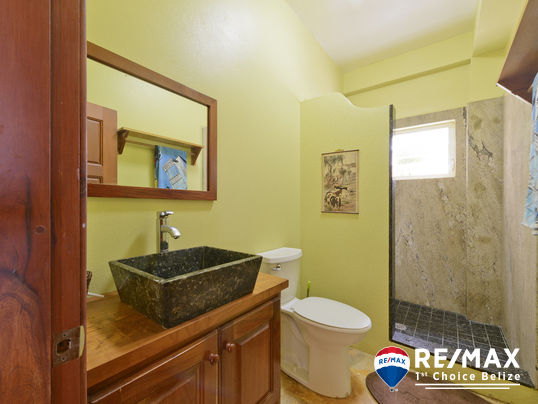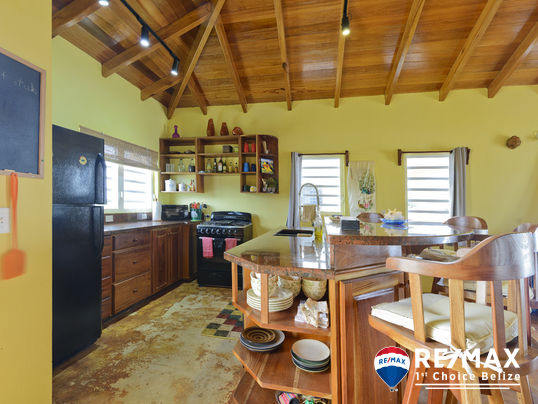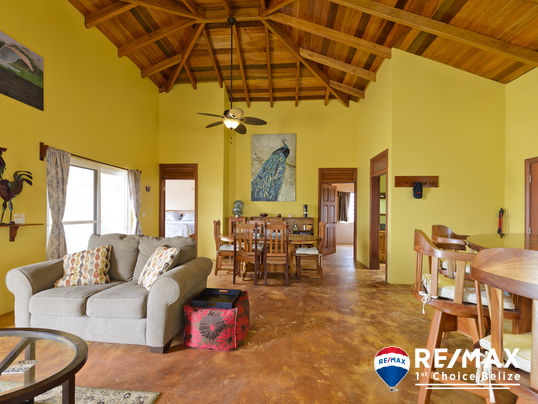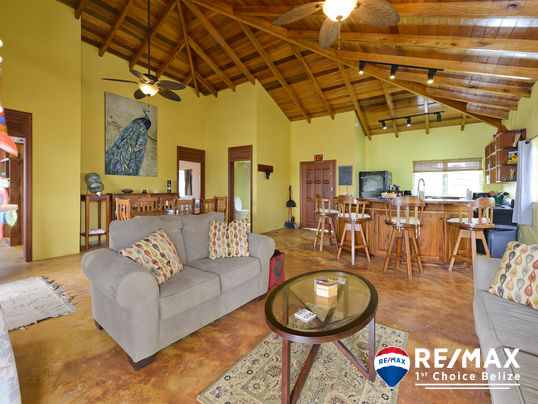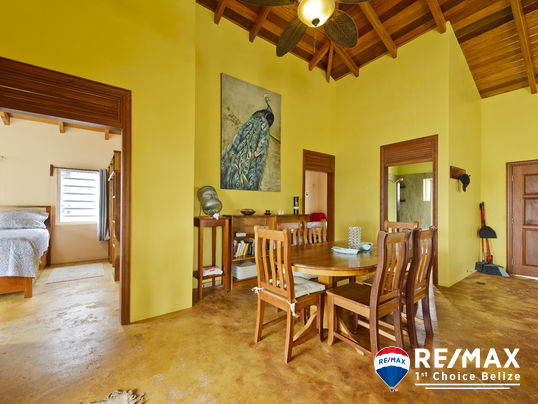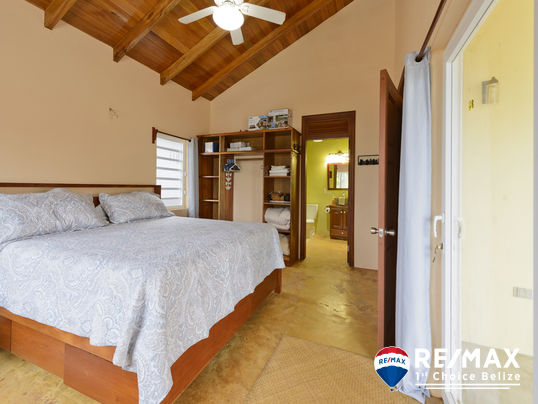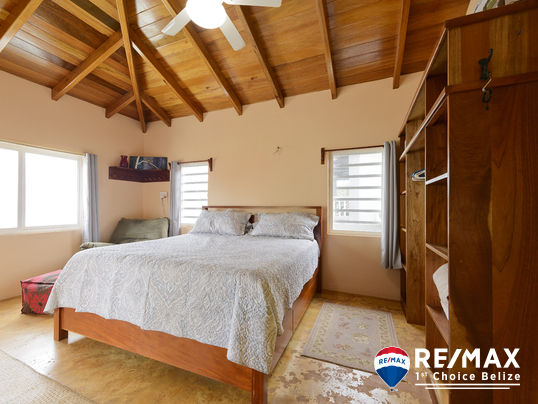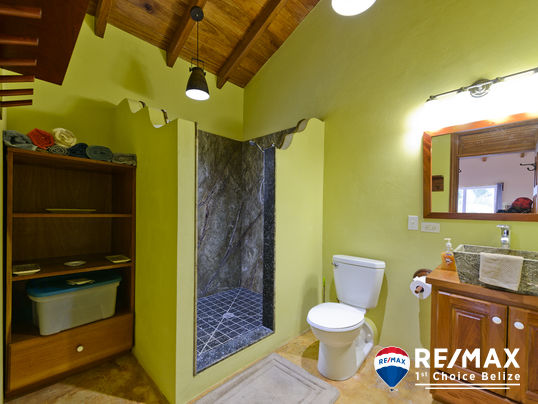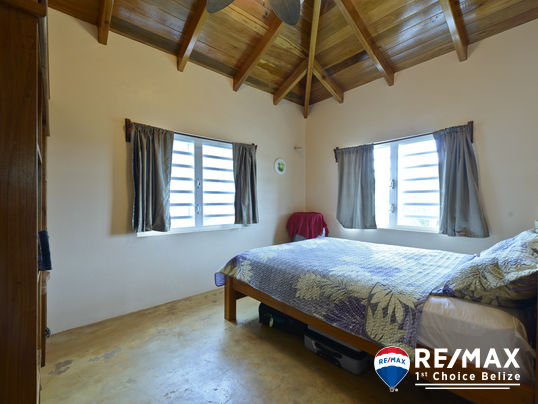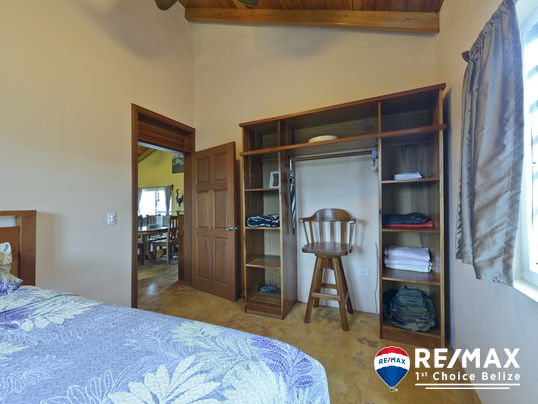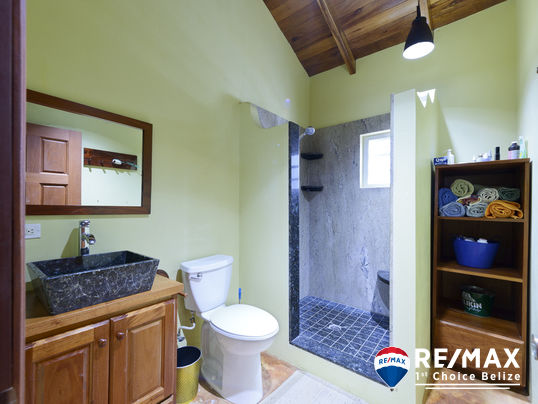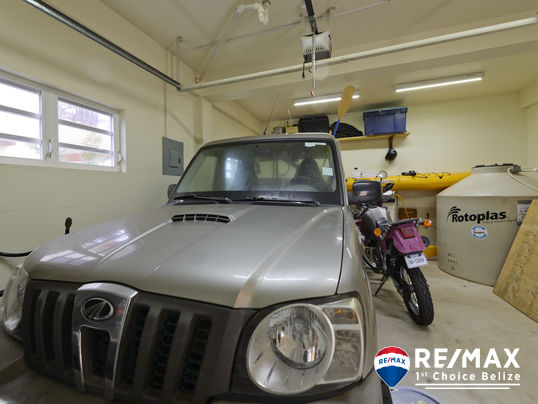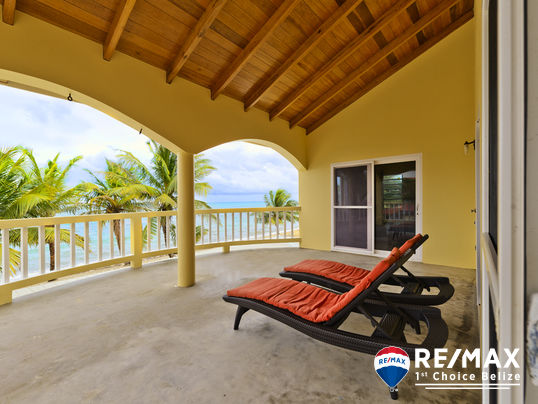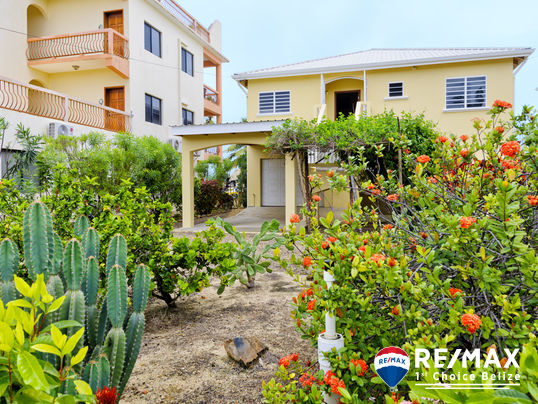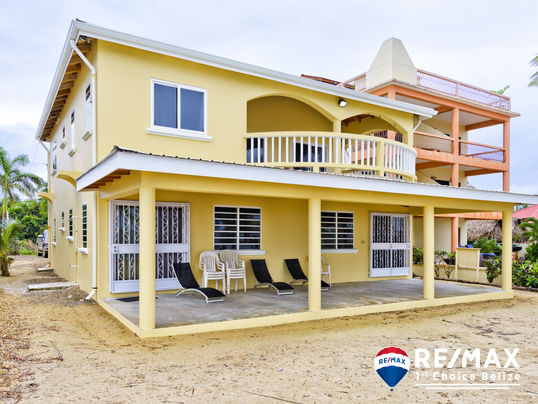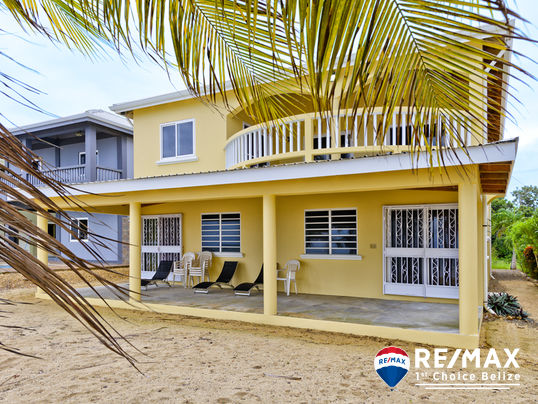 Take a beach vacation every day! This property offers ample living space for you and all your guests, rental opportunities and sits right on a stretch of beautiful sandy beach! Located in Phase 1 Sittee Point, this property is just steps away from restaurants, shops, the gym, tour providers and a short bike ride to the village of Hopkins. This turn key property comes fully furnished on both levels and is ready for you to move in today.
Upper Level Features
2 Bedrooms
2 full bathrooms with stunning granite showers
Open concept living, dining and kitchen areas
vaulted hardwood ceilings
Patio doors leading out to a covered cement deck
Bar height seating at the granite topped island
Lower Level Features
2 bedrooms (one bedroom can be locked off and rented as a hotel style room)
2 full bathrooms with full granite showers
Open concept living, dining and kitchen area
Patio doors leading out to a ground level covered patio
Single car garage and storage room
Covered exterior parking
Note: *The lower level living area offers two rental options. Option 1 is the entire space, Option 2 is locking off the second bedroom to offer a 1 bedroom apartment rental and a hotel style bedroom/bathroom rental.
This property can be yours today, contact us to find out how!