352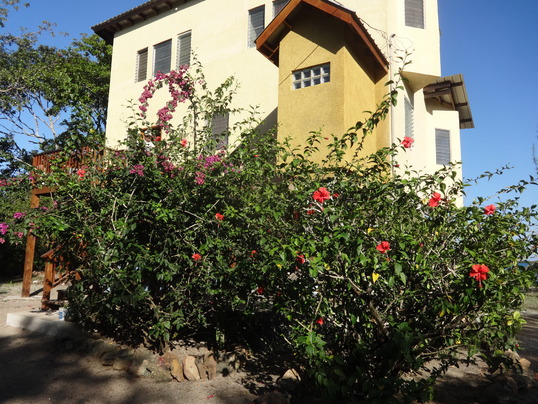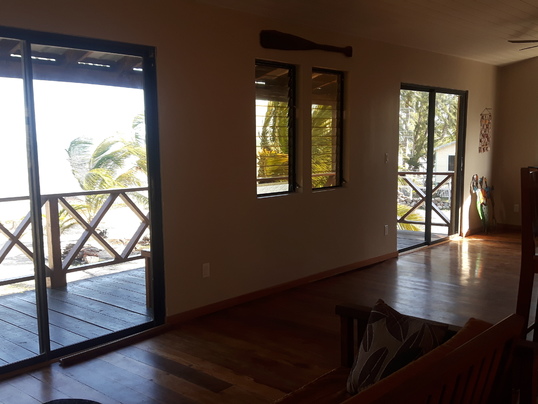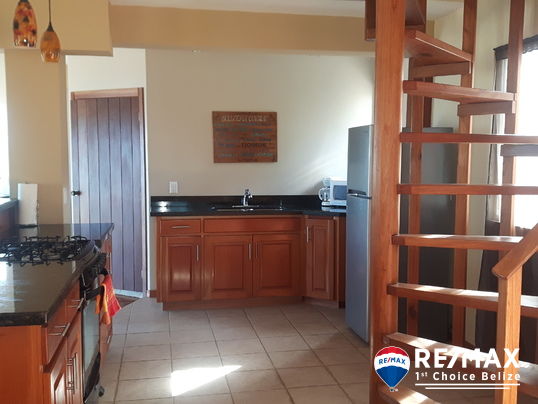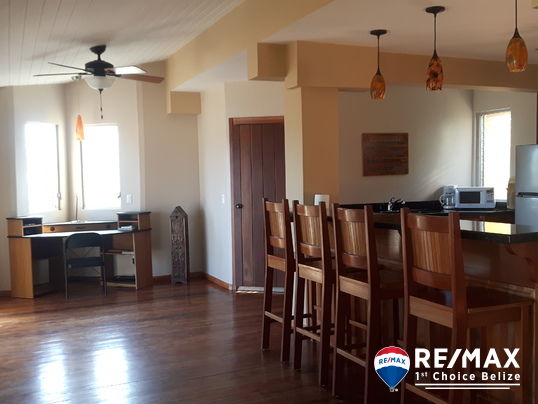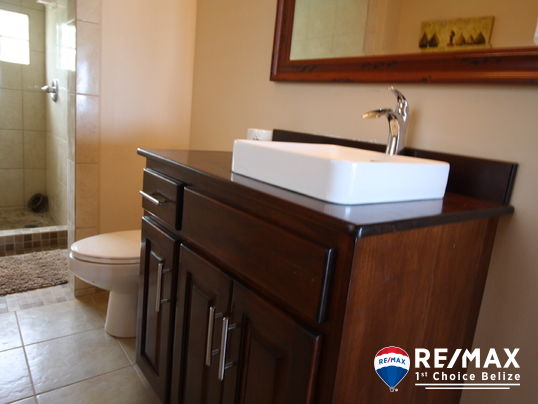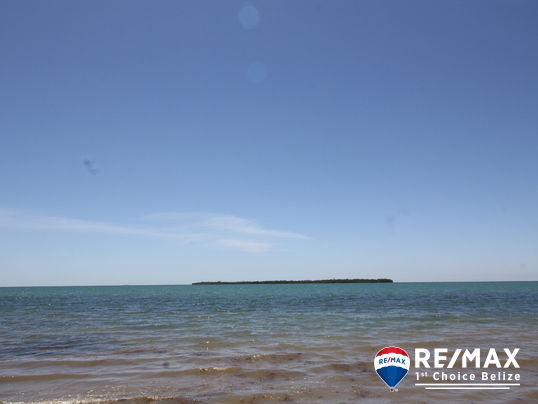 We are excited to show this new listing of a custom beach house in the very popular area of Maya Beach. This home sits up high and dry and offers amazing Caribbean breezes and views of the sunrise over False Caye. Walking distance to shopping and restaurants, this is beautiful beach location. The lot size is 75 x 155.
The home is 2 stories with 2 bedroom and 2 bathroom. With A/C in the master bedroom. Wahser and dryer are in the lower level storage room.
Property taxes are $31.00 Belize a year.
Contact me for an appointment to view this great property.
Donna Gartner + 954-251-9390
Other Investments, House in Placencia, Belize
in price range of $450K-$750K
| ID | Title | Price | Status |
| --- | --- | --- | --- |
| B6556 | Triplex On The Beach In Maya Beach | $575K | Active |
| IN8362 | 5 Bedroom Income Producing Guesthouse | $749K | Active |
| IN6031 | Triplex in Placencia Village | $475K | Active |
| H6440 | Luxury Marina Home with Sunset Views and room for the boat of your dreams | $695K | Reduced |
| H6460 | Tropical Oasis Multi-Unit Home in Maya Beach on the canal | $450K | Active |
| H4009 | Veritable Villa Amore | $649K | FireSale |
| C6459 | Seaview 2 Bedroom 2.5 Bath Condo in Los Porticos | $495K | Active |
| H6461 | Amazing Lagoon Front Home with Multiple Units in Maya Beach | $489K | Active |
| H6441 | Tropical Island Paradise in the heart of the Placencia Village | $459K | Reduced |
| B4014 | Beach front Money spinner | $499K | Active |
| B6323 | Lost Reef Resort | $689K | Sold |
| H6703 | 3 Bedroom Waterfront Home | $599K | Active |
| H6606 | Sea View Suites Hotel | $695K | Active |
| H6602 | New Construction, Lagoon Front with Lots of Living Space and Character | $499K | Active |
| H6434 | Profitable Seafront Beach House Rental in Maya Beach with Proven Rental History | $539K | Active |
| H1012 | 4 Bed 3 Bath at The Placencia Residences | $599K | Active |
| H6428 | Beachfront Paradise with 2 Bedroom/2 Bath Home in North Plantation | $695K | Active |
| H6419 | Caribbean Seafront 3 Bedroom Beach Home | $699K | Active |
| H6558 | All Inclusive 3-bedroom 2-bathroom Home on the Lagoon | $550K | Sold |
| H4006 | Sweet Dreams are made of this | $695K | Active |
| B4005 | POSITION - POSITION - POSITION! | $450K | Reduced |
| H6454 | Income Producing Multi-Family Dwelling in the Heart of the Placencia Village | $689K | Active |
| H1051 | Beach front Bargain | $535K | Active |
| H6330 | Beachfront 4 bdrm. 2 bath | $499K | FireSale |
| H1001 | 4 Bedroom Beachfront Home | $645K | Sold |
| H6451 | Beautiful 3 Bedroom/2 Bath Waterfront Custom Home in the Placencia Residences | $645K | Reduced |
| H6566 | Charming House with Pool Steps from the Sea | $498K | Active |
| H6464 | Vista Cove 2/2 Bath Waterfront Home with Mayan Mountain Views | $565K | Active |