706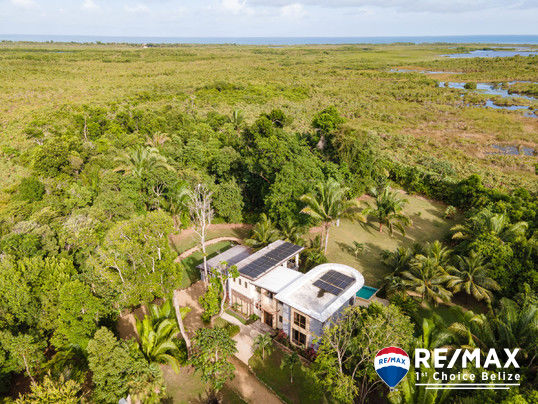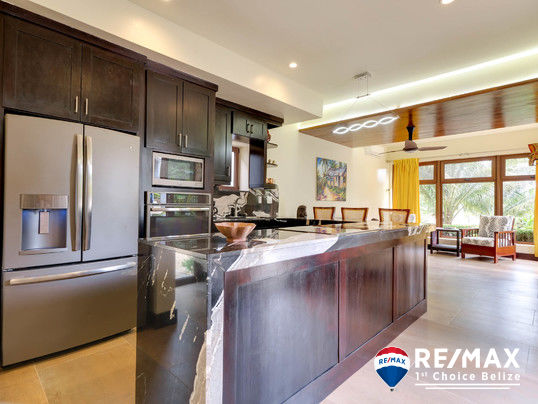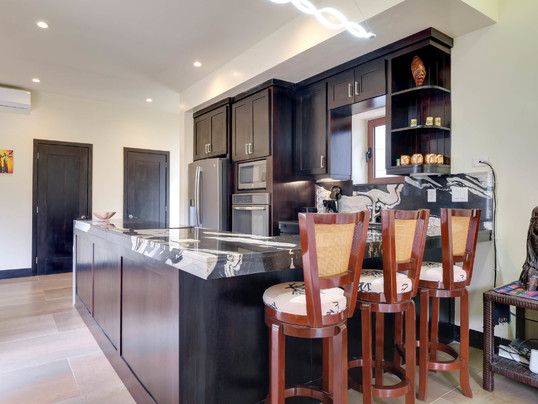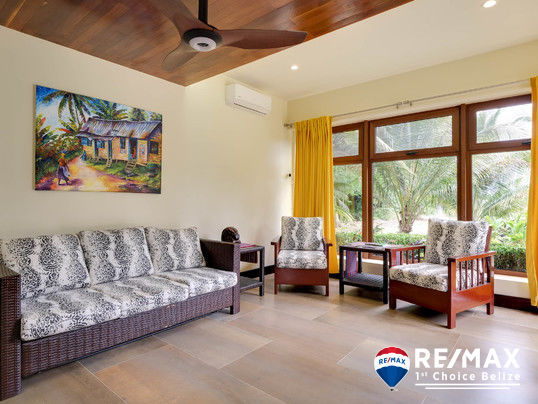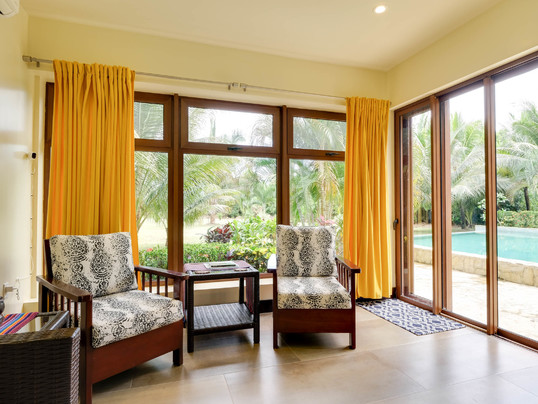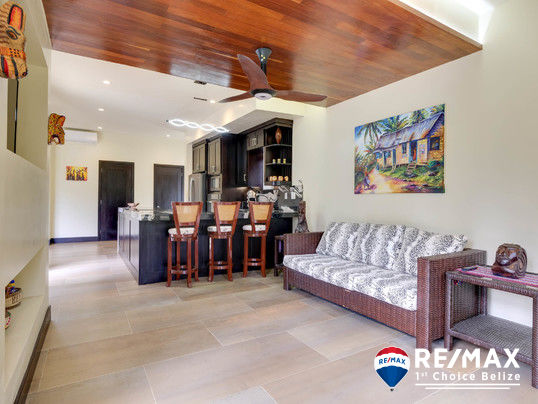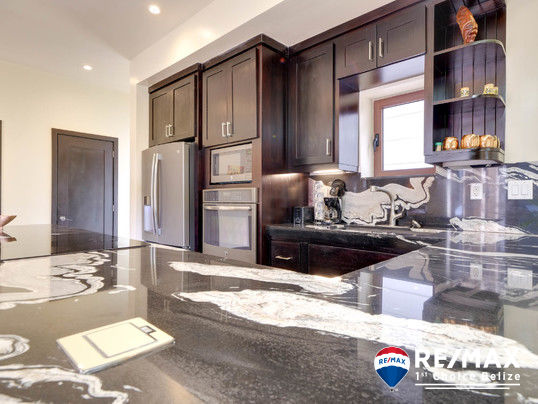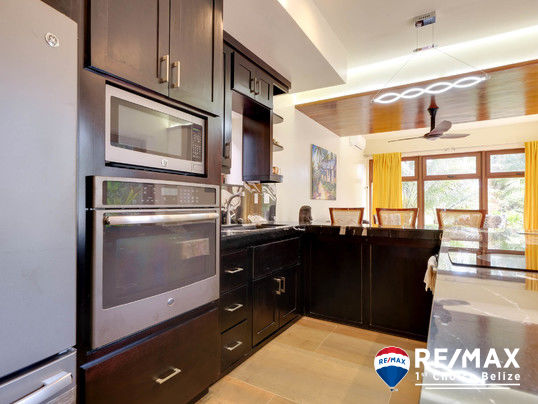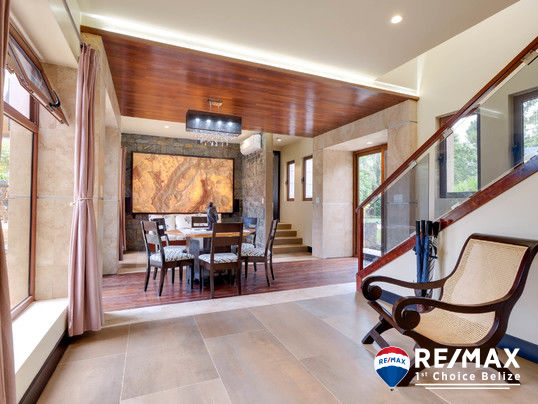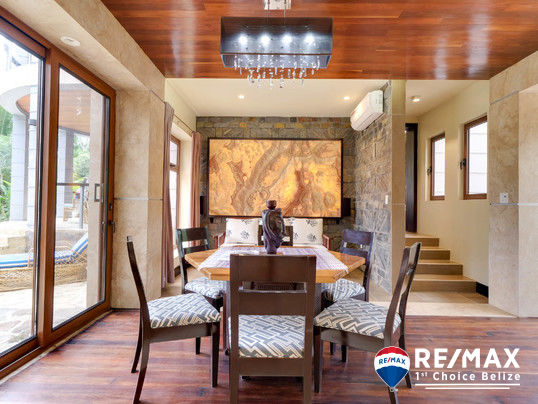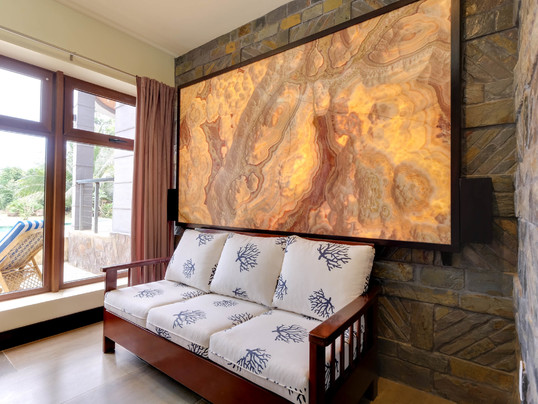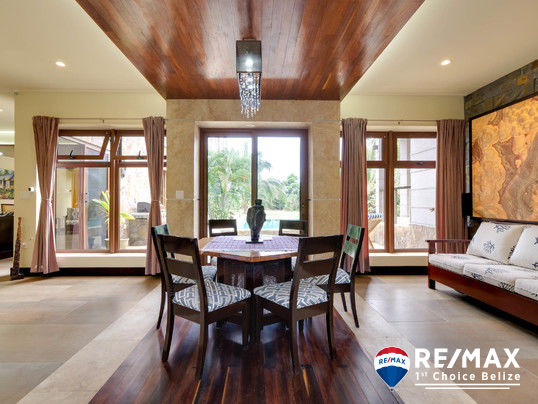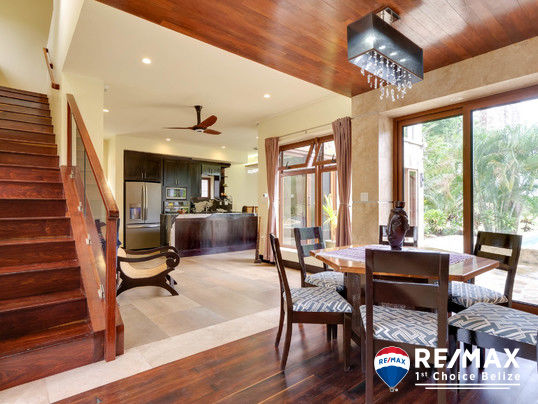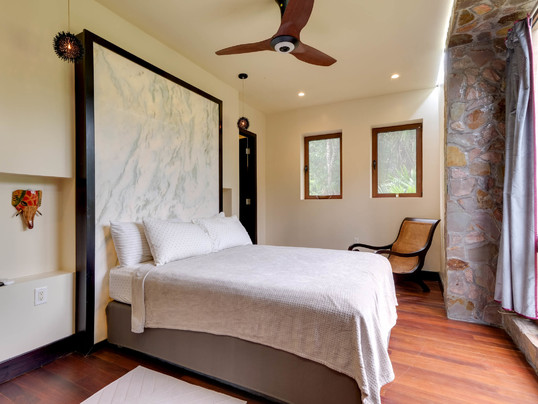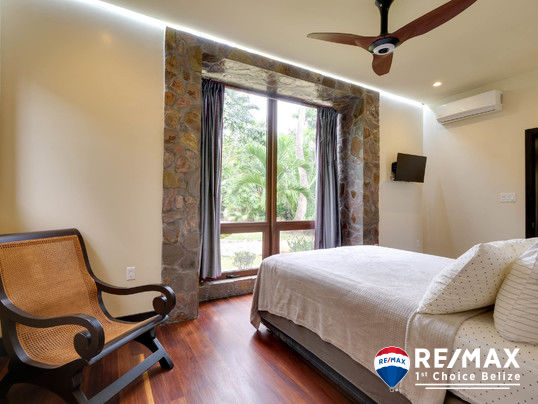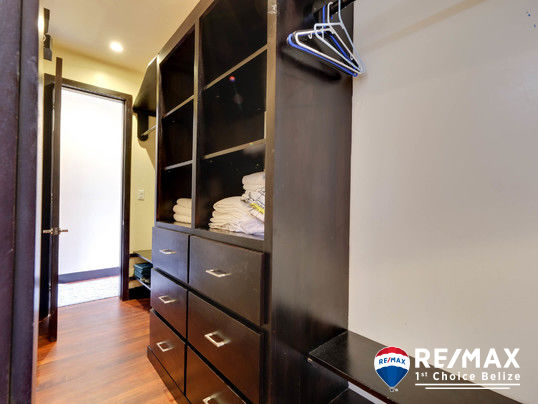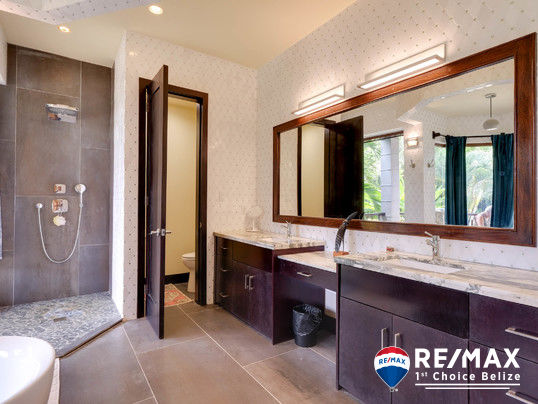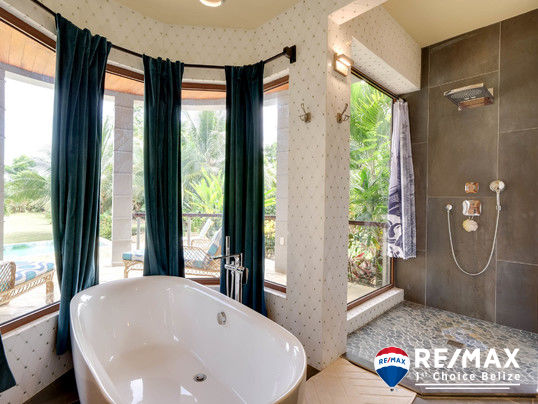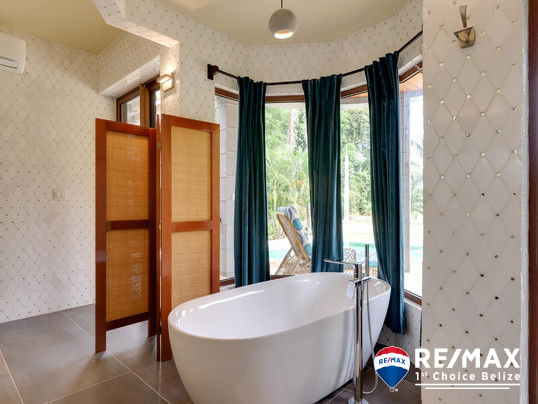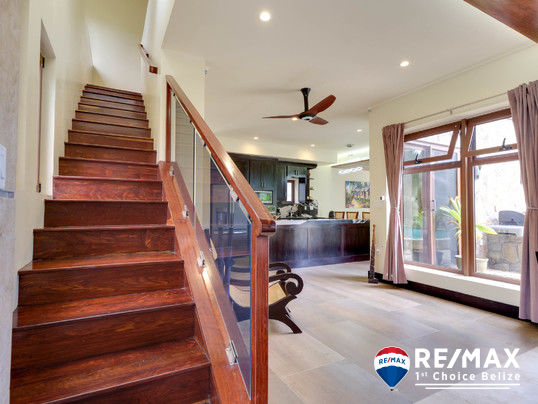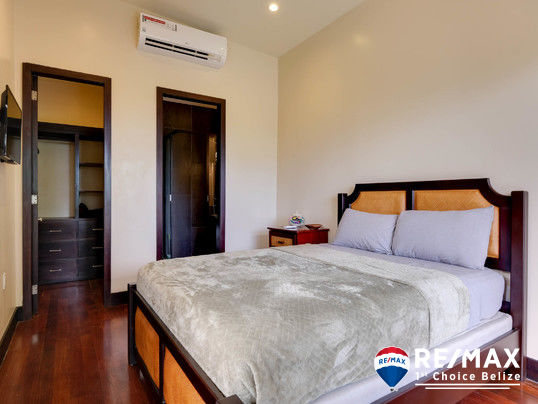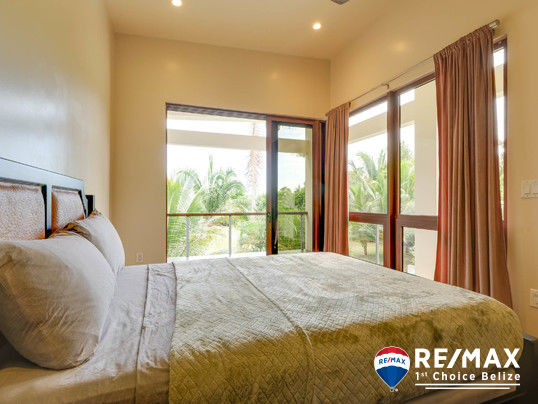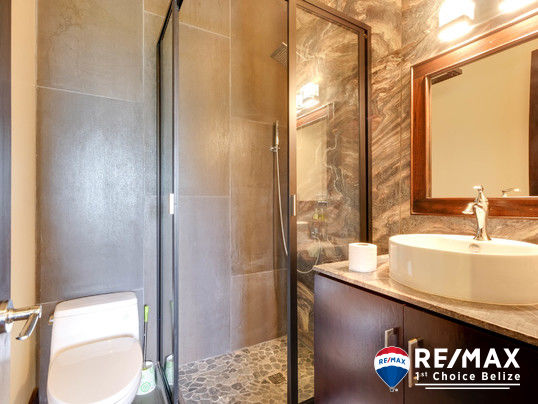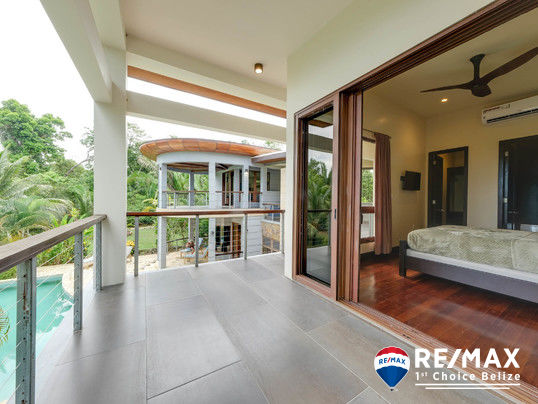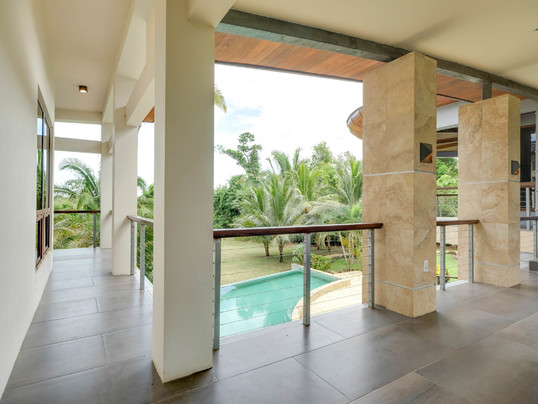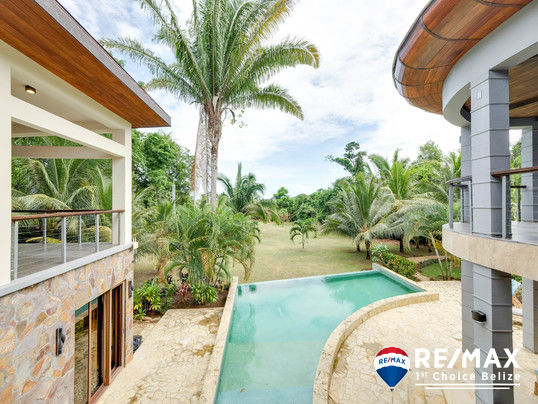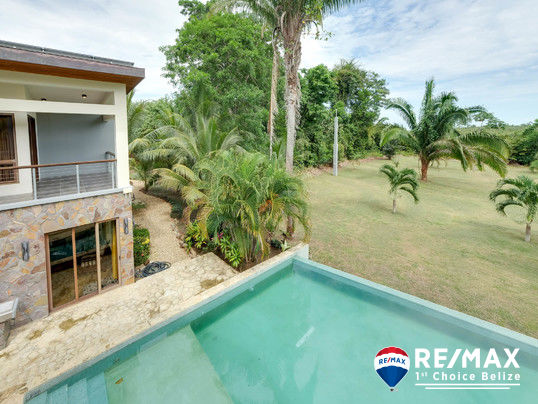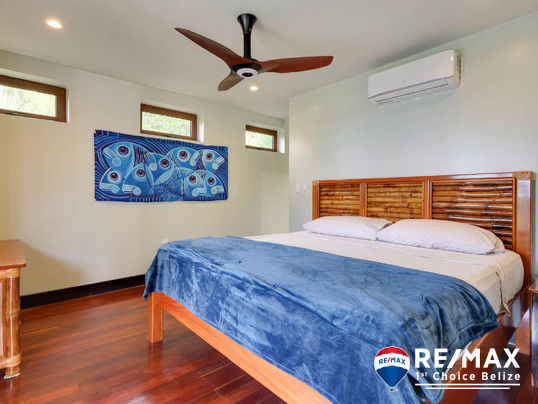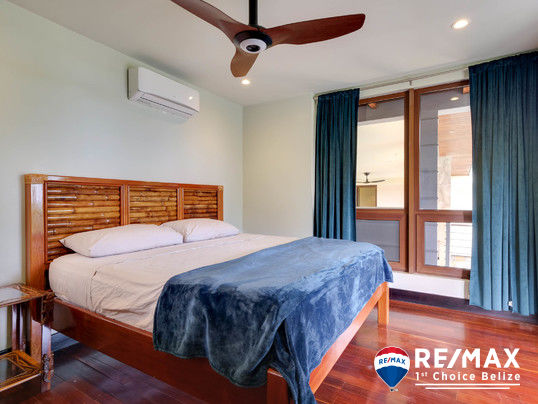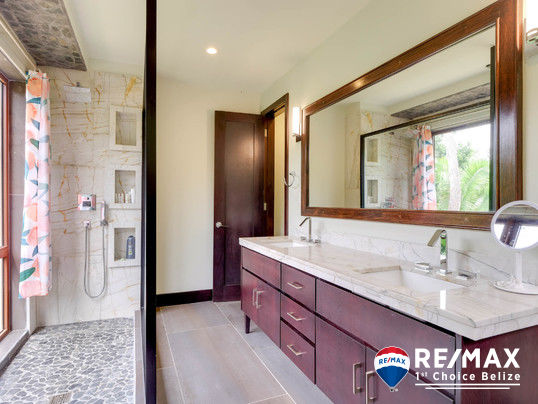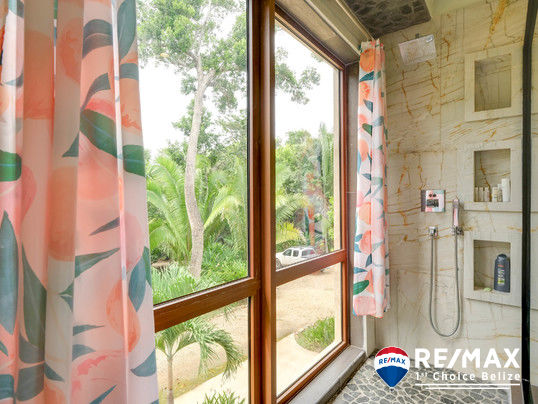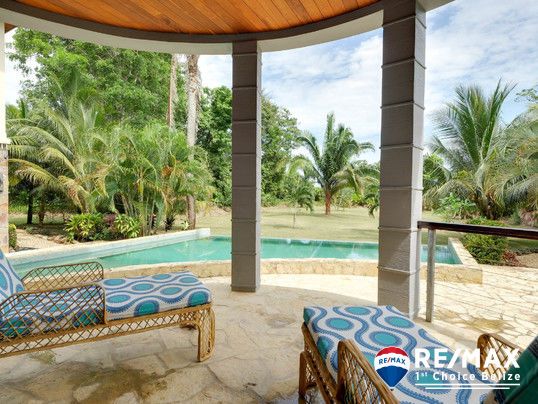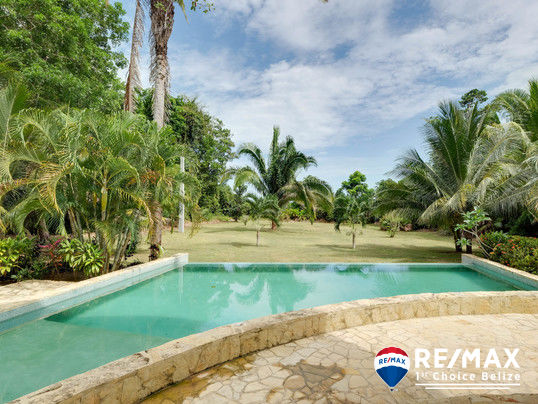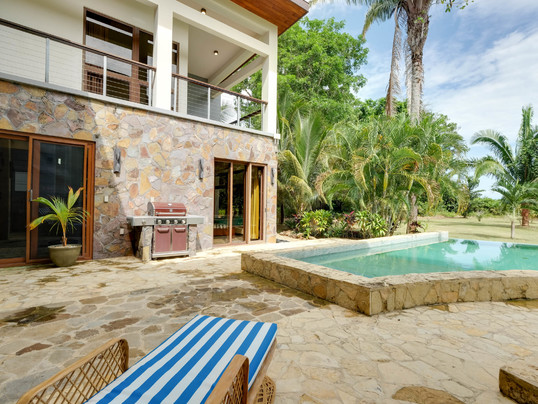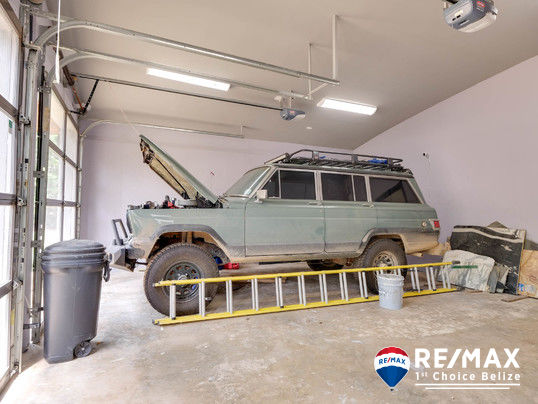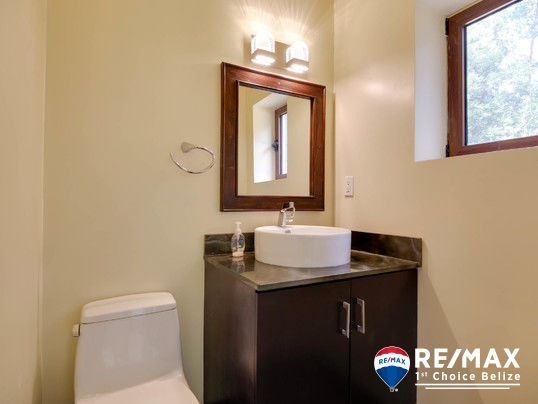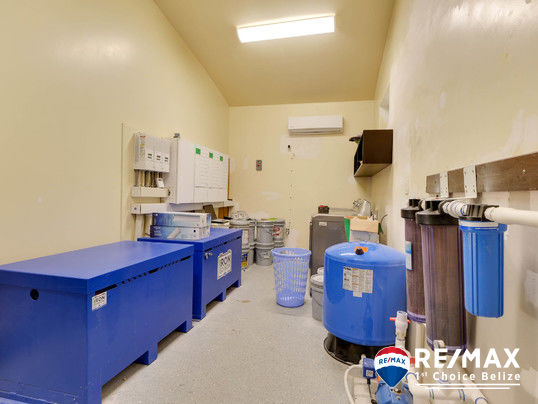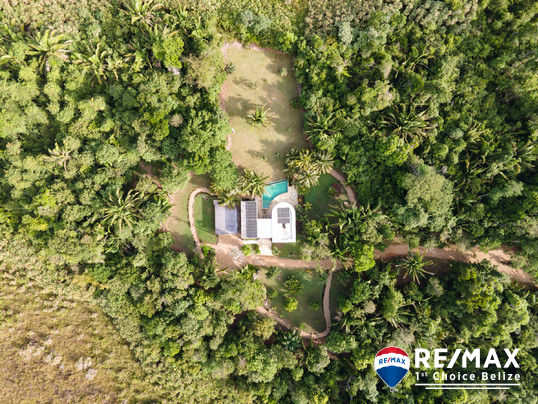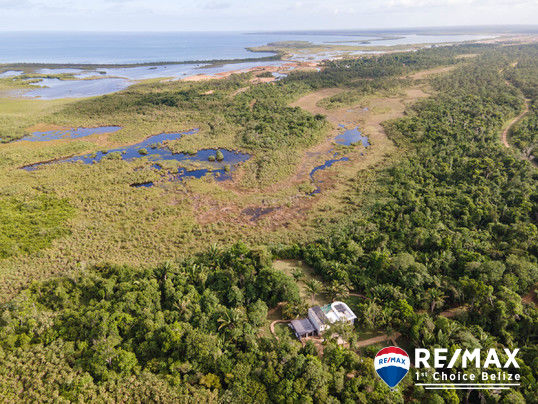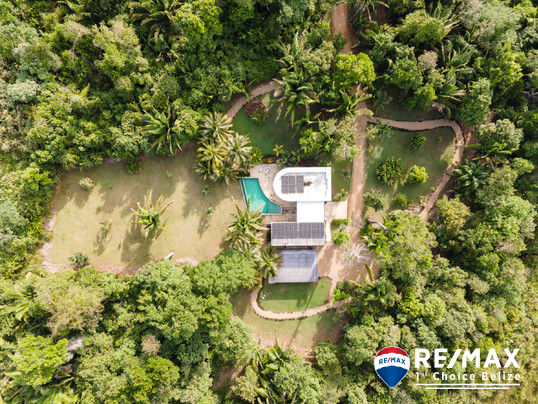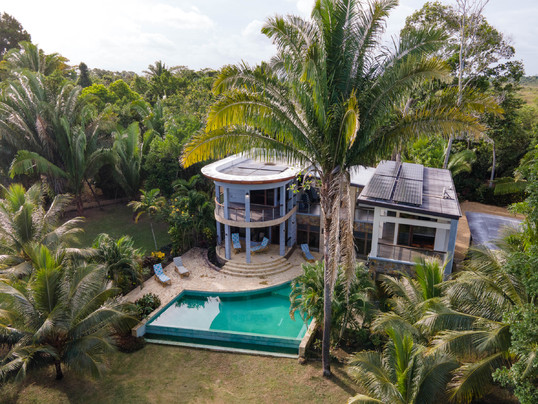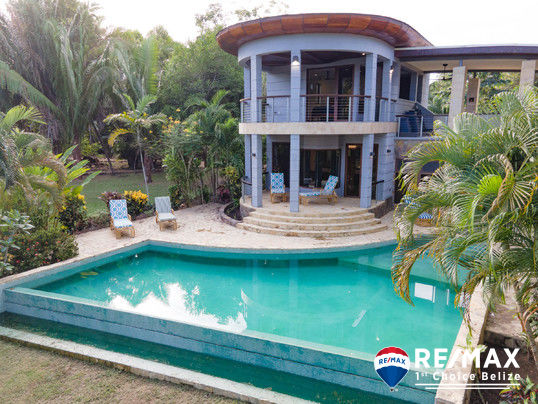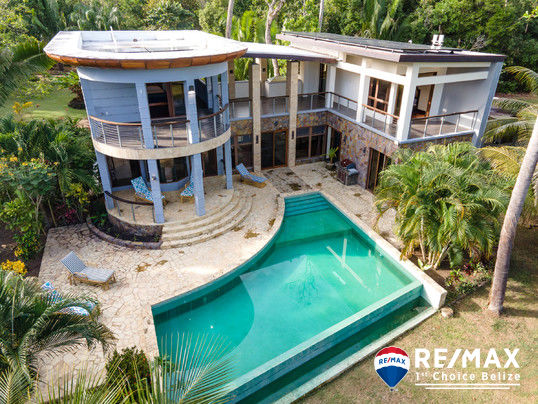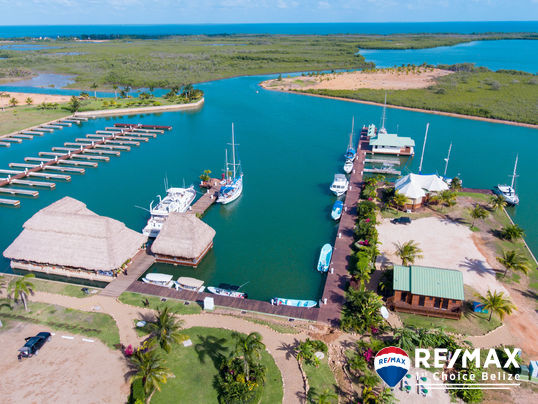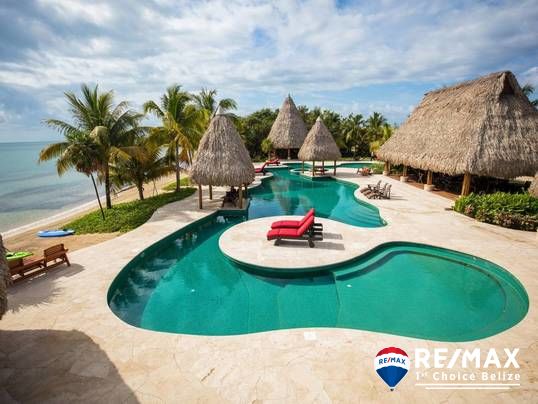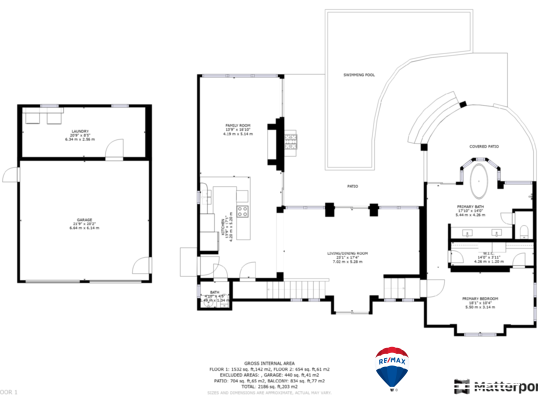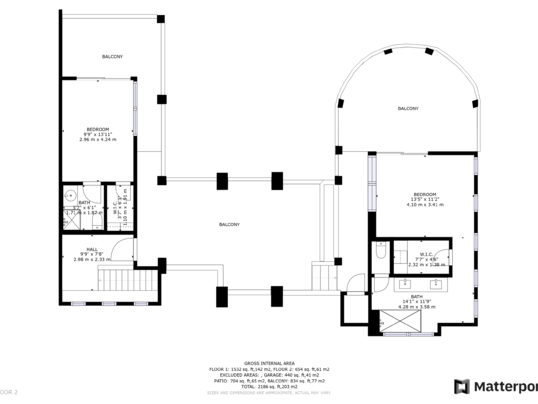 SELLER FINANCING AVAILABLE
Welcome to this absolutely stunning solar oasis home, situated privately in this beautiful tranquil 14,000 acre private community in BELIZE. Perfect for family or corporate retreats. This environmentally friendly home features 3 bedrooms with 3 and half baths. Views from every window overlooking your pool and Zen gardens. Step out on your patio to soak up the sin and take a dip in your private pool. Lounge in the master ensuite tub surrounded by jungle and wildlife. Neighbors are close by and out of sight. The community of owners are truly blessed with privacy and comma dory if so deserved. Your family and guests will enjoy their own private suites on the upper levels with large outdoor patios.
Large two vehicle garage with with smart security cameras installed throughout. Vehicles, negotiable.
This video along with the floor plan walkthrough, images and drone can be viewed directly at: place link here when completed
Maintenance staff already in place, and security 24/7, no worries if you won't be staying year around.
Dreams can come true, make BELIZE top of your list. English speaking country with all your needs either delivered to the main gate, a short drive to Placencia or Hopkins for shopping and dining.