450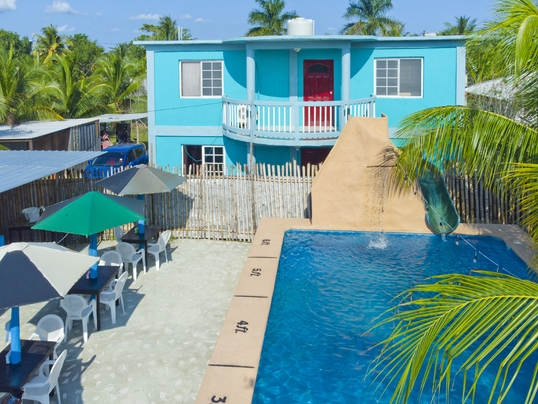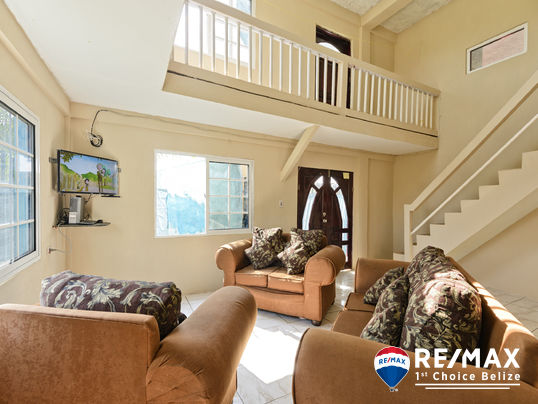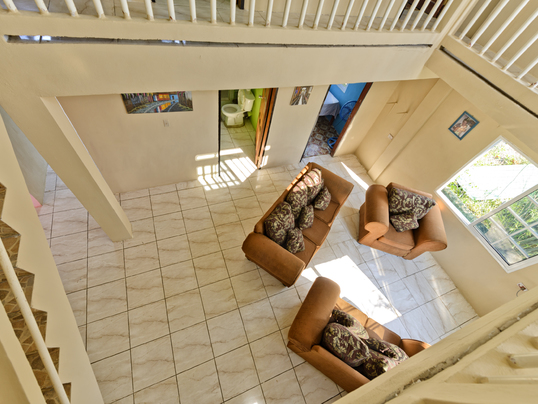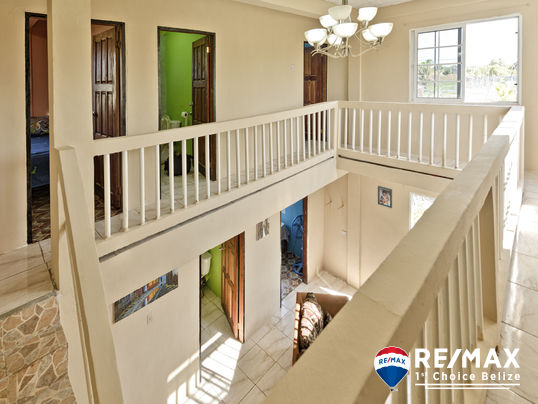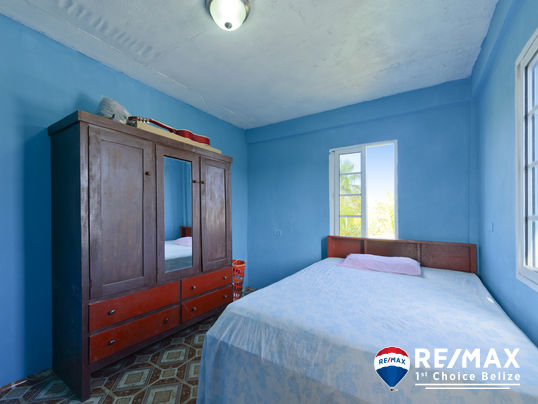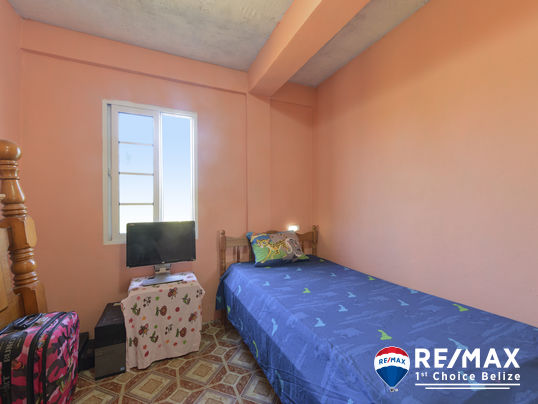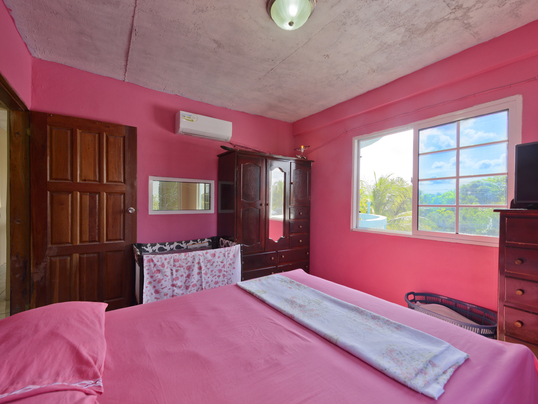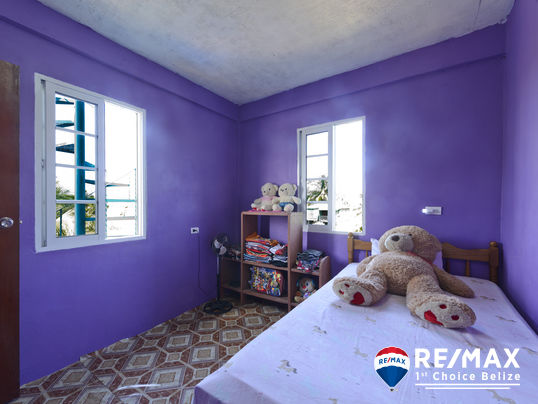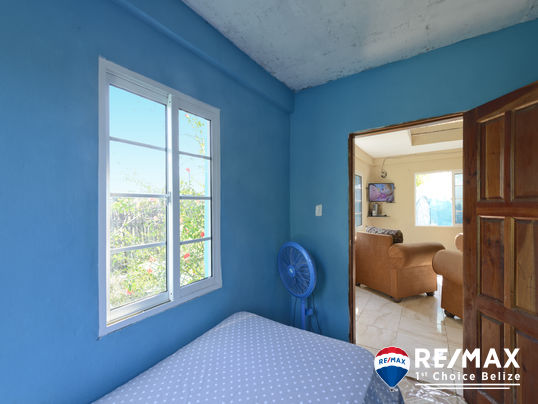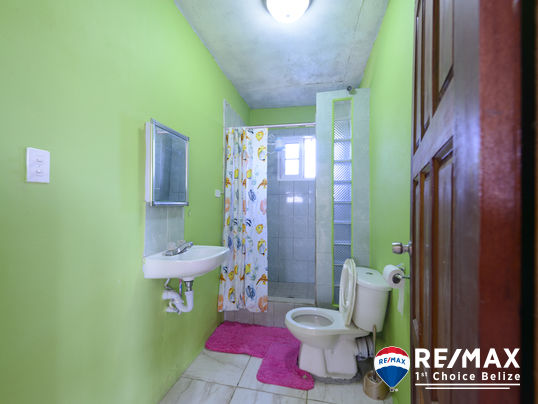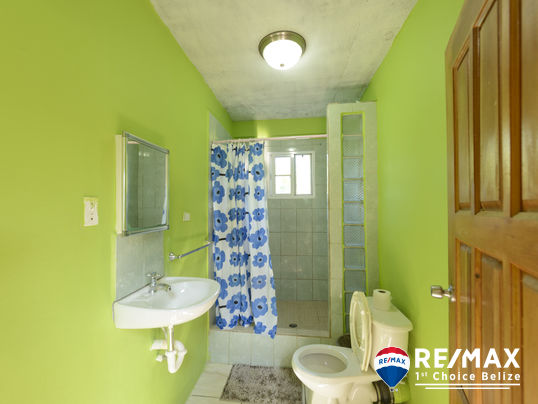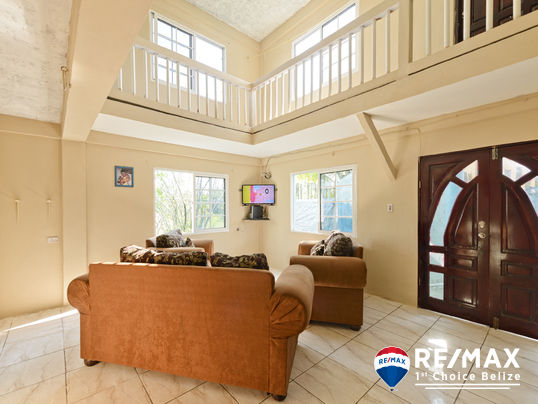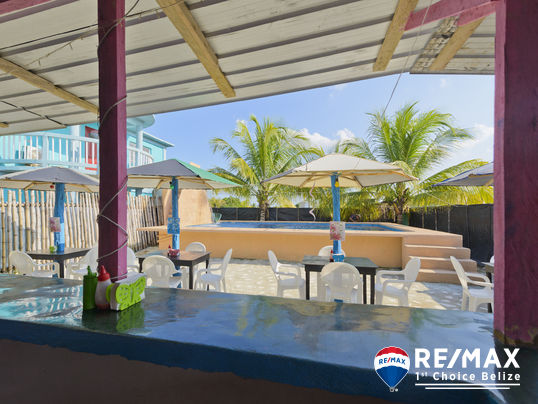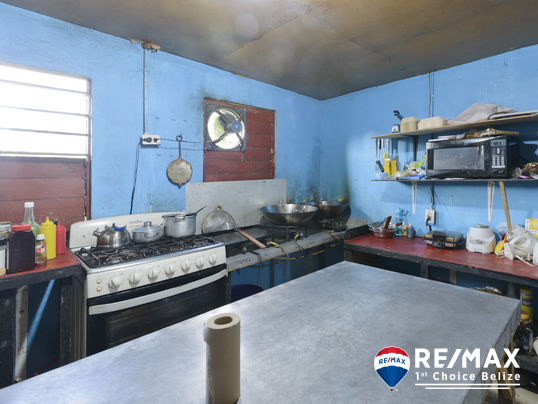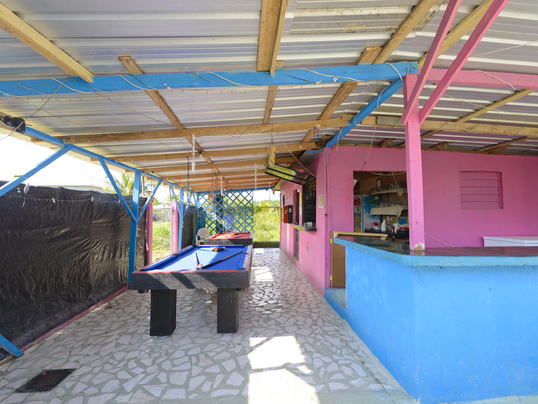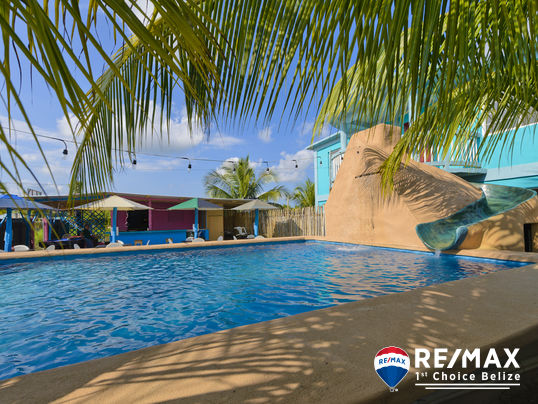 This boutique resort in Silk Grass oozes Caribbean Charm!
Dreaming of owning a small resort in a great location? This is your chance to own a 5 bedroom home complete with a restaurant, pool tables and a huge pool with waterslide.
House Features:
-5 bedrooms
-2 bathrooms
-Two story living room with catwalk balcony around the upper level
-Open concept dining and kitchen area
-Upper level balcony overlooking the pool and restaurant area
Property Features:
-Full service restaurant
-Huge swimming pool complete with water slide
-Pool table lounge area
-Hardscape Patio
-Mens and ladies washrooms by the restaurant
-Outdoor shower by the pool
-Fully fenced yard
-Single car garage
This property is simply a MUST SEE! Contact us to set up your viewing and start living your dream today!