81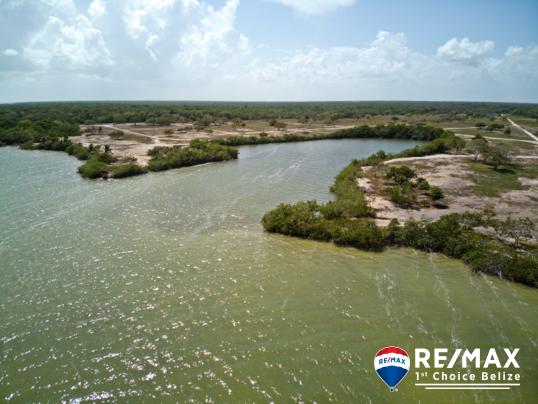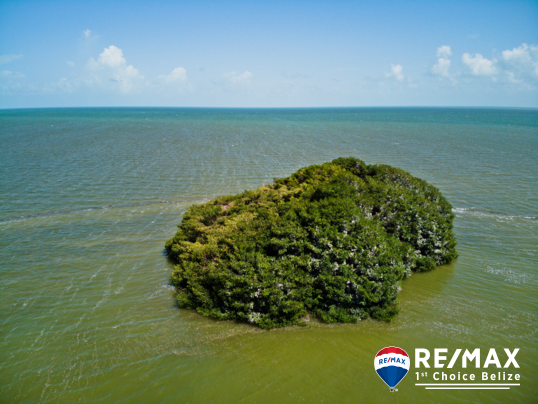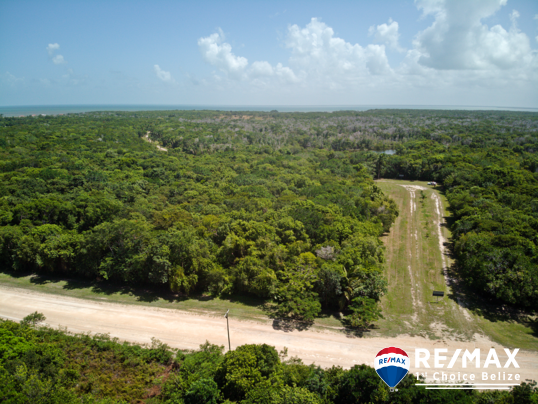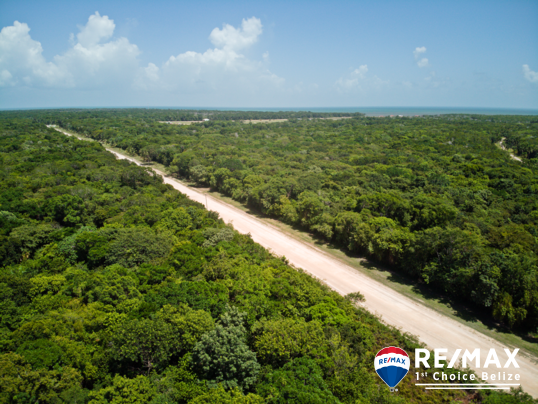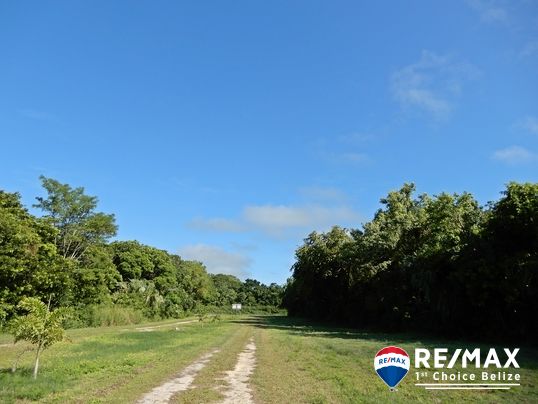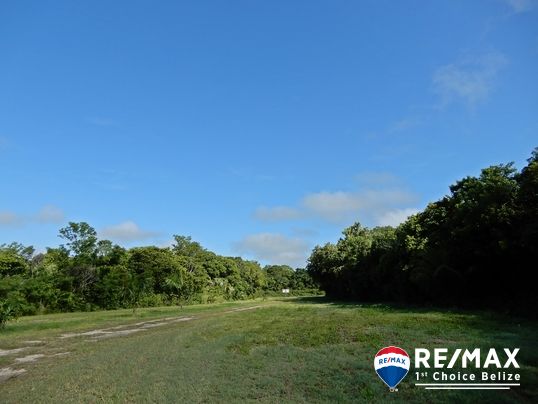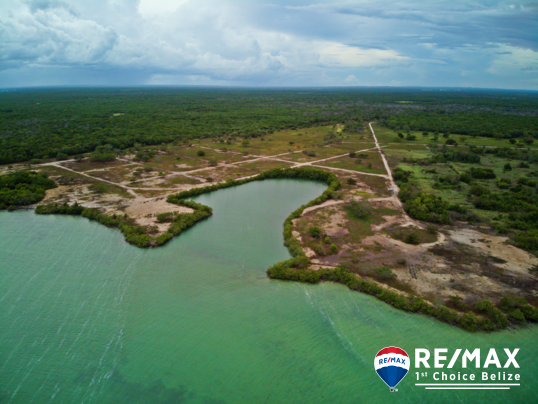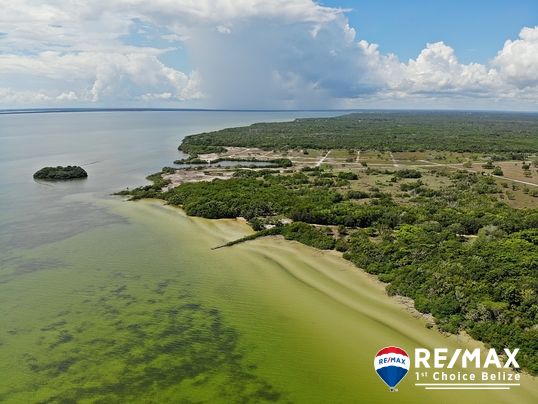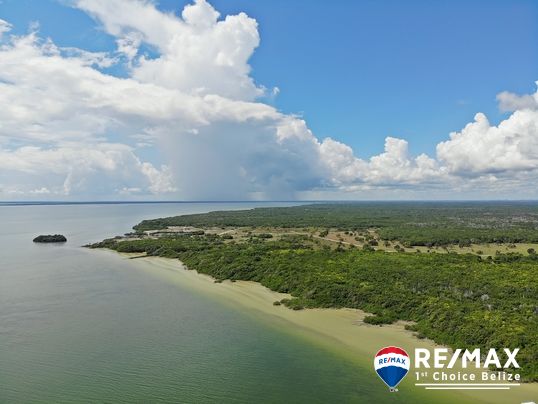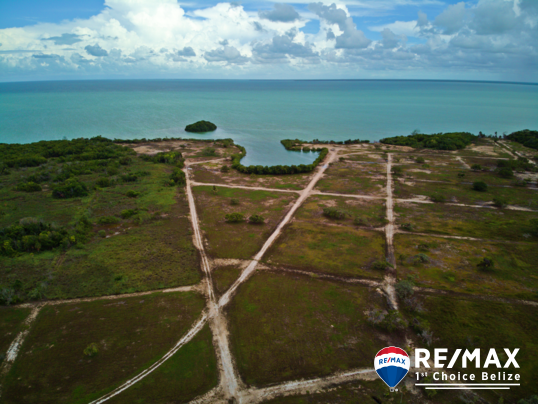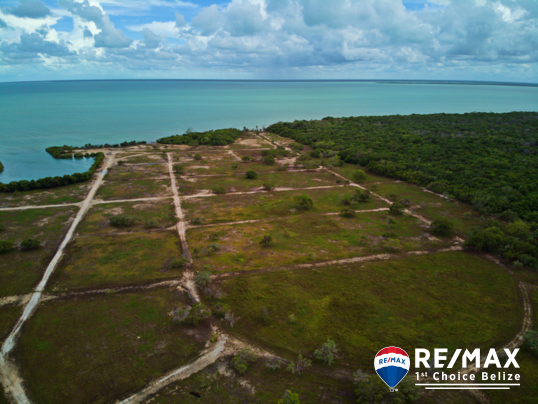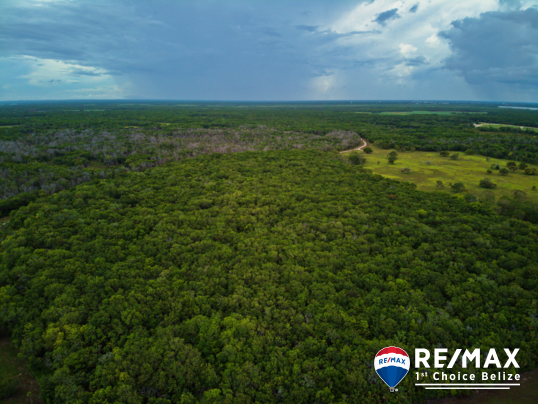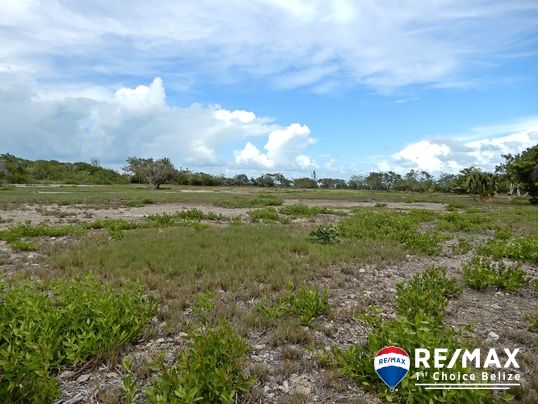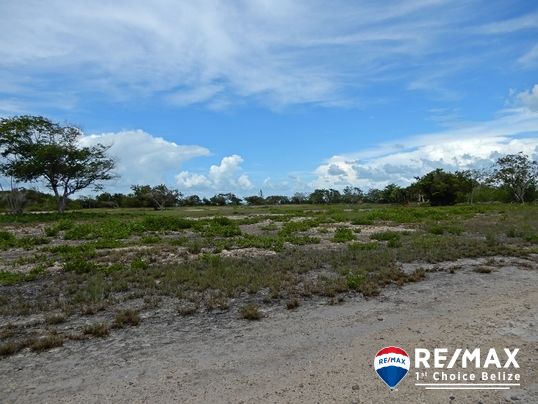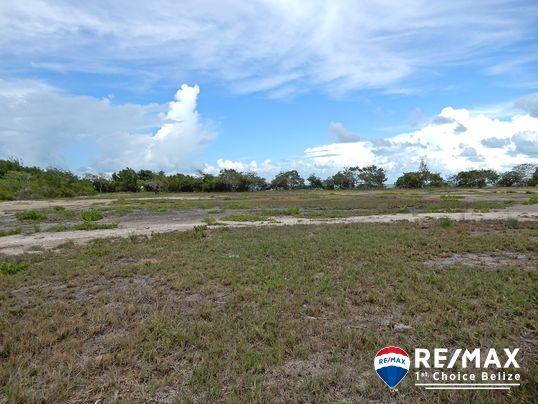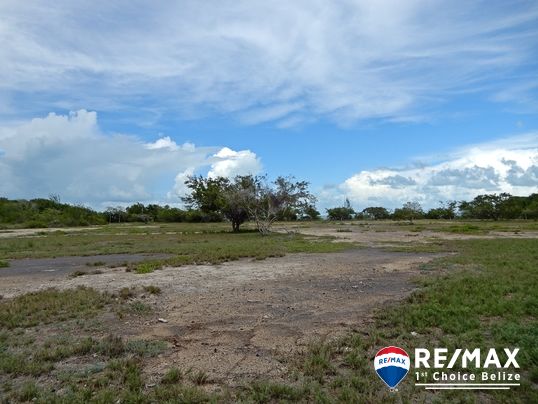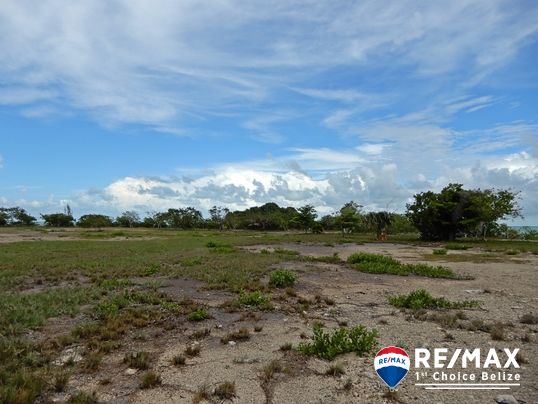 Caribbean Culture & Lifestyle Living. 969 Acres Water Front Development Site. Sits along the beautiful coast of Caribbean Sea with access to many amenities and facilities. Approximately 3 ¾ miles from downtown Corozal. A signature property ideally suited for a Mixed Use Tourism Resort Development. Master Plan Approval for Development includes Approved Environmental Impact Assessment Studies.
Disclaimer: Our video depicts certain portions of the Sarteneja Road where major road infrastructure work is currently taking place. The video shoot was added to our Casa Bay property tour for illustration purposes only. In no way Casa Bay is loctaed in or near Sarteneja Village. Casa Bay is located along the coast of our Corozal Bay off the Consejo Road.
Road infrastructure and marina are in place. Great potential for a Signature Development Resort/Conods/Villas/Private Housing.
Casa Bay property on Consejo has a total of 11,900 Feet or 2.25 miles of Caribbean Ocean Frontage beginning at mile 3 3/4 off the Consejo Road to mile 6. By today's standards it is valued between USD$1200-USD$1500/Ocean front foot for a standard depth of property, whereas in the case with Casa Bay, as an approved Master Plan Development, it has a very large depth included in the area to the rear towards Consejo Road. Therefore, for comparative values Casa Bay has an estimated value of USD$14.4 mil + area backing all the way to Consejo Road (1 mile or more) + Approved Water Design + Environmental Impact Assessment (EIA) + Design and Archeaology.
Casa Bay is located 4.8 miles from the the city of Chetumal by boat from its marina.
Casa Bay Description:

1) Registration Section: Consejo Road S.E. Block 1 616.61 Acres comprising 352 titles with 5,500 feet of Sea Front
2) Registration Section: Consejo Road S.E. Block 1 353 Acres Parcels 129 & 130 comprising 6,432 feet Sea Front