2269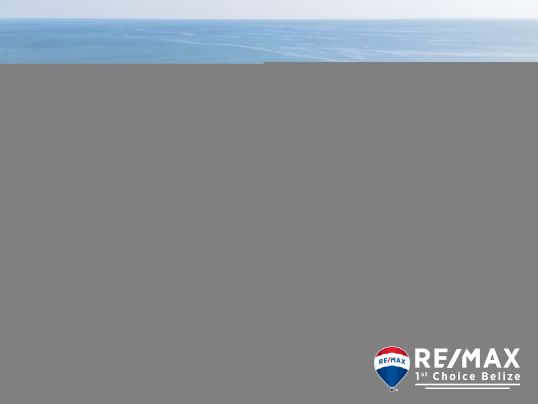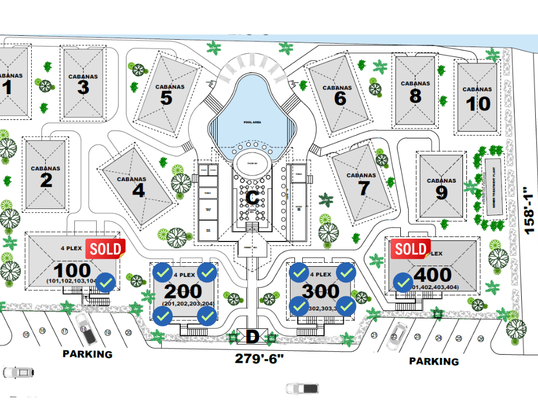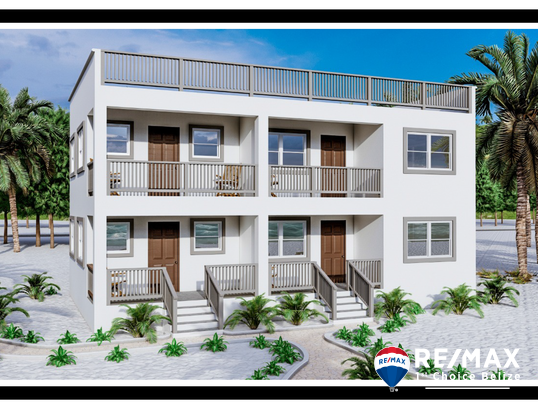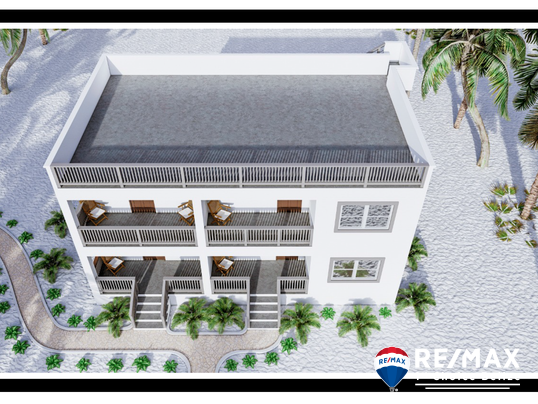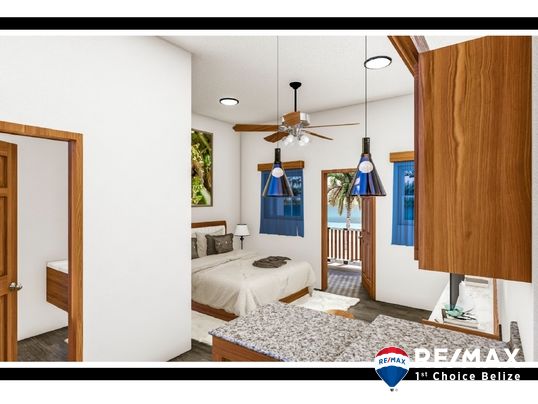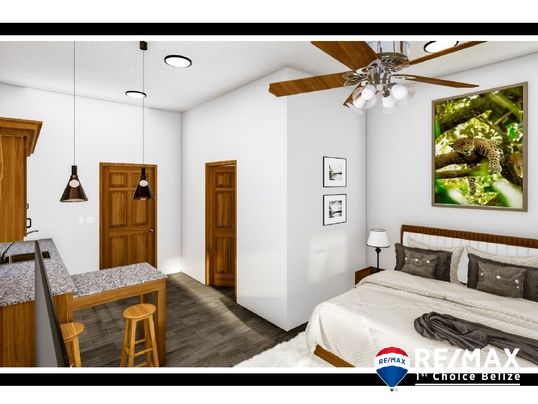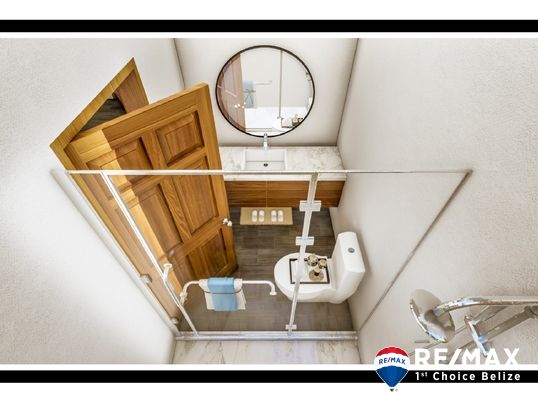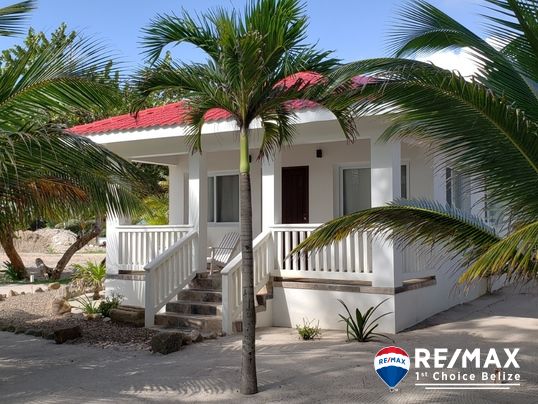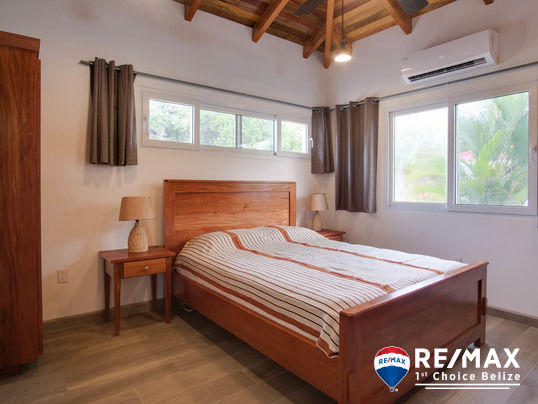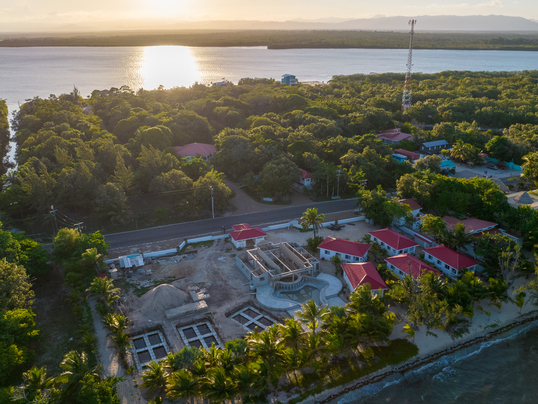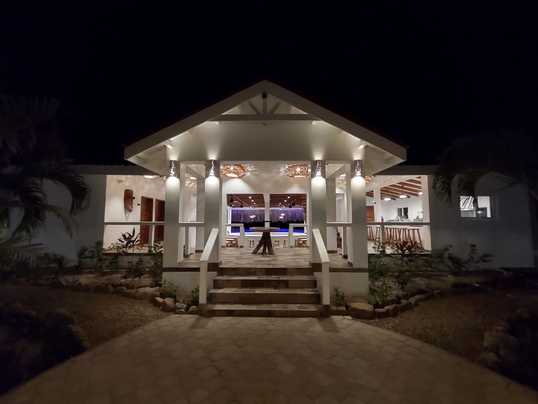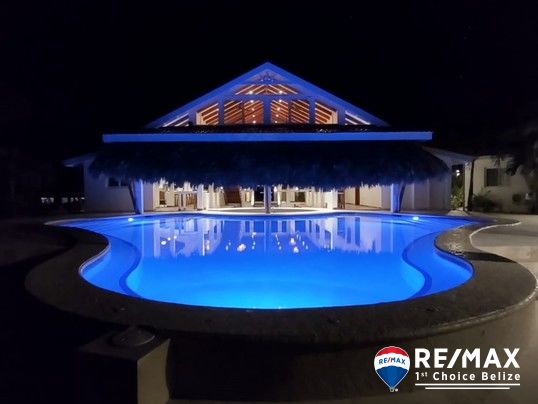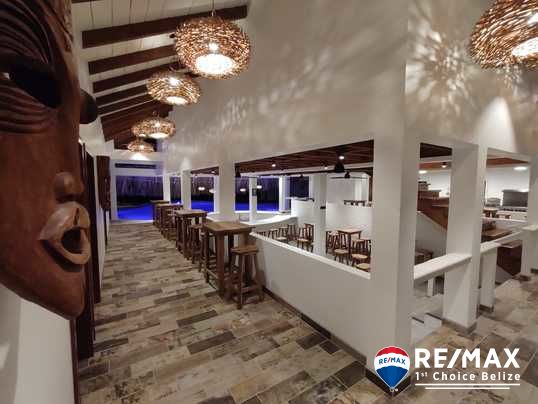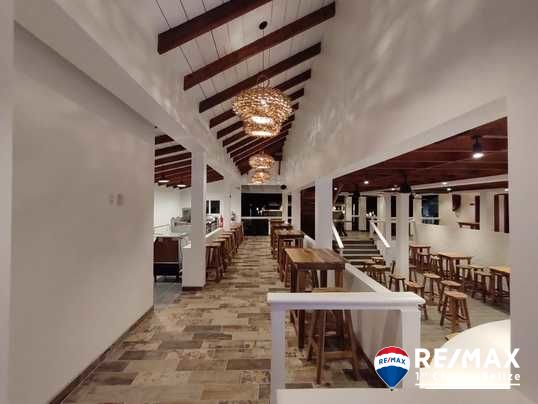 Get in while you can! Maya Beach property is a very hot commodity.
This 4-star resort is rapidly developing, and you can still get introductory pricing on 1-Bedroom Condo Units. The resort will feature 26 cabanas and suites, an open grill seafood restaurant and luxurious pool with swim-up bar. Construction is ahead of schedule, Units are renting, and the bar and restaurant is open for business. This beachfront facility is perfect for investors who want a fully titled income property. You earn revenue and you benefit from the appreciation of the condo!
Each unit features its own patio facing the Caribbean Sea. The units are a distinct blend of durable hardwood furniture and finishings, and heavy-duty building. These condos are built to last and are located in one of the largest growth areas Belize has to offer.
Nearly 300 feet of pristine Caribbean Seafront awaits you!
New Update!! Condo Unit Owners also have access to the newly announced roof top patios located on each 4-plex.
$209,000.00 - 1st Floor 1 Bedroom & 1 Bath
$239,000.00 - 2nd Floor 1 Bedroom & 1 Bath
Message Marc today to learn more!
Belize offers the best of the Caribbean and Central America. A unique nation with many offerings and large growth potential. Belize has been a long-time secret of discernible travellers and offers some of the best diving and fishing in the world. The stable country offers a safe and wholesome cultural backdrop for the perfect vacation or part time residence. Many travellers return for the people they meet exploring the many adventures of Belize. See it to Belize it!
Maya Beach is located on the famous but quiet Placencia Peninsula. No high-rise multinational hotel chains here! The peninsula is brimming with local restaurants, boutiques hotels and small resorts that welcome back an increasing number of international tourists each year. Come see what all the fuss is about.
Other Condominium/TownHome in Placencia, Belize
in price range of $200K-$300K
| ID | Title | Price | Status |
| --- | --- | --- | --- |
| C5715 | 2 Bedroom Waterfront Condo at Umaya Resort on the Ground Floor | $230K | Active |
| C6818 | 2BR Condo at Umaya Resort with Lagoon Views | $220K | Pending |
| C5700 | 2 Bedroom Waterfront Condo at Umaya Resort - Priced to Sell | $220K | Active |
| C8836 | Waterfront Penthouse Suite at Umaya | $269K | Reduced |
| C8802 | 2 Bedroom Waterfront Condo at Umaya Resort – Owner Financing Available | $245K | Reduced |
| C8837 | Sunset View Condo at Umaya Resort - CRYPTOCURRENCY EXCHANGE AVAILABLE!! | $245K | Reduced |
| C1421 | One Bedroom Beachfront Condo next to resorts | $260K | Active |
| C8831 | 2 Bedroom Waterfront Condo | $215K | Sold |
| C3305 | Condo on the Caribbean Sea in Maya Beach | $299K | Active |
| C6826 | 2BR Unit at Umaya Resort with Spectacular Lagoon Views | $235K | Reduced |
| H2423 | Maya Beach Casitas - Owner Financing option! | $240K | Pending |
| H2431 | Maya Beach Casitas - Only 2 Remaining - Owner Financing option! | $220K | Active |