616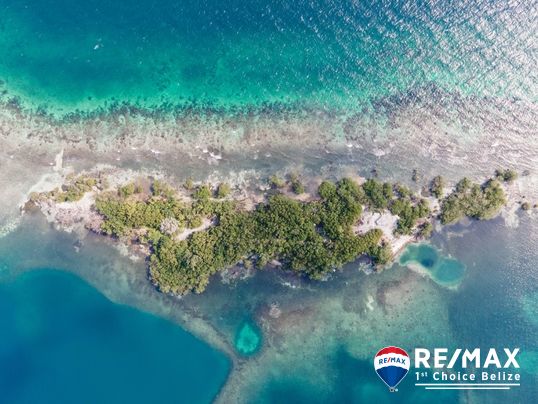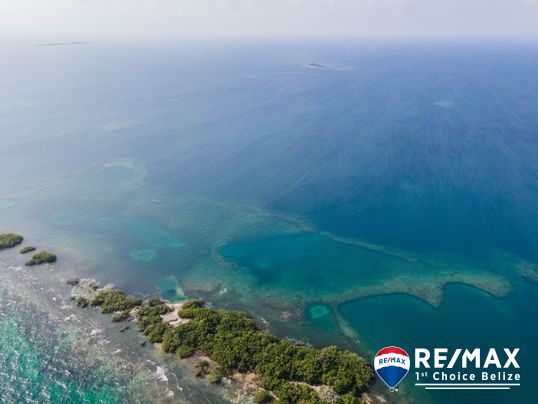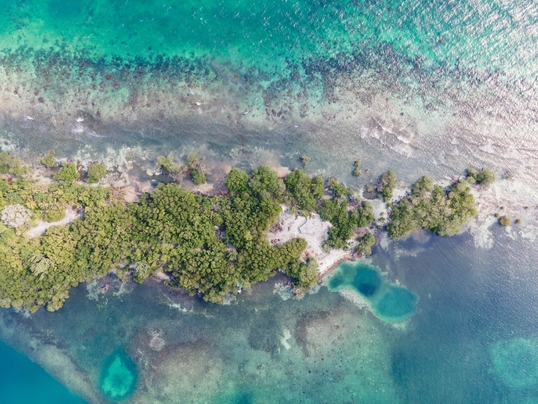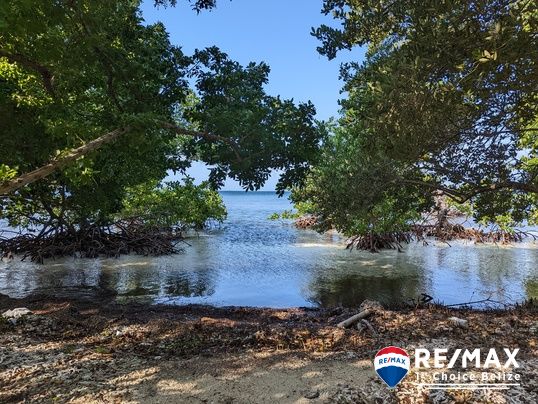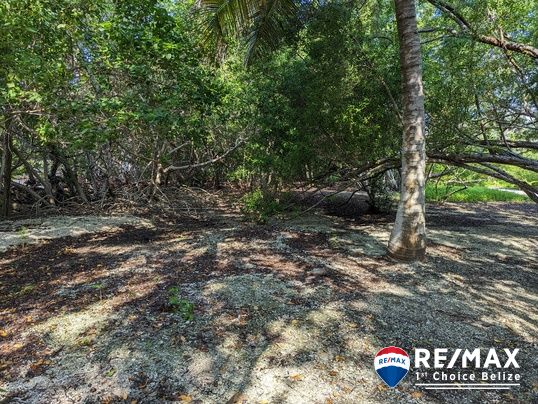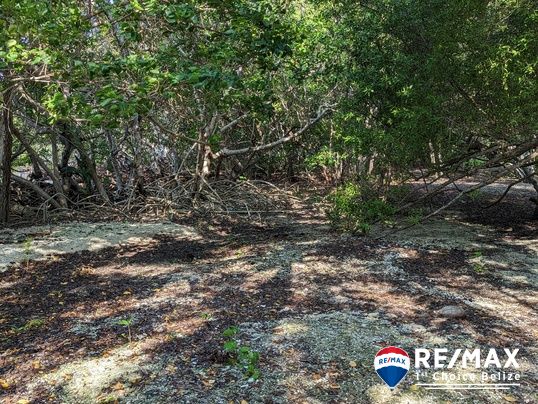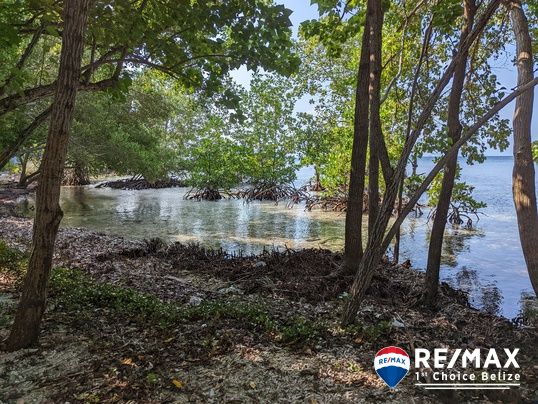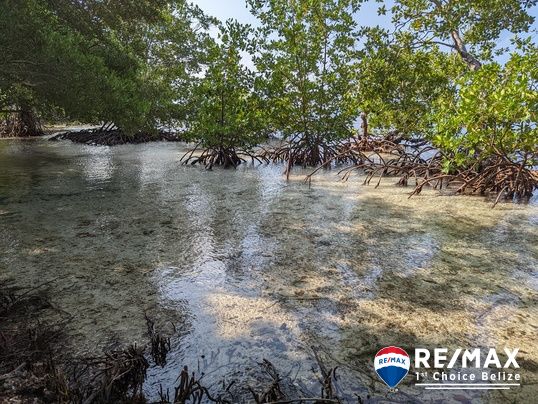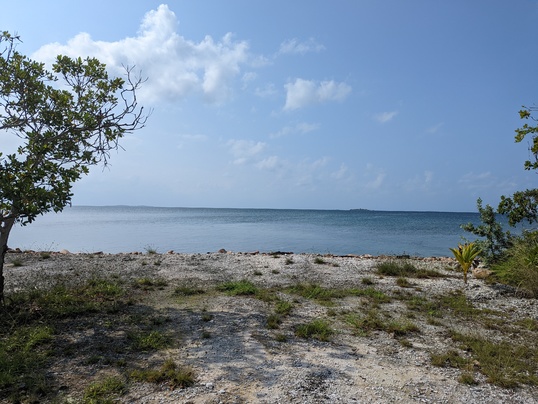 One of the very best Cayes that I have seen in a long time. A short 26 minutes by Panga from Placencia to this beautiful 2 acre Caye.
Part of the Rendezvous range, this Caye is covered in beautiful trees and Foliage, something most Caye owners spend a fortune trying to cultivate. The Western side of the island is home to calm waters always and some lovely swimming areas. Great coral and fish habitats also make for exciting snorkeling.
Build that resort, they will flock in.
Talk to Theresa today!
Other Island/Caye in Placencia, Belize
in price range of $1.3M-$2.0M
| ID | Title | Price | Status |
| --- | --- | --- | --- |
| I8812 | Stunning 10.059 Acres on Lark Caye | $1.5M | Active |
| I8813 | Lark Caye - 13.183 Acres - Developer's Dream | $2.0M | Active |
| I4108 | Southern Belize Jewel - South Saddle Caye | $1.8M | Active |
| I4054 | Perfect Island Dream | $1.5M | Active |