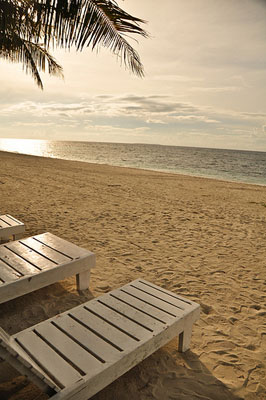 As you may know, Belize was once part of the British Empire. The school system here is still based on the British education tiers of primary, secondary and tertiary.
Most primary schools in Belize are a hybrid of private and public education. Many are funded by the government and run by the Catholic Church. Tuition will cost between $5 USD – $250 USD per month.
Belize has approximately 50 secondary schools. Foreign tuition will cost at most $300 USD per year. Students completing Grade 12 in Belize will have their school credits recognized by colleges in North America and Europe.
For post-secondary education, or tertiary education, in Belize there are several junior colleges, medial and teaching schools, religious academies and 2 universities. We also have agricultural and technical institutions of study here.