3276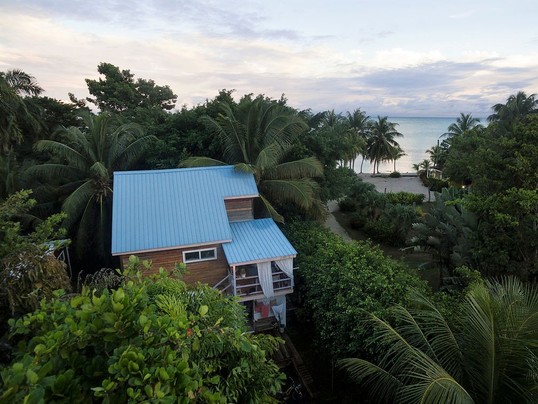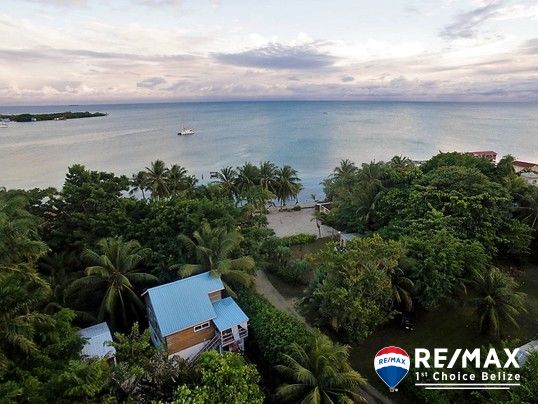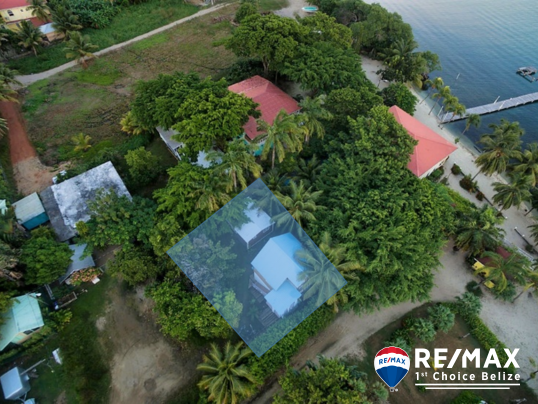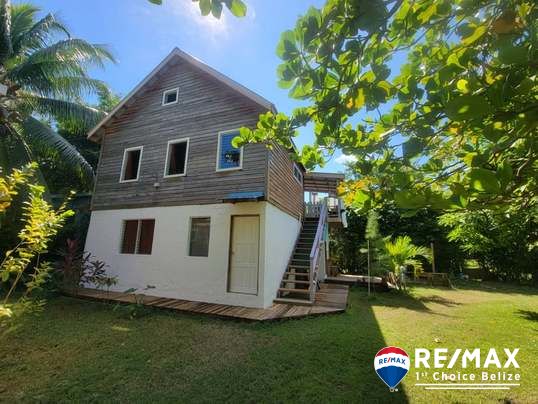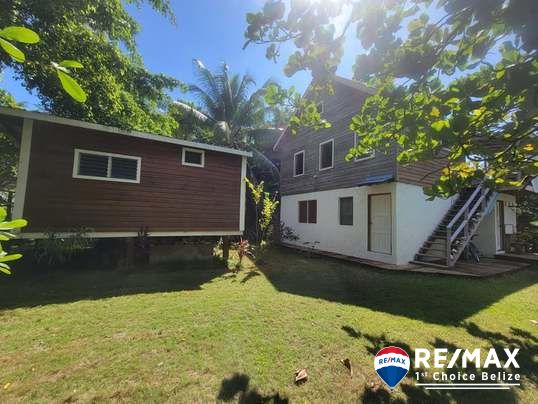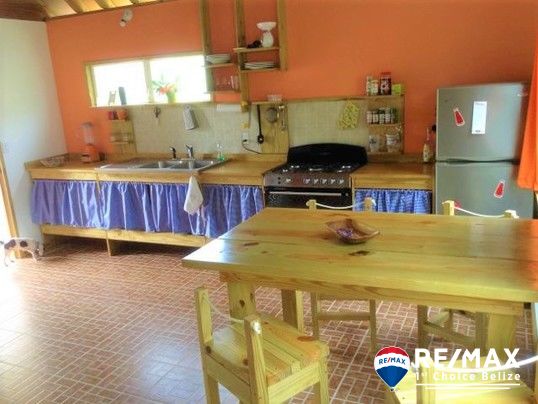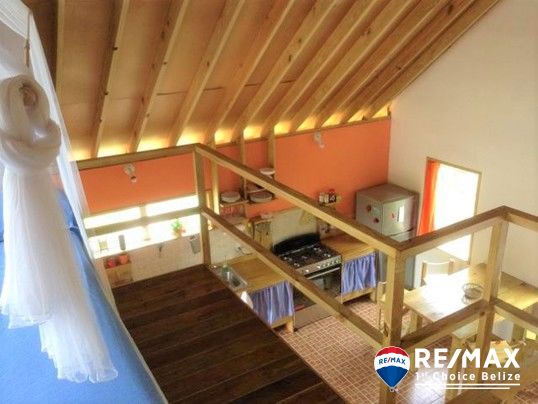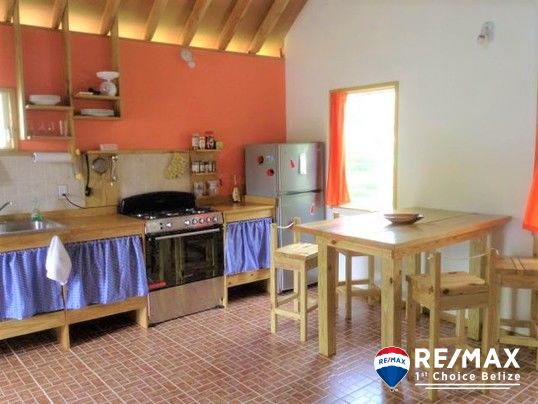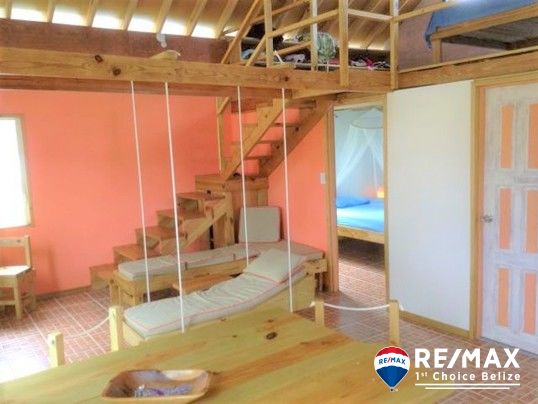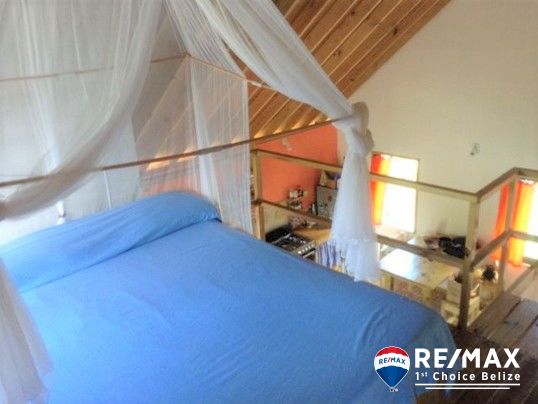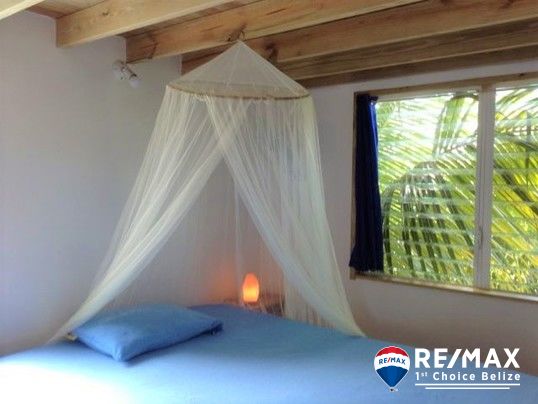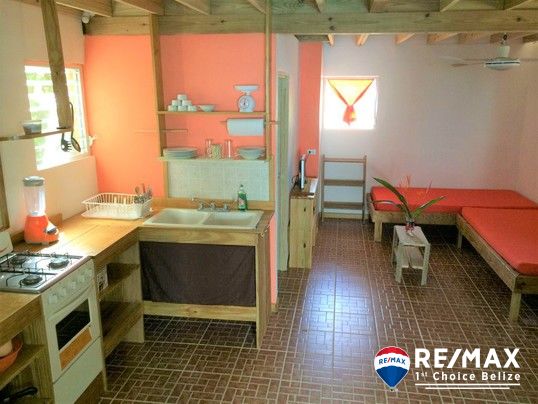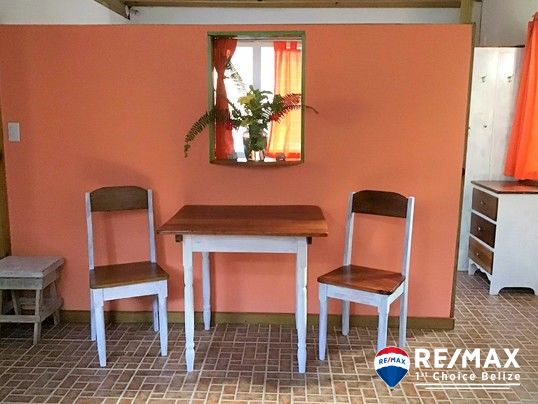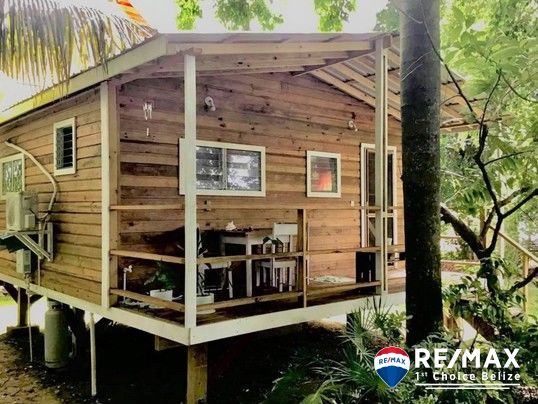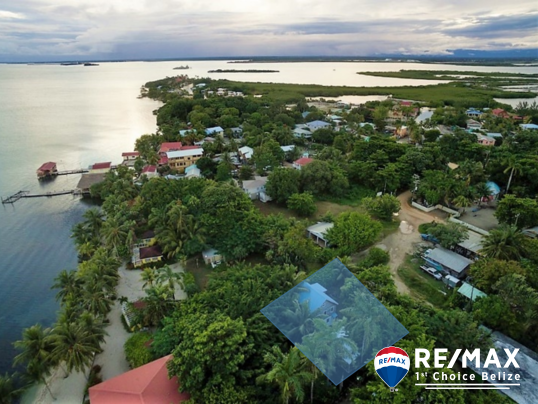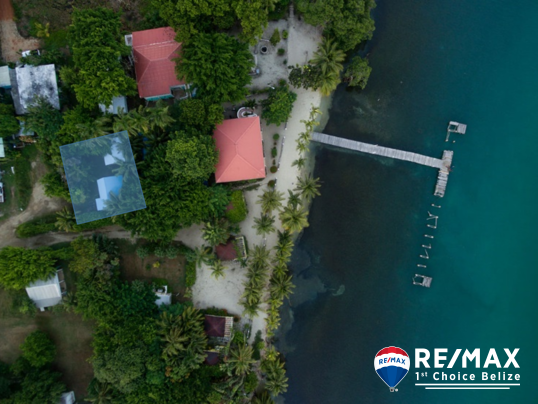 4

3

1270

4854

2

65 x 75 feet
If you are looking for a simpler life, leave the hustle and bustle behind and come experience a truly Caribbean lifestyle! Live by the beach, bask in the sun and breeze, while you collect rental income to supplement your lifestyle. Life can be easy when you take the plunge!
This lovely property, surrounded by lush jungle is a few steps to the beach. Walk down a narrow sidewalk to dip your toes into the cooling sea. Stroll a few minutes to the vibrant Placencia Village community. Enjoy easy access to the sea and the village – trade your car in for a bicycle as that is all you will need!
With three separate rental units, you have the option of living in one and renting the other two; or renting out all three until you are ready to move to Placencia permanently.
The main building has a one-bedroom-plus-loft apartment with sky-high ceilings on the second level, and a one-bedroom spacious rental apartment on the lower level. The lower level also includes a storage room and laundry room.
Next to the main building sits a charming one-bedroom cabana.
Rental income potential with A/C installed: Cabana US$750, one-bedroom apartment US$800, one-bedroom plus loft apartment US$1,000.
A total income of US$2,550 per month gives you an excellent return on investment!
Contact us today for a viewing or virtual tour! This property can finance your dream of life in the Tropics.
Other House, Apartments, Multi-Dwelling in Placencia, Belize
in price range of $250K-$350K
| ID | Title | Price | Status |
| --- | --- | --- | --- |
| H5708 | 3 Bed 3 Bath in Placencia Village | $325K | Pending |
| H1098 | Duplex Rental Property in Placencia Village | $345K | Active |
| H2420 | Riversdale Gem | $250K | Active |
| L4084 | Island Living in the Village | $299K | Active |
| H6116 | Quaint Caribbean Home | $349K | Active |
| H4065 | Beautiful 4 bed Home on navigable canal | $255K | Sold |
| L4127 | Main Street Lot and Building in Placencia Village | $250K | Active |
| H4126 | Brand New House - No Neighbors - Quiet Neighborhood | $320K | Pending |
| H3322 | Caribbean Sea Views | $345K | Active |
| I4031 | No man is an Island? | $279K | Reduced |