1502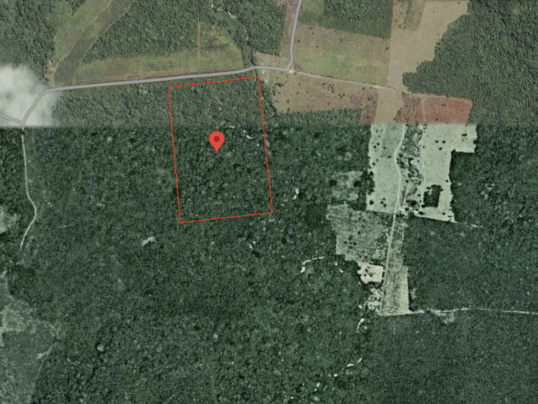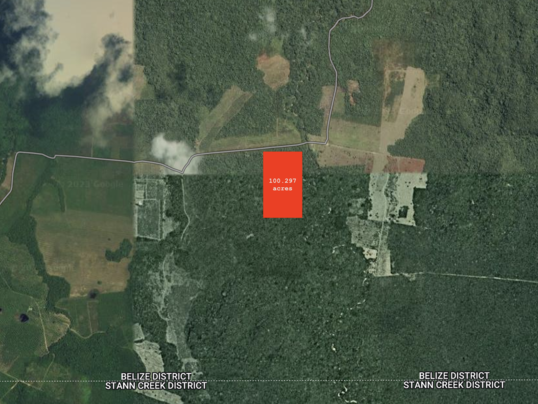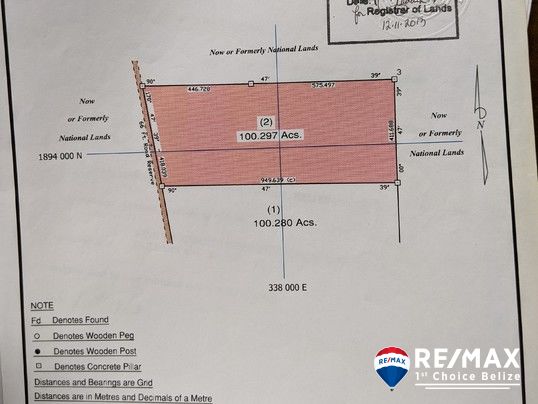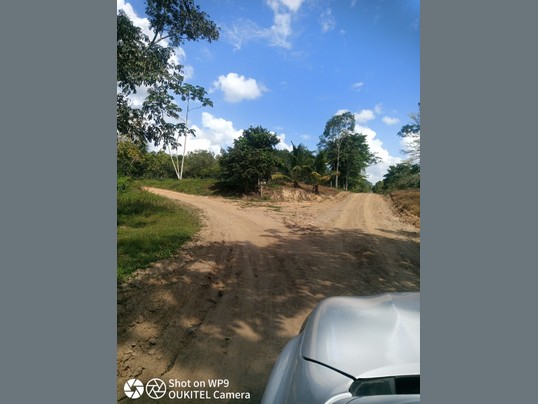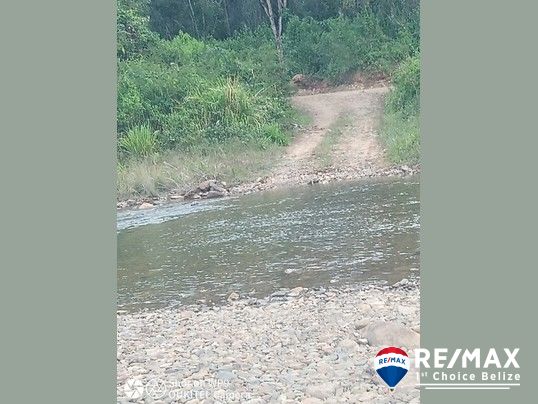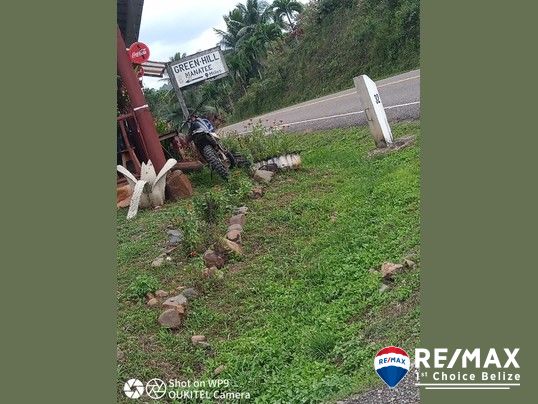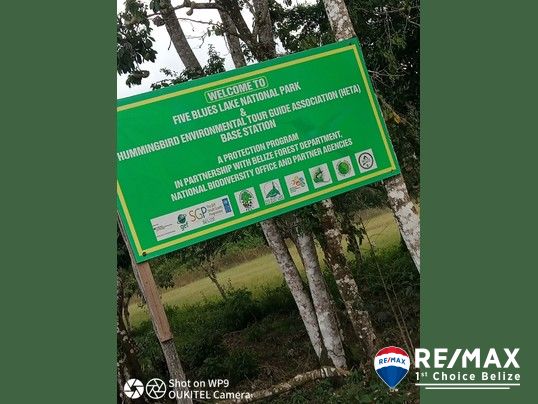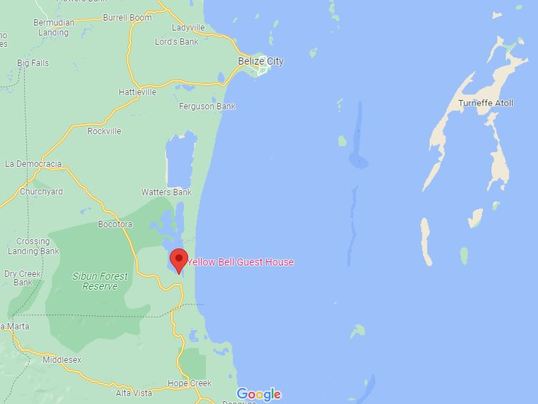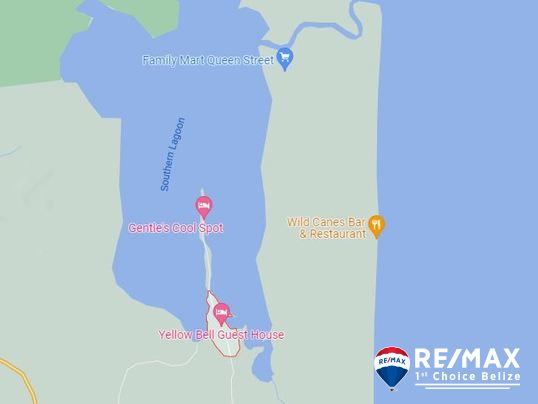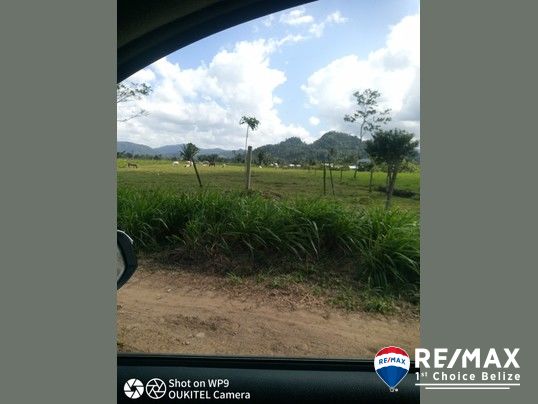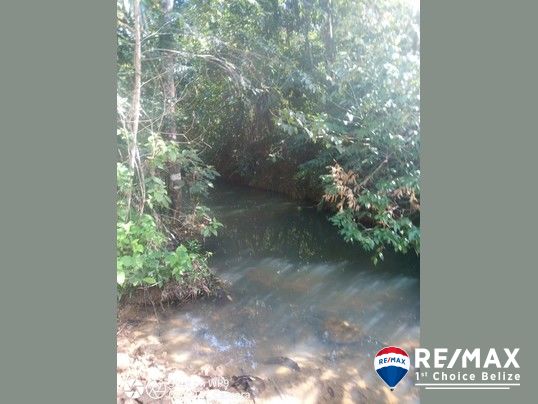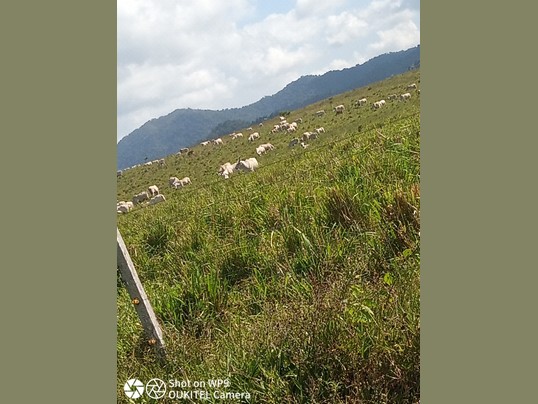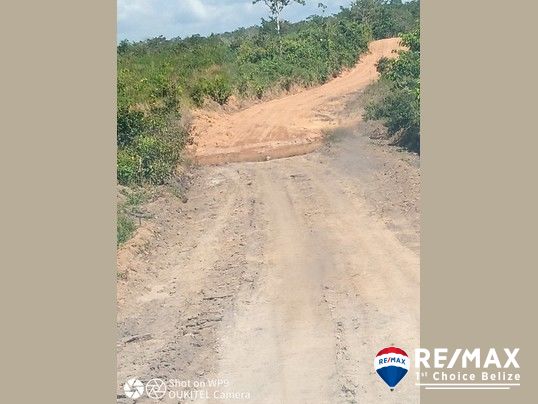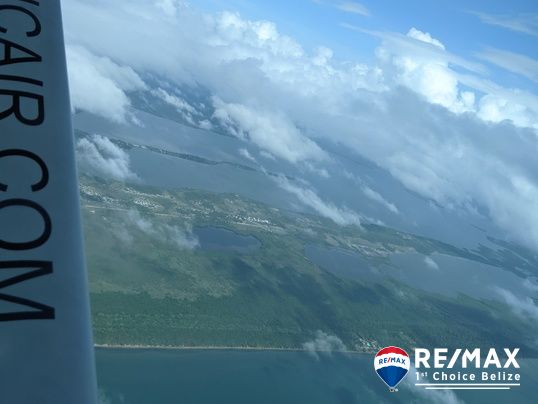 If its real farm land you are looking for, look no further.
This is a lovely property, on a creek, down a good dirt road, on the way to Manatee. All year round access. The new coastal road makes getting to this area much easier now. Expect lots of building coming up all around. 100 acres at $150,000 is an absolute bargain!
Just down the road you have turquoise water, allowing for excellent fishing and relaxation (only 10 miles away. )
This area has been undiscovered until now because of bad road access. That's all changed. Try get in before the prices skyrocket.
Talk to Theresa