4594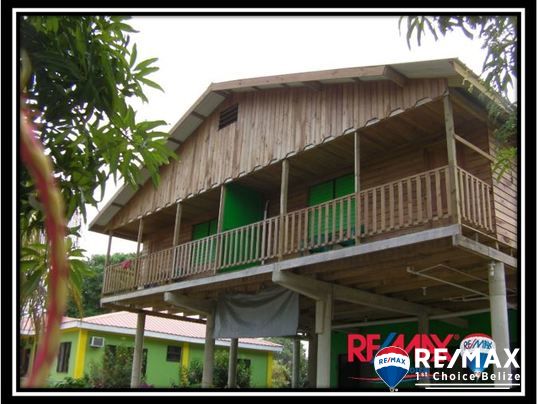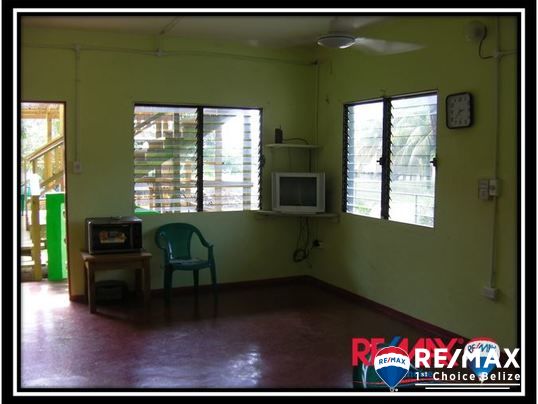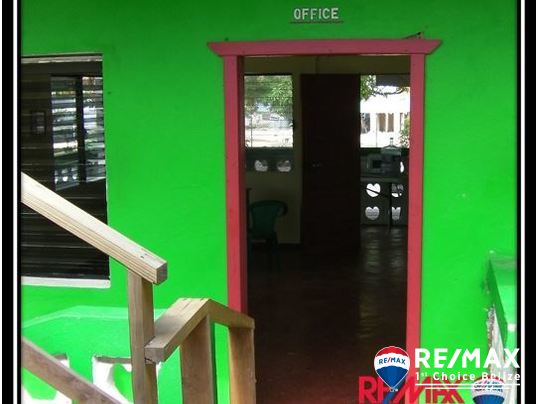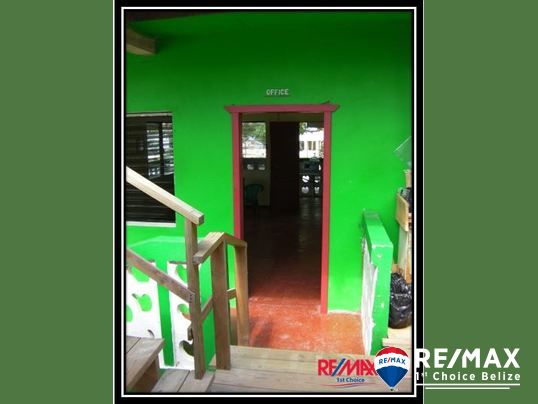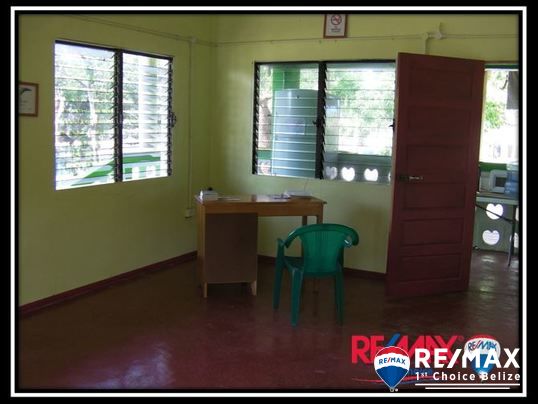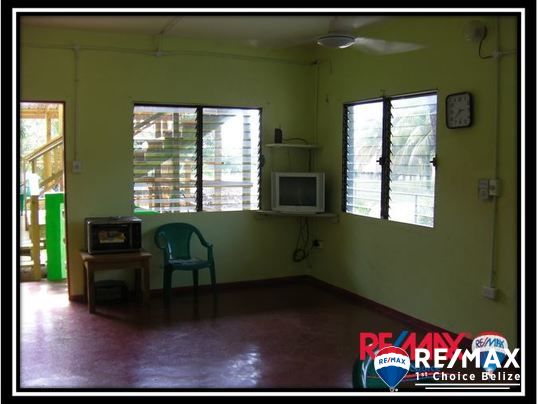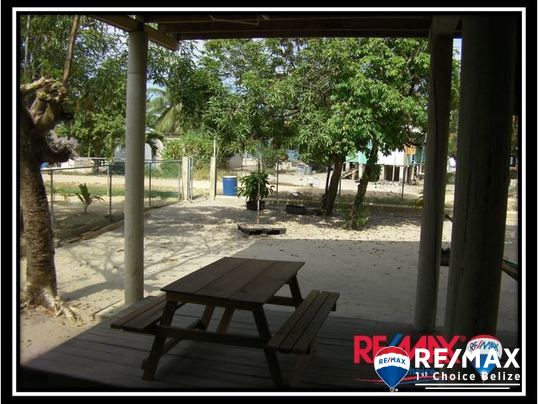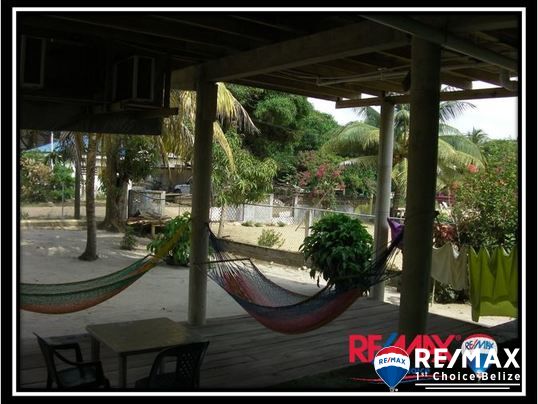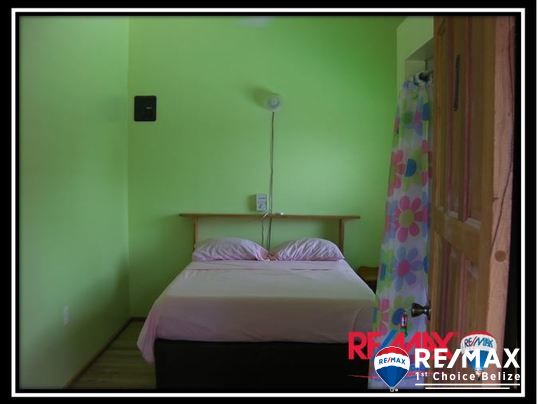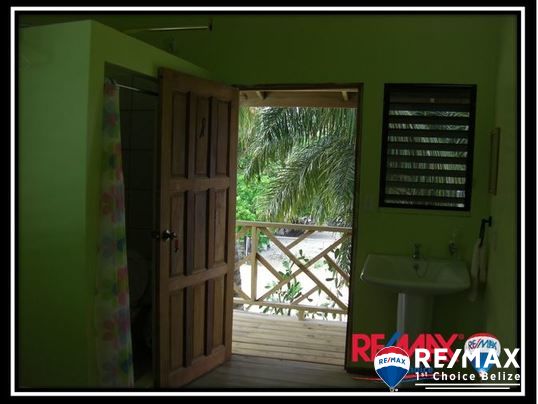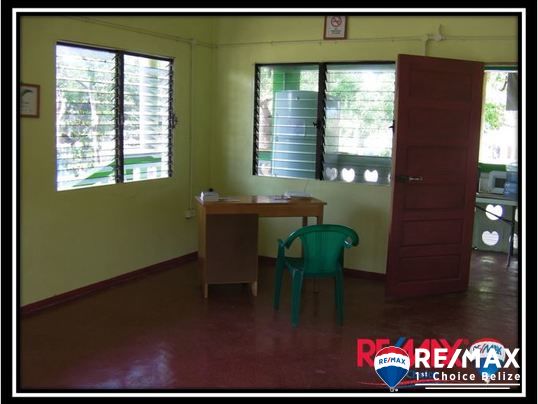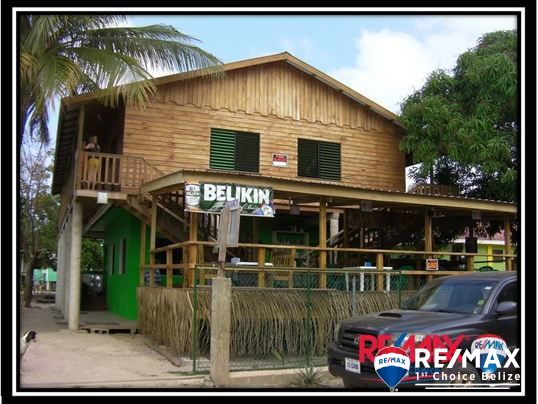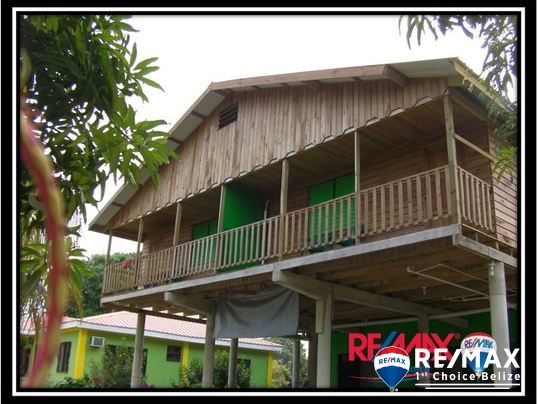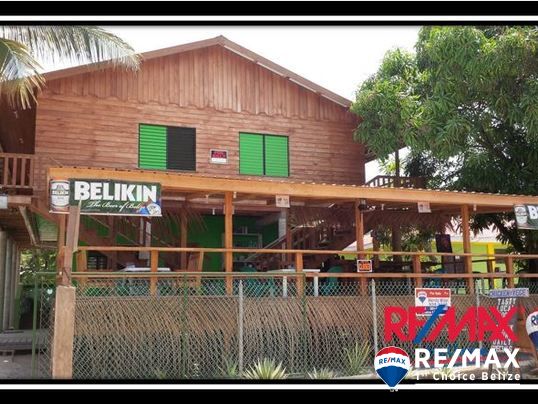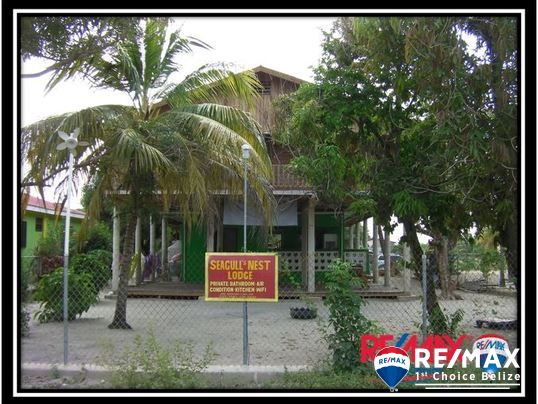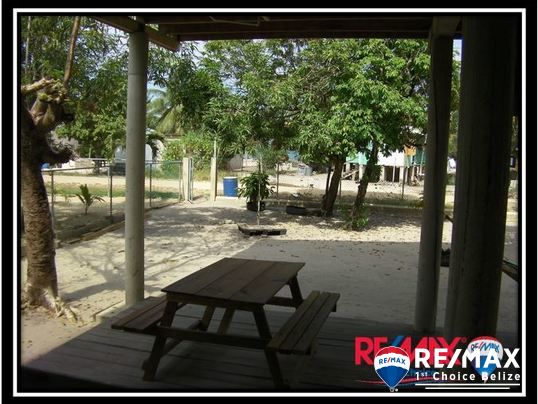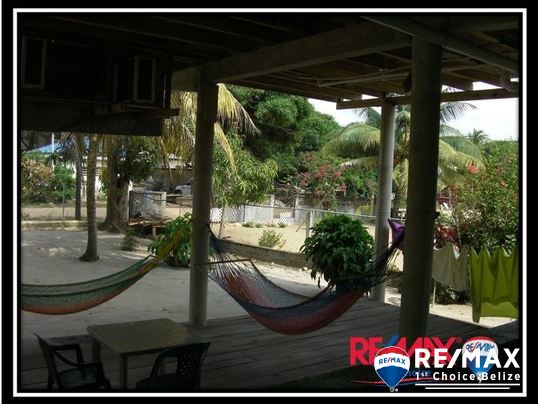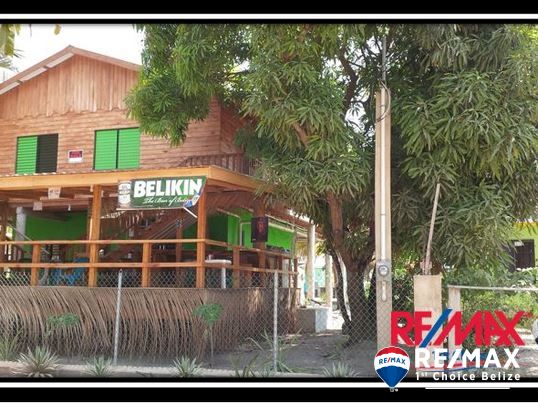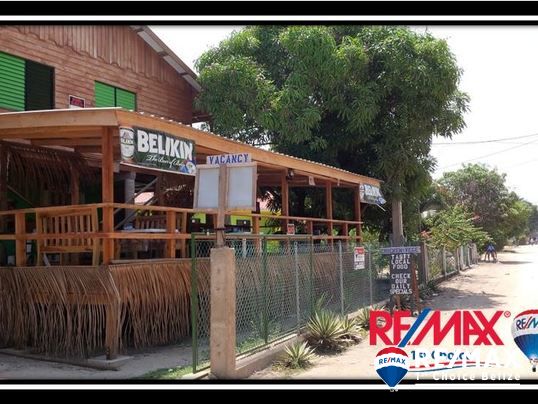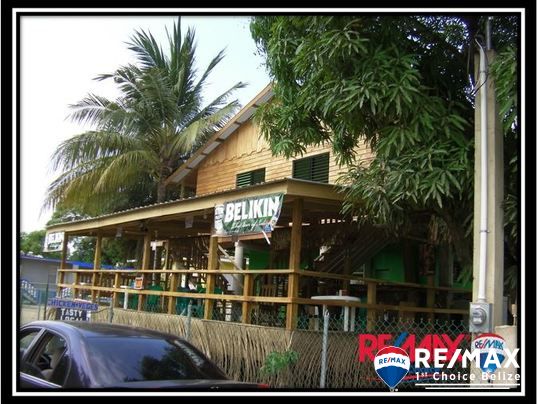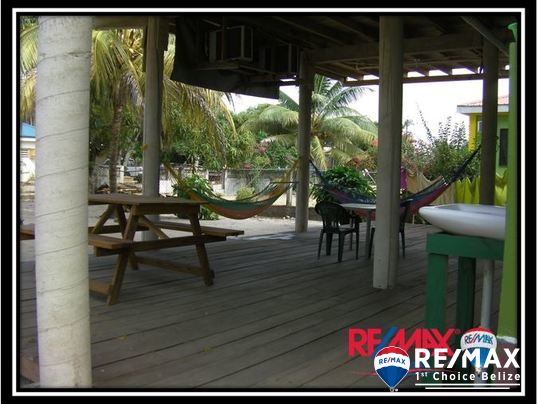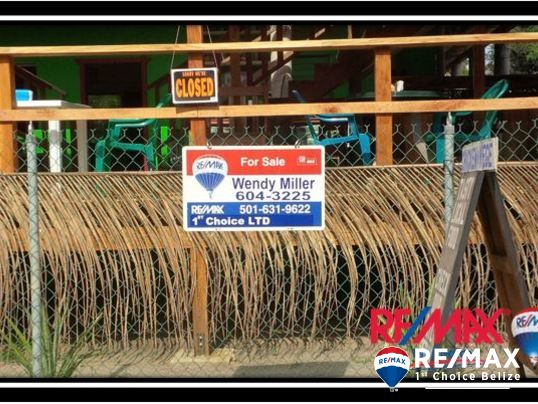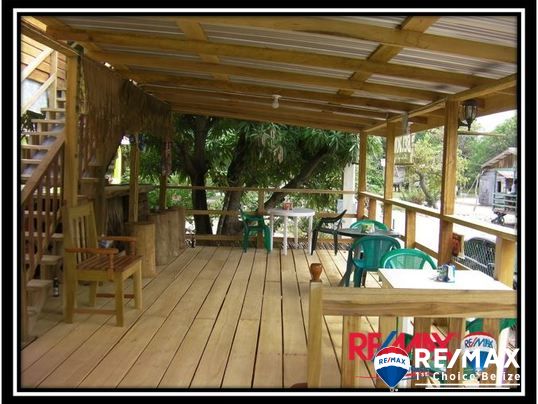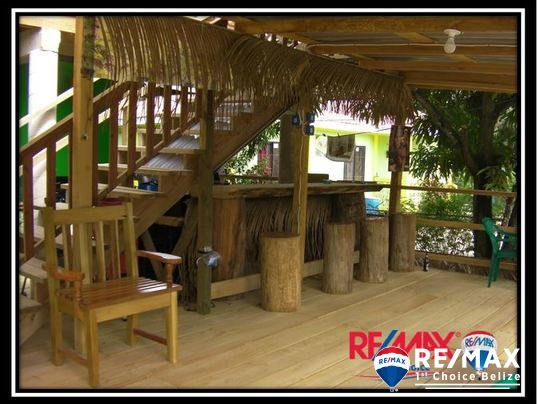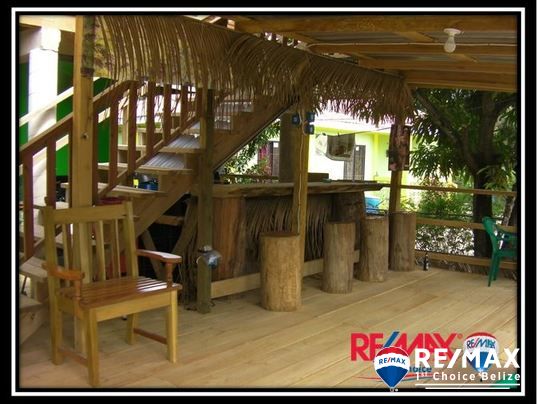 Seagull's Nest Inn, North Side
North of the main junction in the quaint fishing village of Hopkins is this newly built, well-constructed business opportunity. If you are thinking of making a change in your life, moving to a simpler lifestyle, then this just may be for you. One block back from the ocean, sit on your back porch and enjoy the gentle sea breezes, listen to the birds, and watch the wildlife as it scampers across the yard.
Registered with booking.com (http://www.booking.com/hotel/bz/seagull-39-s-nest-guest-house.en-gb.html) as well as the Belize Tourism Board, this opportunity is waiting for the right individual who will recognize the potential that is waiting.
10 good sized rooms are available for guests to stay in when they visit. Each bedroom is equipped with a good quality mattress, shower/toilet room, fan or air conditioning unit (depending on location within the building). There is a restaurant business potential as well with the restaurant currently operational. On the main floor are possible living quarters for the owner or even the possibility of renting out as office space.
As Hopkins Village becomes even more popular your business will grow along with the village.
The owner is willing to provide financing with at least 50% down payment. Asking $399,000 $290,000 USD so bring your best offer, let's make a deal.