1404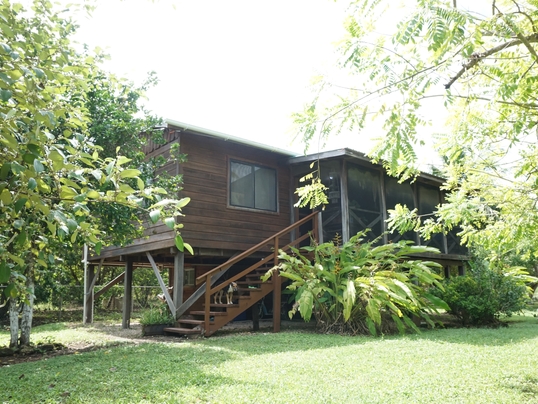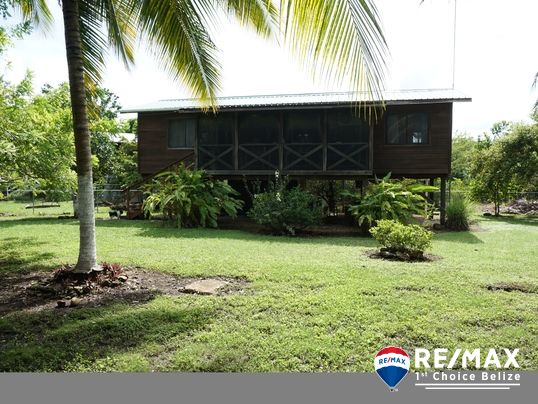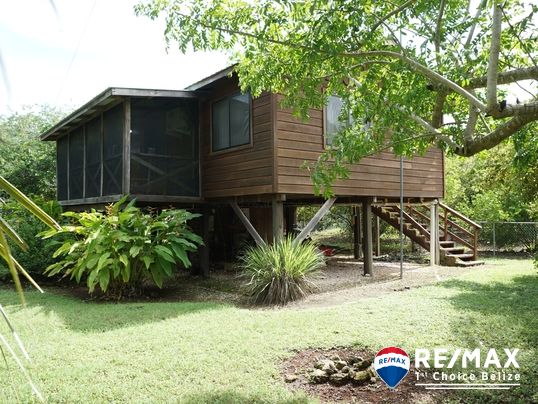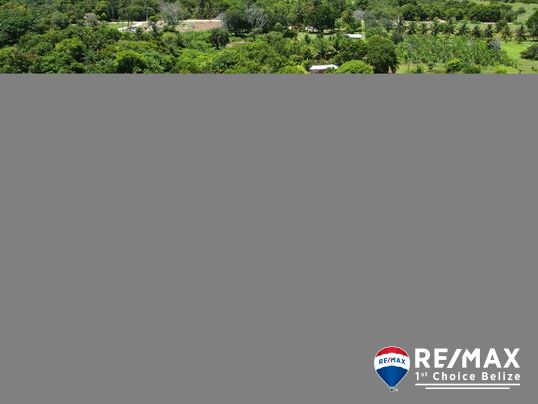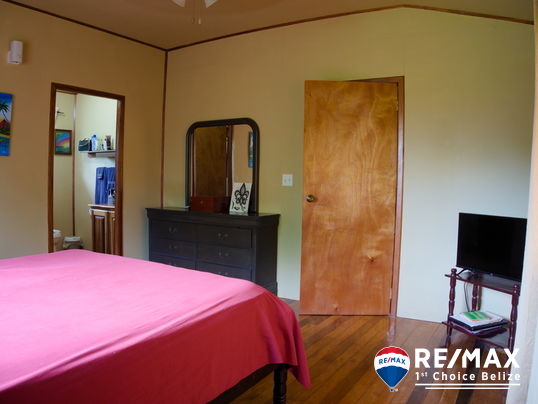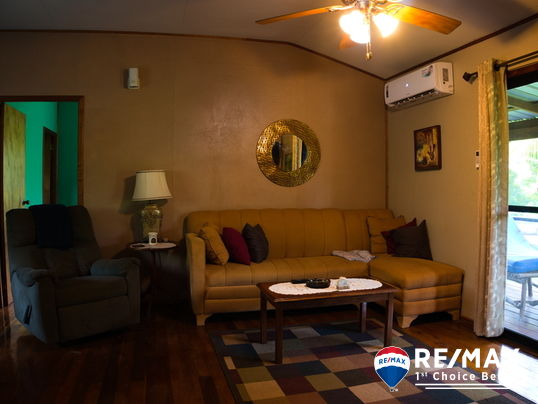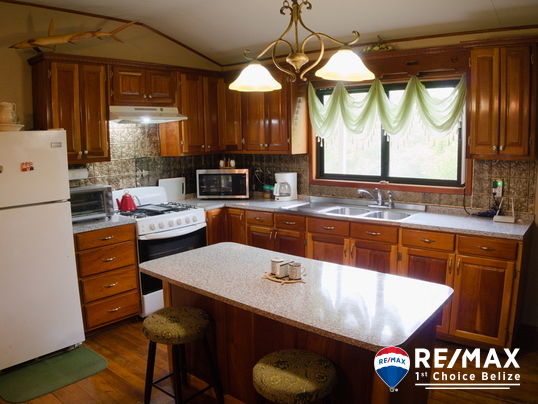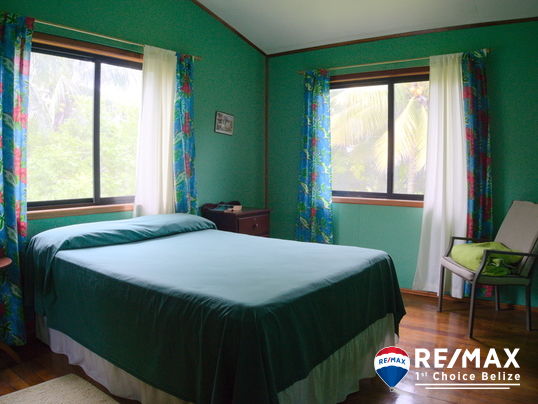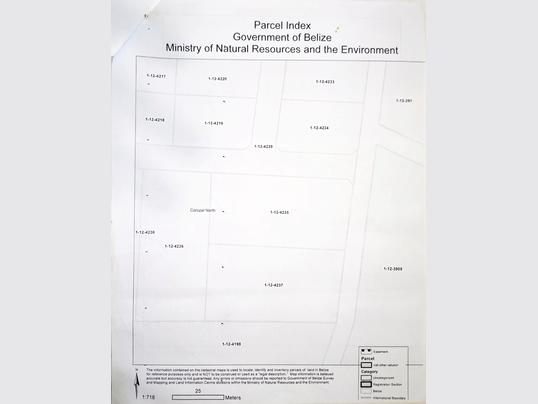 Unique property in Paraiso, a half acre with well finished 800sf Mennonite house with two bedrooms and two bathrooms. The house sits eight feet in the air on stilts providing space underneath for storage and a utility shed. This is a perfect property for vacationing or living on the down low. Fully connected to the electric grid this house has another feature of interest and worth mentioning. There is a well and municipal access to water.
The property could be ideal as an Air B&B or anyone wanting a quiet, cozy and agricutural experience. The property is laden with numerous mature fruit trees that boast all the flavors of Belize; Avocados, Mangos, Limes, Starfruit, Tamarin, Oranges, Custard apple. Safra, Plums, Soursop and Kenep.
Spend time in a peacefull and laid back community.