3387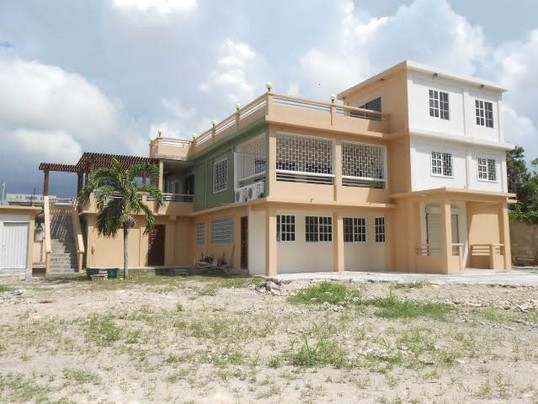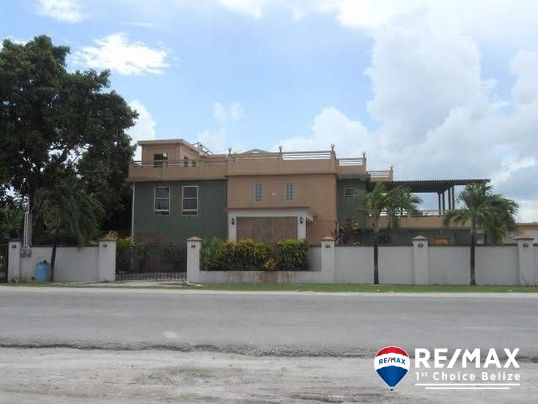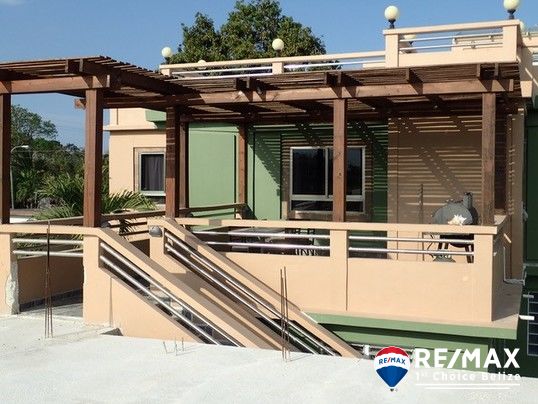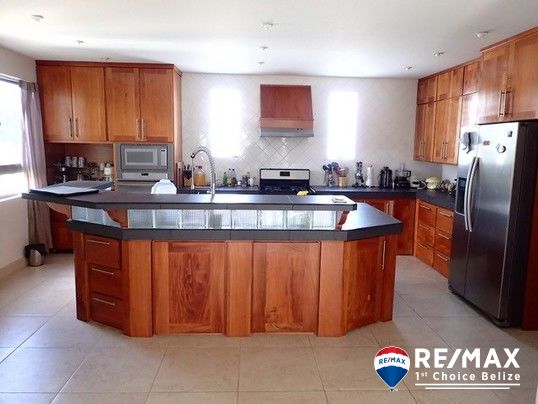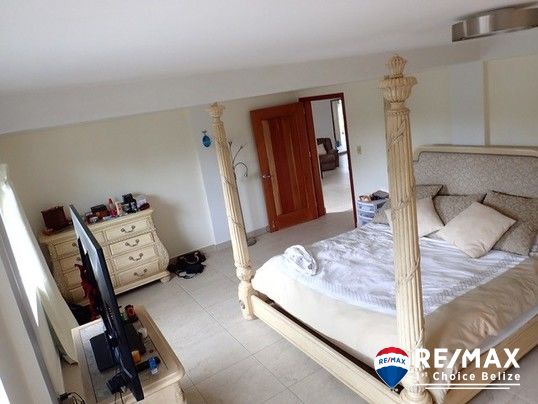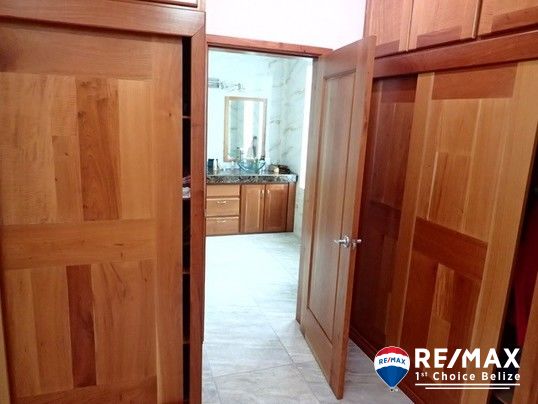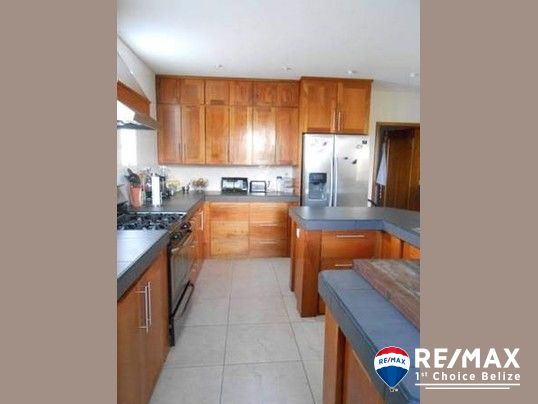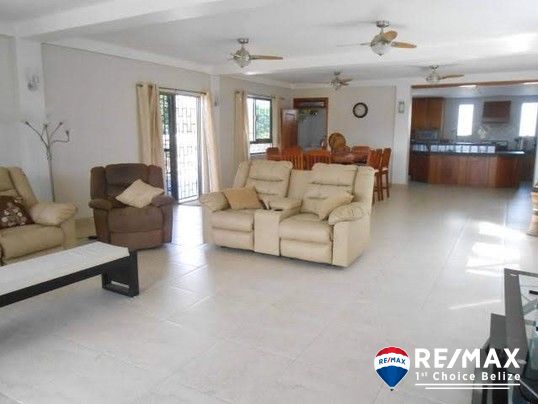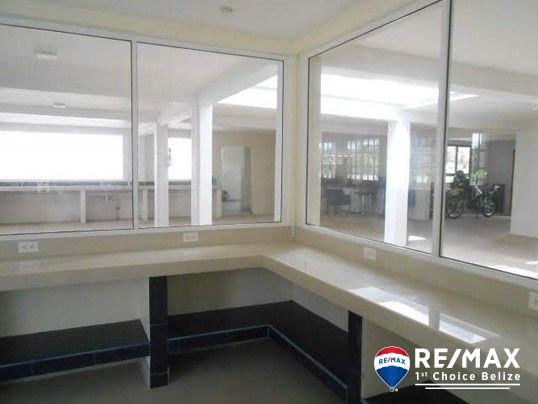 THIS PROPERTY JUST Dropped over $100,000 .....Want to be close enough to Chetumal to be able to do business there and come home at night? want the warm waters of Belize, the coral reef? want to run your own restaurant and coffee shop whilst living in opulence, maybe a mini hotel?
Look no further.
We are proud to present this 3 storey concrete structure on a level lot, fully walled with an entrance and exit gate, a 2 car garage and storeroom, all with excellent security.
The ground floor was built with the specific intention of opening a restaurant and coffee shop and a small chocolate bar. You just need to add the finishing touches. It presently has a huge area of 3500 square feet, with a kitchen and glass enclosed airconditioned chocolate room with walk in chiller. All this plus a staff shower and toilet as well as public male and female toilets. The café area has an open area through the upper floor to a glass roof (atrium) allowing adequate light into the space. The cafe / restaurant area opens into the garden area at the rear and side for outside seating if desired. Water pump, store room and filtration room complete the business side of things.
The first floor is where the residential magic starts. A beautiful open space with solid cedar wood kitchen, island, walk in pantry, built in wall oven, microwave and separate laundry room. Huge lounge and dining area with beautiful tiles throughout lead off to outdoor patio areas.
There are 2 bedrooms at this level, the first bedroom is large, airconditioned and has a walk through dressing room and private marble tiled bathroom. The 2nd bedroom is also large, air-conditioned and also has a separate marble tiled bathroom.
The main balcony above the café kitchen leading on to and including the roof of the garage, has a timber trellised roof to provide shade, tiled floors for ease of cleaning and separate stairs down to the garden.
On the second Floor we present the master suite, it is just beautiful, spacious with views and a balcony. Completed with Air conditioner and a separate marbled bathroom.
This property also is versatile enough for you to consider making it into an apartment block, plus plenty af space to build more dwellings. Solid concrete construction, built to last. Owner finance MAY be available with the right deposit.