430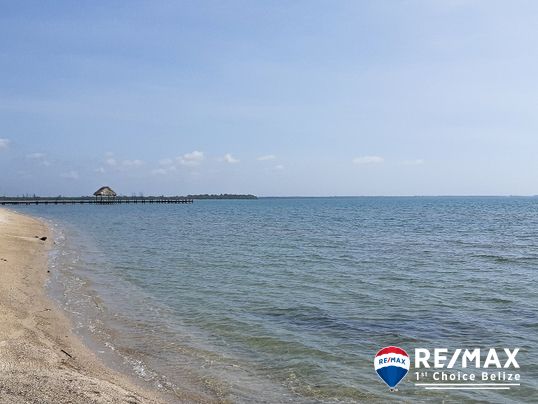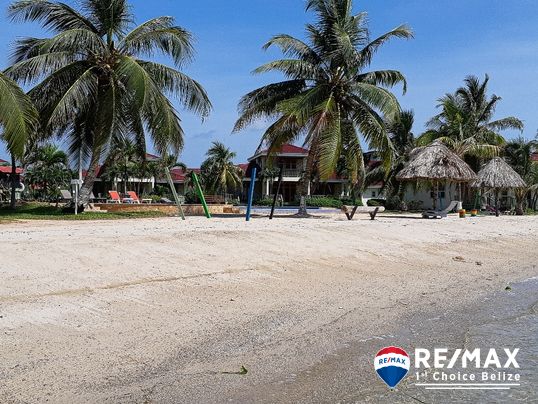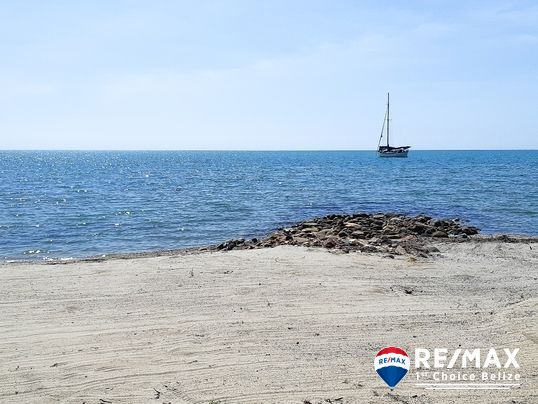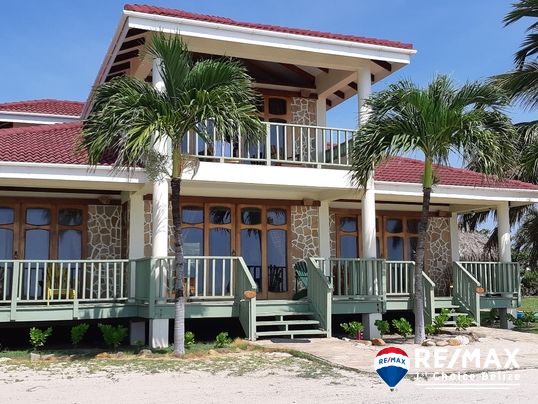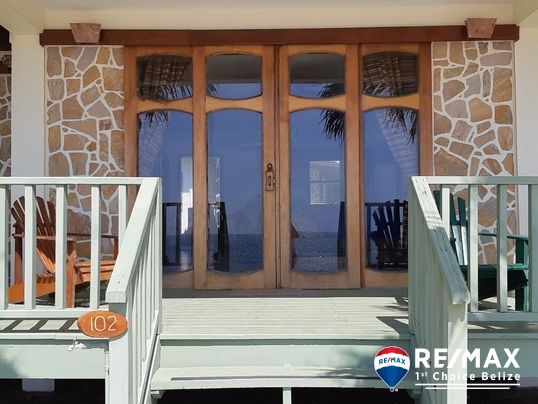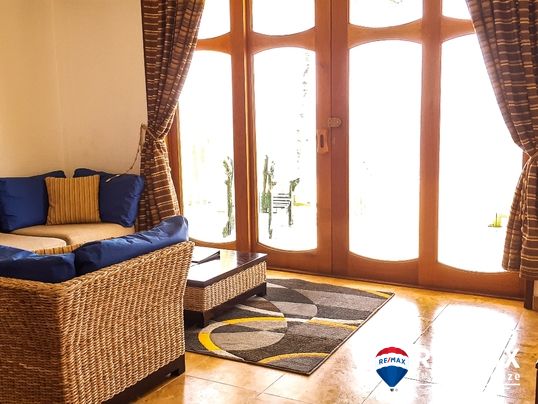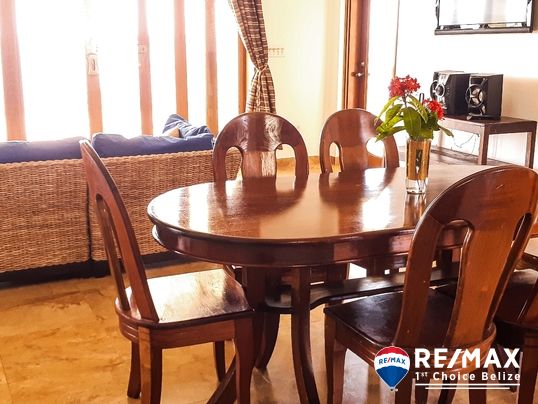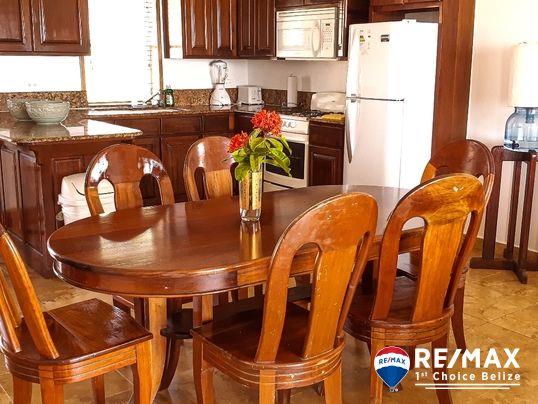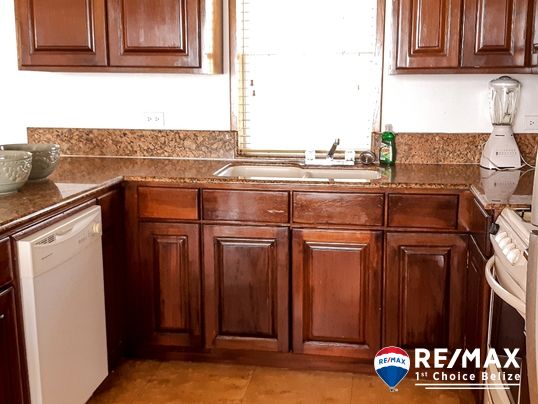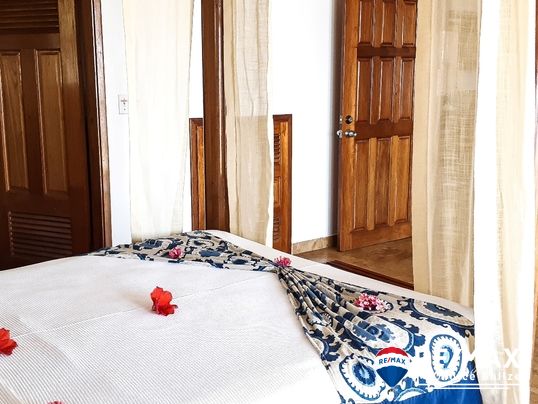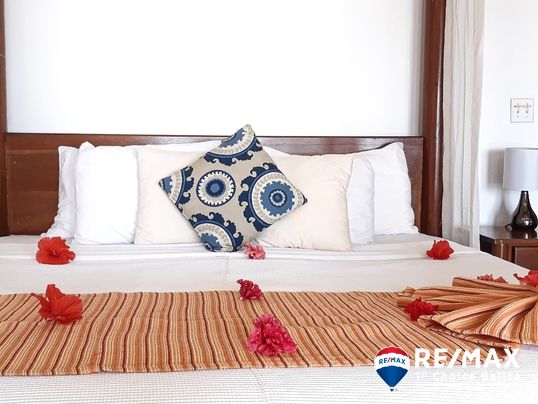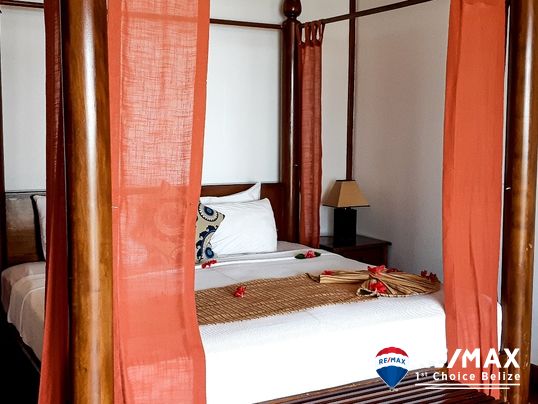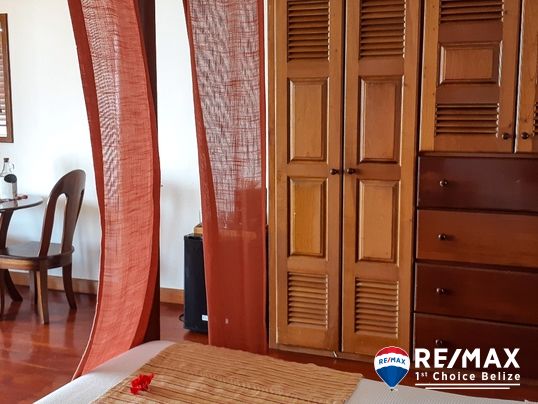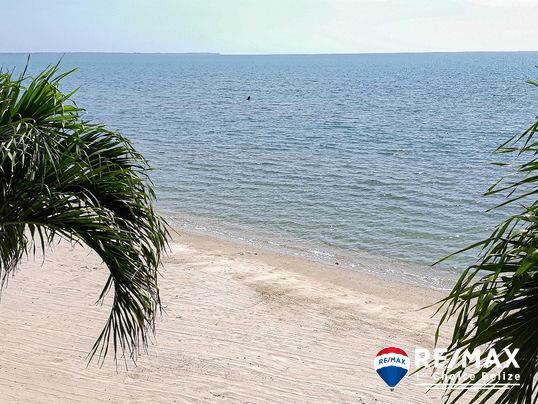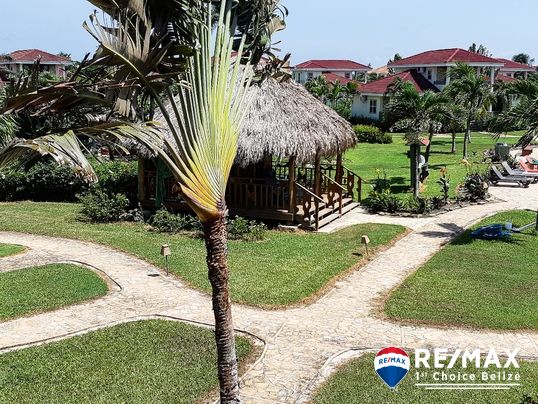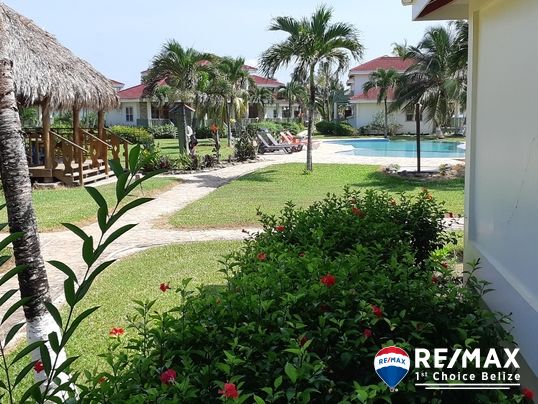 Imagine your own beach house at Hopkins Bay Belize!
This three Bedroom Beach house offers over 2,500 sq ft of private space on two floors, overlooking the beach and the Caribbean Sea. Three Bedrooms are a great fit for families or groups of friends wishing to enjoy a relaxed Belize vacation in a Caribbean-style beach house. Enjoy three private bedrooms, each with a private bath, a shared kitchen and living space. Each of the three Bedrooms has private balconies and a deck off the main room. This is a great price for this beautiful beachfront home.
Hopkins Bay Belize is the ideal outpost to explore the Belize Barrier Reef, climb ancient Maya cities, canoe, or kayak on Belize's Jungle Rivers, go birding on rainforest adventures, or just relax by the pool or in a hammock on the beach!
The resort offers 18 Beach Houses which can be divided into 1-, 2- or 3-Bedroom Houses. Couples can enjoy a 1-Bedroom Beach House with a king-size bed and balcony. Families and friends can make themselves at home in a 2- or 3-Bedroom Beach House with a full kitchen, living area, and private baths. This is an unforgettable Belize vacation property.
Ask us for more information. We are happy to help.