3466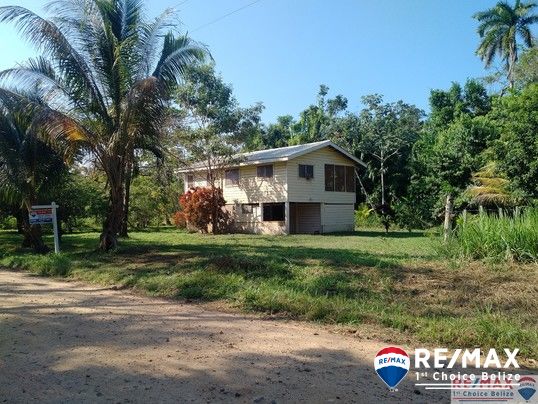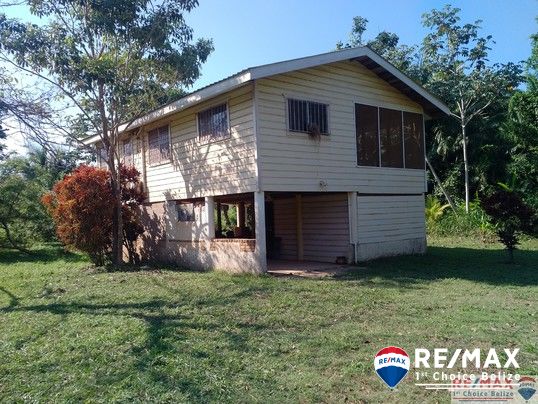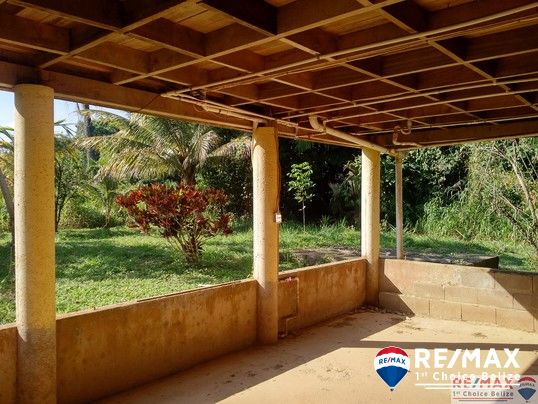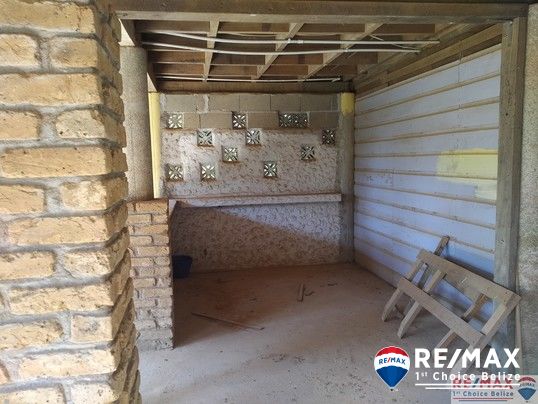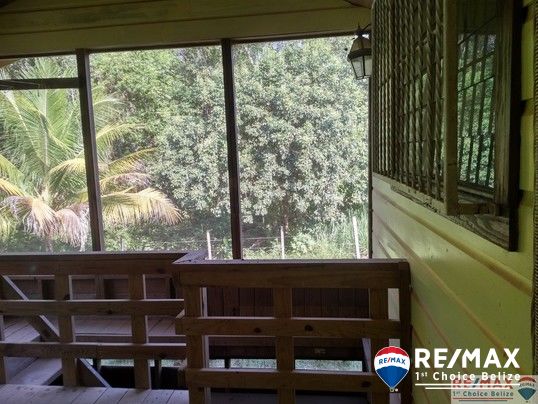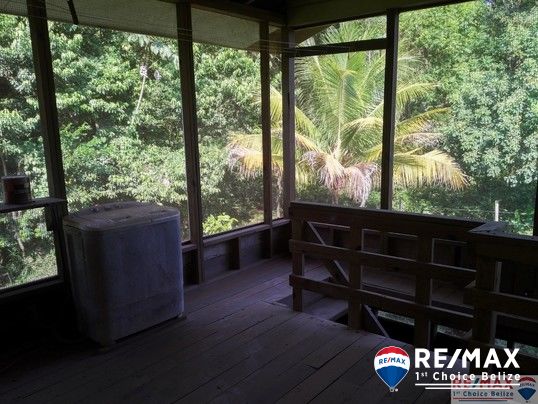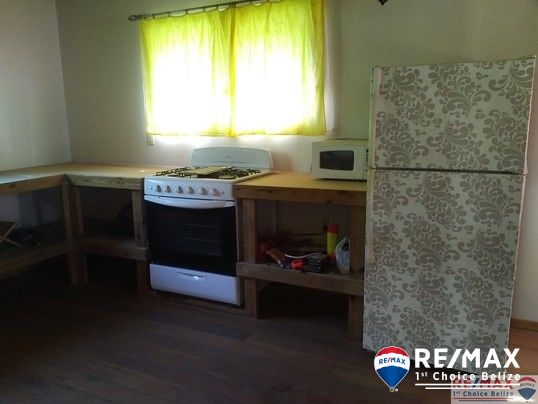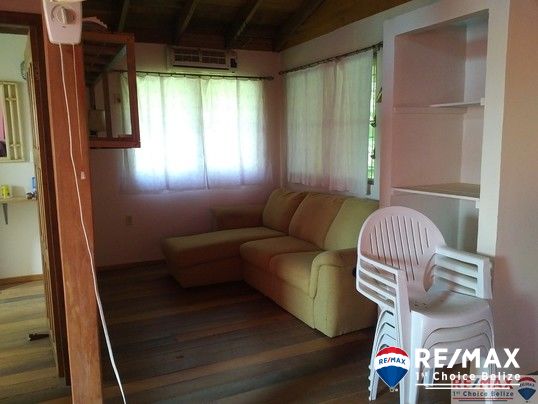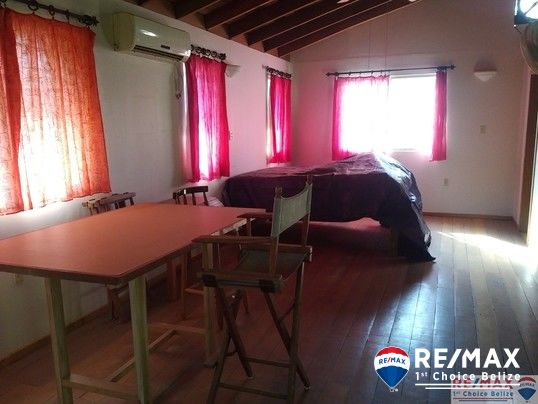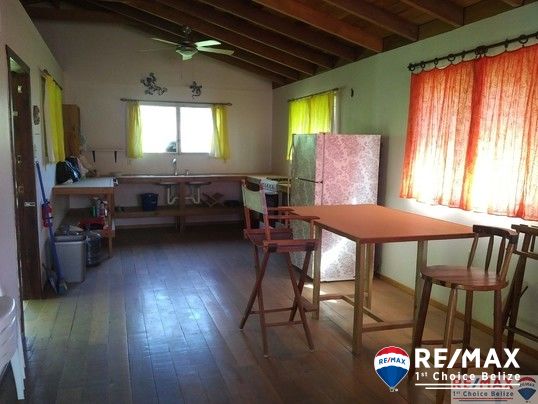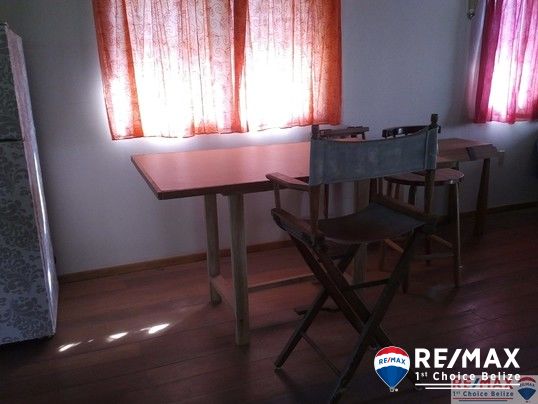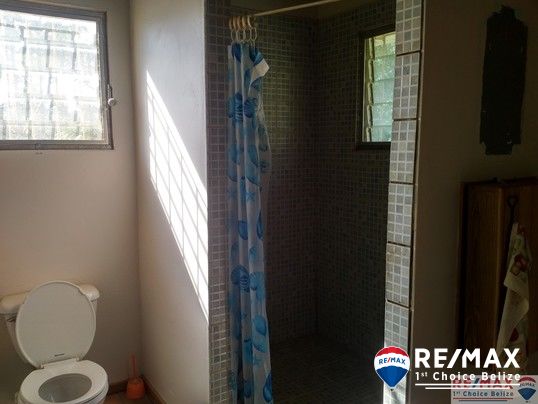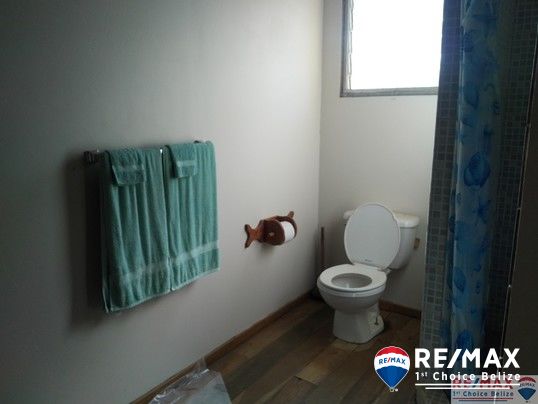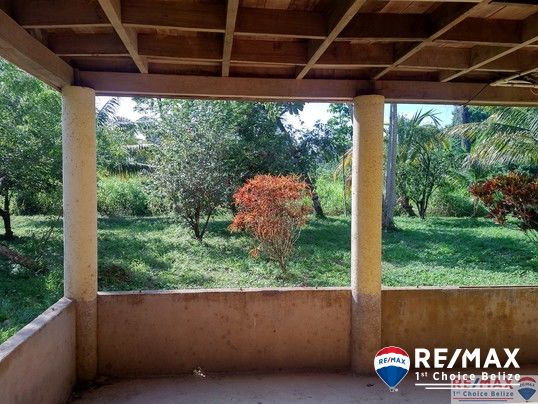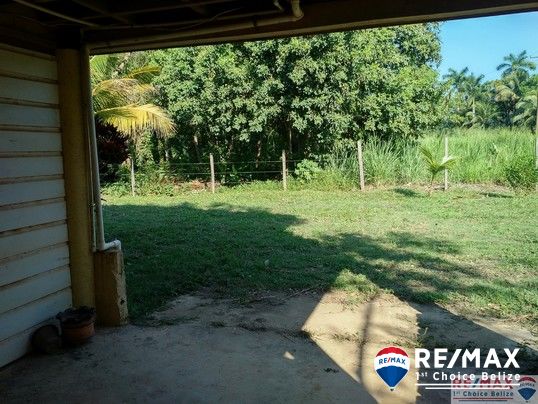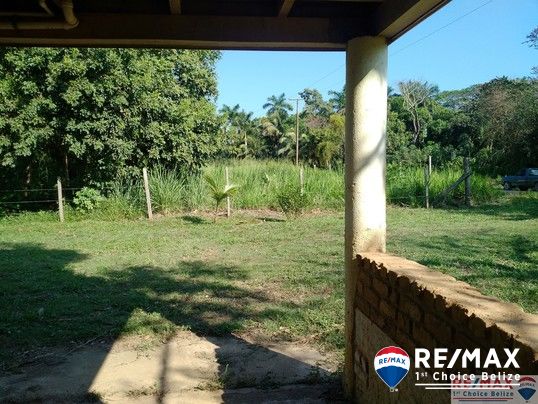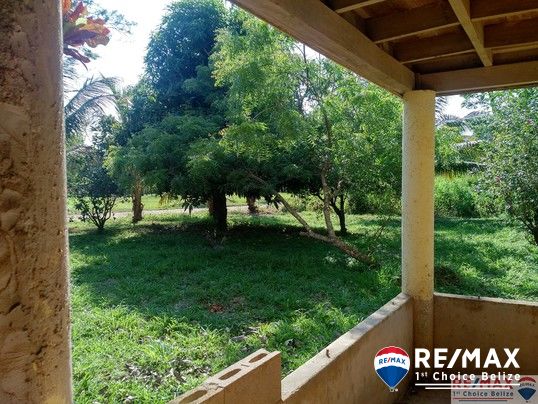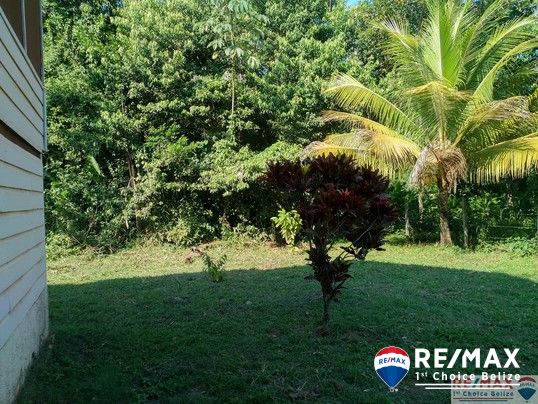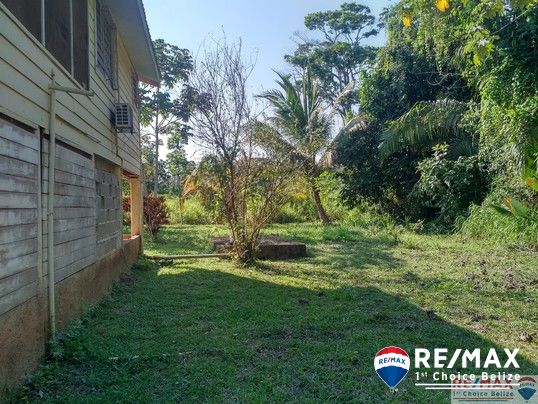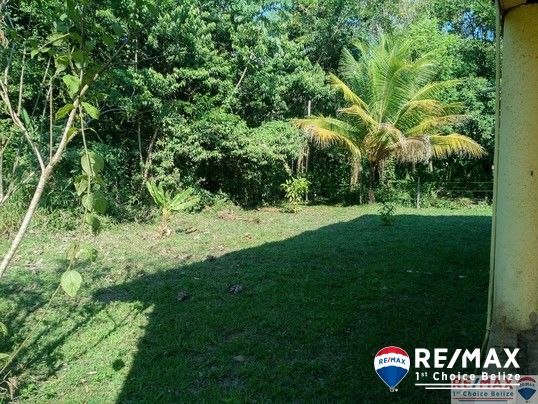 Have you wanted to own your own little piece of property in a foreign country but just thought you couldn't afford it? Well, think again. This cute little raised single storey house is now on the market and waiting for its next owner.
Open concept 1 bedroom house is located approximately 1 mile from the Caribbean Sea on the picturesque road leading to Sittee River Village. The village of Hopkins is about 2 miles away, easily accessible by bicycle, scooter, golf cart, or even by foot.
The property is .3 of an acre, is fenced on 2 sides. There is untouched jungle behind and this gives plenty of opportunity for bird-watching. To the east of the property is a teak farm, to the south is another property and to the west is untouched land.
The house has electricity and town water. There is cell phone coverage as well as plan-based internet using the phone as a hotspot. BTL indicates that fibre based internet will be available in this area as part of their restructuring.
Solid hardwood floors and ceilings using Belizean hardwoods make this home feel warm and inviting. Screened in porch facing the untouched jungle gives a private viewing of what nature has to offer. At times there have been as many as 10 toucans at a time that show up and spend time in this jungle. Plenty of other wildlife around to give you a relaxing peaceful environment. Good sized kitchen and living area so entertaining is easy.
For $79,900.00 USD you won't find this kind of value in too many places.