1009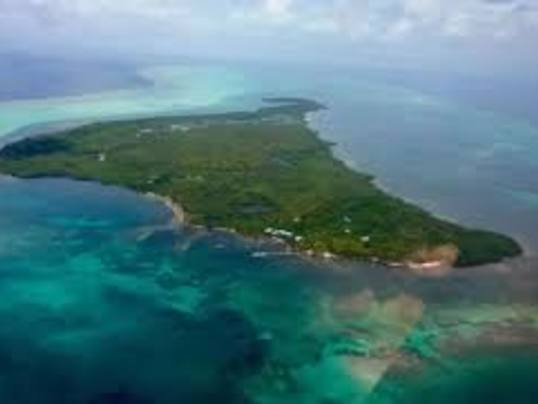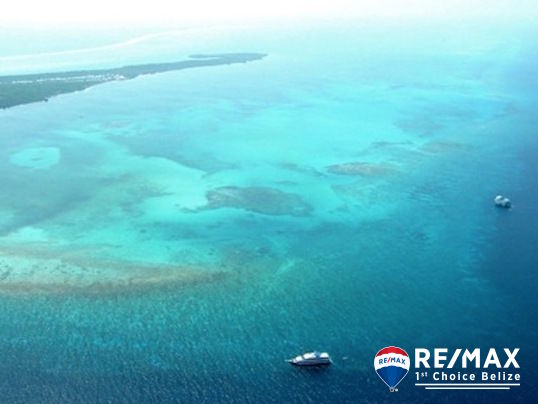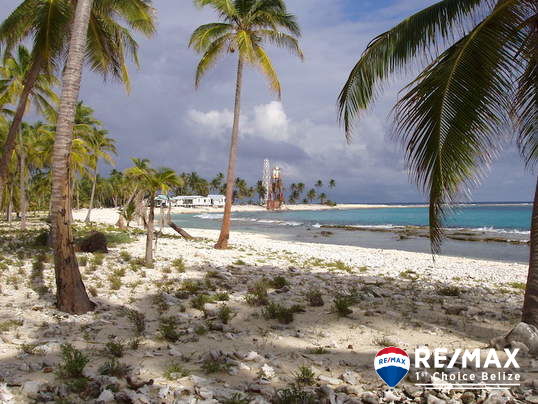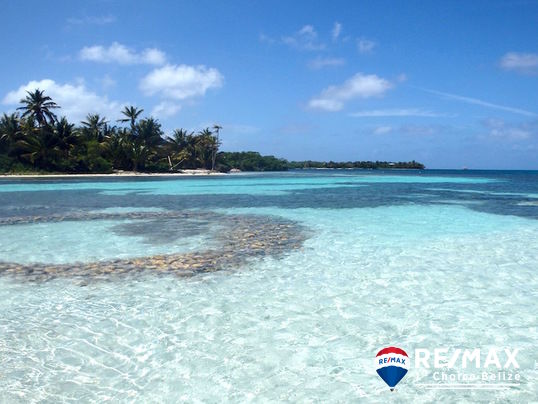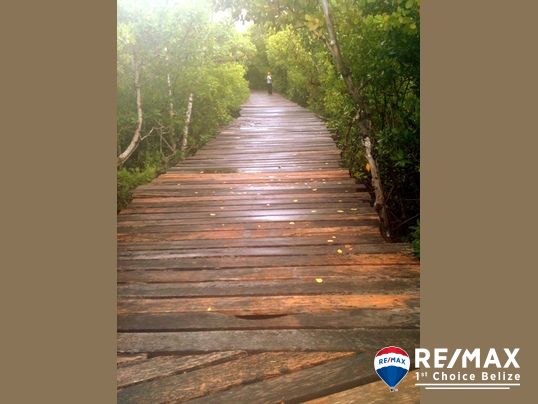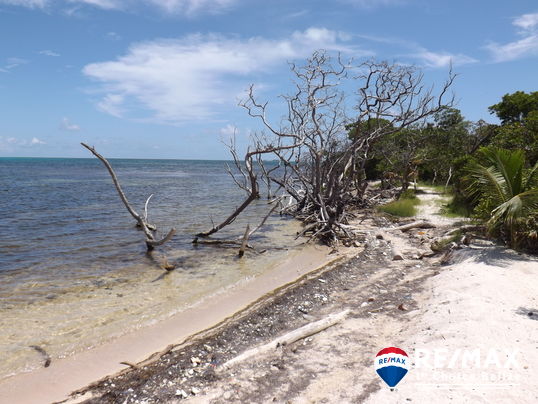 Long Caye is really an adventure destination. One goes there because one likes to dive/ snorkel/ deep sea fish/ fly fish/ kayak/ stand up paddle board/ Kite surf/ sit at the bar at the Lodge and tell stories, or because they are mesmerised with all the blues of the barrier reef water.
Getting back and forth from Belize city is easy, there are 2 trips a week by the actual lodge on Long Caye at $125 one way or, there are 3 or so dive boats that go out every day to the Blue hole and then the reef within sight of the Lodge on Long Caye. Often folk hitch a ride and then the lodge picks them up. Everyone helps everyone out. One of our residents does the trip from Belize City with an inflatable boat. So that's the least of your worries.
The island is primarily Mangroves, a very important breeding ground for turtles, small fish manatees etc. It's an eco system all on its own.
Building is all done to be eco friendly and there are people who can do this for you. Rain catchment and solar work well here.
Talk to Theresa - today.
Other Lot/Vacant Land, ECO in Belize, Belize
in price range of $5K-$25K
| ID | Title | Price | Status |
| --- | --- | --- | --- |
| I4042 | Western Shore on Long Caye | $21K | Active |
| I4055 | Be smart, buy a bit of an Island now | $25K | Active |