585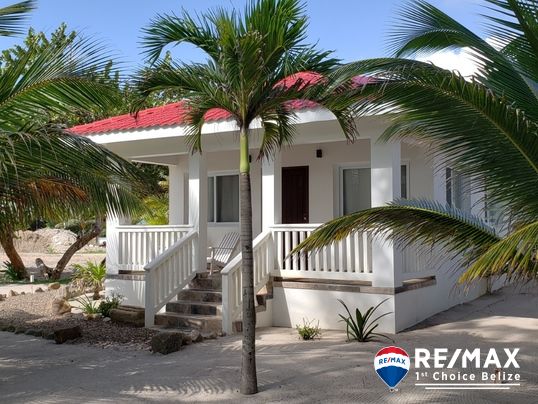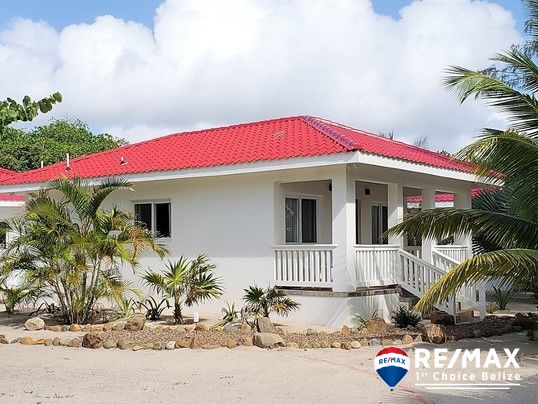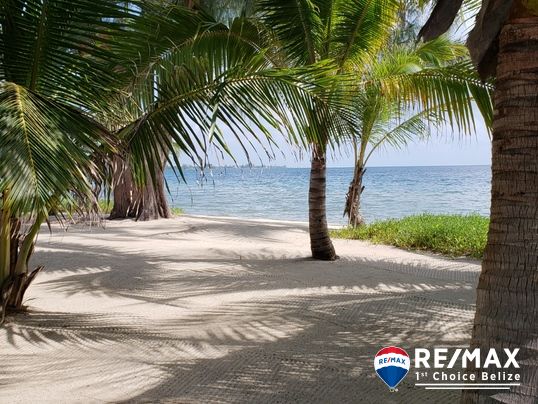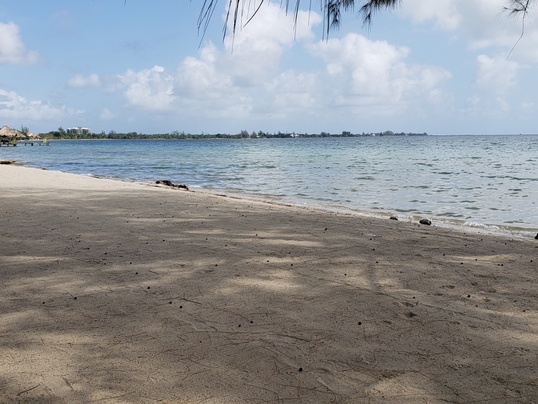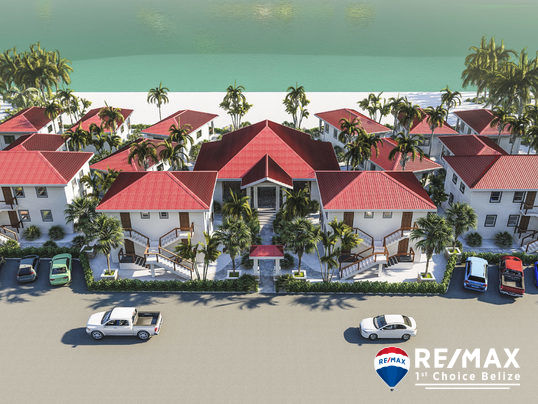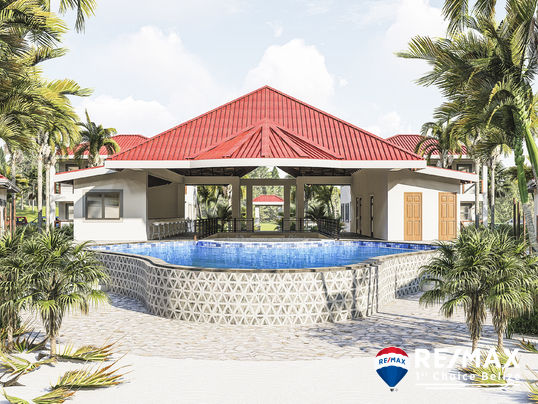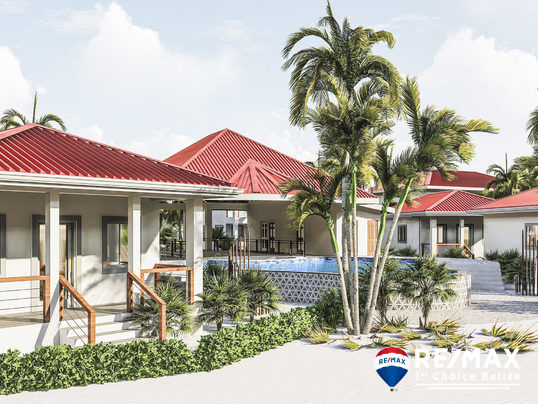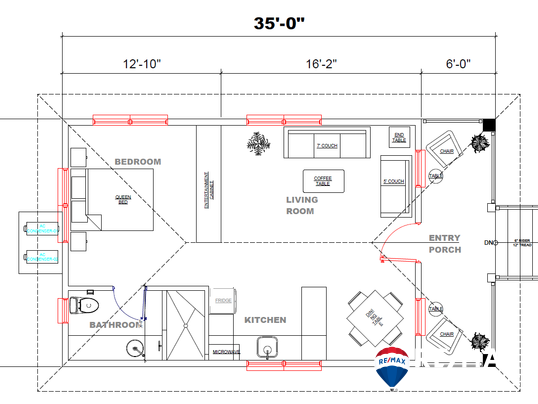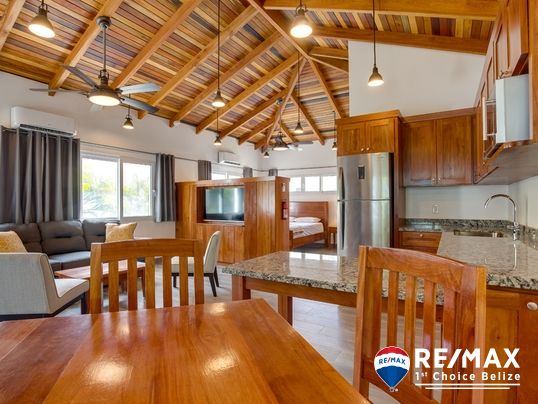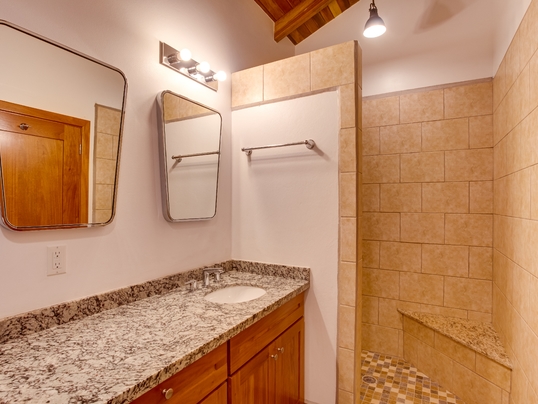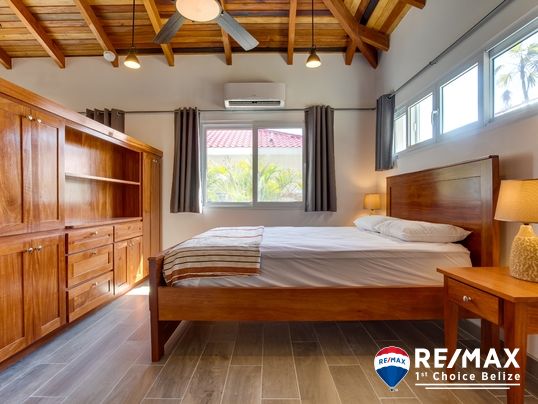 Here is your chance to get in on the red-hot Maya Beach area at a fraction of the cost of traditional beachfront property. This 4-star Resort is currently under construction and you can still benefit from introductory pricing.
These beachfront cabanas are built to last and are beautifully appointed with Belizean hardwoods. They offer turn-key investment opportunity with an attractive projected ROI. Owners are provided with 6 weeks for personal use and the remaining weeks are entered into a fully managed rental pool to provide you with passive income!
Low HOA fees, attractive split on rental income, beachfront investment in your portfolio!
Message Marc for more details!
Beach Cabanas - $288,000 - $308,000
2 Bedroom Suite - $262,000
1 Bedroom Suite - $179,000
Other Investments, Developments, Condominium/TownHome, Multi-Dwelling in Placencia, Belize
in price range of $175K-$250K
| ID | Title | Price | Status |
| --- | --- | --- | --- |
| L5013 | ISLAND PROPERTY - LOTS | $199K | Active |
| L5014 | LOT ON PLACENCIA CAYE - WITH PLANS AND 1/2 DOCK | $235K | Active |
| C1114 | Les Caraibes - Beachfront Condos | $245K | Active |
| L4001 | On the Beach in Placencia | $175K | Active |
| C5700 | 2 Bedroom Waterfront Condo at Umaya Resort - Priced to Sell | $220K | Active |
| C5701 | 2 Bedroom Beachfront Condo at Umaya Resort - Priced to Sell | $250K | Pending |
| C2509 | Beachfront Condo | $199K | FireSale |
| C1222 | 2 Bedroom Beachfront Condo | $239K | Pending |