3 listings meet your search criteria.
Viewing 1 - 3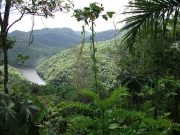 $42,000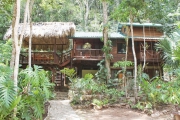 $265,000
B7000 - Potential Bed and Breakfast
Location:

Better in Belize Eco-Community -

Cayo
Take a look at this beautiful Belize investment property located in Better In Belize Eco Village, in the foothills of the Maya Mountains in the Cayo District. This custom built 5-bedroom home in...
More Info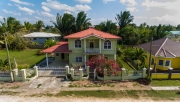 $400,000
H7003 - 5 Bedroom House in Belmopan
Location:

Clifford Betson St, Orchid Garden -

Belmopan -

Cayo
Situated in a very desirable location in the capital city of Belmopan, just off Orchid Gardens and only minutes away from the city's center, restaurants and public transport is where this...
More Info