4 listings meet your search criteria.
Viewing 1 - 4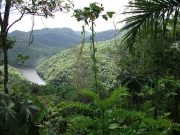 $42,000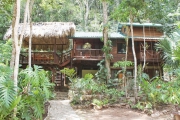 $265,000
B7000 - Potential Bed and Breakfast
Location:

Better in Belize Eco-Community -

Cayo
Take a look at this beautiful Belize investment property located in Better In Belize Eco Village, in the foothills of the Maya Mountains in the Cayo District. This custom built 5-bedroom home in...
More Info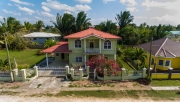 $400,000
H7003 - 5 Bedroom House in Belmopan
Location:

Clifford Betson St, Orchid Garden -

Belmopan -

Cayo
Situated in a very desirable location in the capital city of Belmopan, just off Orchid Gardens and only minutes away from the city's center, restaurants and public transport is where this...
More Info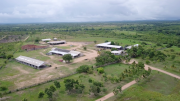 $2,750,000
IN7004 - Yalbac Ranch
Location:

Yalbac Ranch -

Spanish Lookout -

Cayo
Spacious and abundant wood processing and storage plant on 79.62 acres of land plus an additional 7.24 acres now on the market. Known as Yalbac Ranch, this countryside wood processing and storage...
More Info