34 listings meet your search criteria.
Viewing 31 - 34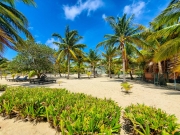 $4,950,000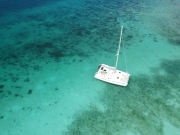 $4,995,000
$6,000,000
L1119 - Angel Falls- Adventure Park
Location:

Hummingbird Highway -

Middlesex -

Stann Creek
At the centre point of Belize exists a majestic adventure park created with the adrenaline and nature lover in mind. Angel Falls Adventure park is located at the mid point of the...
More Info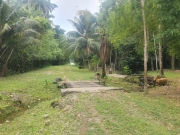 $14,000,000
L4059 - Gentleman's Farm
Location:

Burrell Boom -

Belize
Every farmer wishes for abundant water, good soil and sunshine. Just North of Rancho Dolores you will find all three, on the Spanish Creek River. 5243 acres of generous land with 5 miles of River...
More Info