1462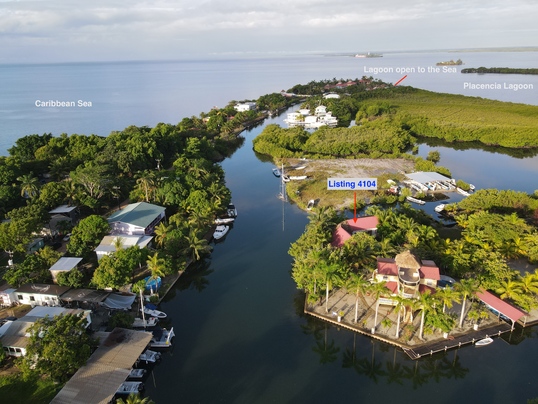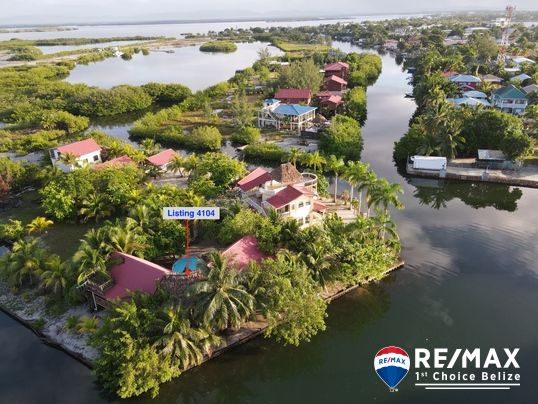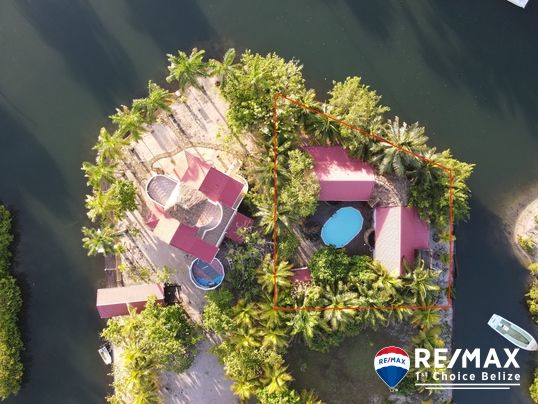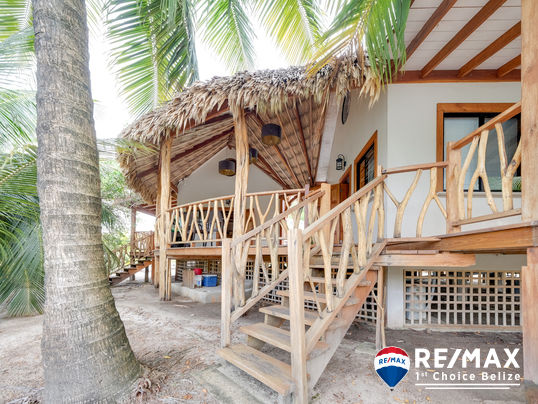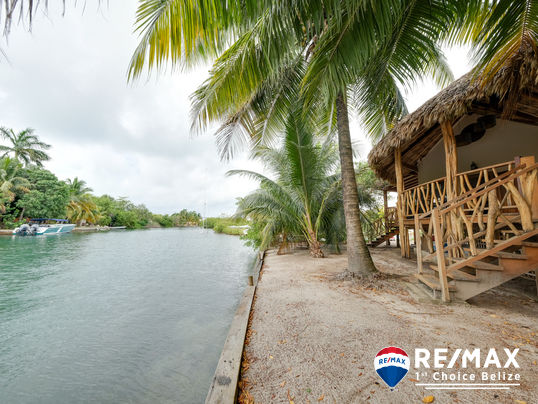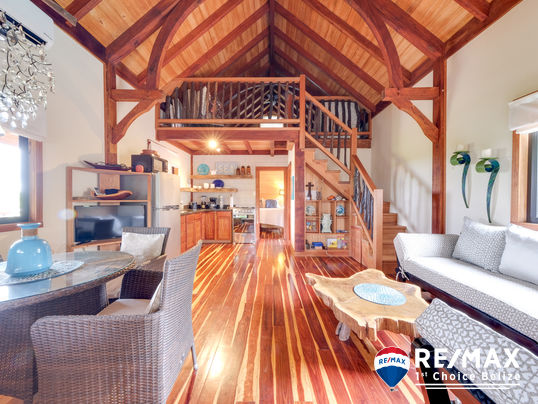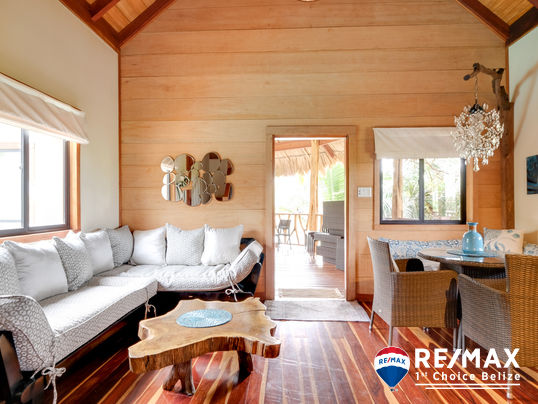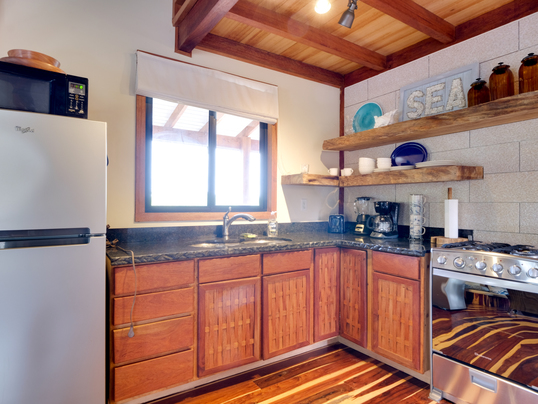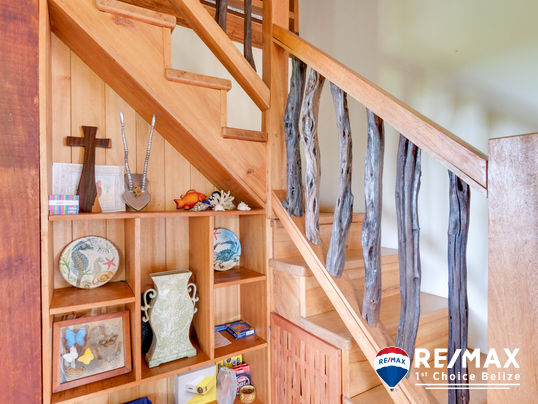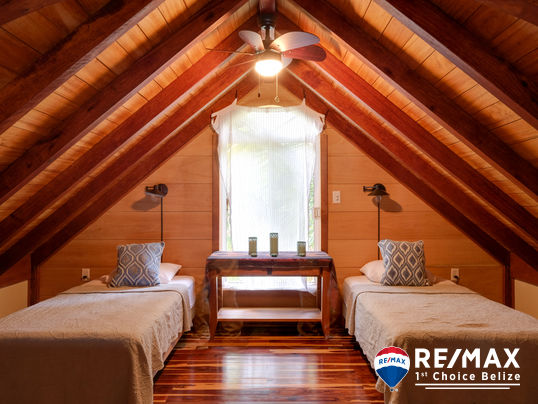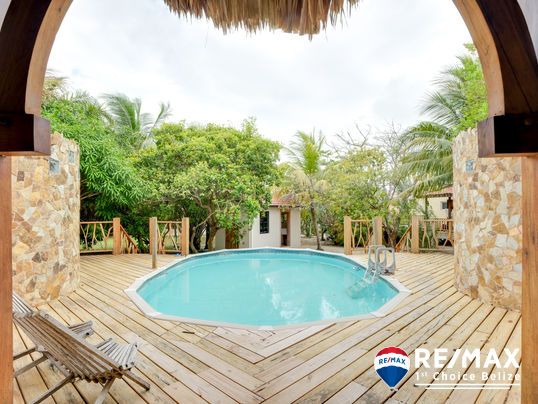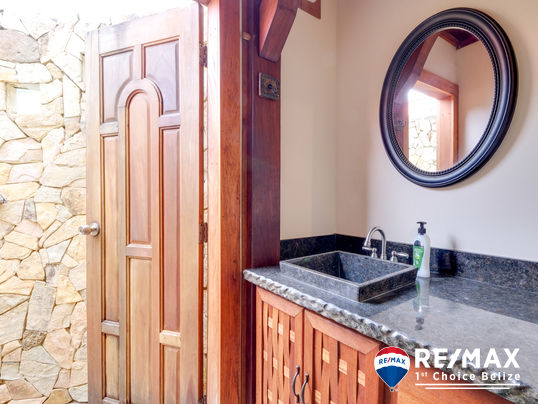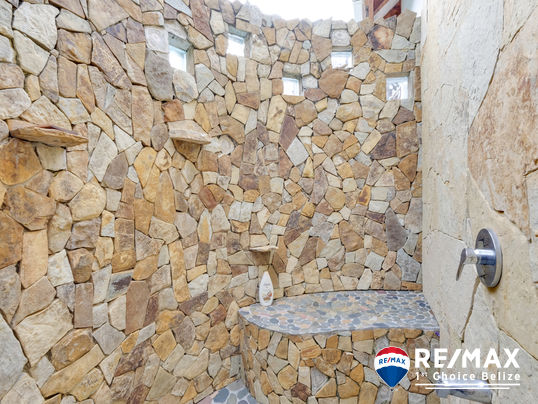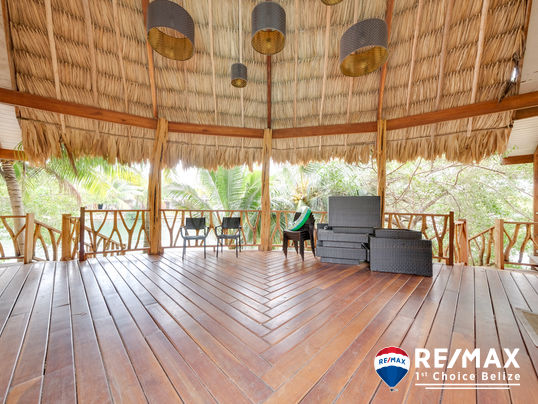 Sometimes you can just marvel at your good fortune and its good fortune you would have if you were lucky enough to buy these two beautiful cottages with a shared swimming pool.
On your own Island, but a mere few yards from the Village, watch the holiday makers and fishing parties go out in the mornings, see them come back at night. Marvel at the clear skies and beautiful vistas from your back porch. Talk to the birds that come sit on your windowsill in the mornings.
All this is possible plus a passive income from one cottage. These are both beautifully built with Belizeans hardwoods tastefully used for high ceilings and stairs. Lovely kitchens and ample outdoor living. Each cottage has 2 bedrooms so you can even have visitors if you like.
Talk to Theresa today
Other House in Placencia, Belize
in price range of $450K-$550K
| ID | Title | Price | Status |
| --- | --- | --- | --- |
| H1140 | Waterfront Home at the Peninsula Club | $499K | Reduced |
| B1167 | Boutique Hotel Placencia Village | $550K | Active |
| H6820 | Mellow Yellow Bungalow in Placencia's Premier Marina | $549K | Pending |
| B4041 | Village vibe by the beach | $465K | Sold |
| H8809 | REDUCED!!! Waterfront Home, in the Heart of Placenica Village | $545K | Sold |
| H1155 | Beach House on Huge Lot in Vibrant Placencia Village! | $485K | Sold |