1823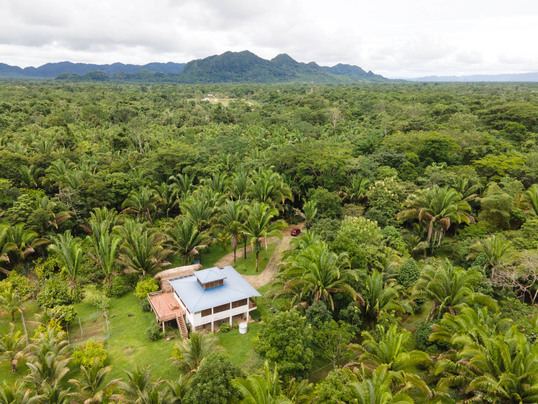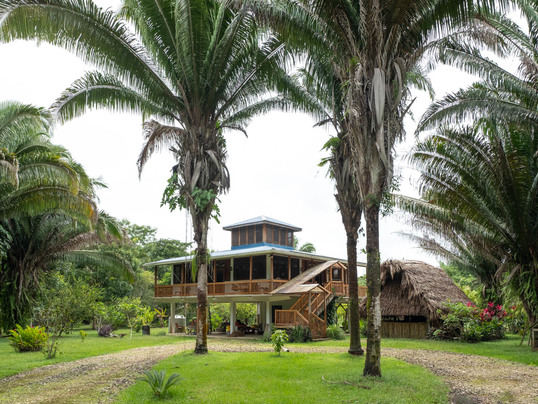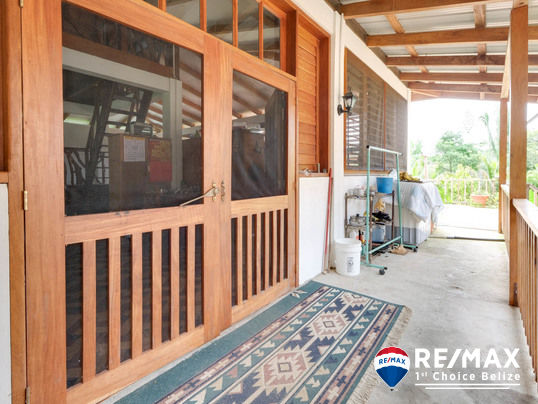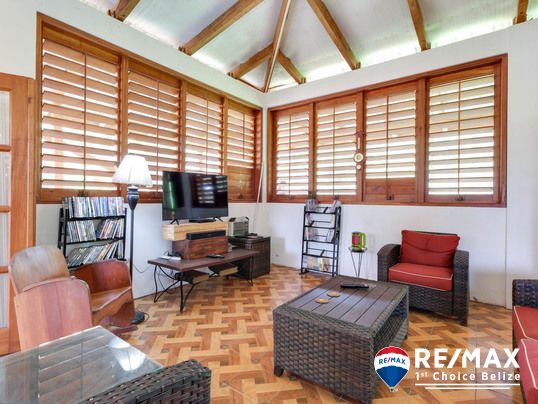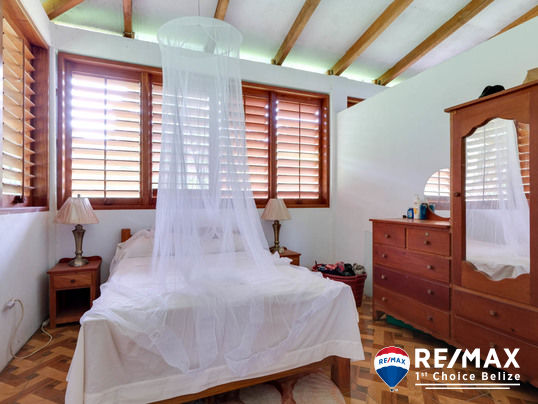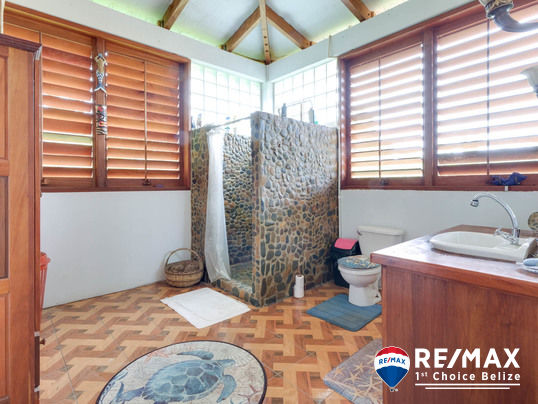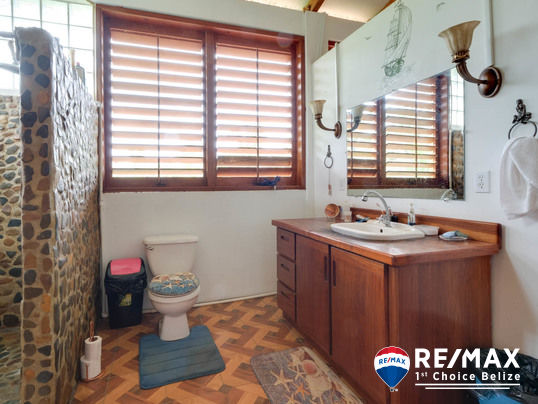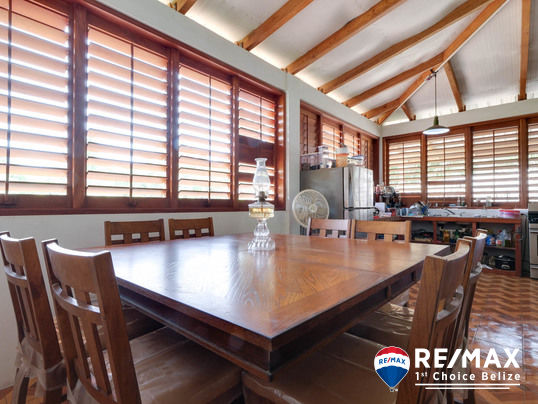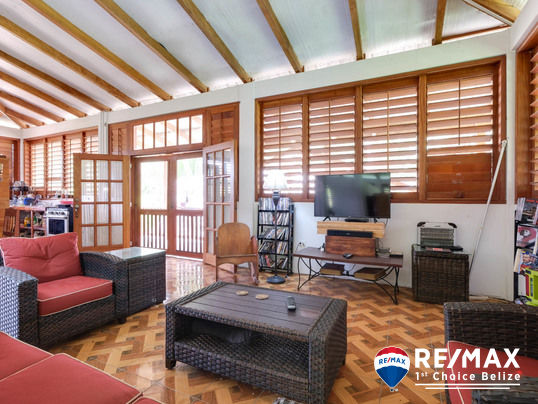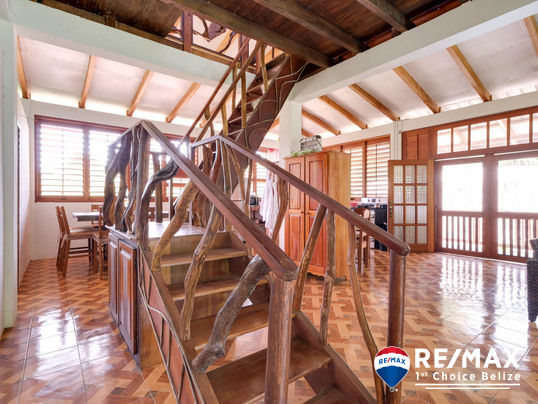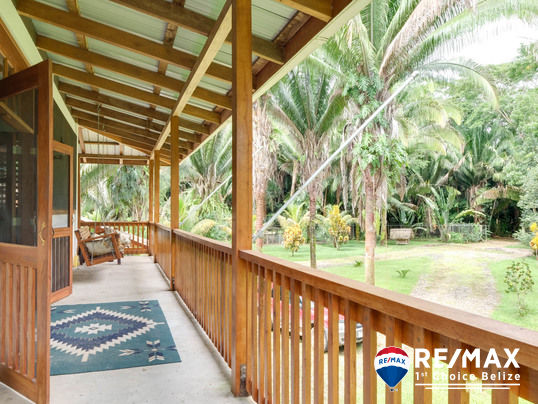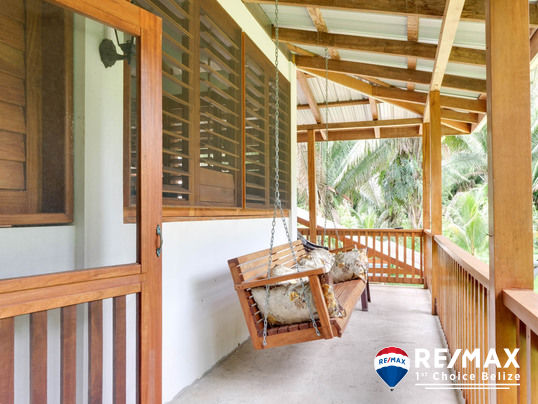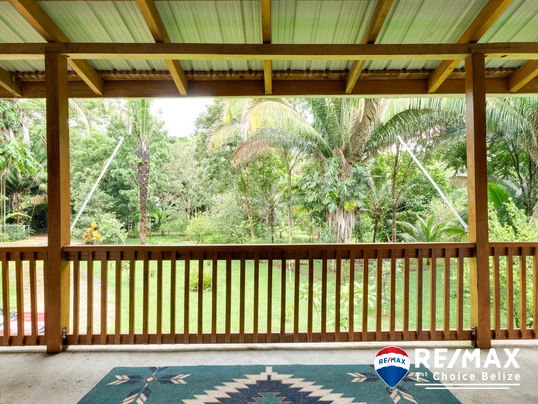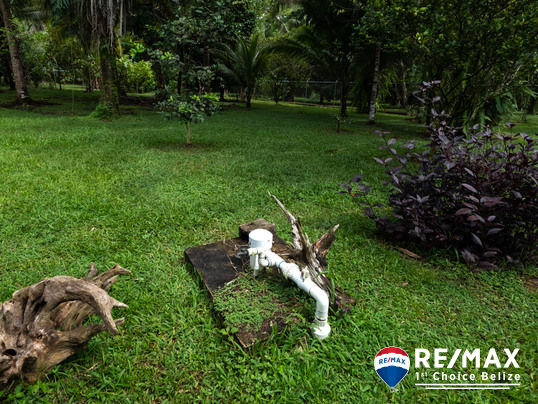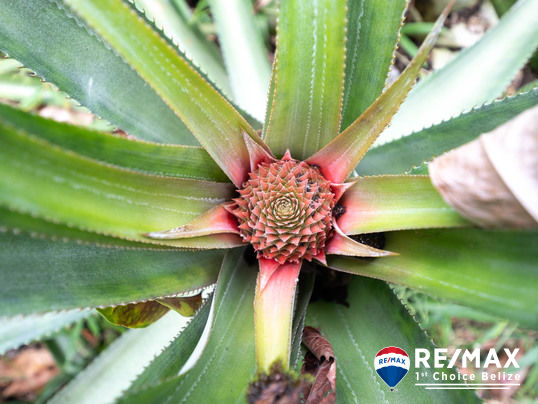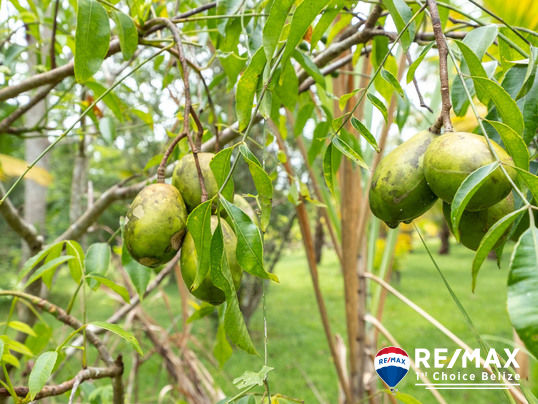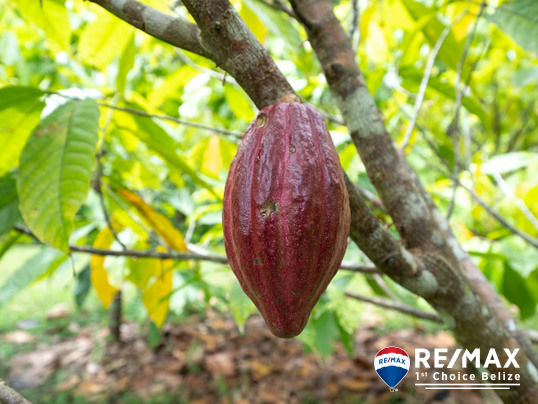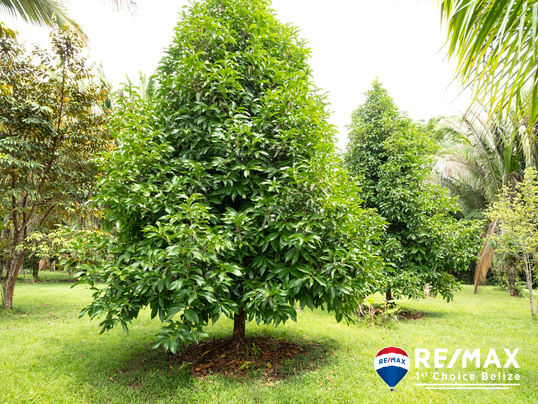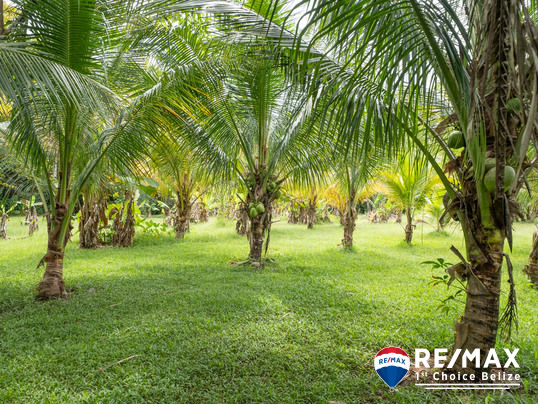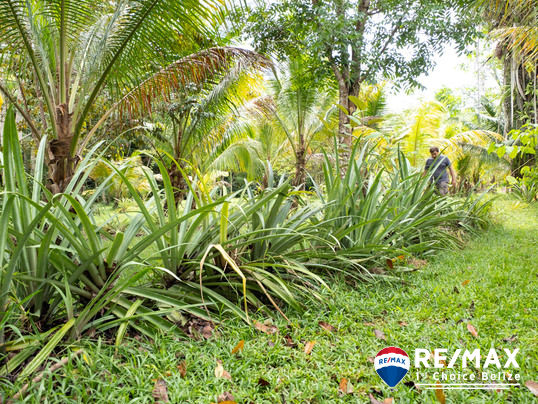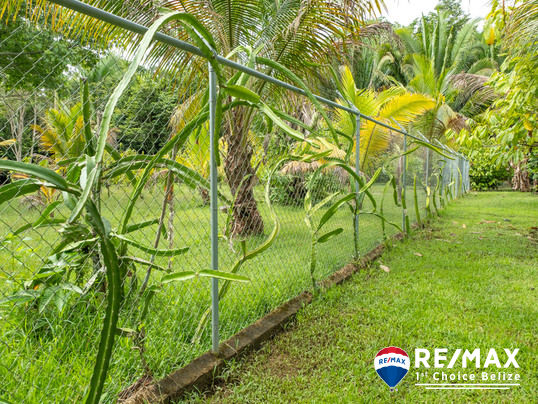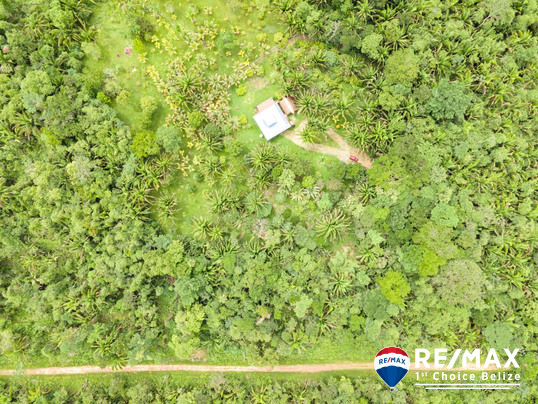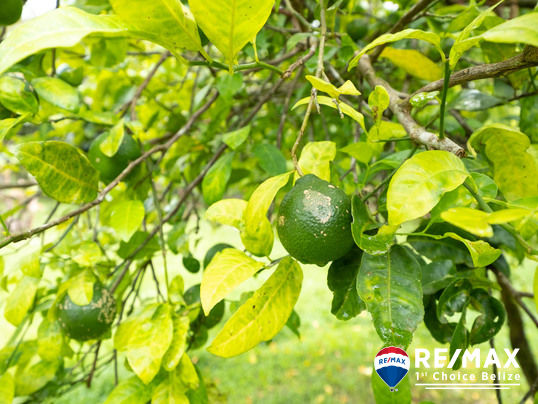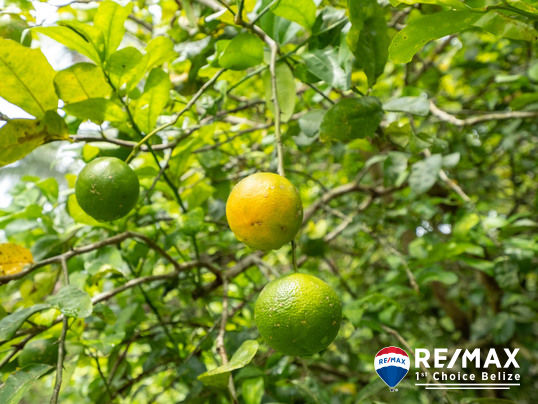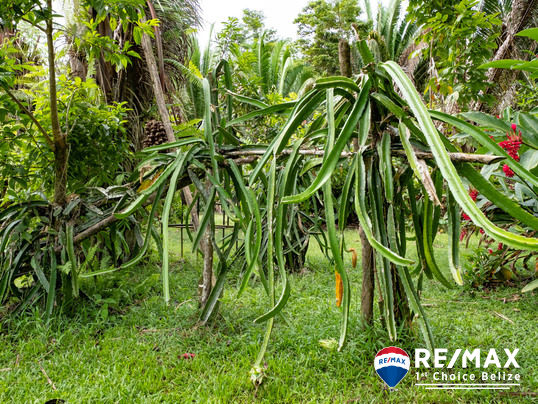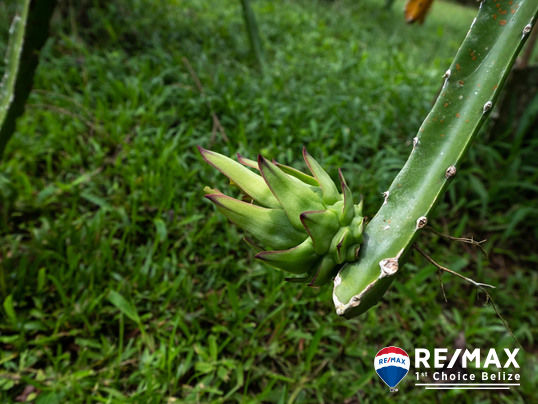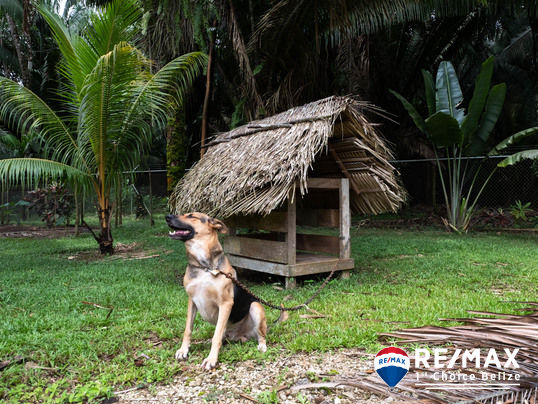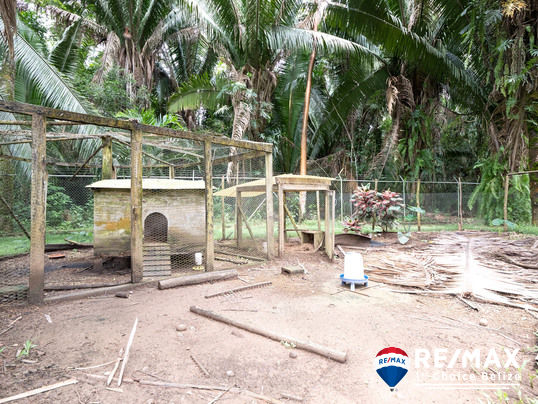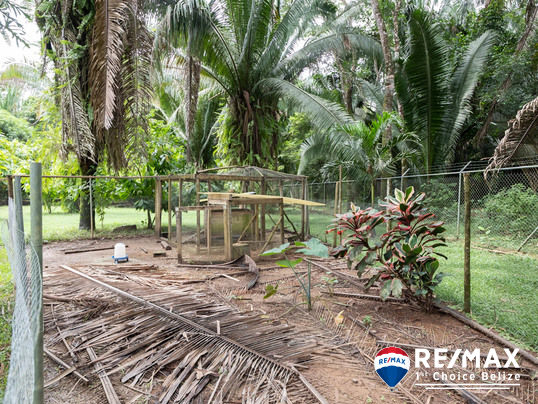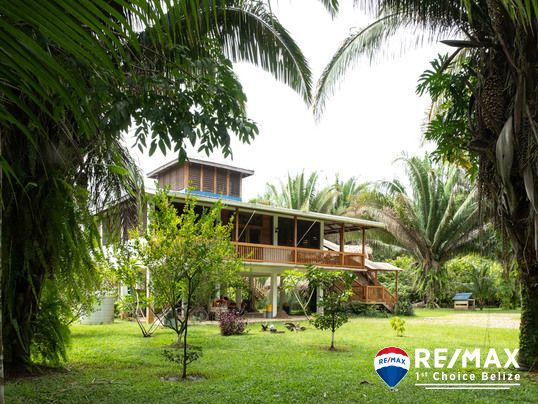 Two story concrete house consisting of a 2 Bed 1 Bath - 1600sqft with a 140sqft loft - wrap around veranda which are fully covered from the elements including the exterior stairway.
Home is located on 46 acres in the jungle with organic farm that includes many fruit trees including cacao, citrus, orange, banana, plantain, pineapples, sorrel, sour sop, bread fruit, cashews, dragon fruit, golden plum, coconut, sugar cane, corn and my favorite - the molly apple. There is a chicken coop with a dozen chickens.
Property also contains tropical woods including but not limited to teak, mahogany, yemeri and naragusta.
Parcel comes with a provisional approval to subdivide land, there by adding 16 one-acre plots along the outer boundary, leaving remaining 27 acres with the house and farm.
House has a 3600 Watt Outback solar System with lithium batteries. Water is being supplied by a well and rainwater catchment. Huge parking space and storage area underneath the house with option of building it out adding additional rooms.