2930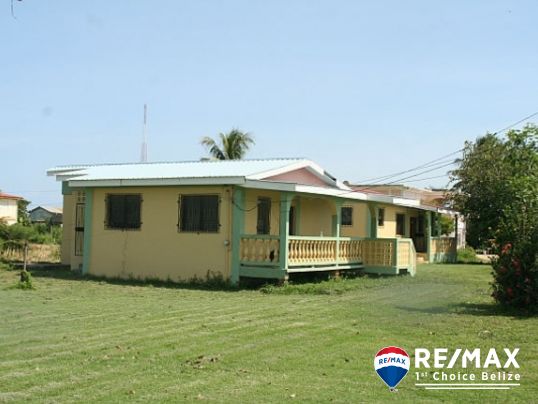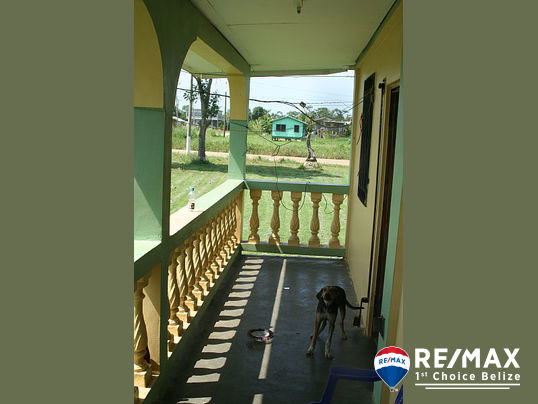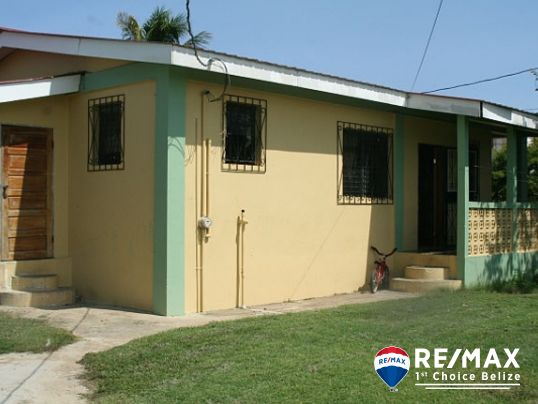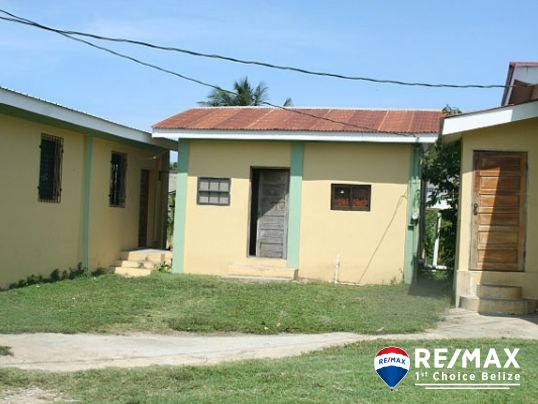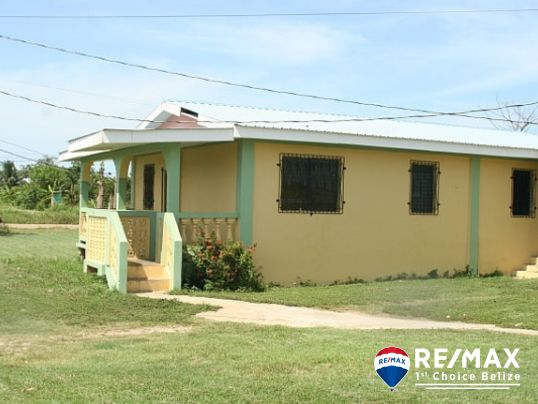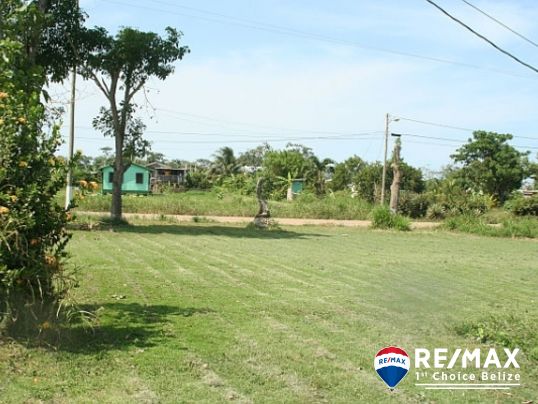 Very nice Property for sale is about 1/2 city block with 3 concrete Houses for sale near a school. The property is located about .5 mile from the Hummingbird Highway. All 3 houses are concrete and Owner will lease them or sale as a bundle.
The property is about 100 feet x 222 feet and has 3 concrete houses on it and still has plenty of room to add a couple more.
House #1- Is 3 bedrooms and 2 bathrooms with tiled floors. Has a kitchen and living room open floor plan. The house is about 962 square feet plus 104square feet of deck space.
House #2- Is a 2 Bedroom 1 Bathroom concrete house that is about 746 square feet and has a laundry area.
House #3- Is a 1 Bedroom and bathroom house that is about 306 square feet.
Other House in Stann Creek, Belize
in price range of $175K-$250K
| ID | Title | Price | Status |
| --- | --- | --- | --- |
| H8321 | Large ocean front parcel with home in Malacate, Independence | $209K | Active |
| F1035 | Island Time Gecko House | $199K | Active |
| H3670 | Riverfront Investment Opportunity | $220K | Active |
| H6586 | Duplex In Placencia Village | $225K | Active |
| H3208 | Humming Bird Estate | $179K | Active |
| H9070 | Tiny Home steps to Beach | $175K | Active |
| H6469 | Maya Beach Home with additional building for commercial or rental | $198K | Reduced |
| H3681 | Rare Gem in Sittee River Village | $250K | Active |
| H4000 | Hidden Treasure Looking For The Right Buyer | $179K | Sold |
| H5002 | Hobby Farm and Homestead | $190K | Reduced |