719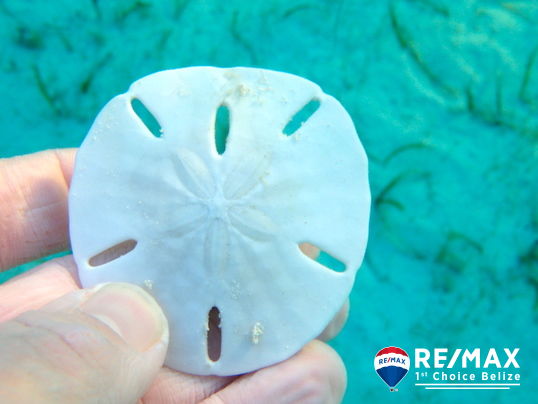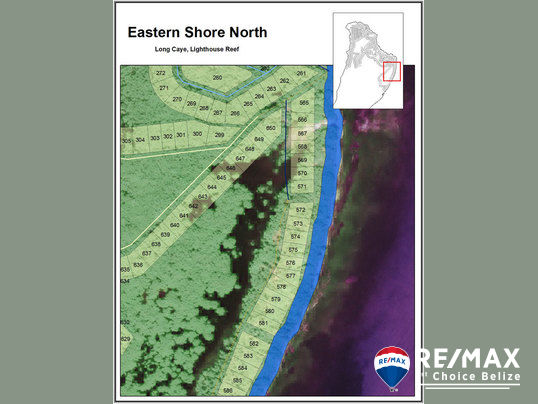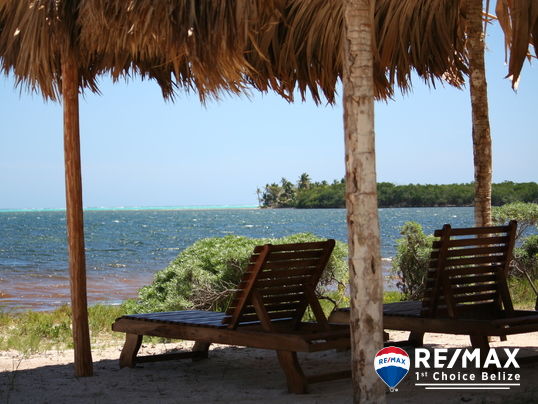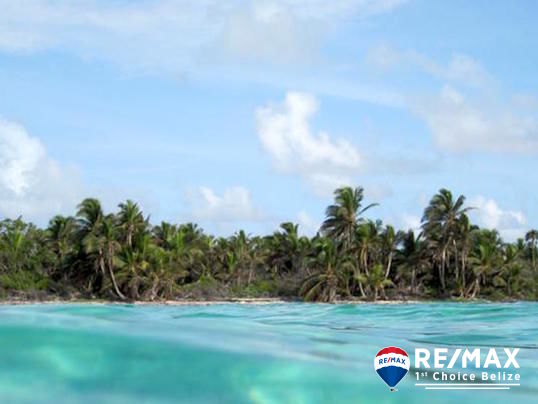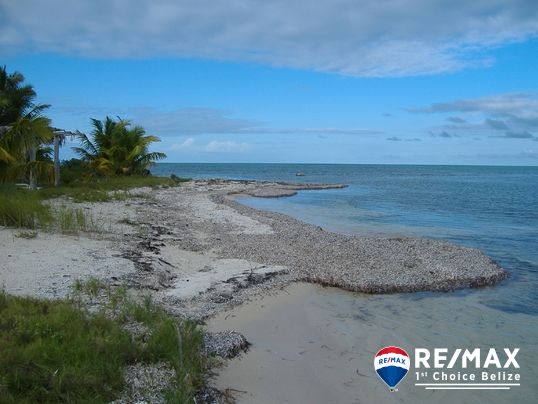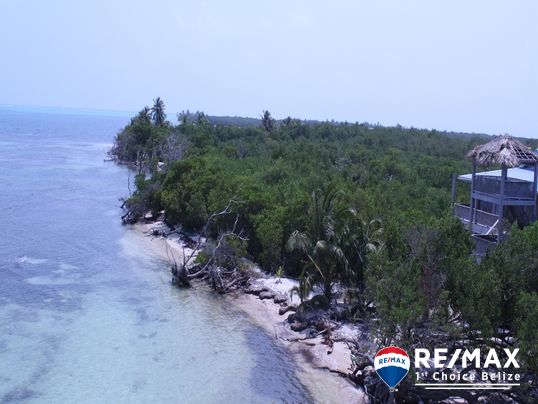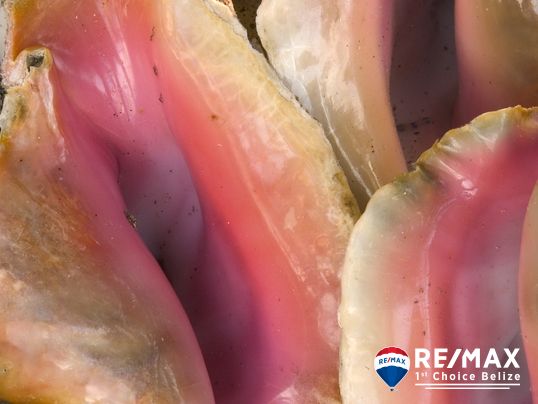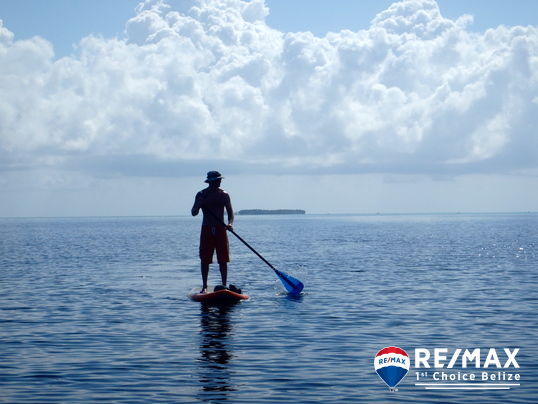 The Eastern Shore North surrounds the Half Moon Lookout, the point of beach that comprises the easternmost point of the Caye – pointing directly at the Belize National Park and UNESCO World Heritage Site the point is named for today. Residential parcels on the Beachfront overlooking the Atoll and Half Moon Caye. Build your home here and be seconds from the ocean and a 3-5 minute walk to the resort amenities on Long Caye. Water views are possible almost anywhere here, be they the oceanfront or the interior. Active bird and wildlife abound in the jungles, mangroves and shores surrounding you.
Secluded on the eastern side of Long Caye, this residential BEACHFRONT parcel, Lot 574 overlooks Half Moon Caye and cools you with refreshing trade wind breezes. A great parcel for someone looking for investment and not quite ready to build, this lot's location provides immediate access to the longest stretch of beach on the island. This parcel could provide you with the ultimate building space for your permanent, vacation or retirement home. Take advantage of the Caribbean sunrises, sunsets and views with a 360-degree porch or rooftop deck.
lot 574 is 5581 square foot at $79,900
lot 650 is some 9291 square foot available at $37,900
lot 649 is 5581 square foot at $27,900
Also lot
Current annual maintenance fees stand at US $250 ($20.83/month). Current annual Property Tax: less than US $100/yr.
40% deposit preferred, 3 years to pay.
Talk to Theresa Today
Other Investments, Lot/Vacant Land, Island/Caye, ECO in Stann Creek, Belize
in price range of $25K-$45K
| ID | Title | Price | Status |
| --- | --- | --- | --- |
| I4034 | Island Life on East side Village Pier | $29K | Active |
| I4037 | Half Moon Lookout on Long Caye | $40K | Active |
| I4039 | 4039 - Long Caye North Beach Commercial | $37K | Reduced |
| I4033 | Pirates Cove on Long Caye | $29K | Active |
| I4036 | You and me in Paradise East Shore South | $28K | Active |
| I4032 | Island Paradise, Village Life style - Logger Head | $27K | Active |
| I4038 | Western Shore of Paradise | $27K | Active |
| I4040 | Island Lifestyle | $27K | Sold |
| L6202 | Acres of Land In Sittee River Village with Owner financing | $37K | Pending |
| L6201 | 5.46 Acres of Farm Land | $40K | Pending |
| L2002 | Flour Camp Mountain View Lot # 6 | $40K | Active |
| L2001 | Spectacular Mountain View Property | $40K | Active |
| L2503 | Beachview Lot in Riversdale | $40K | Active |
| L2000 | 5.07 Acres Mountain View Lot | $40K | Active |
| L6951 | 49 Acres on Coastal Road | $35K | Active |
| I4055 | Be smart, buy a bit of an Island now | $25K | Active |
| L8805 | Caribbean Way Lot with Highway Frontage | $45K | Sold |
| L8806 | Caribbean Way lot with Highway Frontage | $45K | Sold |
| L6042 | 3 Acres with River View in Sittee River Village | $45K | Active |