4118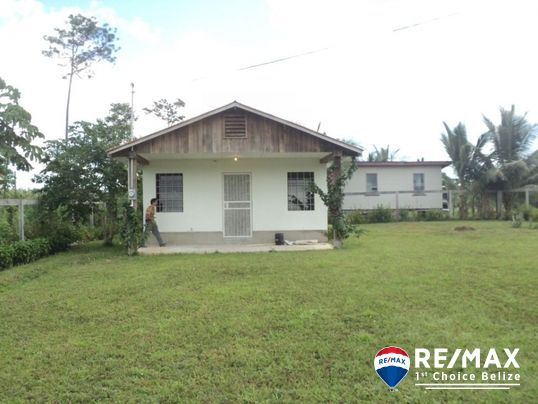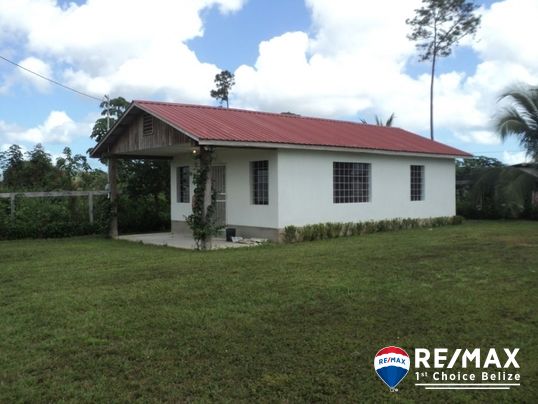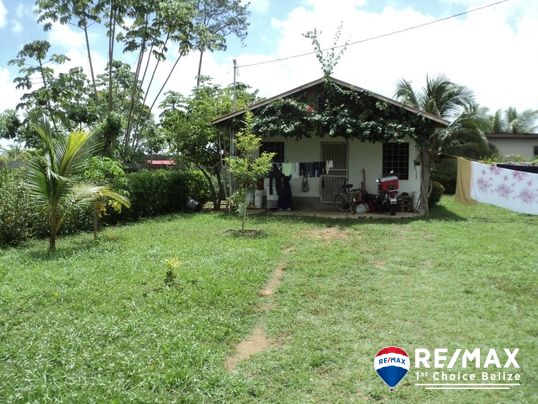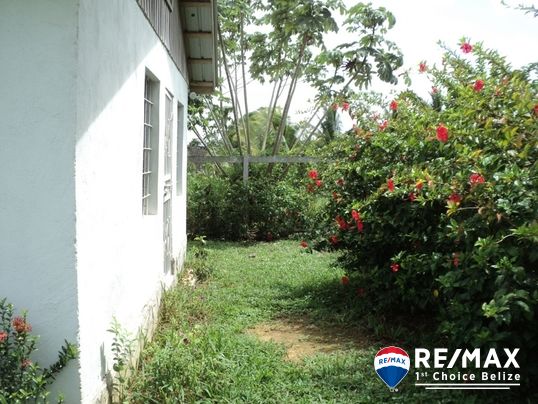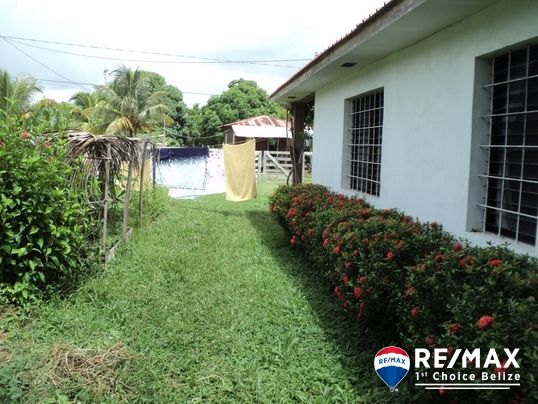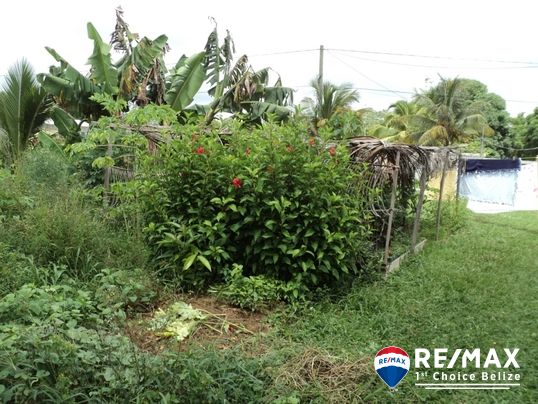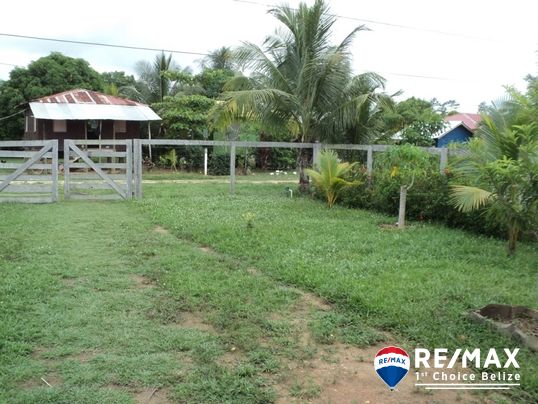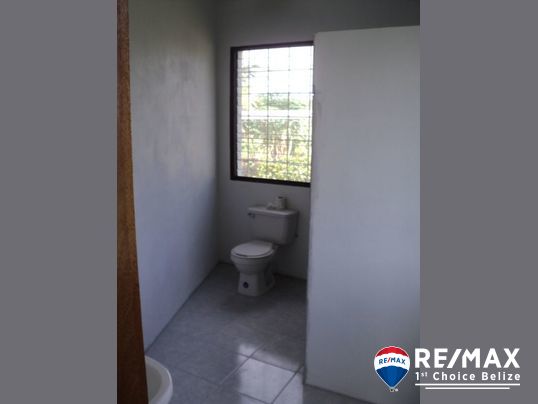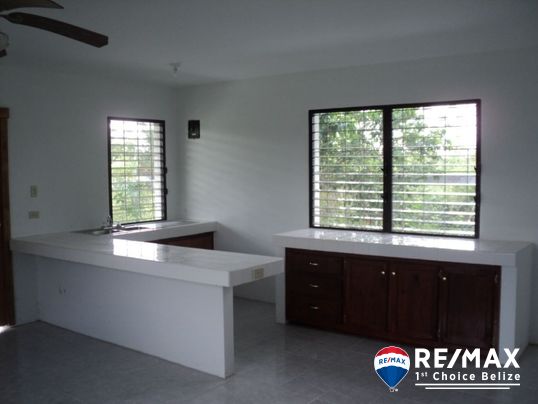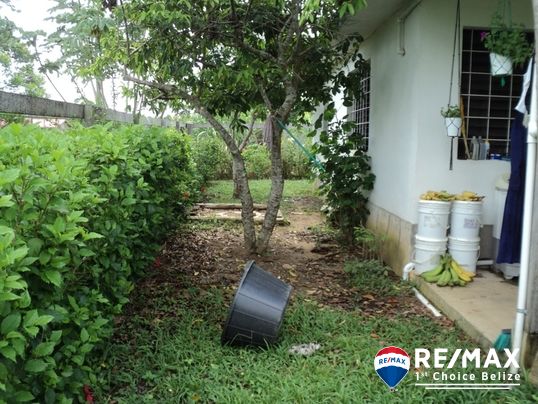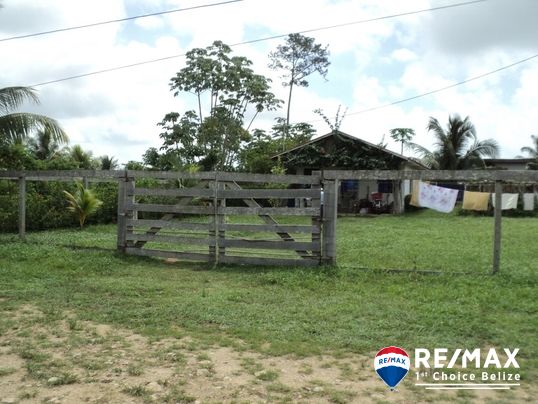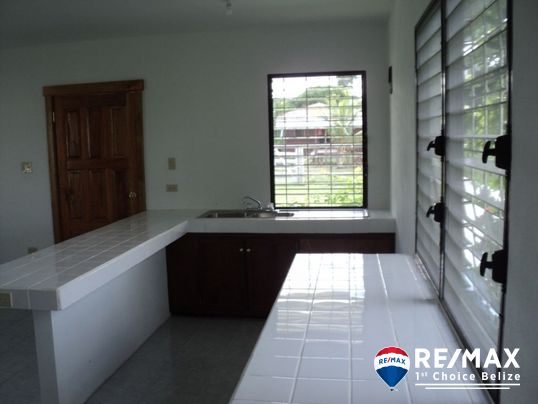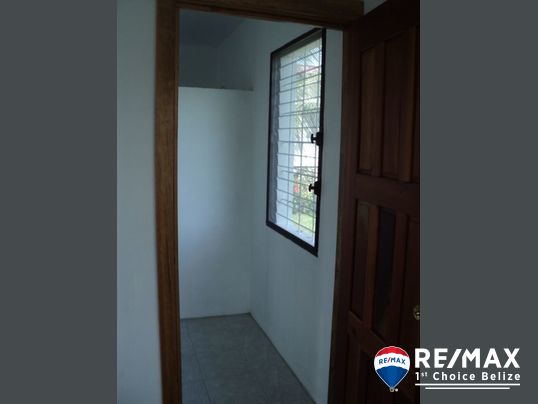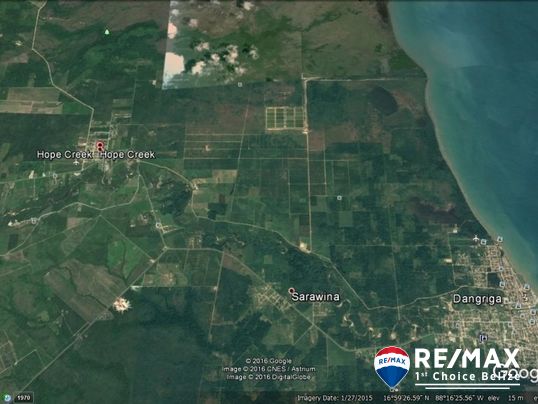 1

1

800 sq.ft.

8250 sq.ft.

1
RETIRING ON A BUDGET -- PRICE REDUCED from $65K to $54.5K - SELLER IS MOTIVATED FOR A QUICK SALE
IMAGINE - Retiring in a quaint little village away from all the stress you are probably experiencing today. You want sunshine all Year. Would you like to be there enjoying that today? WELL, this is what this Low Cost Home can do for you. You would be located in this pleasant little village of Hop Creek, just off the Hummingbird Hwy. - 2 minutes away from the house and a 20 minute drive to the Caribbean Sea, the Airport, the Hospital, the Market, Banks, Shopping, Hardware, Building & Gardening Supplies and more. All this is found in a vibrant and cultural seaside town of Dangriga were there is a large Bus Terminal that can take you on exploration adventures to Mexico, Guatemala and other Central American Countries.
This is a cinder block home style of construction is built to last and with a large fenced lot of 75 feet by 110 feet you can do most anything you want. Although, it is a one bedroom home, there is plenty of room to expand. See the pictures of the newly built home, the neighbourhood. If you are a garden lover, you can plant and grow just about anything you want. The grounds are extremely fertile and will grow any tropical fruit you want with a large array of flowering plants to colour the place. The language of the country is English, the people of the village are very friendly, as you will find in all of Belize. You will be surprise to see and feel just how relaxed and calm this environment will make you.
Living in Belize in not a costly deal, you can live very healthy and well on a modest pension budget. All you need to do is buy this modest retirement home.
Other House in Stann Creek, Belize
in price range of $50K-$100K
| ID | Title | Price | Status |
| --- | --- | --- | --- |
| H3623 | Own Your Own Home in Dangriga (NM) | $95K | Active |
| H3624 | Here It Is - Silk Grass Home!!! | $75K | Active |
| H3680 | 2 Bedroom House in Hopkins | $100K | Active |