4561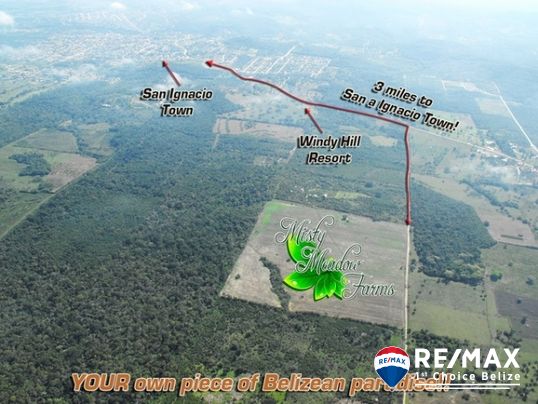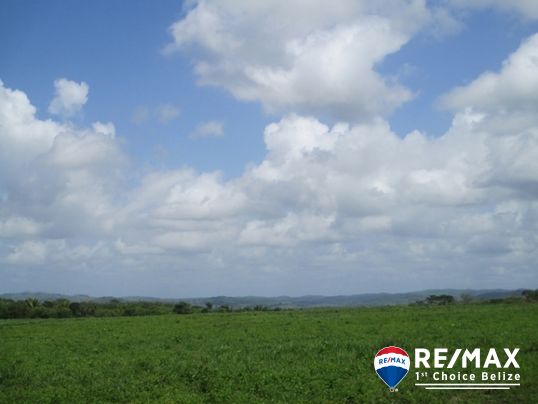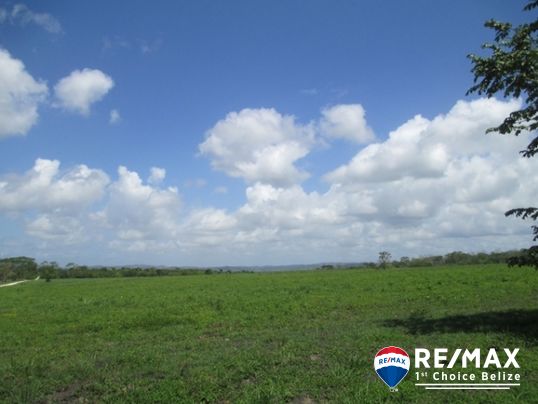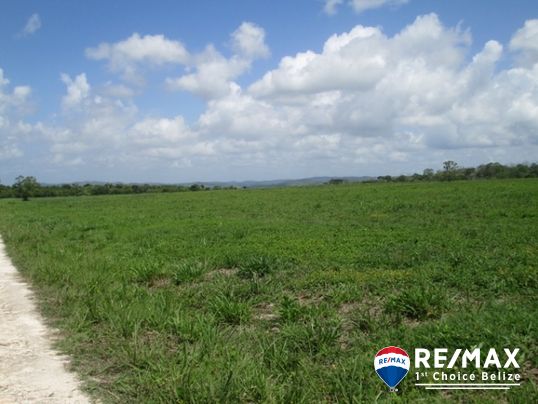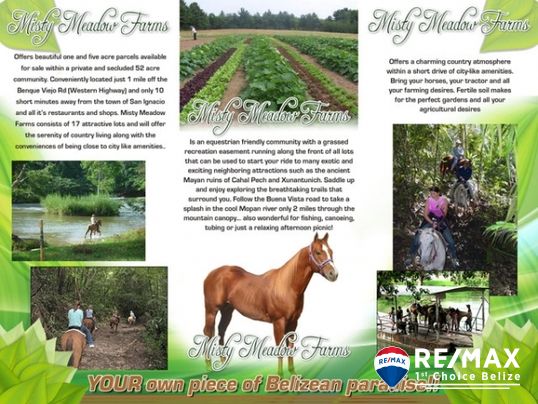 Misty Meadow Farms offers 1 acre starting at $20,000 USD and 5 acre parcels starting at $60,000 USD available for sale within a private and secluded 52 acre community. Located just 1 mile off the Benque Viejo Rd. (Western Highway) and only 10 minutes away from the town of San Ignacio with plenty of restaurants and shops to choose from, not to mention a wonderful farmer's market on Friday's and Saturday's. Misty Meadow Farms consists of 17 attractive lots and will offer the serenity of country living along with the conveniences of being close to city like amenities.
Misty Meadow Farms is an equestrian friendly community with a grassed recreation easement running along the front of all lots that can be used to start your ride to many exotic and exciting neighboring attractions as the ancient Mayan ruins of Cahal Pech and Xunatunich. Saddle up and enjoy exploring the breathtaking trails that surround you. Follow the Buena Vista road to take a splash in the cool Mopan River only 2 miles through the mountain canopy...also wonderful for fishing, canoeing, tubing or just a relaxing afternoon picnic.
Misty Meadow Farms offers fertile soil that will make for the perfect garden and any other agricultural desires, so, bring your horses, tractor and farming dreams. Misty Meadows Farms is waiting for you! Don't pass up the exciting opportunity, contact us today for more information!!