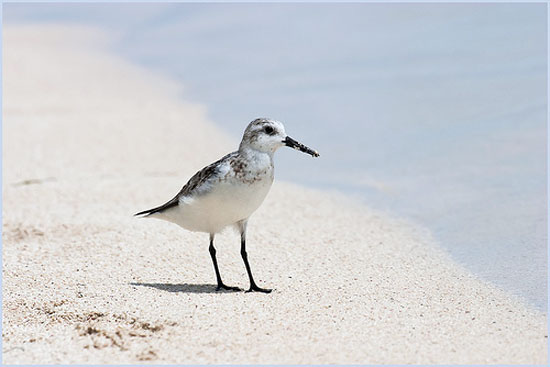 Bring your favorite pals for a run on the beach or a comfy rest in your hammock!
It's relatively simple to bring your pets with you to Belize. Acquire a proof of examination from a vet 48 hours (at most) prior to departure. The pet(s) must be up to date with vaccinations and free of infectious diseases. Also, secure an import permit from the Belizean government and pay the fee which is $25 USD.
The Humane Society in Placencia offers monthly clinics, house calls and full service treatment.
Resources and Information:
Placencia Humane Society http://placenciahumanesociety.org/