936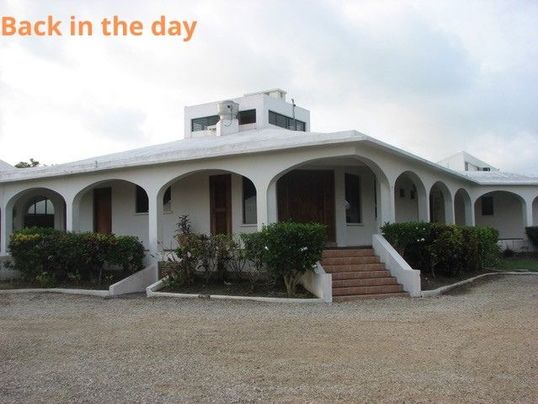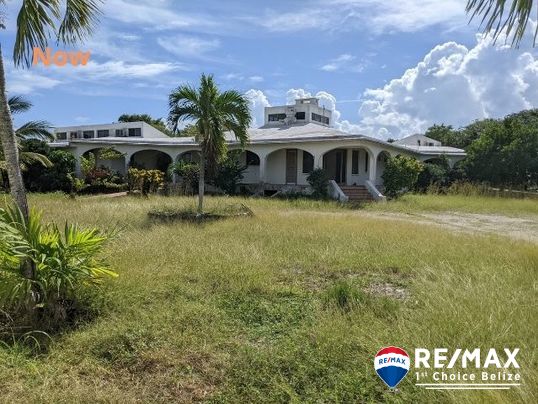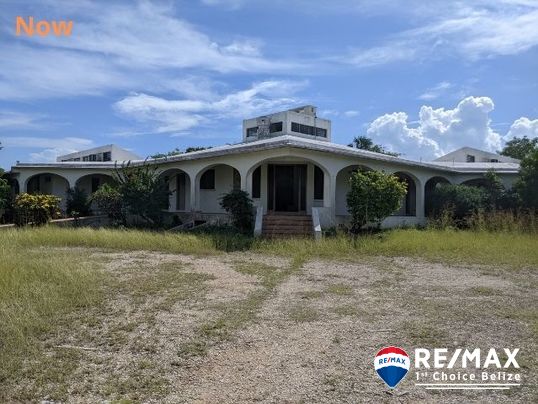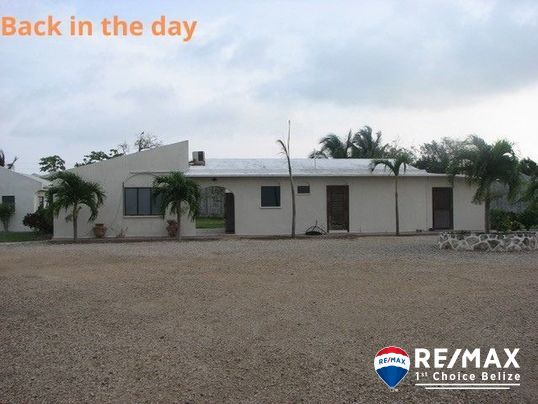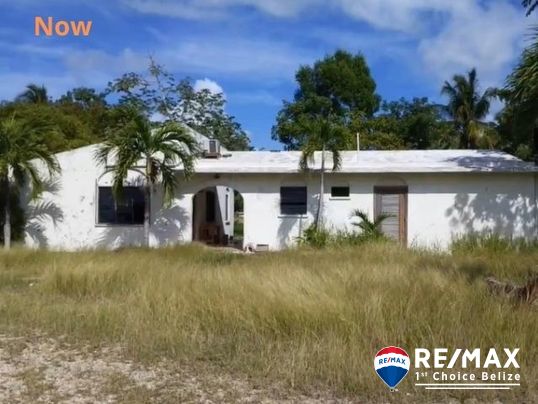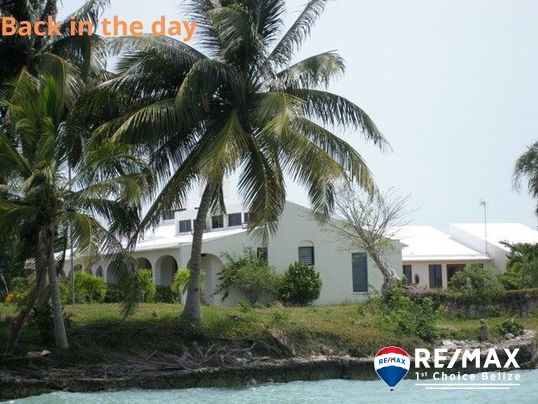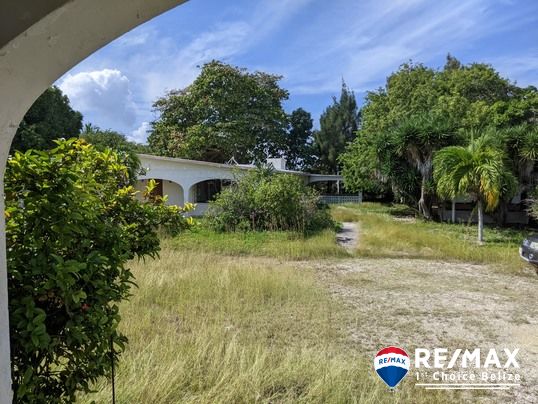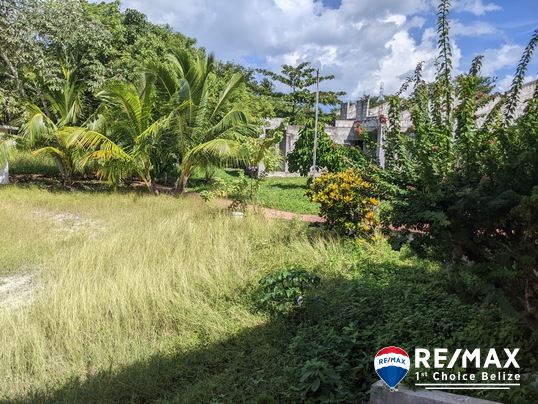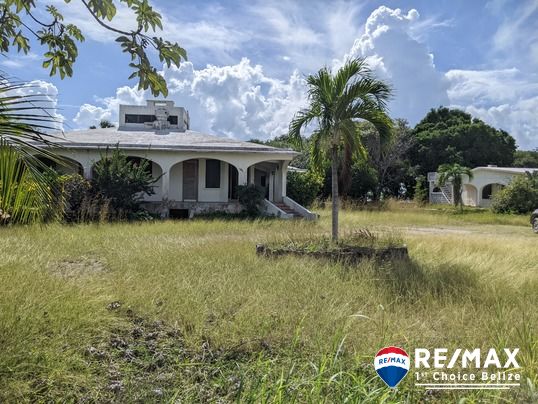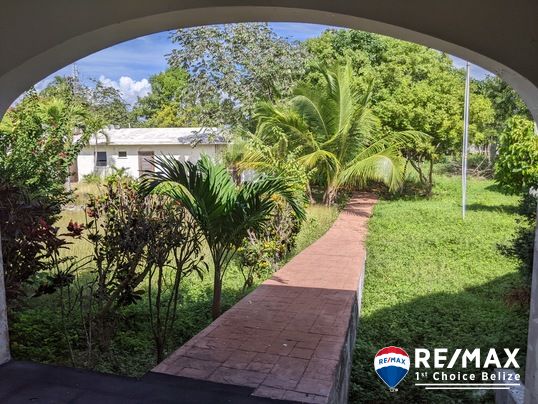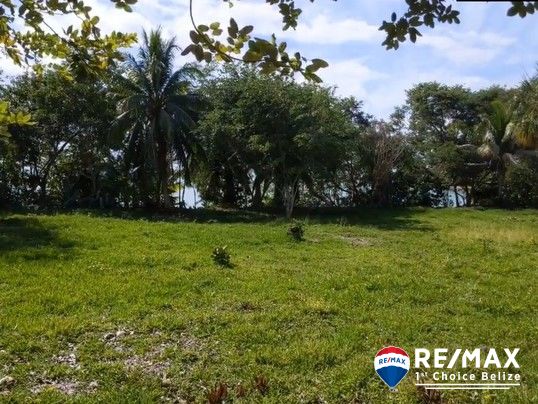 A huge opportunity exists for the right person to live the Hotelier's dream of good income with a warm and safe environment to raise a family. There is some money to spend and a lot of work to be done, but then you could sit back and watch the business grow. This ex hotel is perfectly poised for great things, it is situated in Corozal Bay, between Corozal town and Consejo Shores, on the water front with Cheutmal in Mexico just across the bay.
It has seen better days for now, and sits waiting for someone to restore it to its former glory. The buildings are all concrete, with concrete roofs as well. There are various buildings, completed and some in need of completion, plus a swimming pool all set amongst the terraced and sprawling grounds. It's a large estate, set over 3 lots with established trees.
Originally the main hotel consisted of a Foyer with Managers office, a very large dining room and lounge area with bar and guest toilets, underground wine cellar, kitchen etc. Attached to the hotel are 6 large hotel rooms, split level with their own lounge area and kitchenette and patio looking onto the swimming pool area. There is a separate managers house and Laundry as well staff quarters and a small curio shop.
Later when the hotel was sold to a Medical facility, 5 town houses were added, these are the incomplete buildings mentioned earlier.
Are you up for the task?
Talk to Theresa – interests are ever growing