709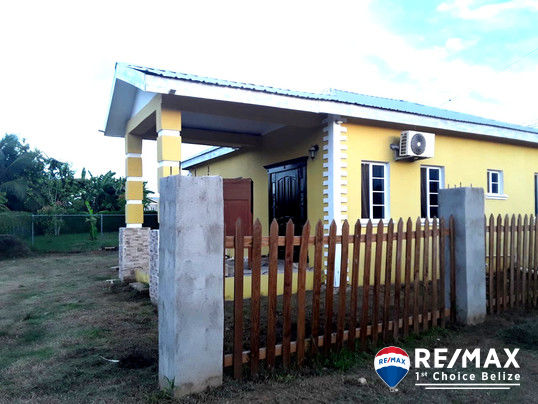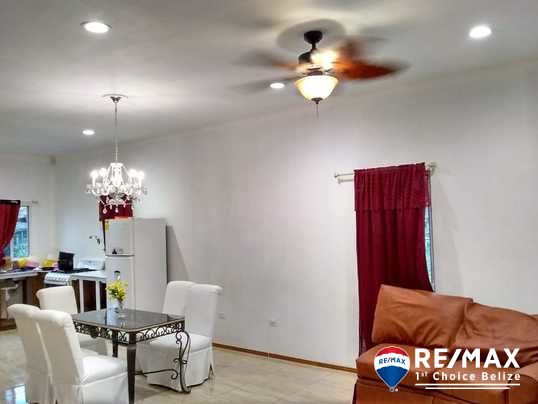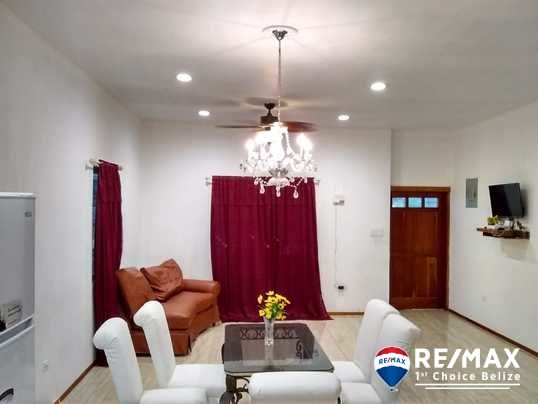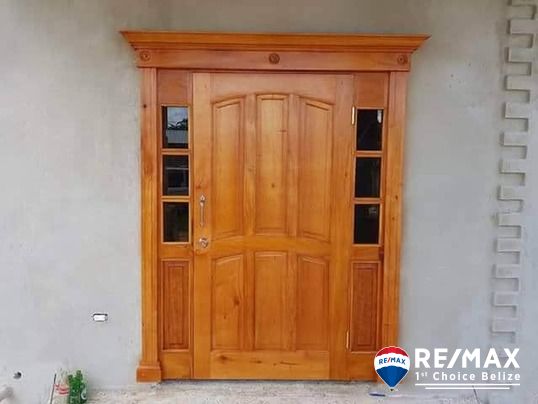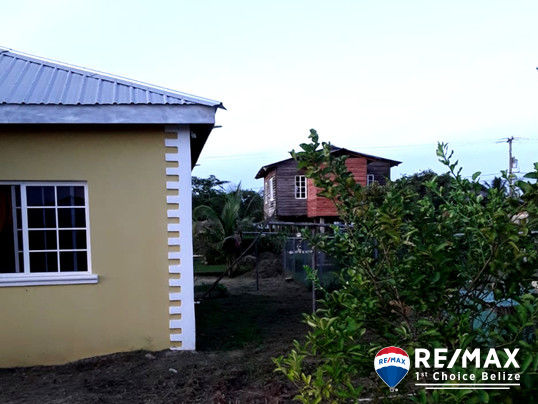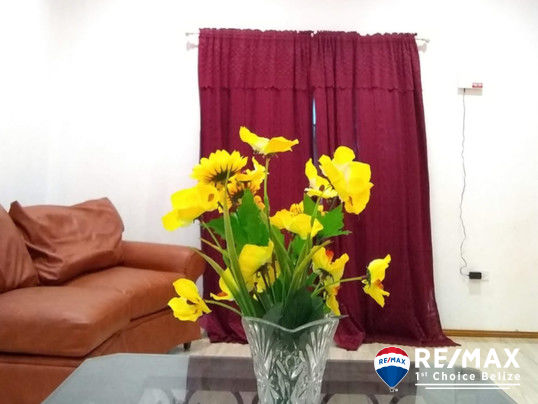 Newly built concrete house in Santa Elena, Cayo.
This bugalow type concrete structure has a 968 sq ft floor area, accommodating 2 bedrooms, 2 baths, living, kitchen, dining, laundry room and porch spaces. Built with french glass windows and mahogany doors, this house is semi-furnished with the extra touch of external lighting such as motion sensors and security cameras.
This community is family-friendly with elementary schools, gas stations, shopping centers and restaurants within close proximity.