899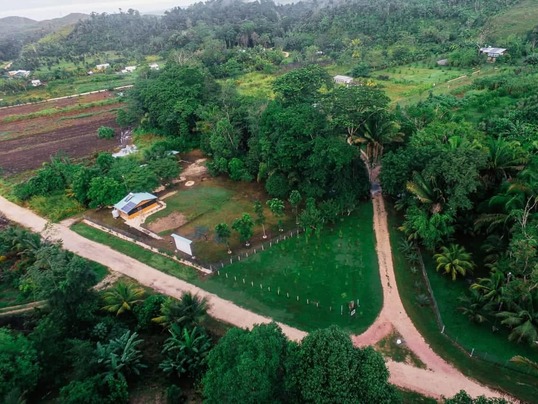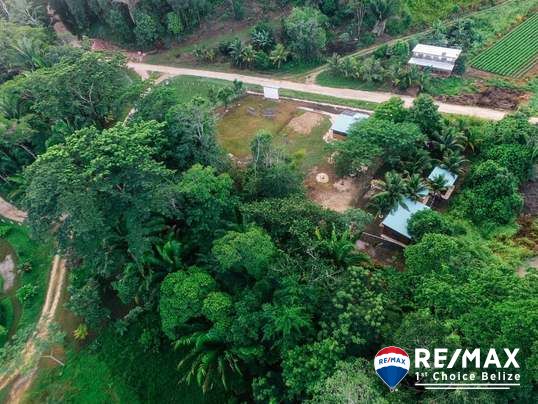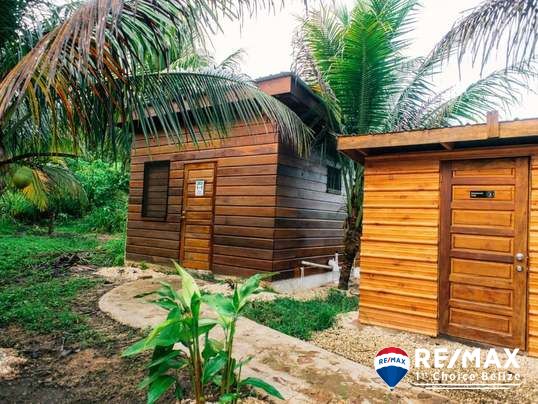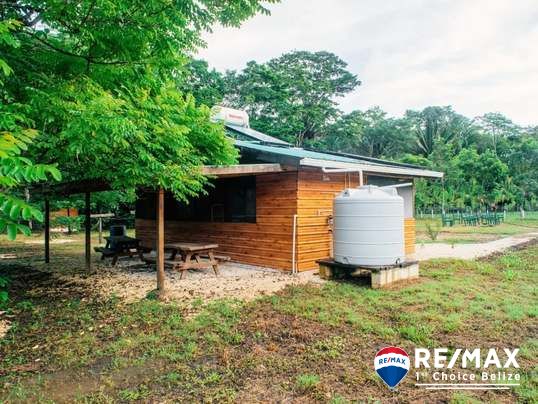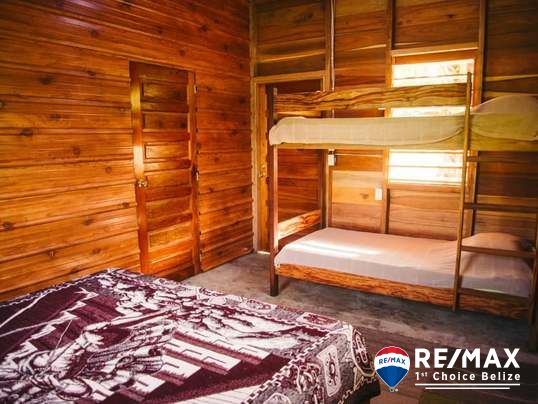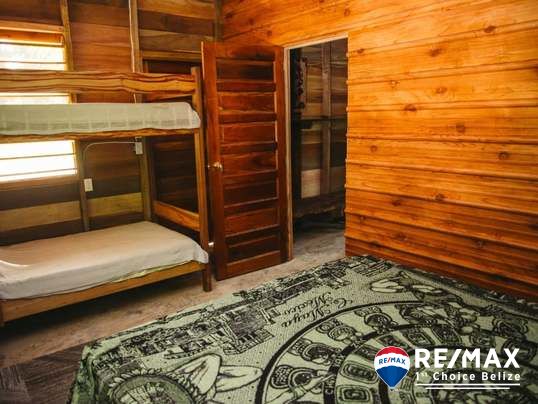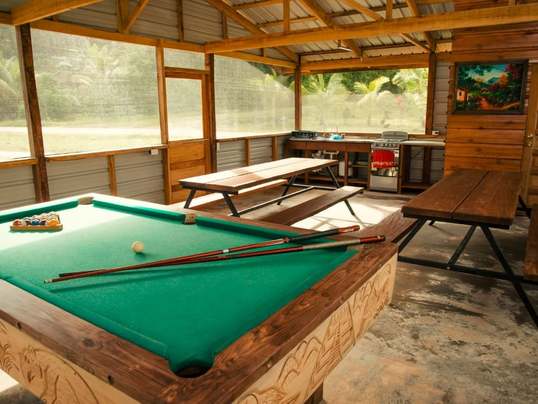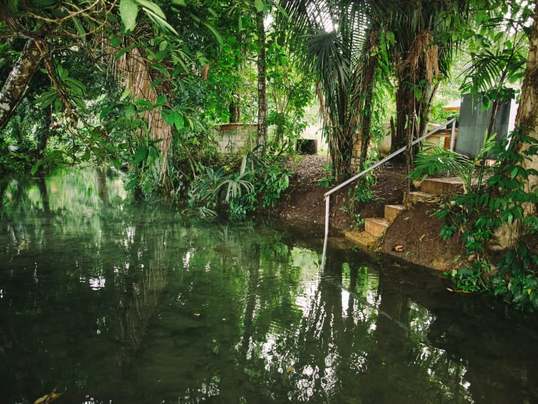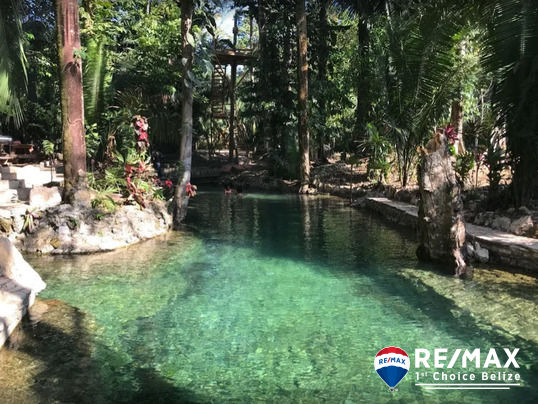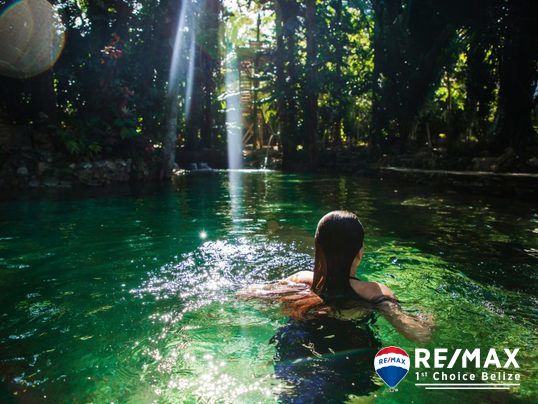 7

2

1000

43560

1

200 x 220 feet
If you have ever dreamed of living off the grid in a sustainable yet profitable way, look no further! Tree of Life Cabanas offers you a way to generate income while you build your house and work from home.
With three onsite cabanas and a common kitchen/dining room area, this property easily hosts up to 10 guests; independently or in a group. Guests enjoy a hammock hut, an outdoor theater, a sandy volleyball/dodgeball court, and an outdoor grill. A half a mile down the road, they can refresh themselves in Ayala's natural spring pools - a beautiful jungle retreat.
This one-acre property, with its 200 feet of creek frontage, is a prime property for expansion into you very own homestead. Just 15 minutes from Belmopan and 2.2 miles from the Main Highway, it offers convenient access for you and your visitors.
Property highlights:
Efficient solar system to provide ample energy through 6 solar panels, and 8 deep-cycle batteries
Fresh mountain spring water filtered by reverse osmosis to produce the highest quality drinking water in Belize
Furnishings masterfully crafted by local wood workers
Friendly and helpful community and caring neighbors