216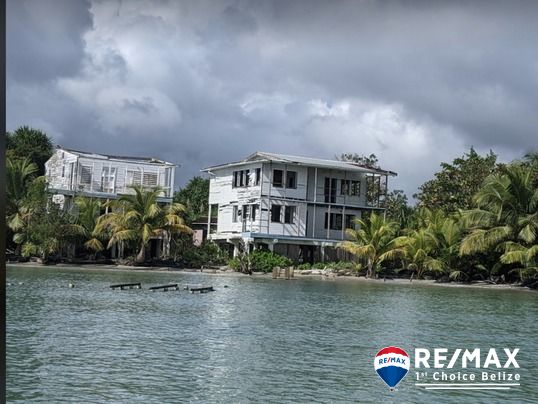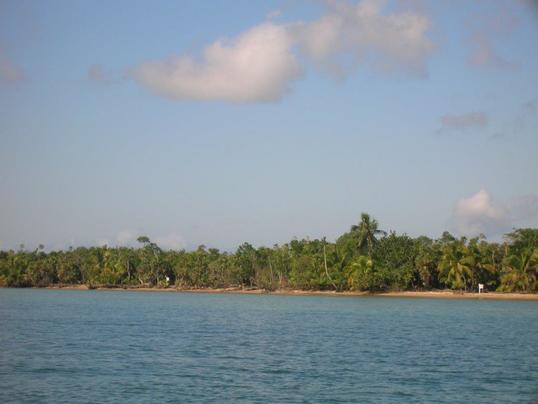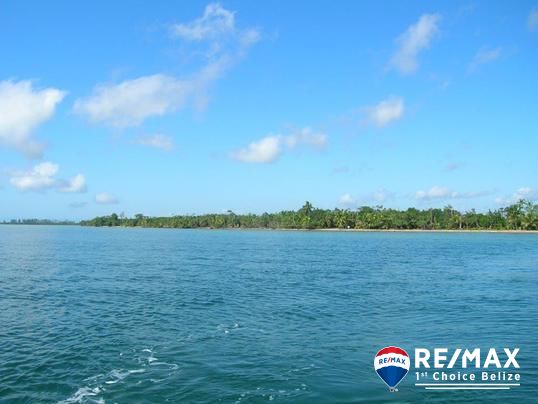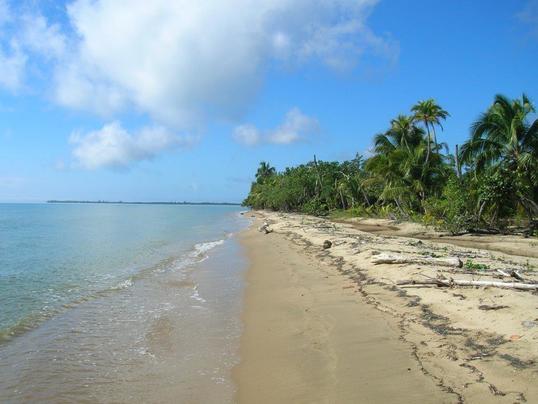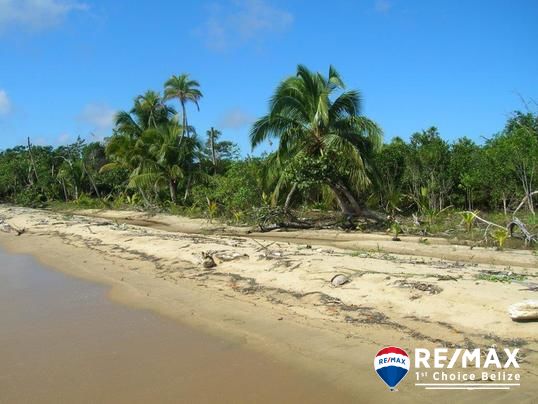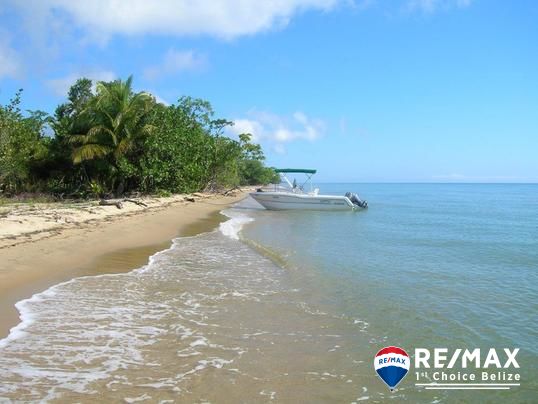 An abandonded small fishing resort is crying for restoration. Are you the person for the job? Priced to go, this lot sits on the ocean on one side with a lagoon at the back. The owners left the property for their farm some time back and with no maintenance it has fallen into disrepair.
A few miles from Monkey river and a work force, should one be in need of labour and craftsmen. Also close enough to either Punta Gorda or Placencia, about 40 minutes either way. A boat is a neccessity here.
Take advantage of the excellent fishing local reef fish and pelagic fish that come past.
Come visit, have a look. Talk to Theresa