5654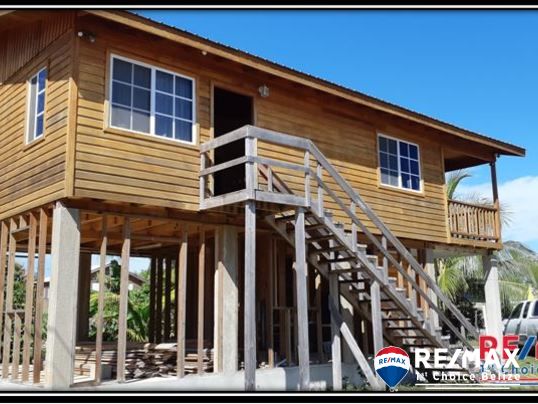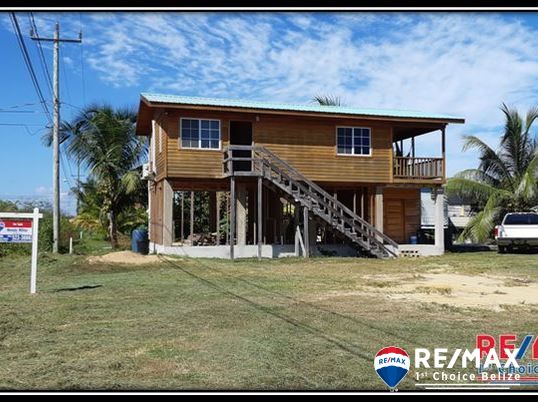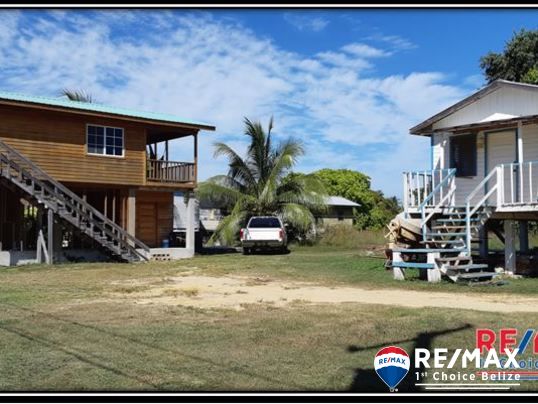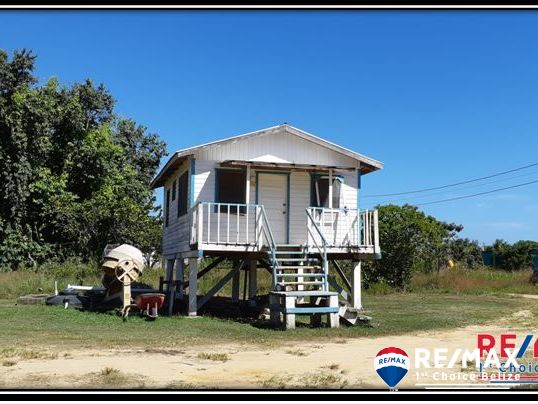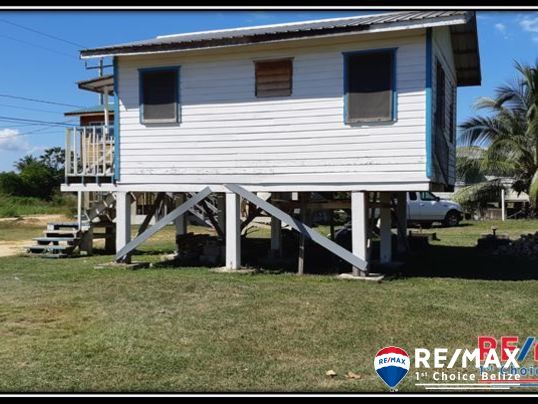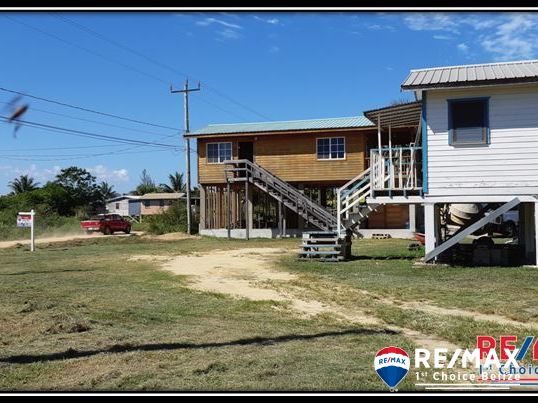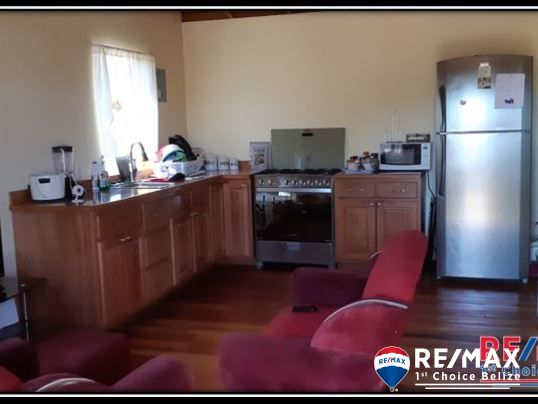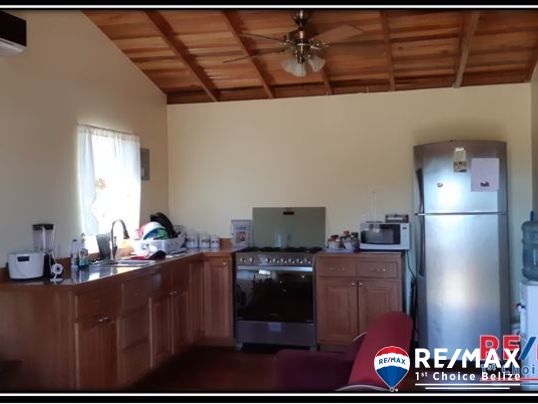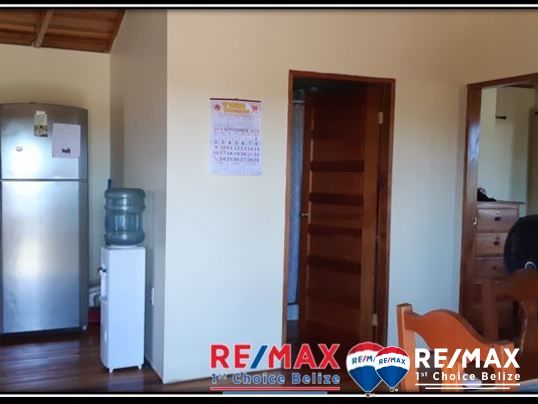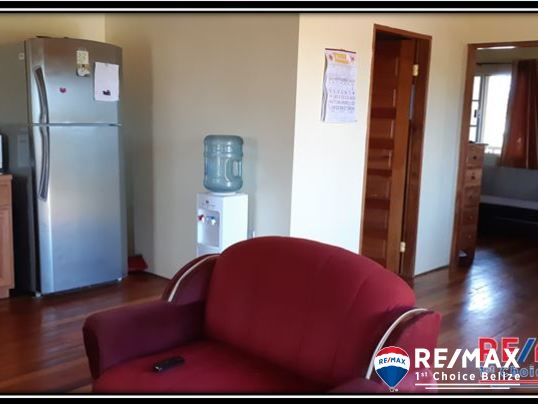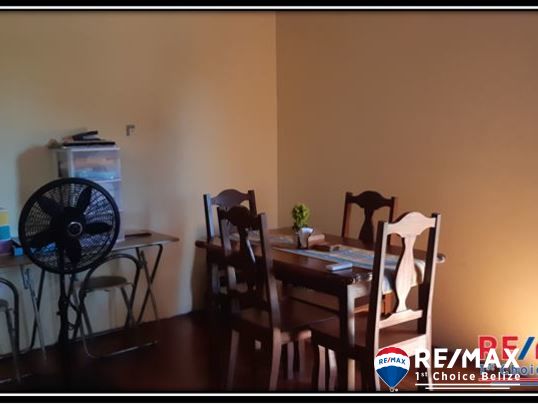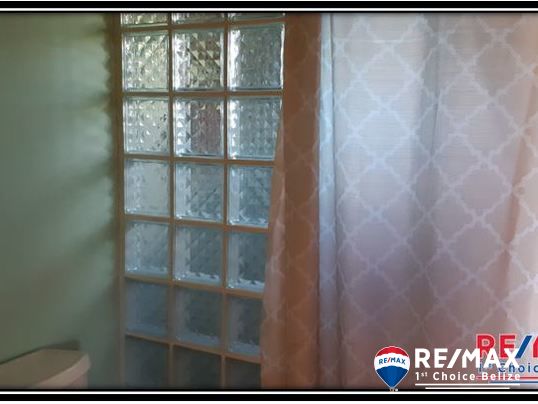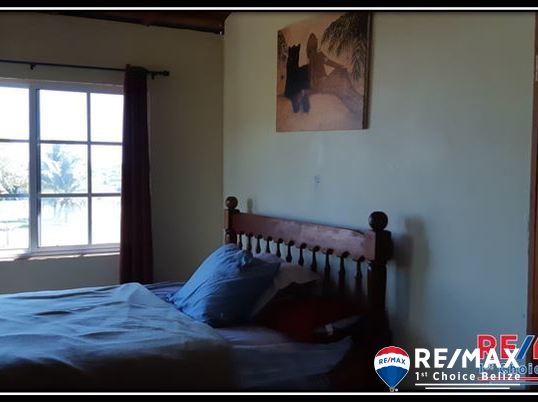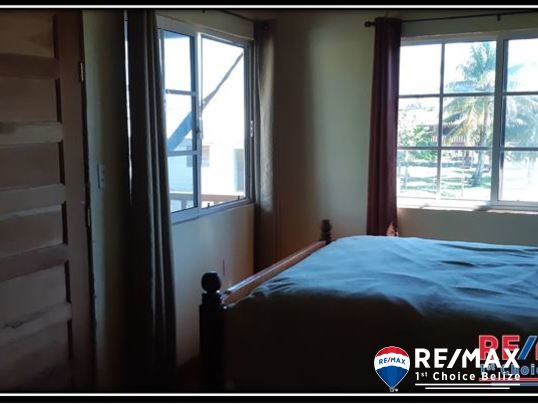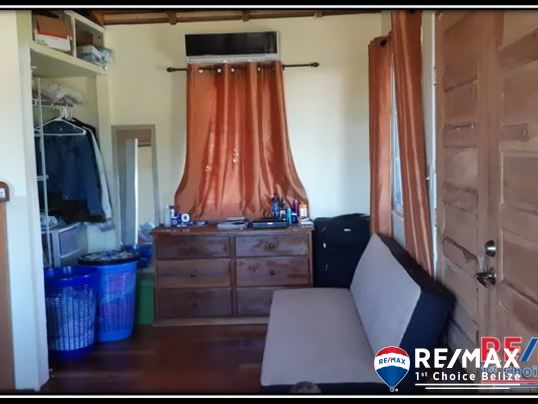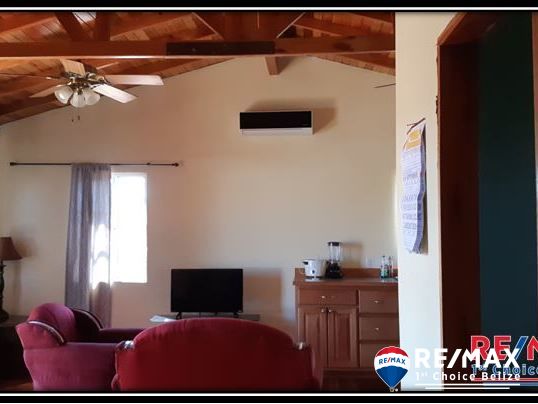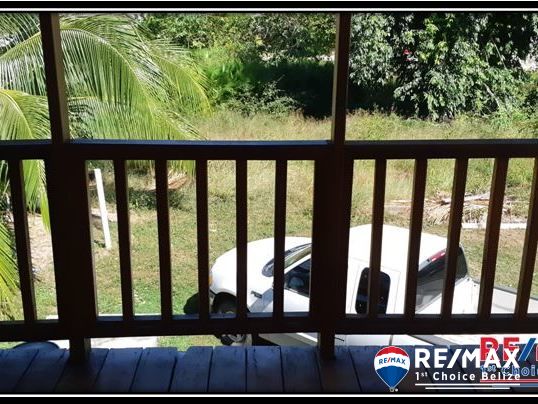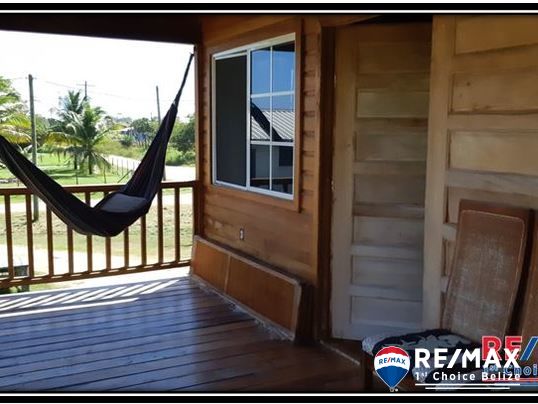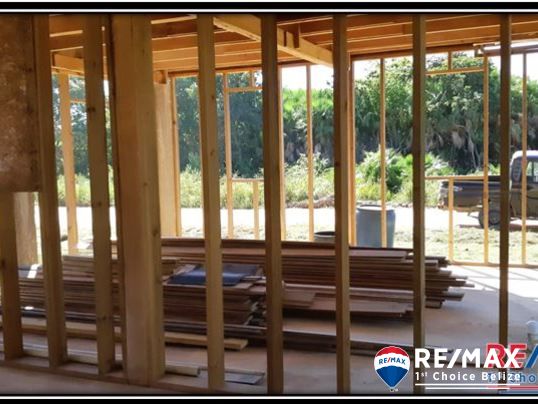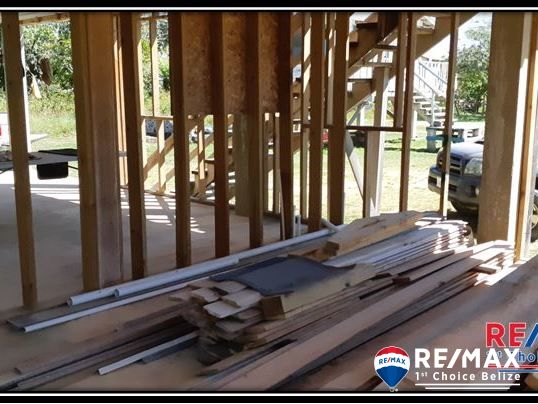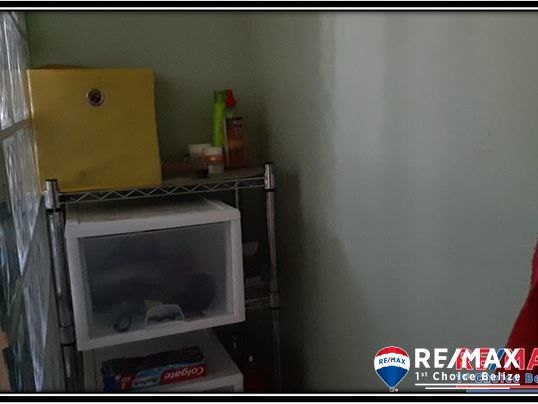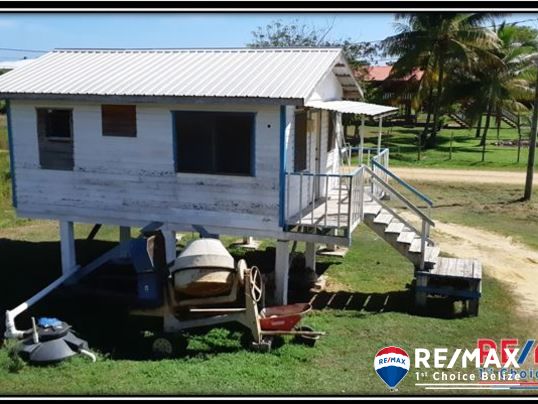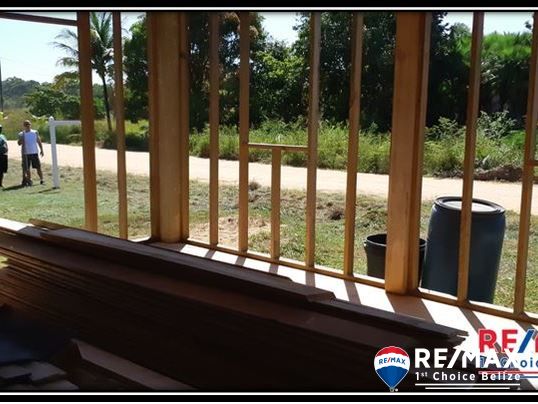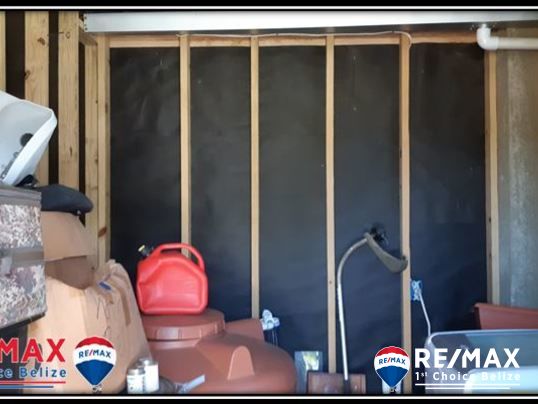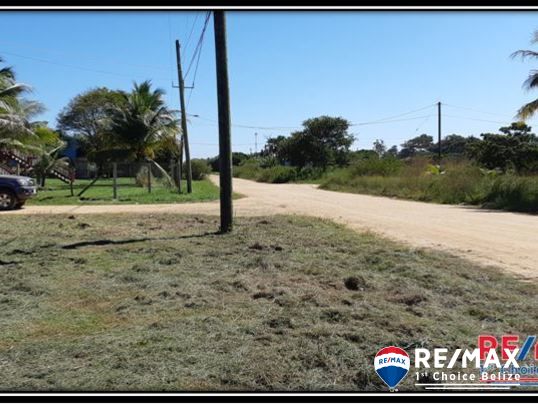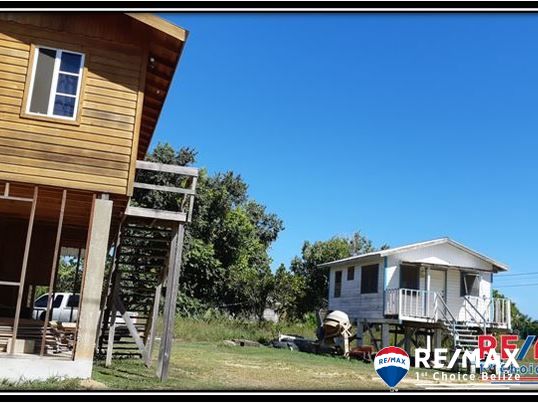 Newly constructed wood house in the village of Hopkins now available. With 1 bedrooms, kitchen, living room, decent sized bathroom, and porch to enjoy the outside breezes you may find this 800 square foot house to be just right. The house has air conditioning, municipal water and electric. Decent internet services are available as is cable television services.
The house has been built on piers with room downstairs for another apartment. The lot also contains a smaller cabana which can be rented out as well. There is also room for another smaller cabana should you decide you want to have more friends and family come visit you.
Nothing is too far away from this property. Grocery stores, restaurants, pharmacy, evening entertainment - all within walking distance. Just a few miles away is the Southern Highway with access to many other amenities and activities.
Contact me for additional information.