223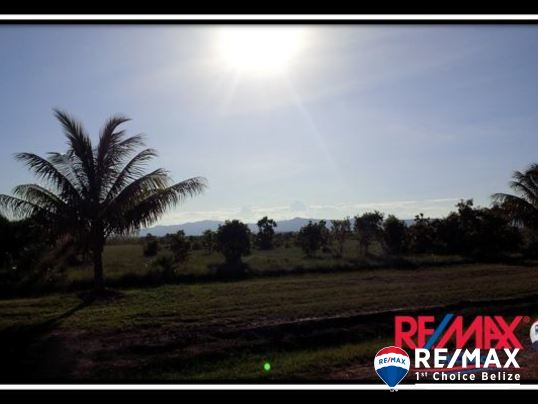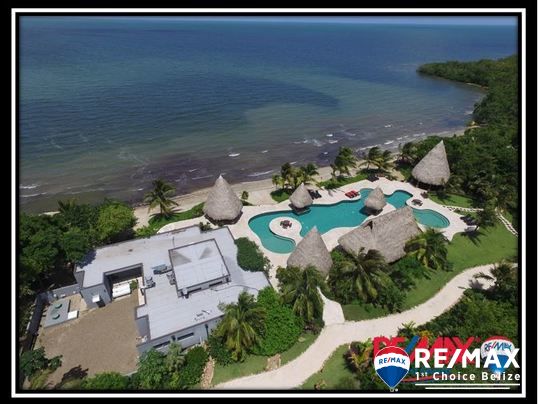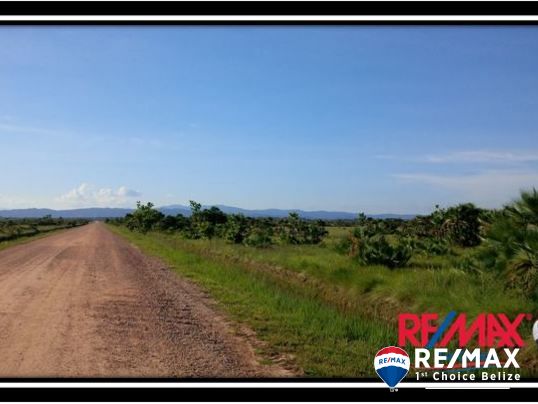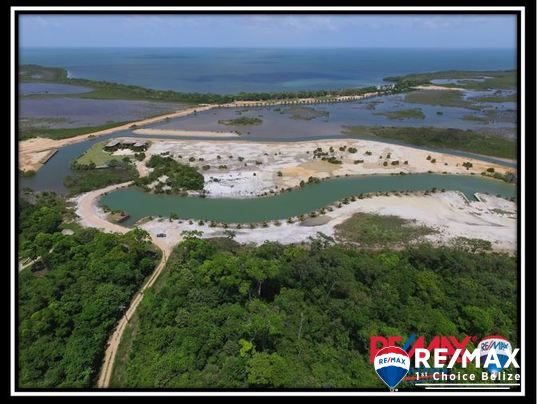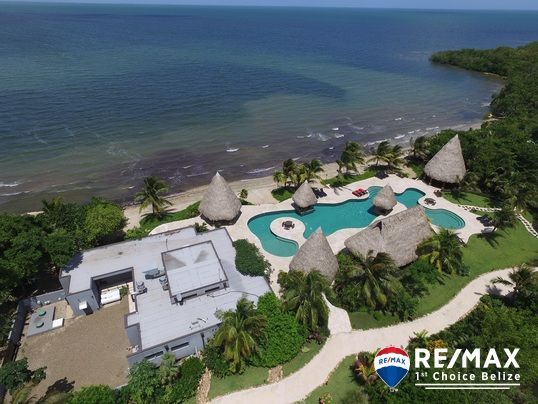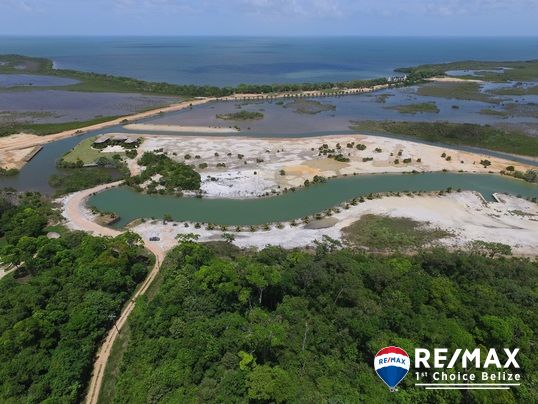 The Reserve

With over a million overnight visitors to Belize in the past year, the increased presence of prizes on game shows, and increased television and print advertising interest in Belize has definitely gone up. And it is evidenced by the number of people who are choosing to make Belize either their vacation or their retirement destinations or even to move here to get away from the rat race. There are many options available and some are more appealing than others. Take properties at The Reserve for example.

The Reserve offers a way of life, an answer to a dream. This tropical destination may be one of the Caribbean's best kept secrets but with increasing numbers of eco-tourists, adventurers, homebuyers, entrepreneurs, savvy investors it won't remain a secret for too long. There is no place quite like The Reserve anywhere else in Belize with its five eco-systems spanning an area of 14,000 acres, sandwiched between the Sittee River, Sapodilla Lagoon and the Caribbean Sea. The different eco-systems include the Riverine, Tropical Savannah, Belizean Jungle, Caribbean Marine, and Coral Reef.

Activities include horseback-riding, kayaking, fishing, boating from the marina out to the sea or the lagoon, socializing at the beach club, enjoying afternoons lounging around the pool and just hiking, walking, strolling and basically enjoying your life. There is also an organic garden run by staff at The Reserve where you can enjoy fresh fruits and vegetables as part of the amenities provided.

The newest property being offered for sale by RE/MAX 1st Choice can be found in Sanctuary Estates and measures 1.083 acres. This property is decently sized, giving you space between neighbours and is respectably priced at $125,000.00 USD. HOA fees are only $100 per month. Homes in The Reserve range from small concrete structures to larger concrete house with ornate inside and outside decorations to homes built from bamboo giving plenty of opportunity to build your own way.
Belize Local Amenities

Domestic airlines, waterfalls, rivertubing, nature hikes, banana farm, restaurants, bowling alley, grocery stores, snorkeling, diving, kayaking, swimming, Maya archaeological sites, horseback riding, boating, fishing, and of course, making new friends.