2750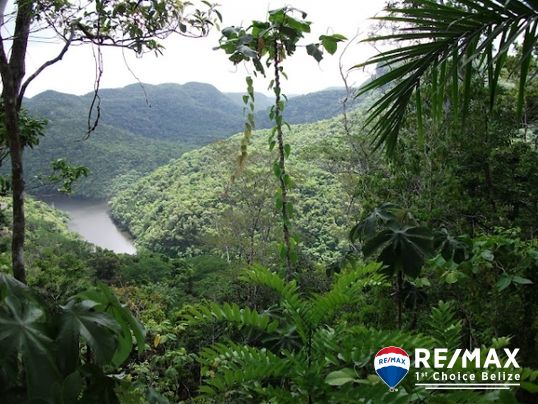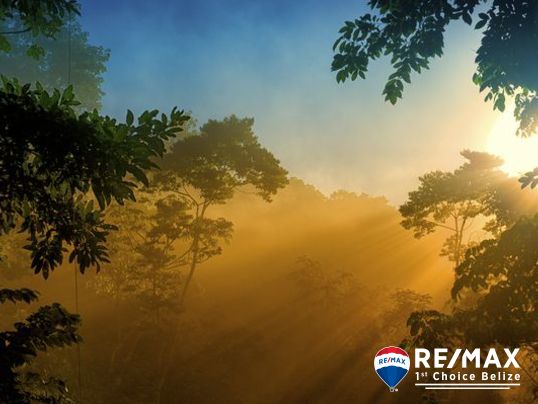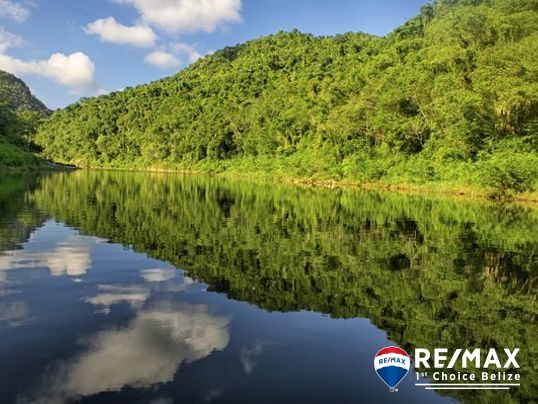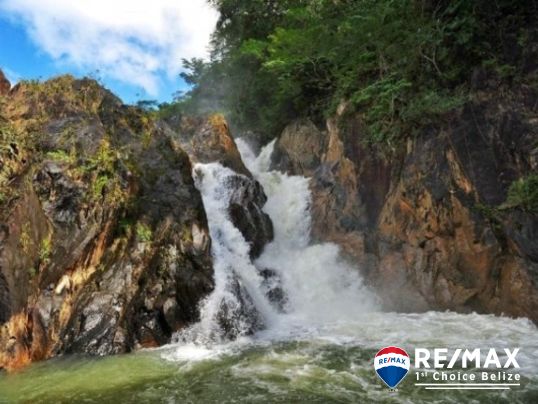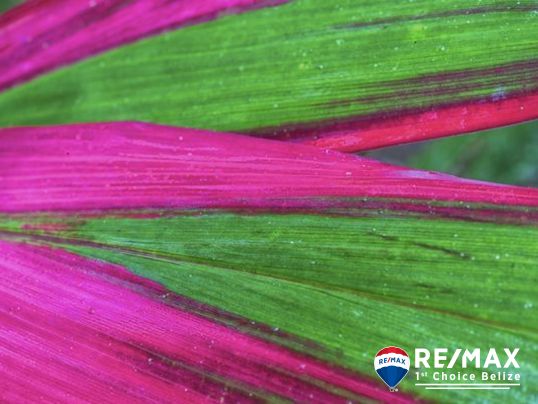 This Belize lot is .31 acres, located in the Hill View Section of Better in Belize.
The topography of this Belize lot, located at #25 Hibiscus Heights, high on the hill in the Better in Belize Eco-Community, makes it an optimum site for solar energy. This lot in Belize offers you a breathtaking view of the hills. Just imagine waking up to the fresh Belize rainforest air and being able to watch the picture-perfect sunrise from beyond the hills as it rises each morning. Romantic sunsets are a given too!
With over 130 acres of varied topography, this eco-village in Belize offers you the opportunity to join an emerging community and to own affordable property in Belize.
Lot 25 is a 0.31-acre premium Hill Top lot, priced at US$42,000 with great views of the valley and the Mountain Pine Ridge Forest Reserve. This lot has a nice, flat building area before it slopes down the hill. Great lot for solar and cell phone reception.
Better in Belize is an eco-community situated in the Mayan Mountain foothills in the breathtakingly beautiful Cayo rainforest in Western Belize. Located along the Macal Waterway, this Belize eco-community offers residents access to water activities such as swimming, kayaking, canoeing, riverboat rafting, and tubing.
Nestled in an ancient rainforest in Belize, this Belize eco community is private, but close to village and town amenities as it is located about 15 minutes from the village of Benque Viejo del Carmen (where you can buy provisions, etc.) and 25 minutes away from San Ignacio/Santa Elena (combined population of 22,000 people). The Town of San Ignacio offers all the amenities one needs – grocery stores, banks, clinics, dentists, restaurants, ice cream shops, bakeries, etc.
You have the option of building your own home in this Belize eco-community or having it built for you. If you'd like to receive a copy of our Eco-Building Guidelines, please contact me today.
Other Lot/Vacant Land in Cayo, Belize
in price range of $35K-$55K
| ID | Title | Price | Status |
| --- | --- | --- | --- |
| L9405 | Misty Meadow Farms - Lot 2, one acre parcel - Cayo | $40K | Active |
| L9406 | Misty Meadow Farms - Lot 3,one acre parcel - Cayo | $40K | Active |
| L9407 | Misty Meadow Farms - Lot 4,one acre parcel - Cayo | $40K | Active |
| L9408 | Misty Meadow Farms - Lot 5, one acre parcel - Cayo | $45K | Active |
| L9409 | Misty Meadow Farms - Lot 7, one acre parcel - Cayo | $45K | Active |
| L9410 | Misty Meadow Farms - Lot 8, one acre parcel - Cayo | $45K | Active |
| L9404 | Misty Meadow Farms - Lot 1, one acre parcel - Cayo | $35K | Active |