514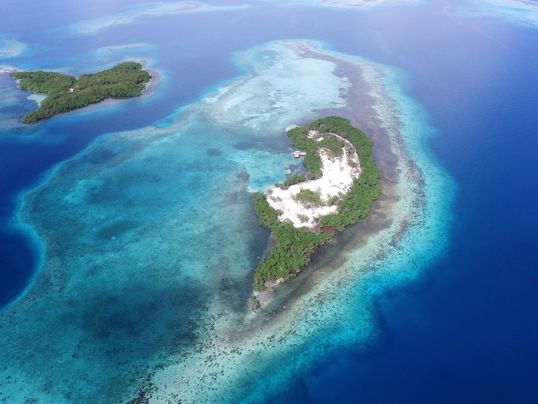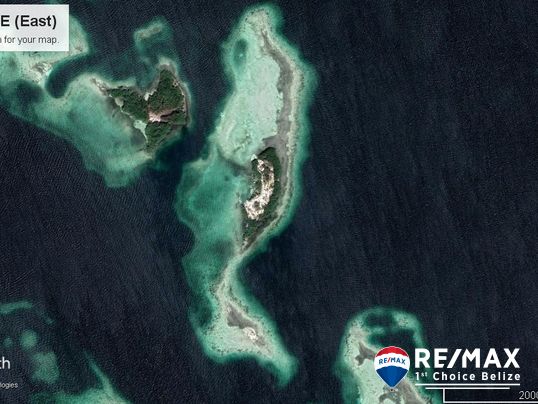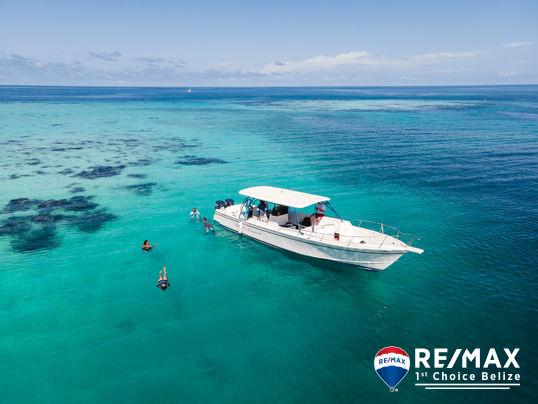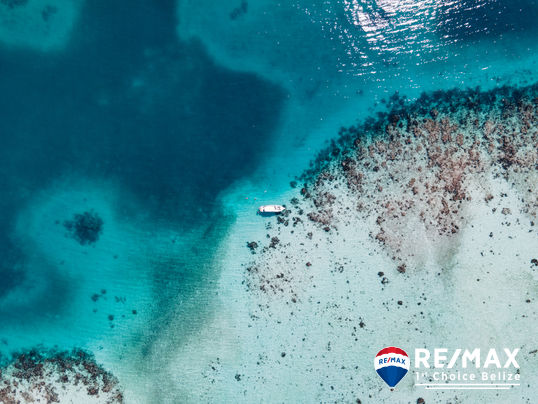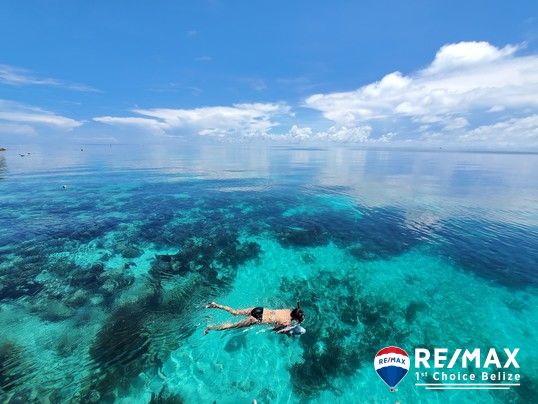 If you are looking to have your own private island or the perfect resort, look no further.
The South of Belize is where you want to be. Close to Gladden island and just a short 19 mile trip east of the beautiful village of Placencia. Ideal location – Done.
There has been considerable careful planning and hard work put into this stunning Island to get it to the state it is now in - ready for development. Stabilizing, Fill and levelling – Done.
Space has been created for a helipad, lots of forethought there, truly a private island – Getting you or your guests in quick – Done.
Docking channels and Barge access to bring Building goods and supplies to the island. Ease of access – Done
Careful thought and all the time consuming work has been done to obtain permission to build. Environmental Clearance Process approved ( ECP ) Transfer to new owners could be done – Pesky paper work - Done
Structures and amenities in place for caretakers and future workers, being Sleeping, kitchen and stores. Water tanks all in situ - Base camp has been set up - Done
Some Numbers:
· 2.89-acre private island
· 5,000 cubic yards of sand added to the cleared interior
· 35-foot area at its centre for use as a helipad
· An 80-foot by 30-foot L-shaped dock sits in the bay's most protected stretch, capable of accommodating two 47- foot boats and enhanced by a sunset-facing palapa.
· 2,600 gallons of fresh water storage and a rainwater collection system.
· 19 Miles East of Placencia
· Just 3 miles from the Silk Cayes Marine Reserve
· Approx. 6.5 miles to the Gladden Spit
· Approx. 18 miles to Glover Reef Atoll
· 110 ft L-Shaped Dock with Small Palapa
· 8 ft Deep Barge Access and 7 ft Docking Channels
· 35 ft Helipad Zone in place
· 1 - Wooden building divided into large store and accommodation for up to 6 staff.
· 2 - Wooden building as equipment store with staff kitchen attached.
· 80' out from shore, 6' wide east to west.
· "L" section 30' north to south.
This little piece of heaven is absolutely perfect and is waiting. It was chosen above any other Island in the Caribbean by the present owners, who, having spent most of their lives on the ocean, actually know what is perfect. Be it the safe harbour, wind free dock, best boat anchorage bay in the southern cays or being on the western side of the island with an average 8' depth in sand and seagrass or perhaps it was the Plus 7' access over surrounding reef structure or superb snorkelling along entire eastern reef shore (which is three times the length of the actual caye) that was the deciding factor. Amazing fishing, permissible as its outside a Marine reserve.
Come visit, Talk to Theresa today.
Other Businesses, Developments, Island/Caye, ECO, Multi-Dwelling in Placencia, Belize
in price range of $1.3M-$2.0M
| ID | Title | Price | Status |
| --- | --- | --- | --- |
| B7501 | Sea Spray Hotel in Southern Belize | $1.5M | Active |
| H5007 | Family Compound or Resort Development (Sea to Lagoon - 6 Acres) | $2.0M | Active |
| B4047 | Purpose built Caribbean holiday home / Business | $1.4M | Active |
| B1134 | Placencia Villas - Income Producing Property | $1.5M | Active |
| L6702 | BEST BEACH FRONT IN PLACENCIA | $1.8M | Active |
| I8812 | Stunning 10.059 Acres on Lark Caye | $1.5M | Active |
| I8813 | Lark Caye - 13.183 Acres - Developer's Dream | $2.0M | Active |
| H1128 | Beachfront Estate | $1.7M | Active |